Local. Trusted. Family Owned.
Gutter Guards Portland, OR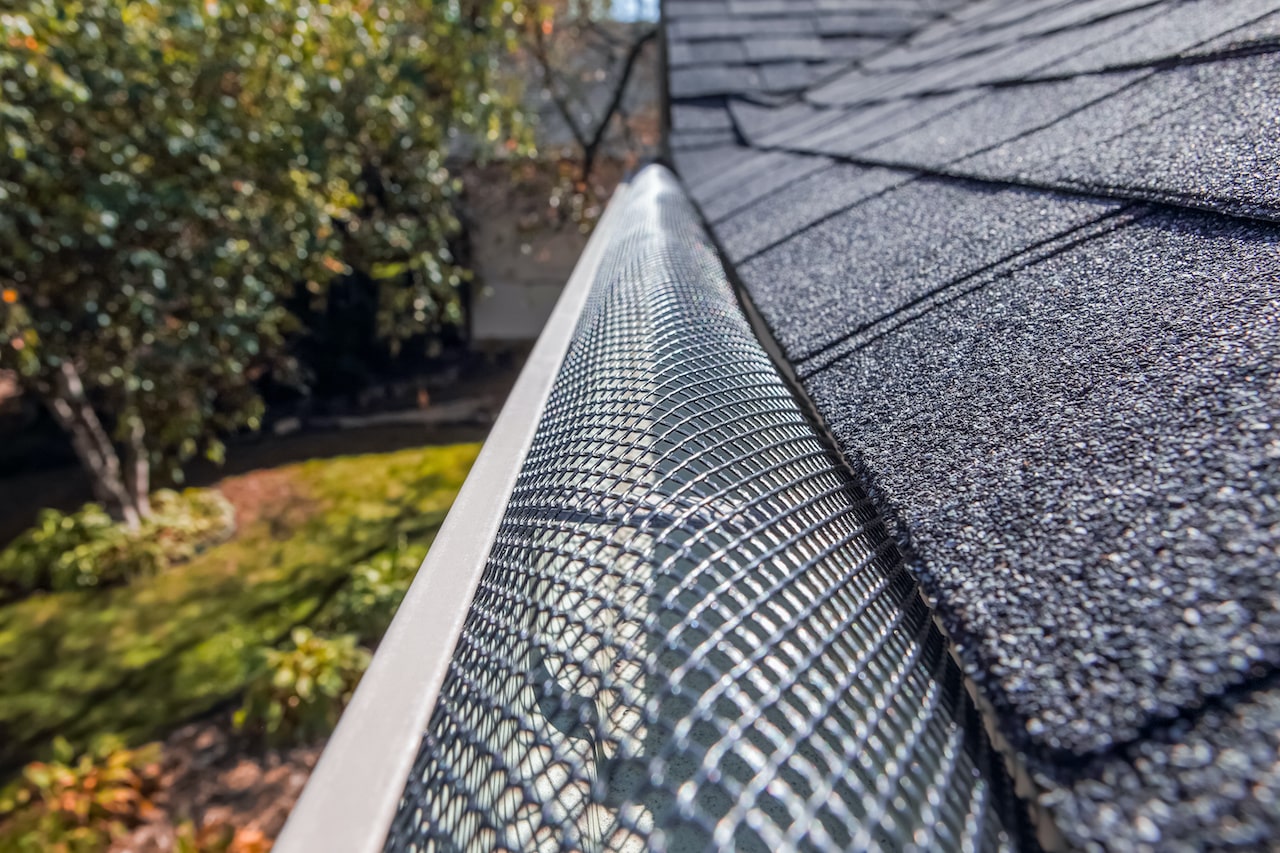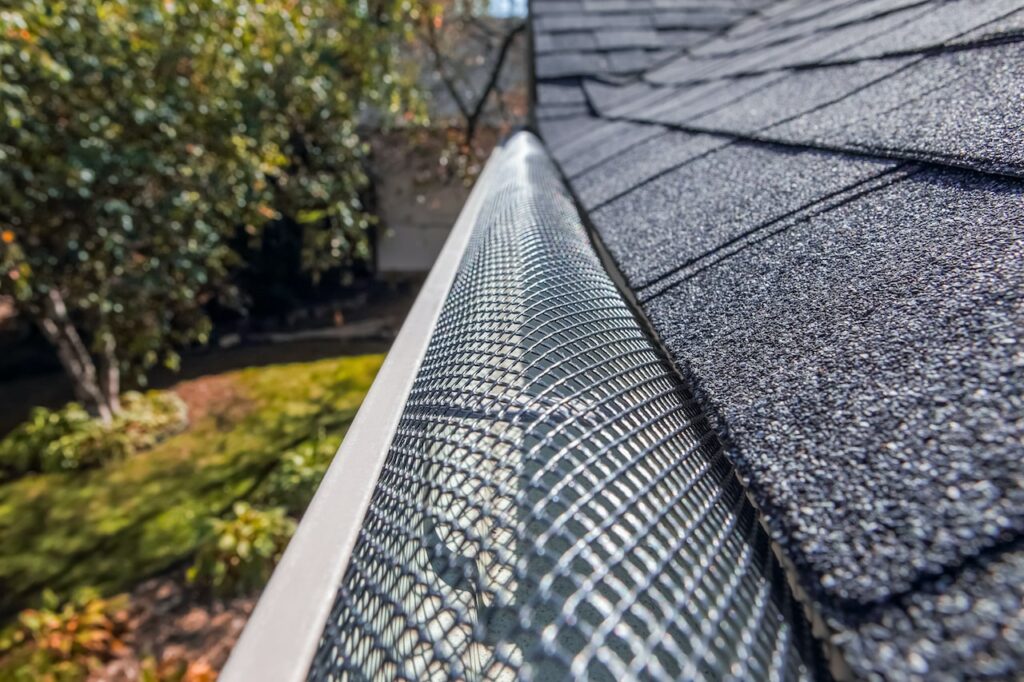 Top-Rated Gutter
Guards in Portland
Are you looking for a proven way to protect your gutters from fallen leaves and debris? You've come to the right place. Oregon Exterior Experts offers its valued customers highly functional gutter screens and guards that perfectly suit the roofs and buildings being worked on. These gutter protectors provide numerous benefits, including the minimal risk of clogging, low maintenance, and aesthetic appearance. Our services are available to residential and commercial customers in Portland and its environs.
Our professionals are committed to every customer and ensure that they deliver a job worth a 5-star review. Everyone on our team has access to top-notch equipment and products that will help protect your prized possession—your building. Allow us to prevent you from spending so much on repairs or replacing your building materials with our quality gutter guards and screens.
Gutters are an essential part of a building's water-draining system. They protect the building from water damage that could cause flooded areas around your building, destroy your basements and foundations, or cause your walls to get stained. Our experts install leaf guards to ensure the integrity of your gutters.
Searching for Portland Gutter Guard
Installation Near Me?
With our gutter guards in Portland, OR, you won't have to spend so much on repairs or cleaning again. These guards or screens are especially great when you have trees on your property. They prevent leaves from blocking your gutters, particularly during spring or fall. Our career-minded experts would help determine the best option for your building with your budget in mind.
Although guards and screens achieve similar results, they are not the same, and choosing between these two can be quite confusing for most. Screens are made from perforated materials or a mesh which allows water to pass through while leaving the debris on top. Small materials like silt can still pass through these perforations or even get stuck. Thus, screens need to be cleaned regularly, especially after heavy windy rain, to continue being functional.
On the other hand, gutter guards are made from solid material; as such, they are more efficient at keeping debris away from gutters. They are more expensive than screens because of their high level of effectiveness. If gutter guard installation in Portland, OR sounds like a good solution to your gutter problems, don't hesitate and contact us today!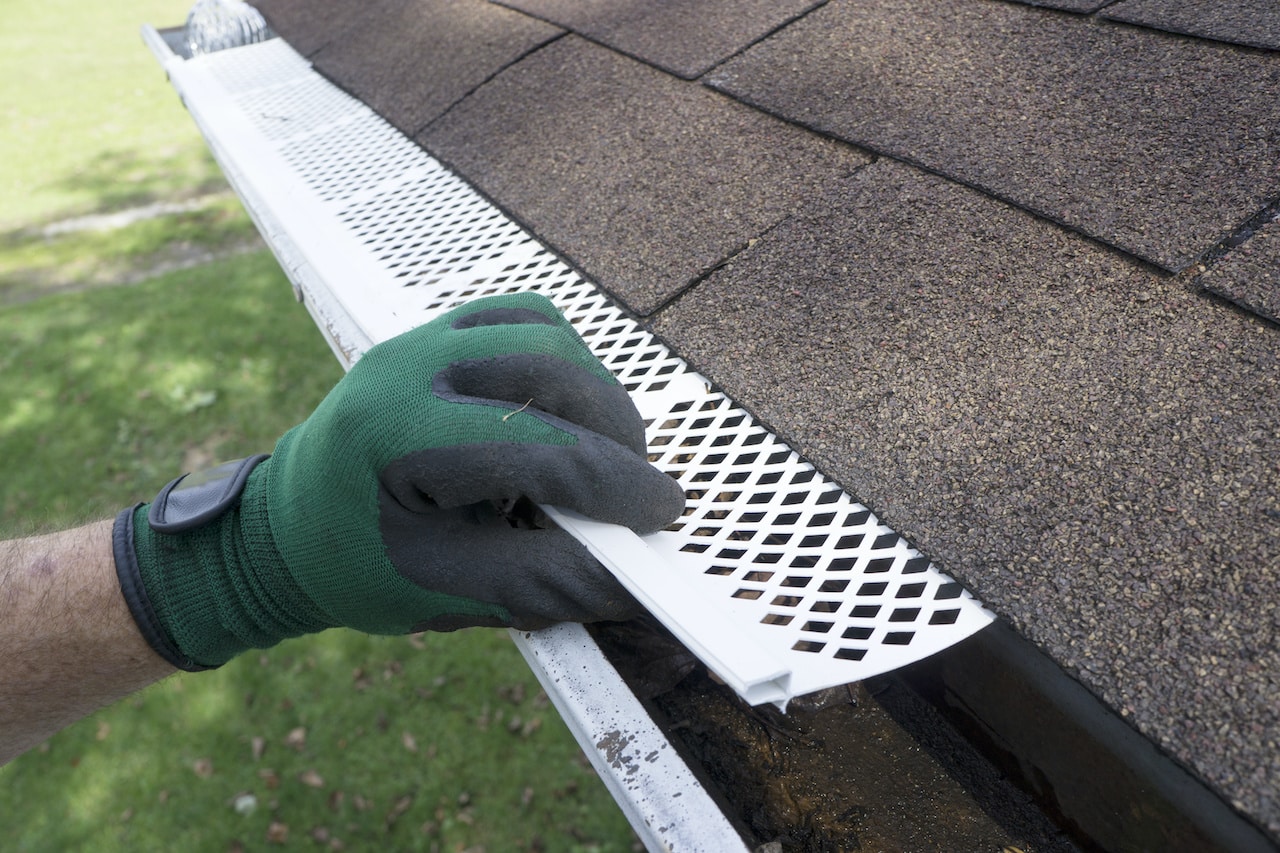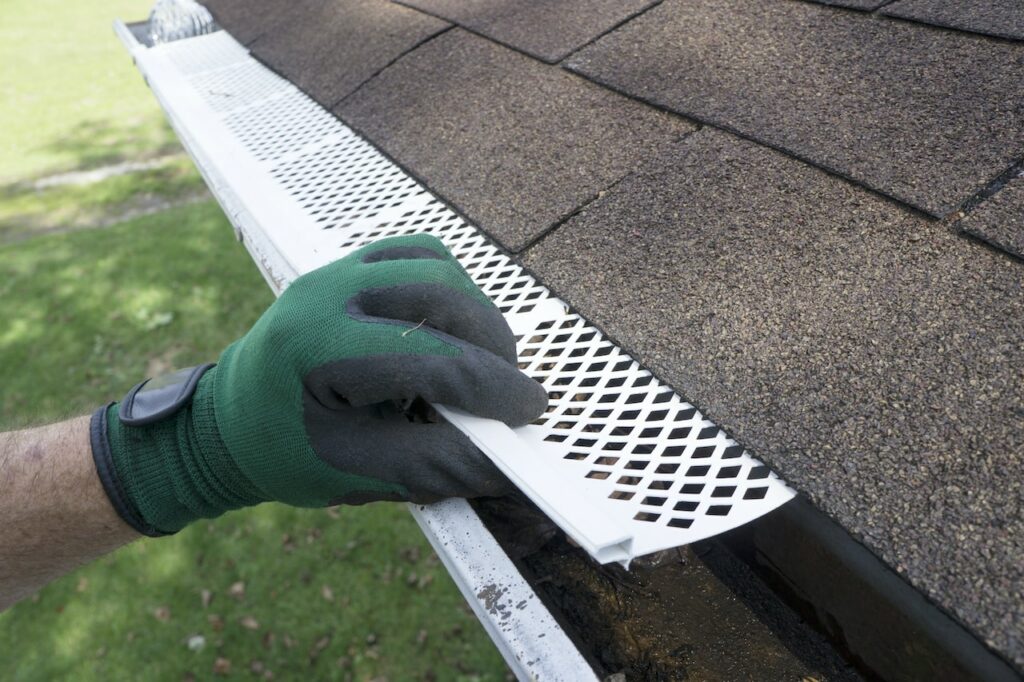 Local. Trusted. Family Owned.
Expert Gutter Guard Installation Portland, OR Residents Trust
Call Today for Gutter
Guards in Portland, OR!
Portland is a city with scenic views located in the United States Pacific Northwest. Portland has large expanses of parks, forests, and stunning mountains. If you are outdoorsy, there are many places to visit, like the beautiful restaurants where you will get mouthwatering meals and great customer service. Drop by Screen Door Eastside, located on Burnside Street, for traditional Southern cuisine. The ambiance is cool and cozy and perfect for friendly hangouts.
Oregon Exterior Experts is a proud provider of gutter guard installation in Portland, OR. We have a wide knowledge of gutter guards and screens and will help choose the one that is budget-friendly and protective. Don't delay, and get leaf protection guards and screens installed immediately. In case you have any questions about our services, please call us. We look forward to providing you with our gutter guards in Portland OR services!
We also provide a variety of other services including: