Local. Trusted. Family Owned.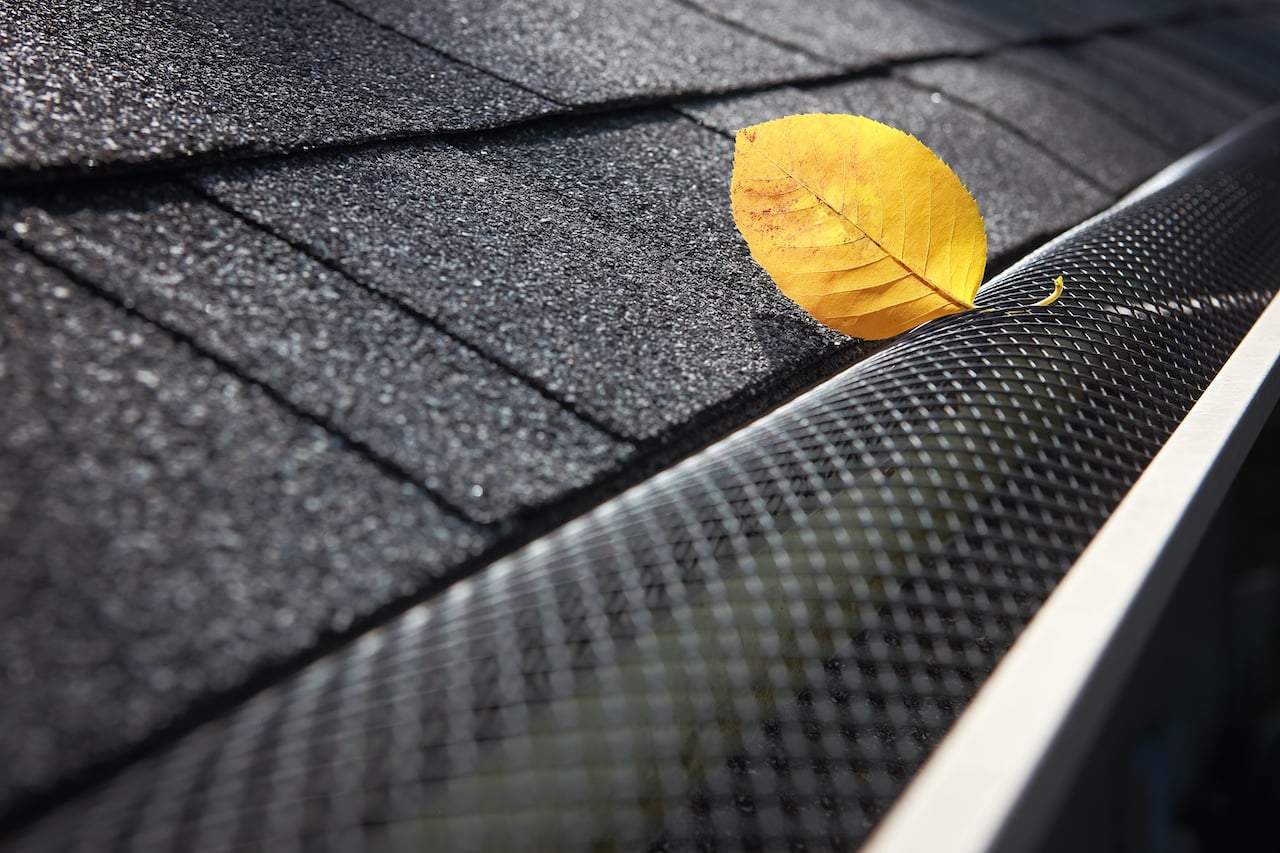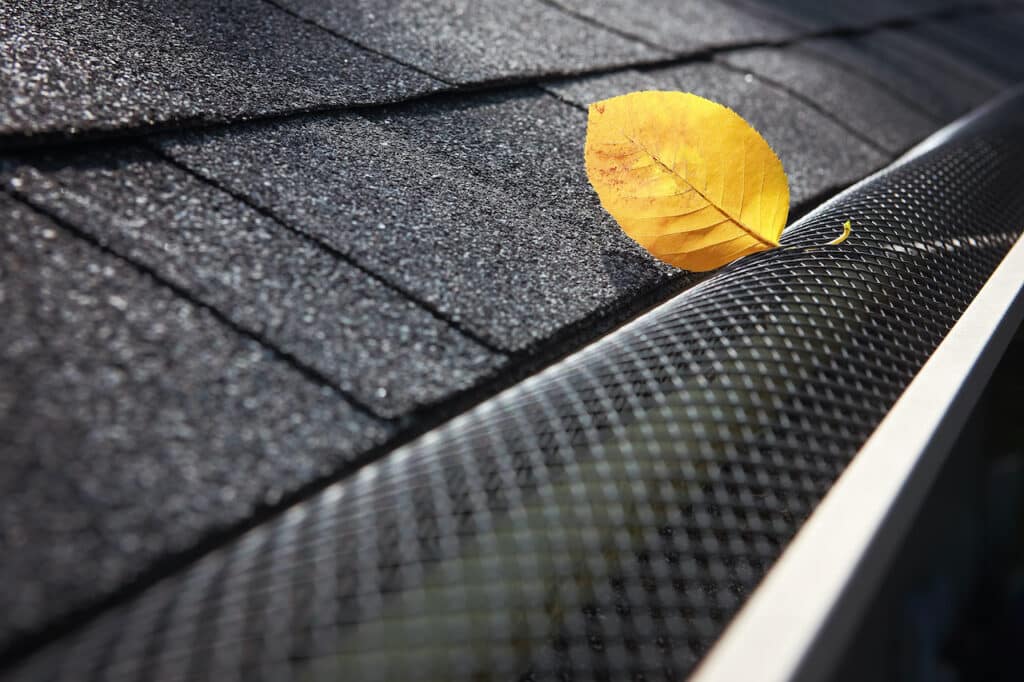 Top-Rated Gutter Guards
in Tigard
When you leave your gutter exposed to the forces of mother nature, it might deteriorate over time. Because leaves and other debris pile up on your gutters, they can end up becoming clogged. As a result, your gutters won't work the way they're supposed to and can ultimately cause more damage to your home. Your gutters can accumulate excess water and moisture, which can strip away at your exterior and pave the way for rodent infestations.
As a worst-case scenario, clogged gutters can trap water and become too heavy to even function. If your house has an existing gutter system, it's best to install gutter guards. Also known as leaf guards, gutter guards can prevent organic material build-up. Even if your current gutter guards aren't doing the job, it's best to keep your gutters functioning correctly at any given time. Ultimately, investing in proper gutter guards for your draining system pays off in the long run, saving you time, energy, and money.
Searching for Tigard
Gutter Guard Installation Near Me?
If you're searching for gutter guards Tigard, OR, or gutter screens, look no further than Oregon Exterior Experts. Our team understands how powerful gutter guards can be in providing leaf protection. As a premier gutter guard company in the area, we bring years of expertise and advanced gutter guards that will go the extra mile in protecting your gutters. With our long track record of success with our clients, we're confident we'll achieve effective implementation of gutter guards for your home. We pride ourselves in offering a wide range of gutter guard services to keep your gutters looking happy and healthy throughout their lifecycle.
Beyond protecting your home from damage, a successful leaf guard installation can improve the value of your home. When faced with a house without gutter guards and one with gutter guards, having gutter guards can signal that the home is secured. That's why gutter guards can increase the value of your home and may become a setback in selling it. Even if you're not in the market to sell or rent your home, you'll want to give your gutters the maximum amount of protection, so you don't have to deal with the headache of ongoing repairs.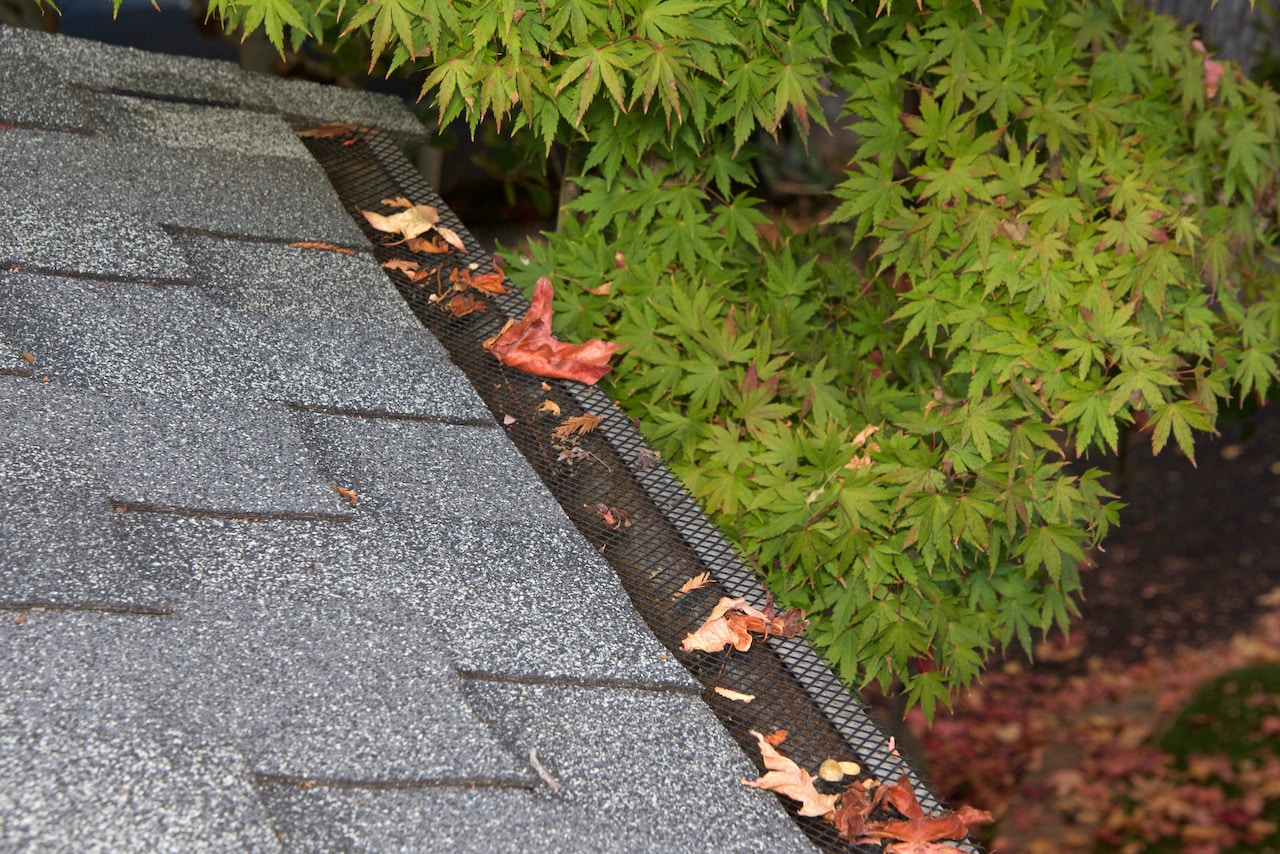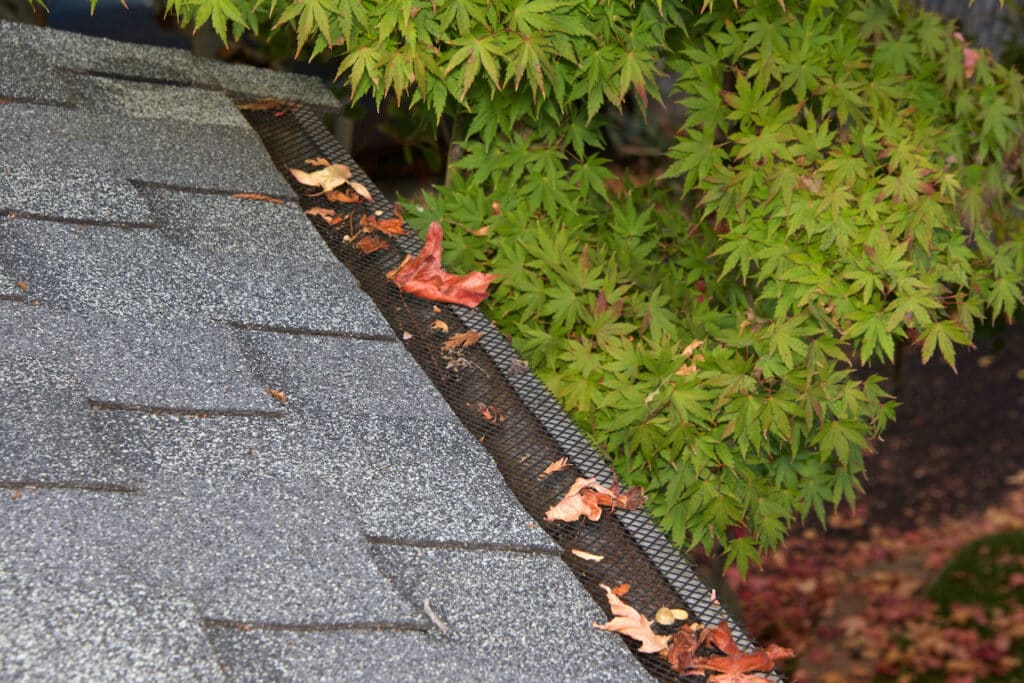 Local. Trusted. Family Owned.
Expert Gutter Guard Installation Tigard OR Residents Trust
Call Today for Gutter Guards
in Tigard OR!
With over 50,000 people, Tigard, OR is part of the Portland metropolitan area. For anyone looking to settle down in Tigard with their family, the city offers an ideal blend of natural, outdoor attractions and cultural destinations. Cook Park and Archers Afield are top recreational activities. The Broadway Rose Theater Company and Jeffery Allen Gallery offer a glimpse into the rich artistic activities you can explore with your friends and family.
If you live in the Tigard area and are searching for gutter guard installation Tigard, OR, or leaf guard installation, reach out to our team of licensed professionals at Oregon Exterior Experts. We're here to ease your home improvement stress and add high-performing, quality gutter guards that provide long-lasting protection for your gutters. Your draining system is an essential component of your home's maintenance because it diverts water away from your siding. We look forward to providing your gutters with the support they need to do their job and protect your home effectively. We're eager to learn more about your goals with your gutter guards!
We also provide a variety of other services including: