Local. Trusted. Family Owned.
The Home Exterior Experts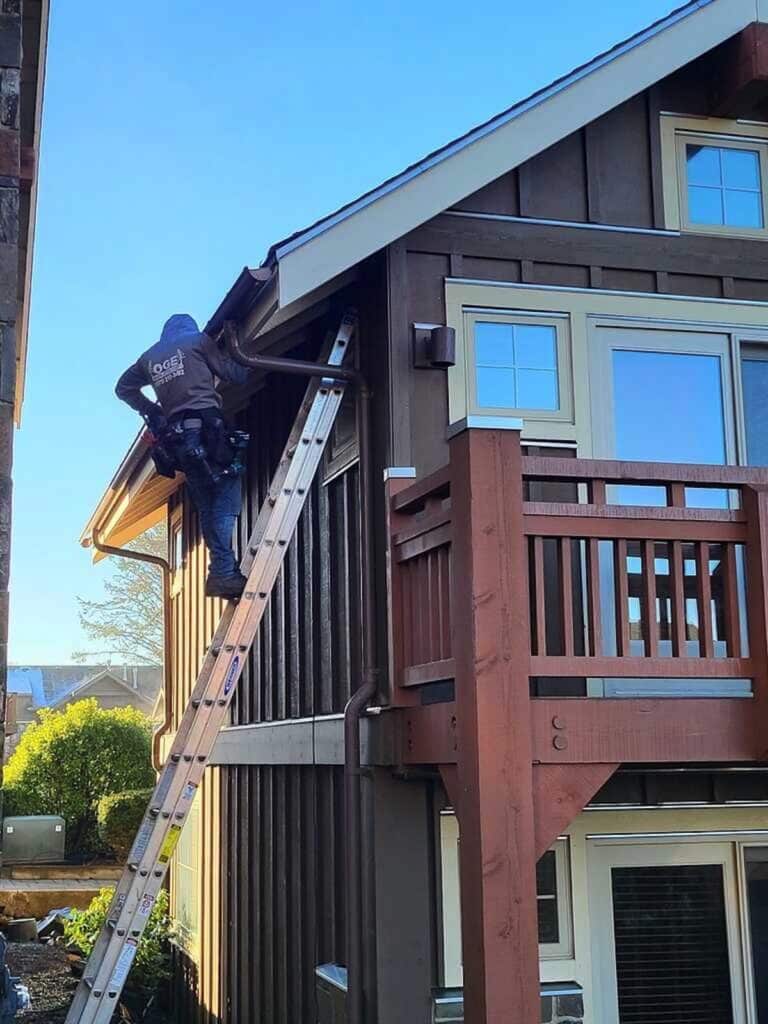 Top-Rated
Gutter Repair & Installation
Oregon Exterior Experts is a residential roof and gutter installation company that also specializes in repair & maintenance. Our team of licensed and insured professionals brings best-in-class techniques and tools to tackle the most challenging problems in your home. If you live in the Portland, Vancouver, or Salem metro areas and are in need of installation of gutters, gutter guards, roofing or exterior cleaning services, we're your local and experienced pros. 
Our team of trained professionals delivers outstanding service at all costs, and we take that commitment very seriously. We offer a 100% customer satisfaction guarantee to all of our customers. Your happiness is our primary goal, and we will provide you with diligent communication, trusted expertise, and superb results to ensure your house looks good as new from all angles. We look forward to getting you started with a free quote! 
Roofing Company
Local Residents Trust
Making the decision to buy a new roof is no small feat. It's a massive investment that can significantly alter your home's appearance and durability. That's why we bring the utmost care in installing new roofs that can bring the latest technology to regulate your home's interior better. Replacing your roof can significantly extend your house's longevity and increase the value of your property. Adding a new roof means installing gutters to optimize your roof's efficiency and protect your home. Our gutter installation services enhance your roof's structure to divert water away from your home. 
Local. Trusted. Family Owned.
Gutter Installation & Roof Installation Done right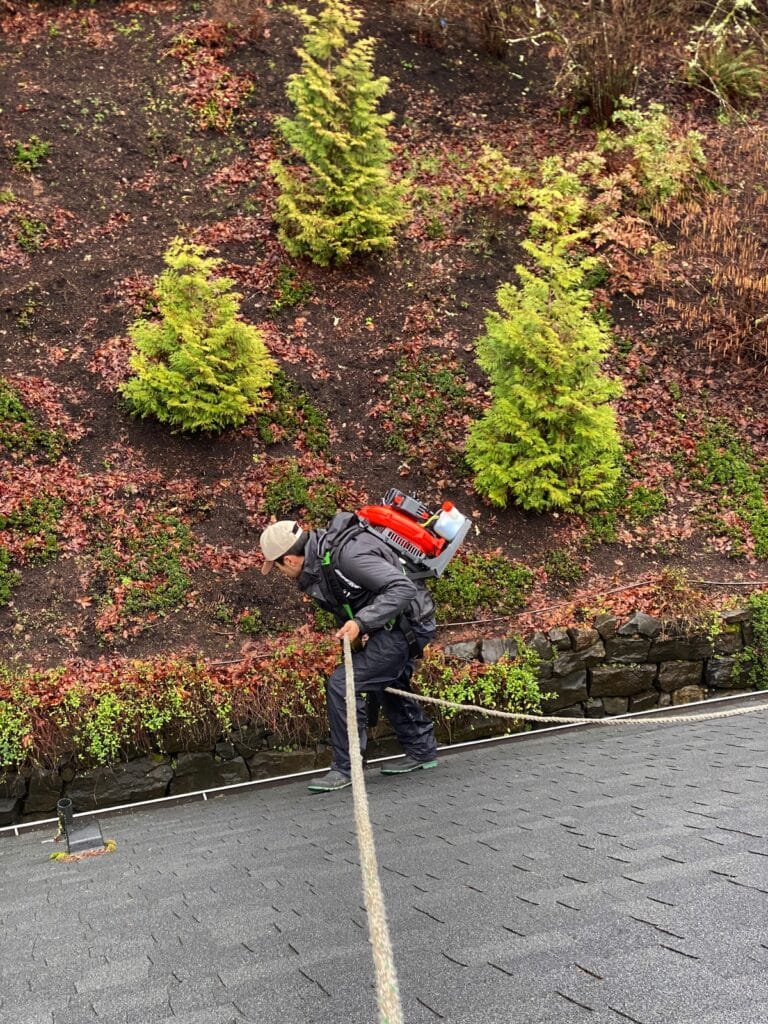 Call Today For Expert
Roof Cleaning
Our power washing technique gives your home's exterior a refreshing lift without the harshness of other cleaning methods. This process results in a potent clean that maintains the integrity of your house. We offer roof cleaning services to protect one of your home's most valuable assets. Cleaning your roof every couple of years significantly extends the longevity of your roof and creates a safer living environment for you and your family. We also comprehensively clear your gutters to enhance their functioning and prevent water leakage.