Local. Trusted. Family Owned.
Composite Roof Hillsboro OR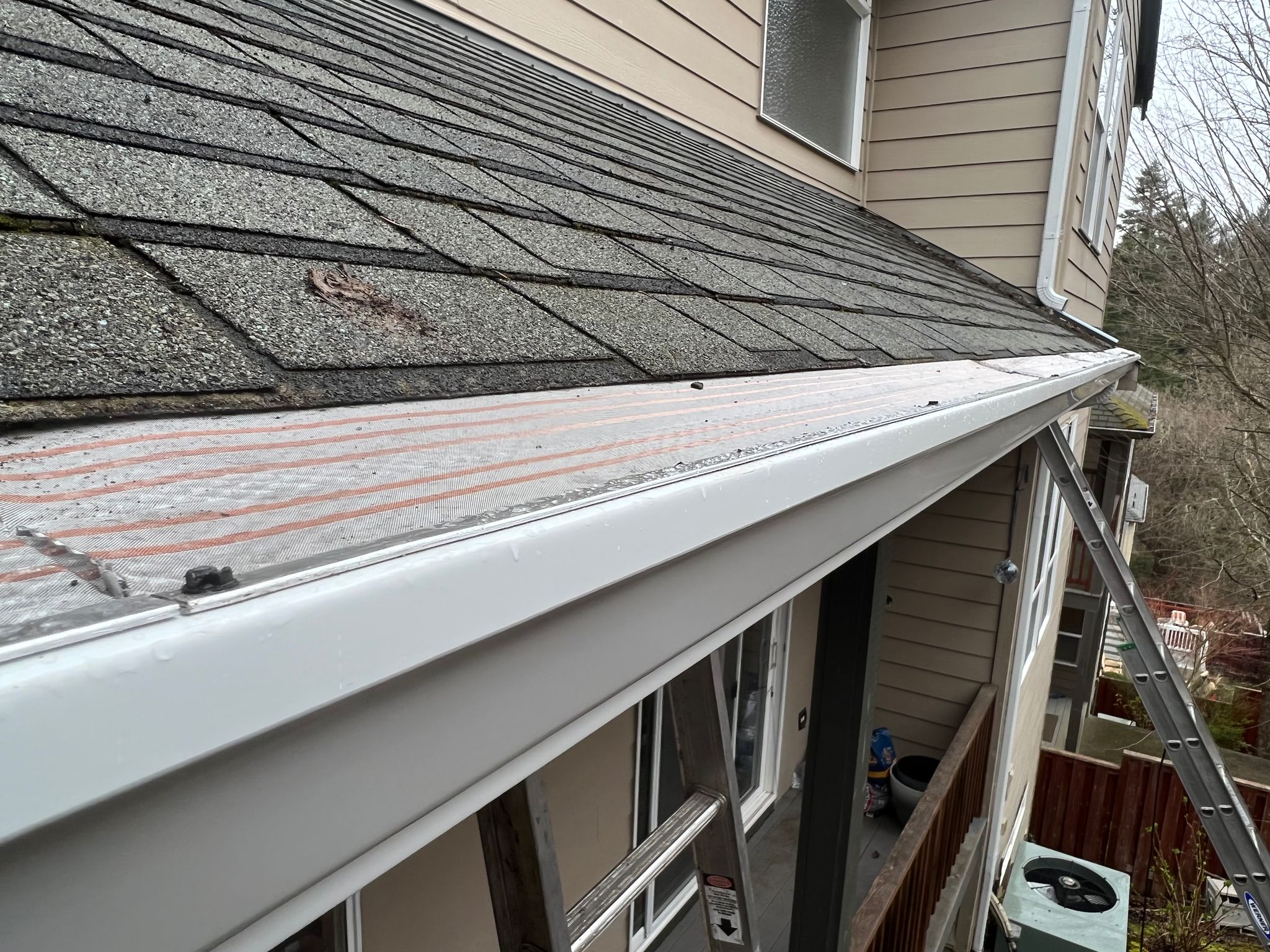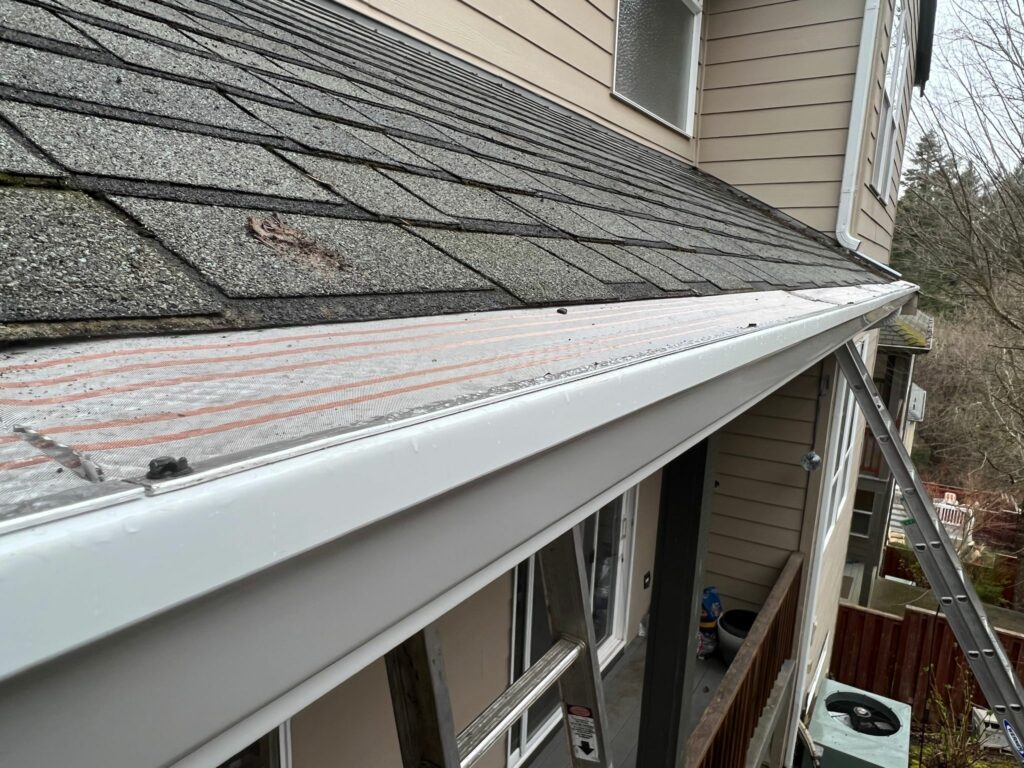 Top-Rated Composite Roofing
in Hillsboro
Oregon Exterior Experts, a composite roof company, is a premier provider of exterior composite roofing solutions, including re-roofing, replacement, and repairs. Our experienced team of specialists is committed to providing the highest quality and most innovative composite roofing solutions for our customers in Hillsboro, OR. We specialize in seamless and stylish composite roofing solutions for many different types of homes and commercial buildings. Our composite roofing system is a lightweight, durable and energy-efficient, aesthetically pleasing, and functional roofing solution.
Experienced professionals provide the highest quality commercial, residential, and industrial composite roofing and flashing in the best neighborhoods in Hillsboro, OR. Our composite roofing services include flat and pitched roofs, metal roofs, and commercial roofing. We offer free estimates and will work with you to design the best roofing solution for your needs. Call the Oregon Exterior Experts today for a free estimate!
Homeowners and business owners rely on Oregon Exterior Experts for their composite roof in Hillsboro, OR. Our team of highly trained experts has the experience and knowledge to provide premier composite roof services. We'll work hard to exceed your expectations from initial evaluation and assessment to roof repair and replacement. Stop waiting for your roof to fix itself and schedule an appointment with the pros.
Searching for a Composite
Roof Near Me?
The expert team at Oregon Exterior Experts is ready to help you with all your exterior needs. Whether you need expert composite roofing services, roof installation, or roof repair, our team will work hard to get your roof fixed as quickly and cost-effectively as possible. We serve the entire Hillsboro area, so feel free to give us a call or come by our shop for a free estimate anytime!
We offer a wide range of composite roofing in Hillsboro, OR for residential and commercial customers, including seamless and shingle-style roofing, metal roofing, and commercial roofing. We specialize in composite roof installation and repair, so if you need a new roof, want to repair an old roof, or want to replace your roofing with a new composite roof in Hillsboro, OR, we can help! Our expert team will work hard to design a solution that will meet your needs and budget and then provide you with a free estimate and timeline for the job.
A composite roof provides superior energy efficiency and is a great way to upgrade your roofing system. Your roof is the most significant component of your home's exterior, and it's essential to find a composite roof company that can provide you with expert installation and exceptional customer service. We work with some of the best composite roofing manufacturers in the industry to give you the highest quality materials and the most impeccable craftsmanship.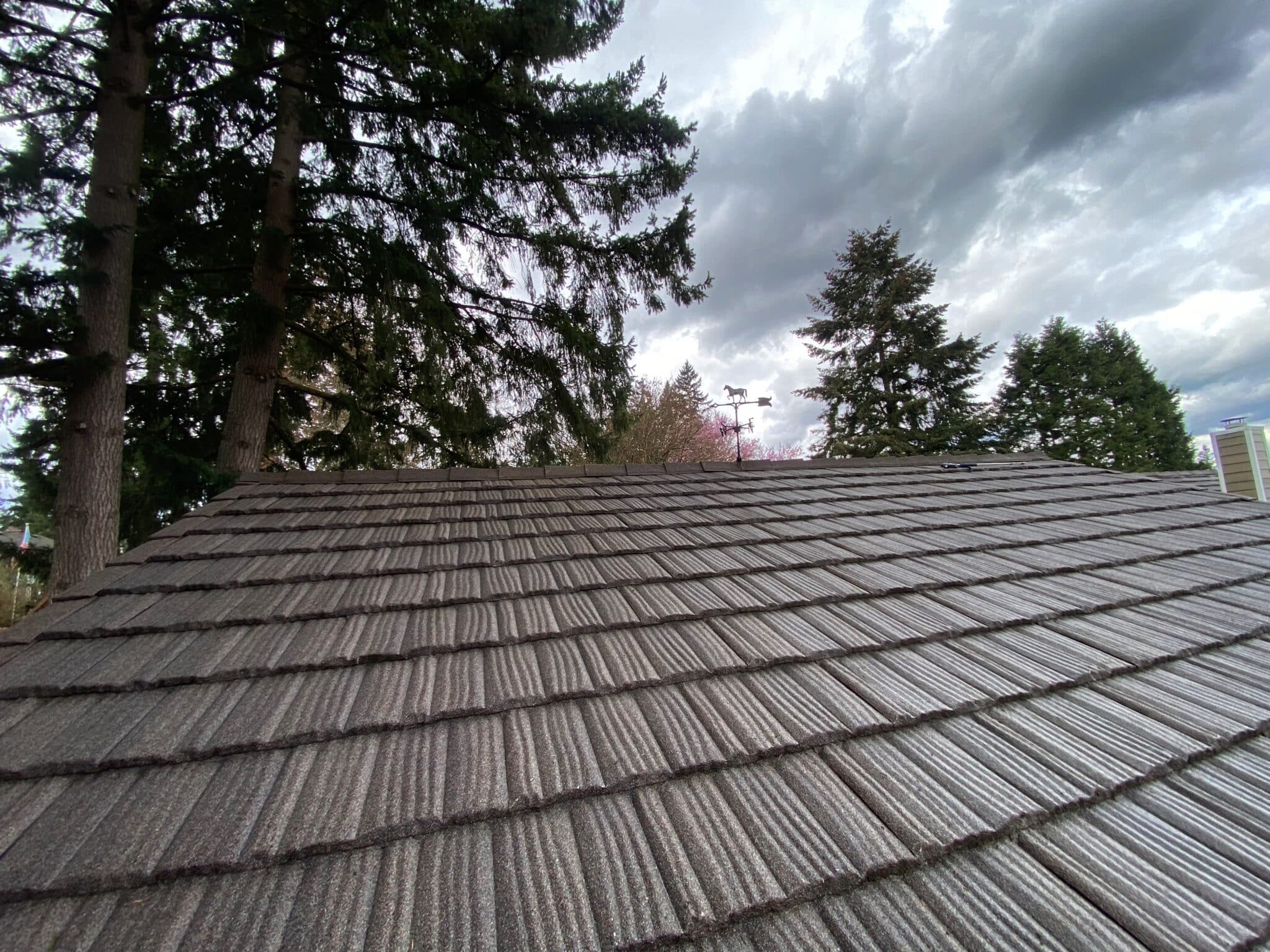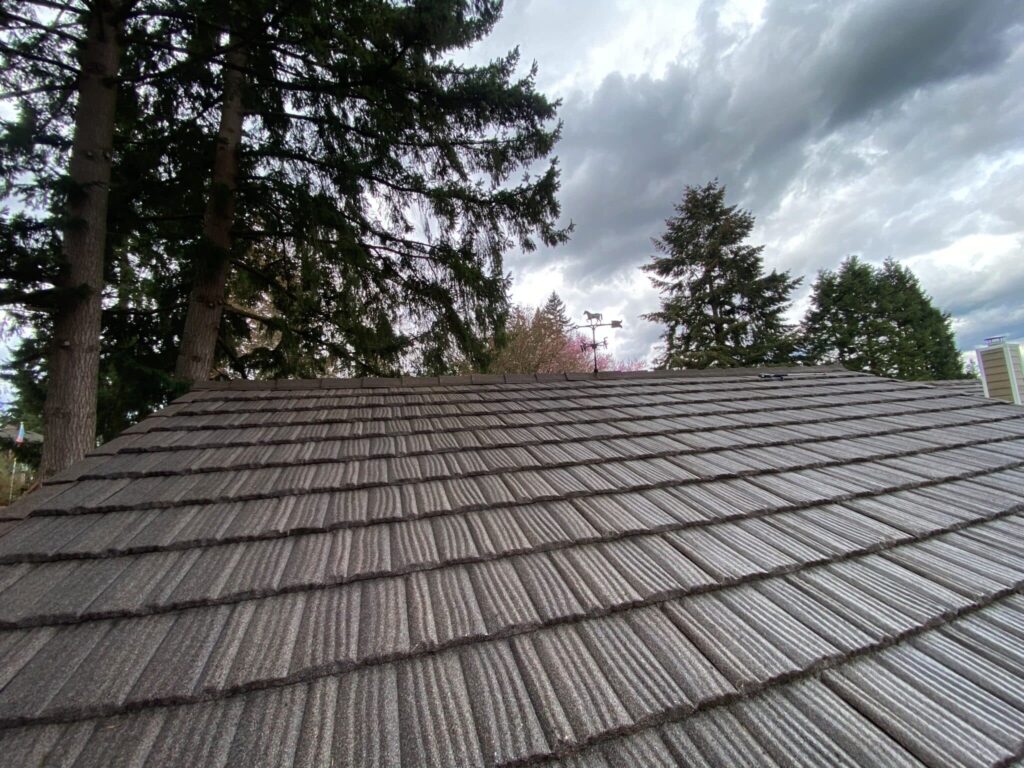 Local. Trusted. Family Owned.
Expert Composite Roofing Hillsboro OR Residents Trust
Call Today for a
Composite Roof in Hillsboro OR!
An updated roof can add value and curb appeal to your home. One of the most popular roofing materials today is composite roofing. These roofing materials are made up of multiple layers of material and come in various colors and styles. They are also highly durable, which means they will last for years without needing replacement. Feel free to ask our pros about the best material for your home. Our prices are unbeatable, and we offer the best material in the industry.
The best way to learn about your options is to call us today for a free estimate! We'll come to your home, measure your roof, and provide you with a free estimate. We'll also answer any questions about composite roofing in Hillsboro, OR, and provide you with some material samples so you can see how beautiful these roofs can be. Don't wait to call the Oregon Exterior Experts and update your roof now!
We also provide a variety of other services including: