Local. Trusted. Family Owned.
Pressure Washing Hillsboro OR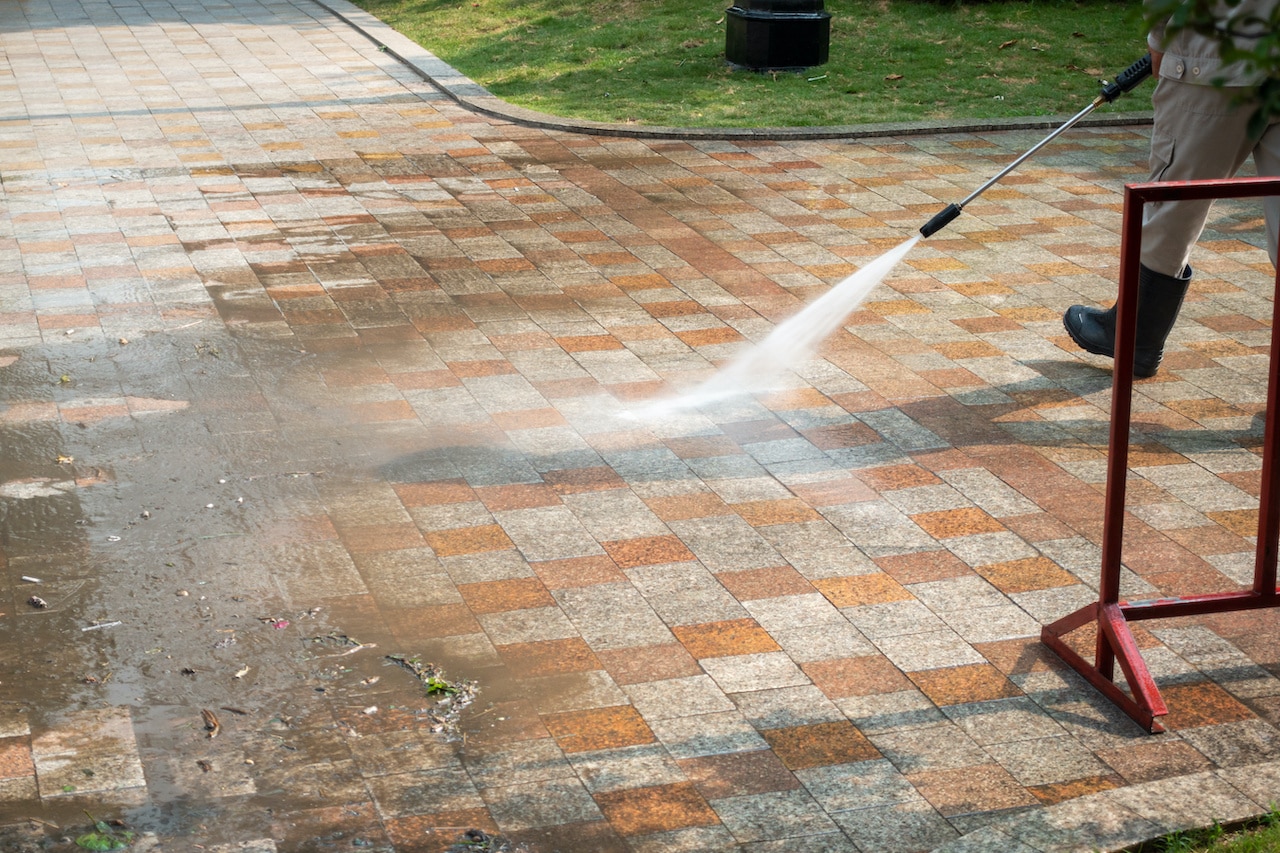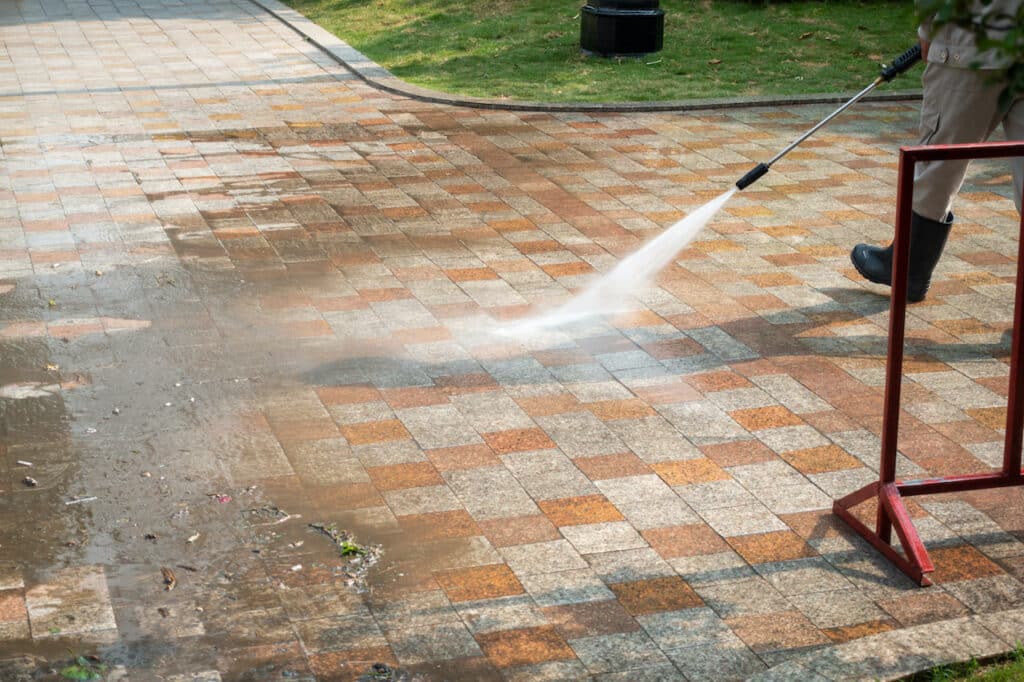 Top-Rated Pressure Washing
in Hillsboro, OR
Are you looking for reliable and affordable pressure washing services in the Hillsboro, OR area? Look no further than our team of professionals at Oregon Exterior Experts. We are the top-rated pressure washing providers in the Hillsboro, OR area. We are a locally owned and operated pressure washing services company, that has been servicing the Hillsboro, OR area for years. Over the years we've developed top-of-the-line tools and techniques to bring you the best pressure washing services possible. Not only that but we are extremely dedicated to the customer experience. We want all of our customers to walk away with an extremely positive experience. Call us today to schedule your pressure washing consultation in time for the spring!
Searching for Hillsboro
Pressure Washing Near Me?
If you have been searching for "Hillsboro pressure washing near me" then you don't have to look any further! We are the pressure washing company for you. Our customers constantly tell us they had the best experience ever with our team. Our pressure washing services cover a variety of services such as concrete cleaning, driveway cleaning, and commercial pressure washing. We can clean any of the hard surfaces around your home or business. It's time to remove that dirt and grime!
Did you know a pressure washing service will make your home or business stand out? One pressure washing service will remove years of built-up dirt and grime and return your home or business to a brand-new look. Whether you have a home or business, we know you are always looking for ways to increase your curb appeal, and pressure washing services do just that. Our commercial pressure washing services can blast high-traffic areas like your sidewalks or parking lot to give it that clean, just-dried look. For our homeowners: we can blast away dirt, grime, and oil stains from your driveway, sidewalks, patios, and more! Give us a call today to discuss your project.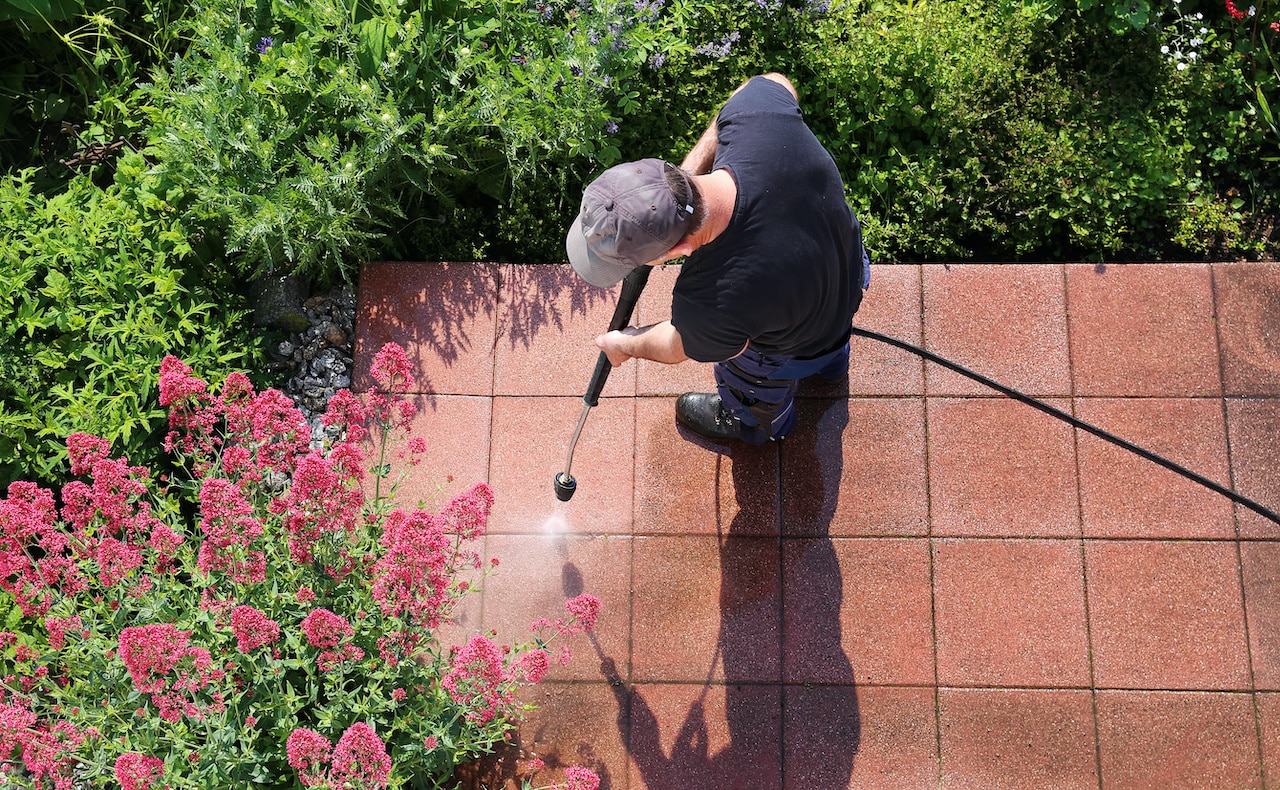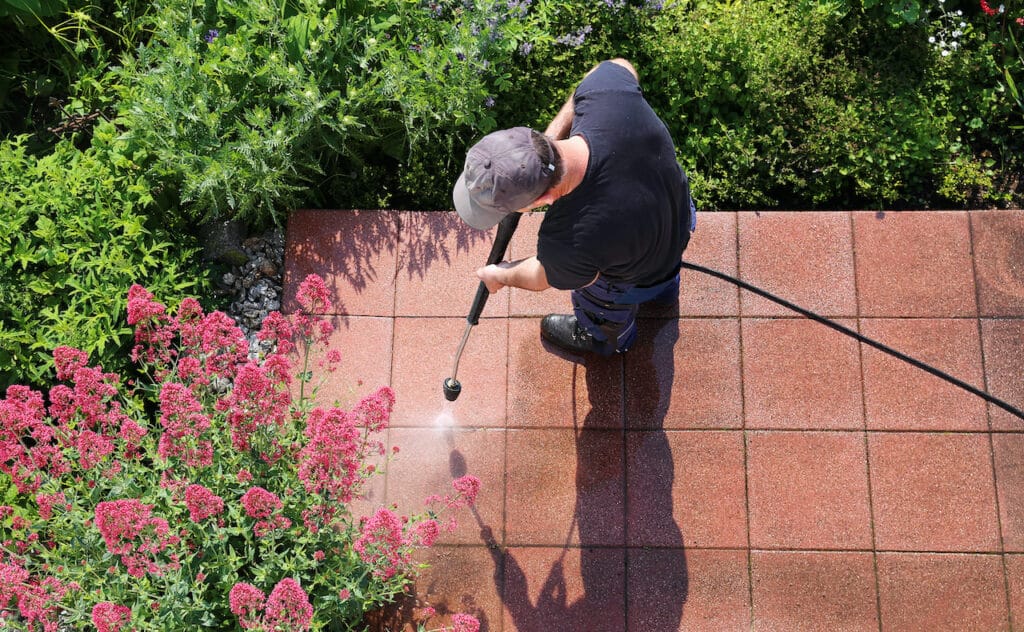 Local. Trusted. Family Owned.
Expert Pressure Washing Hillsboro OR Residents Trust
Call Today for Pressure Cleaning
in Hillsboro OR!
We love servicing the Hillsboro, OR area. Hillsboro, OR is the fifth-largest city in the Portland Metro area and is home to tech giants like Oracle, HP, and Intel. Our friends in Silicon Valley refer to Hillsboro as the Silicon Forest. There is a lot of outdoor activities to do in Hillsboro, OR such as visiting Wildwood Trail, Orenco Woods Nature Park, Roloff Farms, and much more. We can't wait to meet all our friends and neighbors in the Hillsboro, OR area.
Don't forget our name when you're looking for pressure washing in Hillsboro, OR. We are dedicated to blowing your expectations out of the water! In addition, all of our pressure washing services come with a 100 percent customer satisfaction guarantee. That means that if you are not completely satisfied with your pressure washing service, our pressure cleaners will make it right! It's never too early to think about your pressure cleaning services. If you are putting your home on the market this spring or are looking for a way to make your business stand out, give us a call!
We also provide a variety of other services including: