Local. Trusted. Family Owned.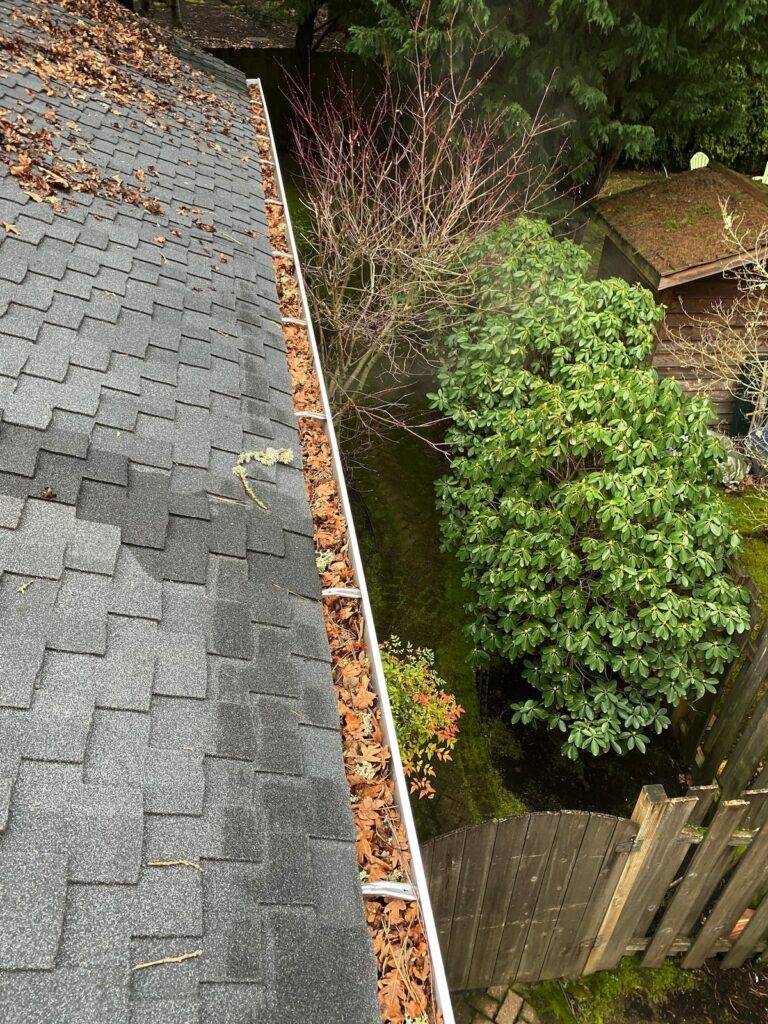 Top-Rated New Roof Installation
in Hillsboro
Oregon Exterior Experts is a local roofing company serving Hillsboro, OR. We specialize in new roof installations and offer a wide variety of services to accommodate all of your roofing needs. Oregon Exterior Experts is the right choice whether you're looking for a new roof installation in Hillsboro, OR, or need some roof repair services. We offer on-site consultation and free estimates to help you understand your options and budget.
Your home is your castle, so you should only trust the best contractors to make it their home away from home. That's where Oregon Exterior Experts come in. We specialize in residential and commercial new roof installation services, and we can't wait to exceed your expectations and roofing needs. We promise you won't find better service or better quality anywhere else.
As a homeowner in Hillsboro, OR, you invest a great deal of time, money, and energy into making your home the best it can be. That's why it can be frustrating when your roof needs to be replaced. It's been a while since your last roofing project, and you're starting to feel nostalgic. Your current roof is beginning to show its age, and it's time to think about a new one.
Searching for New
Roof Installation Near Me?
As your local roof installers, we specialize in roof installation near me and making your home look its best. Our expert roofers can help you find the suitable roofing material and style to fit your needs and home. We can also help you find the best deal on your new roof, whether you're looking for a traditional asphalt shingle roof or a more energy-efficient design. No matter what roof style you choose, you can rest assured that your new roof will provide you with years of protection and value.
If you're looking for a new roof in Hillsboro, OR, you've come to the right place. Our roofing services are designed to keep your home as comfortable and energy-efficient as possible, and our team of experts is on hand to provide expert advice and help you find the right solution for your needs. We'll take care of the roofing process from start to finish so that you can focus on other aspects of your home.
We understand how frustrating it can be to navigate a confusing and complicated roof installation process can be. That's why we're committed to providing you with expert advice and service so you can rest easy knowing your new roof is in good hands. We'll work closely with you to understand your needs and find the best solution for your particular needs and budget.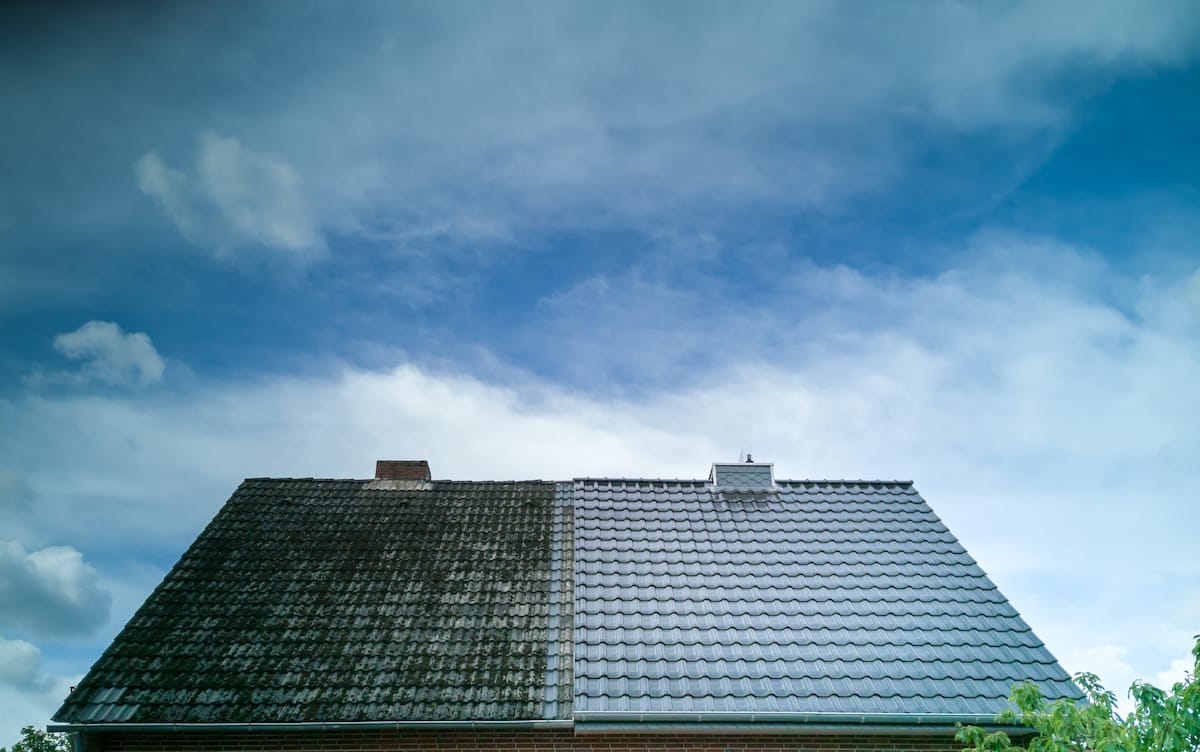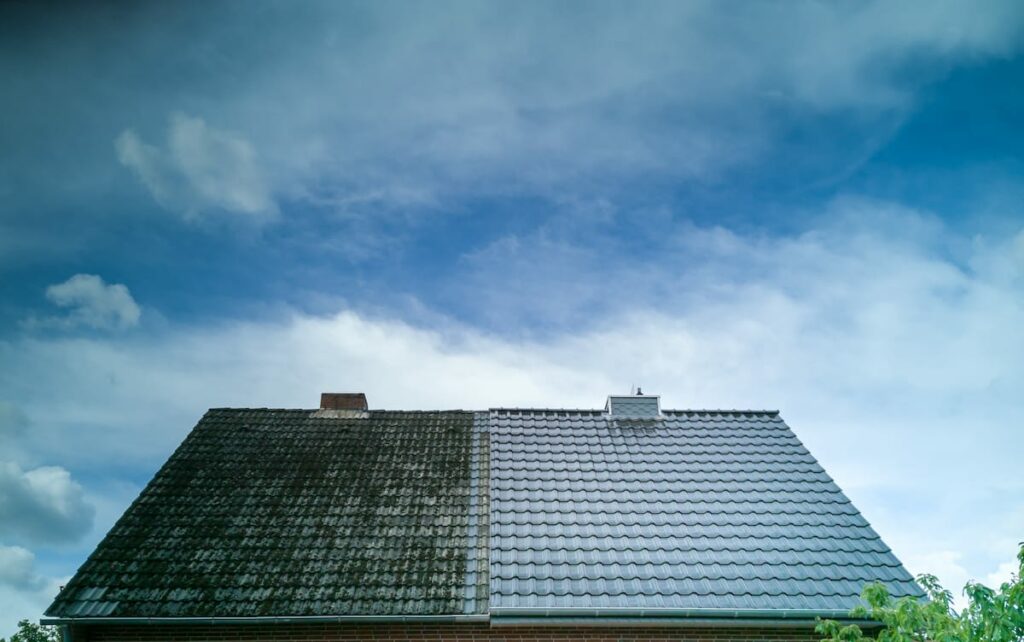 Local. Trusted. Family Owned.
Expert New Roof Installation Hillsboro OR Residents Trust
Call Today for a
New Roof in Hillsboro OR!
We'll come to your home or business and provide an on-site consultation so we can determine the best roofing materials and design to meet your needs. From there, we'll work with you to find the best deal on your new roof, ensuring you get the most value for your investment. We promise you won't find better service or better quality anywhere else. We'll also ensure that your new roof is installed to the highest standard, lasting many years.
Call our team of expert roof installers today to find out how we can help you turn your home into a castle that you can truly call home. We're here to help and will do everything we can to make sure you're happy. Being Hillsboro's most trusted roofing experts, you can rely on us to provide the best roofing service in the area. Visit our website to see all of the other services we also offer.
We also provide a variety of other services including: