Local. Trusted. Family Owned.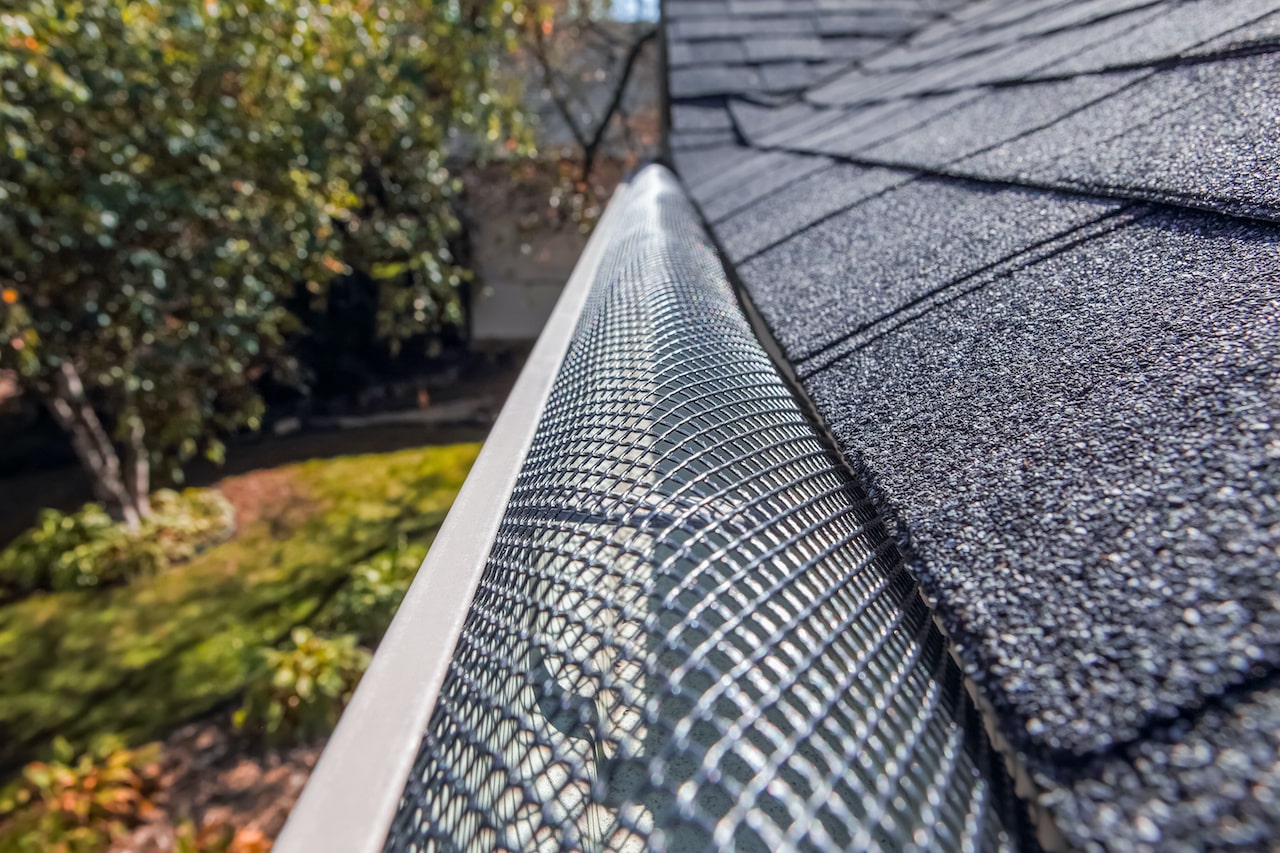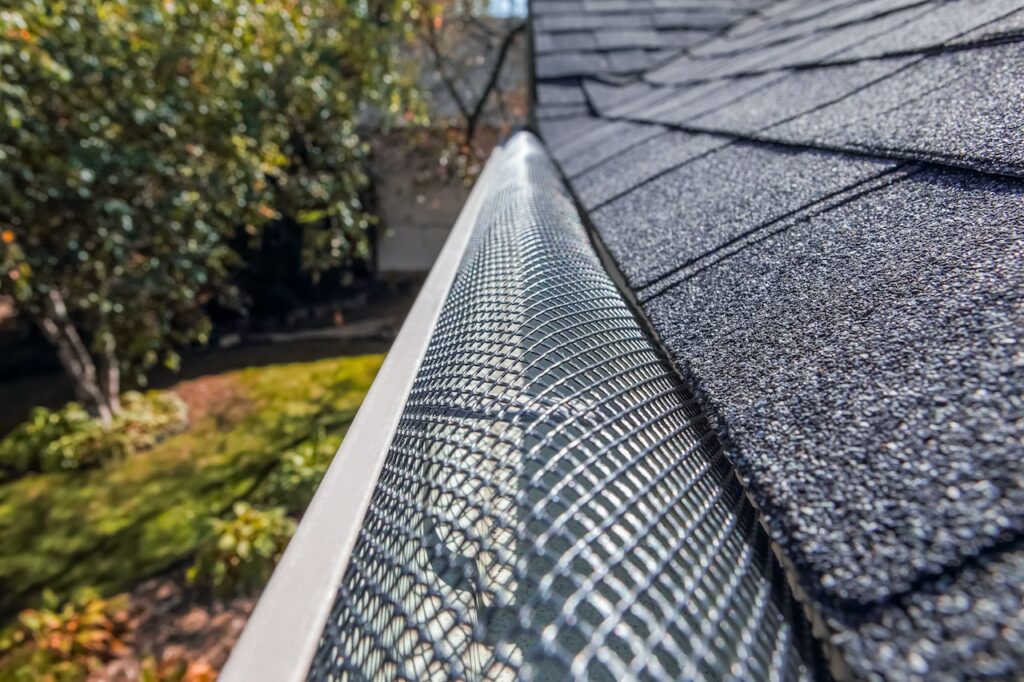 Top-Rated Gutter
Guards in Newberg
Are you a homeowner in Newberg, OR and have been noticing your gutters are constantly overflowing? Clogged gutters are the most common problem homeowners report having with their rain gutters and considering some of the wettest weather in the country can be found in western Oregon, it's no wonder gutters clogs are so common. Clogged, unsightly gutters are more than just an eyesore, they could be damaging your home!
If your gutters are in need of some TLC, why not consider brand-new gutter guards? Contact the top-rated gutter guard installation company in Newberg, OR, the professionals at Oregon Exterior Experts! We ensure each of our technicians is expertly trained and has years of experience in providing our clients with top-notch gutter guard services.
We specialize in gutter screens and leaf guards and are Newberg's top-rated family-owned gutter guard company. Oregon Exterior Experts are consistently rated by our clients as professional, affordable, and efficient. Our highly-skilled professionals welcome questions about our gutter guard services. Oregon Exterior Expert's philosophy is to have our clients as involved as they would like to be in the new gutter guard installation process, and we will never perform any services without your express consent.
Searching for Newberg Gutter
Guard Installation Near Me?
Gutter screens have a number of benefits for protecting your home and the health of your gutters. A quality mesh gutter screen can prevent detritus buildup as well as prevent your gutters from becoming a home to a family of pests. By avoiding heavy debris buildup, you can prolong the life of your gutters by reducing the wear, and corrosion, gutters will experience over time. By applying quality, inexpensive gutter screens, you can reduce the chances of costly roof or foundation repairs.
Oregon Exterior Experts work with the highest quality gutter guards. The unique design of our leaf guard mesh provides long-lasting protection against the accumulation of dirt and debris, as well as preventing standing water buildup which can turn into dangerous ice dams during the cold Newberg winters.
Don't let cost concerns stop you from protecting your home and gutter with top-quality gutter screens. We strive to provide the absolute best and most affordable gutter guard installation in Newberg, OR. If extra cash is hard to come by in this tough economy, we have your back! Oregon Exterior Experts offers financing of up to $25,000 with 6 different payment plans to choose from so you can be in control of every aspect of your service. Some qualified customers may even be able to choose from interest-free payment options, so there's no reason to wait to protect your gutters from harm!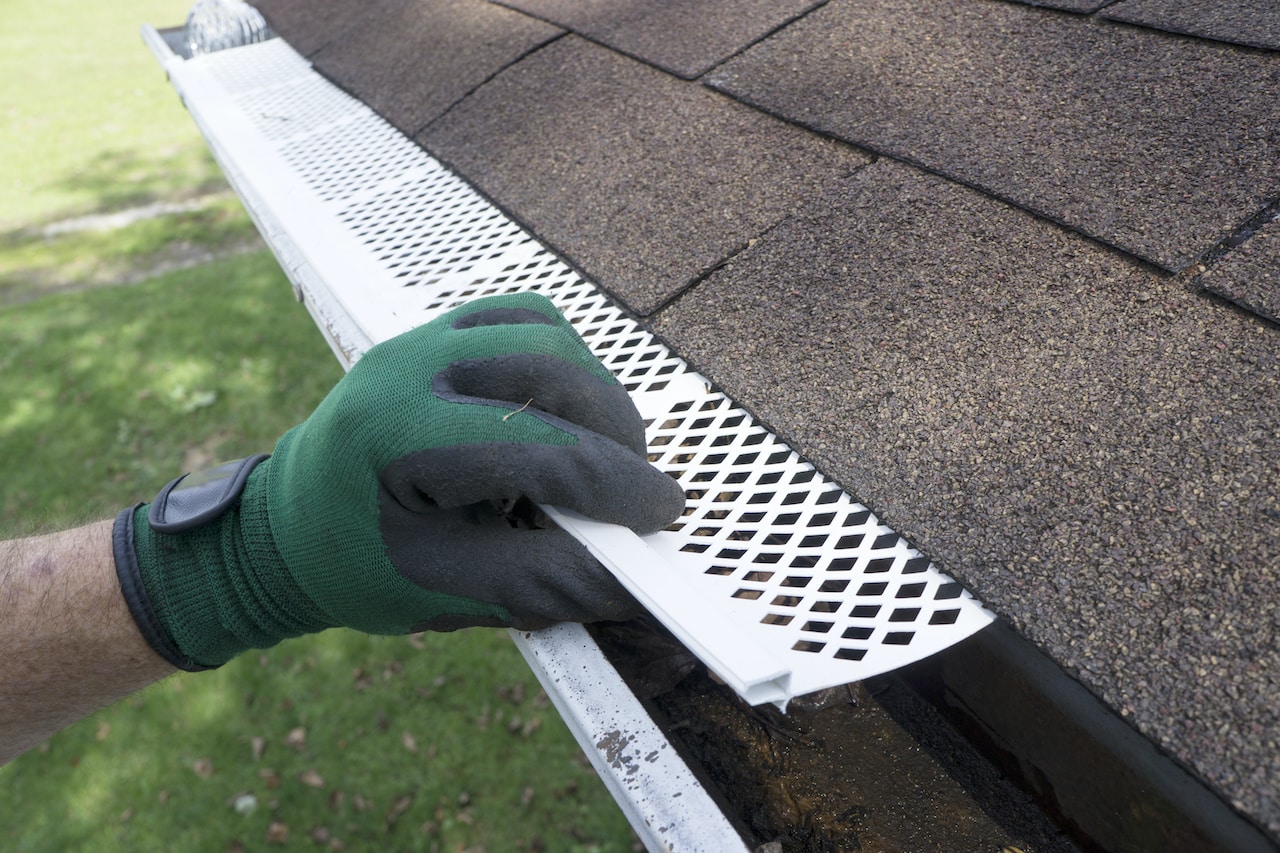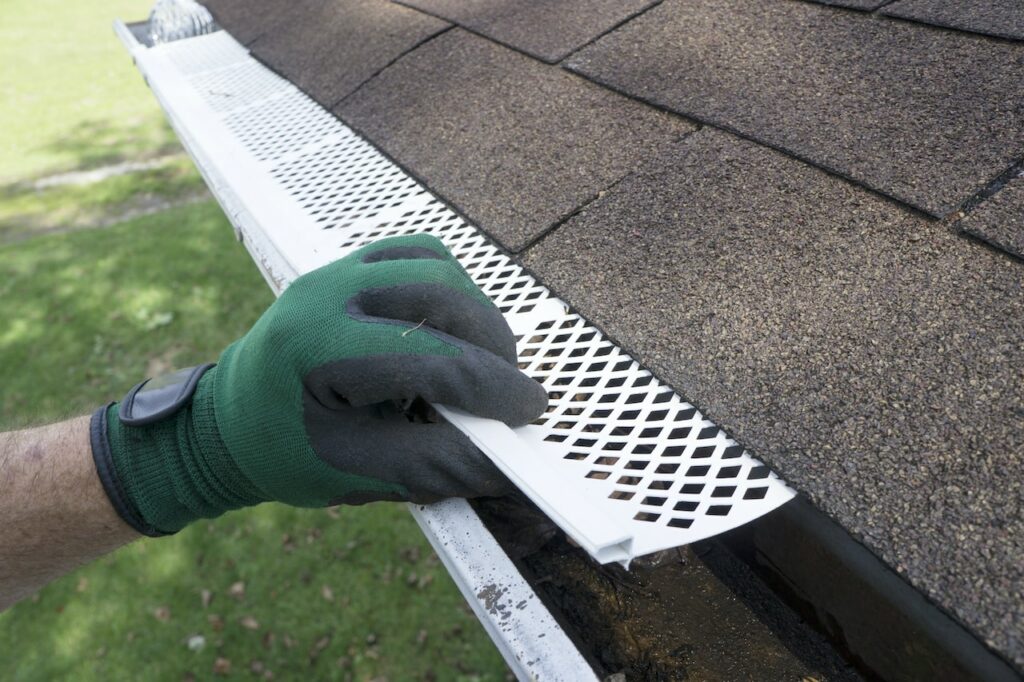 Local. Trusted. Family Owned.
Expert Gutter Guard Installation Newberg OR Residents Trust