Local. Trusted. Family Owned.
Pressure Washing Newberg OR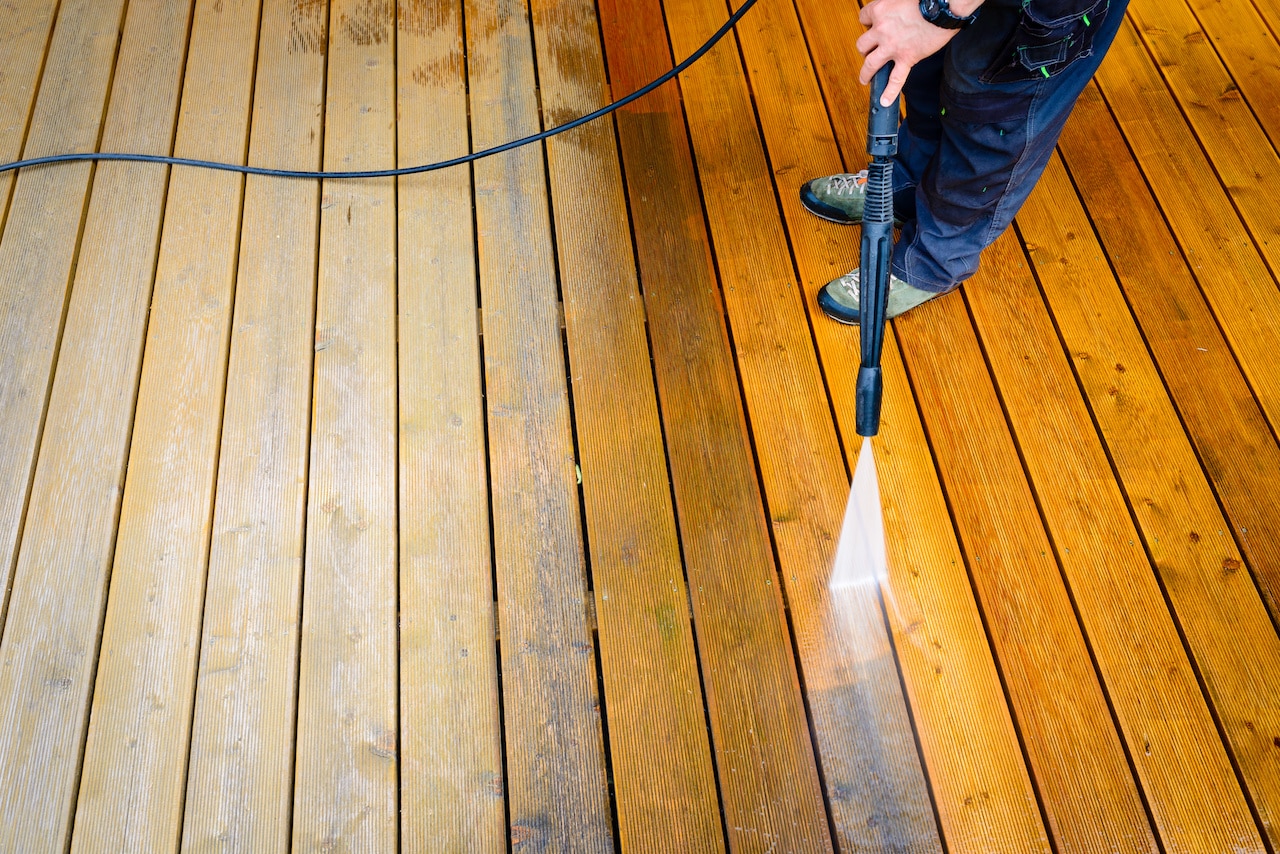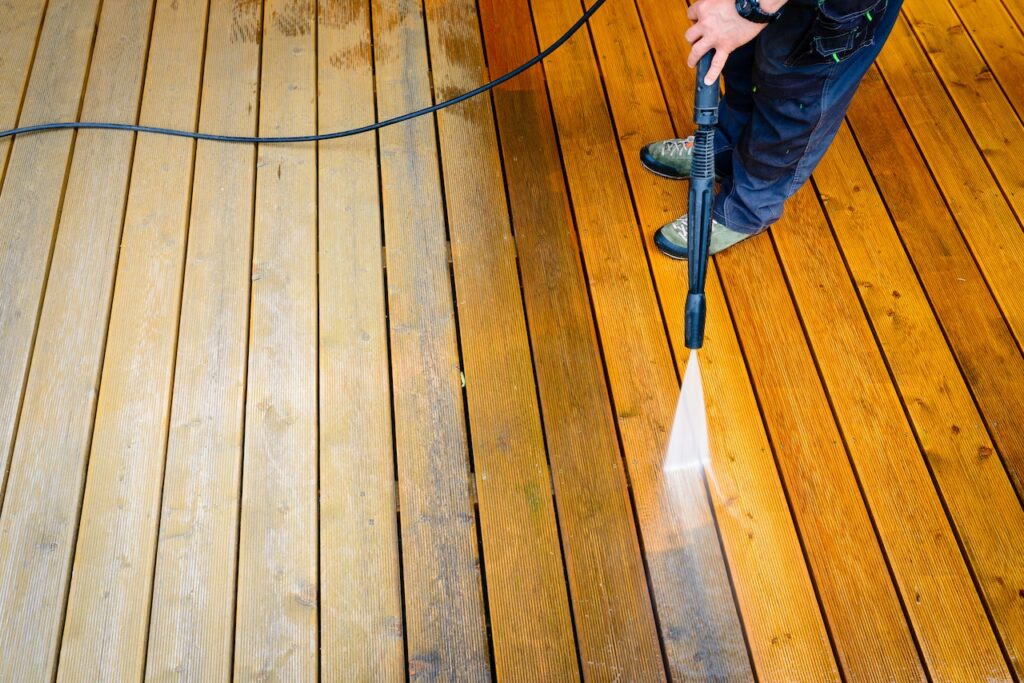 Top-Rated Pressure
Washing in Newberg
Are you a homeowner in Newberg, OR, and are looking for pressure washing services? Considering some of the wettest weather in the country can be found in western Oregon, it's no wonder that Newberg residents are constantly playing catch up with dirt accumulation on their homes!
Pressure cleaning is one of the most effective ways of removing dirt, grime, and potentially dangerous mold from building up on the exterior of your home. The gradual buildup of detritus can damage walls and contribute to structural decay. While wall damage does take time, the presence of mold can cause an immediate inconvenience and health risk. Exacerbating seasonal allergies and potentially causing toxic respiratory distress, regularly pressure cleaning your home can eliminate the buildup of this mold.
If the exterior of your home is taking on a greenish hue why not consider working with a professional pressure-washing company? Contact the top-rated commercial pressure washing company in Newberg, OR, the professionals at Oregon Exterior Experts! We ensure each of our technicians is expertly trained and has years of experience in providing our clients with top-notch moss removal and pressure cleaning services.
Searching for Newberg
Pressure Washing Near Me?
Pressure cleaning is an effective way to keep homes and driveways sparkling clean, however, when done by an untrained hand the high-pressure cleaner can damage what you're trying to clean! We offer expert pressure and concrete cleaning which will leave your property squeaky clean without causing damage. Our service record is what makes us Newberg's top-rated family-owned commercial pressure washing company. Oregon Exterior Experts are consistently rated by our clients as professional, affordable, and efficient. Our highly-skilled professionals welcome questions about our power washing services. Oregon Exterior Expert's philosophy is to have our clients as involved as they would like to be in any services we provide, and we will never perform any services without your express consent.
Oregon Exterior Experts are Newberg's best in the business, we have years of experience keeping roofs, homes, driveways, and gutters in top-notch shape. By regularly ensuring your property is clean and free of debris, you're ensuring you get the maximum life out of the home you love. A healthy exterior is essential in keeping your home free of water damage and pests which can cause increasingly costly repairs. Expenses caused by water, pests, or insects can mount quickly and spiral out of control. All the while causing an uncomfortable living experience for you and your family.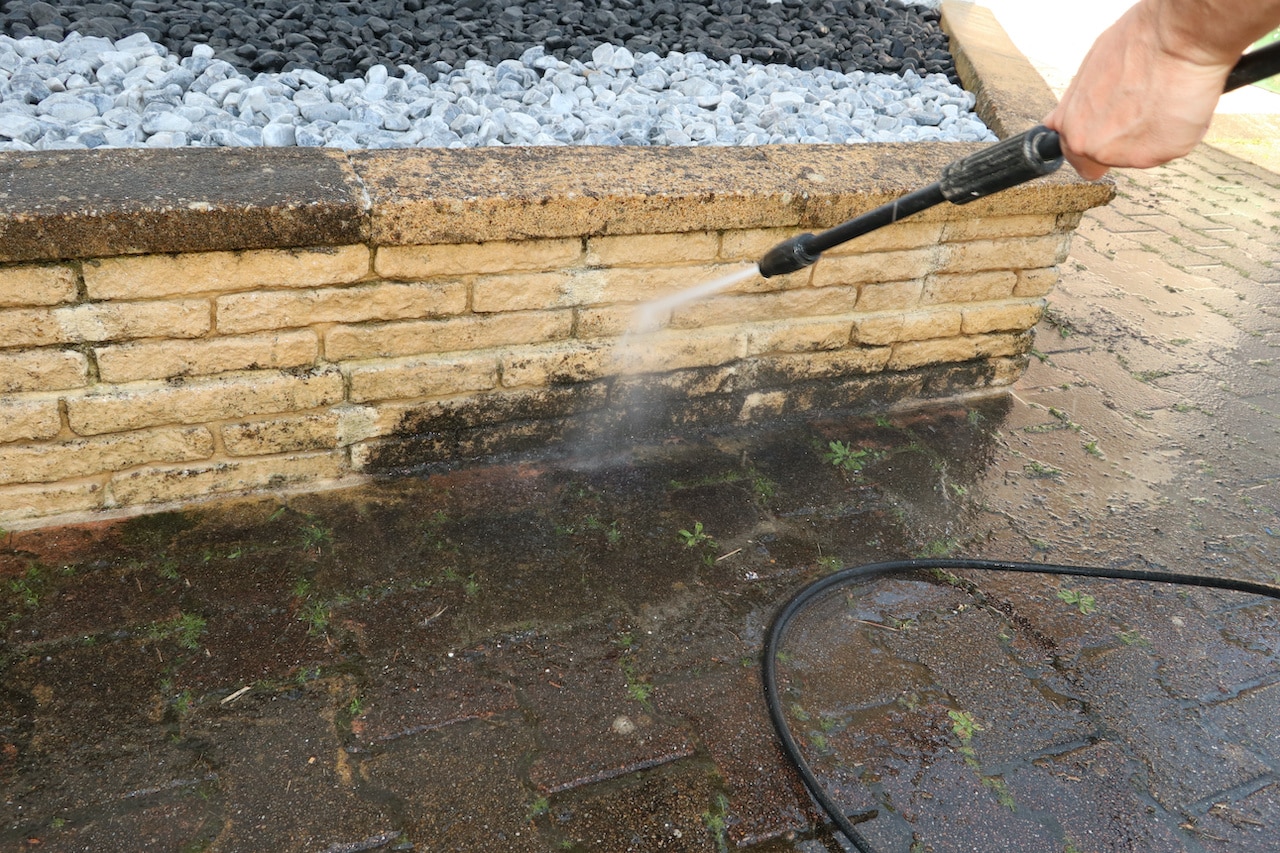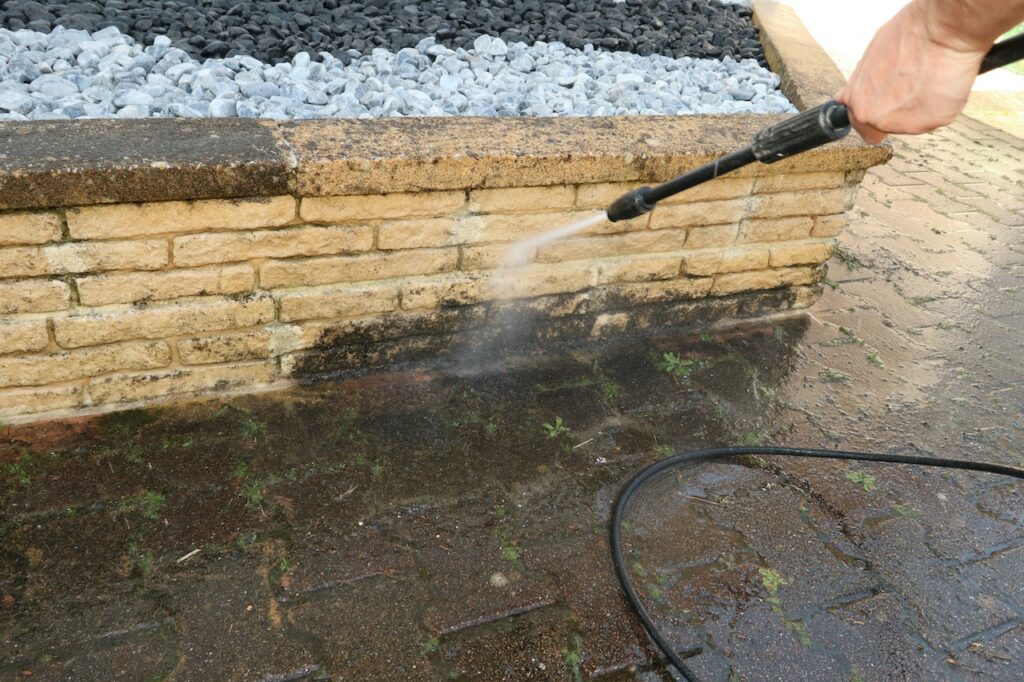 Local. Trusted. Family Owned.
Expert Pressure Washing Newberg OR Residents Trust
Call Today for Pressure
Cleaning in Newberg OR!
Don't let cost concerns stop you from protecting your home and roof with routine preventative pressure cleaning services. We strive to provide the absolute best and most affordable pressure washing in Newberg, OR. Oregon Exterior Experts even offers financing of up to $25,000 with 6 different payment plans to choose from so you can be in control of every aspect of your service. Some qualified customers may even be able to choose from interest-free payment options, so there's no reason to wait to protect your home from damaging debris buildup!
Contact Newberg, OR's most trusted and highest-rated power washing company today for a seamless experience from quote, to cleaning, to payment! We're Newberg, OR's local, trusted, and family-owned pressure-washing professionals! Not limited to just roofs and home exteriors, we also offer driveway washing and concrete cleaning so you can rest easy knowing every aspect of your home is clean and protected.
If you're not sure of the state that your roof or home is in contact us for a free quote and consultation! Experience the difference of working with the best in the business. Contact Oregon Exterior Experts today and protect your roof, home, and your driveway from dirt and moss!
We also provide a variety of other services including: