Local. Trusted. Family Owned.
Roofing Contractor Newberg OR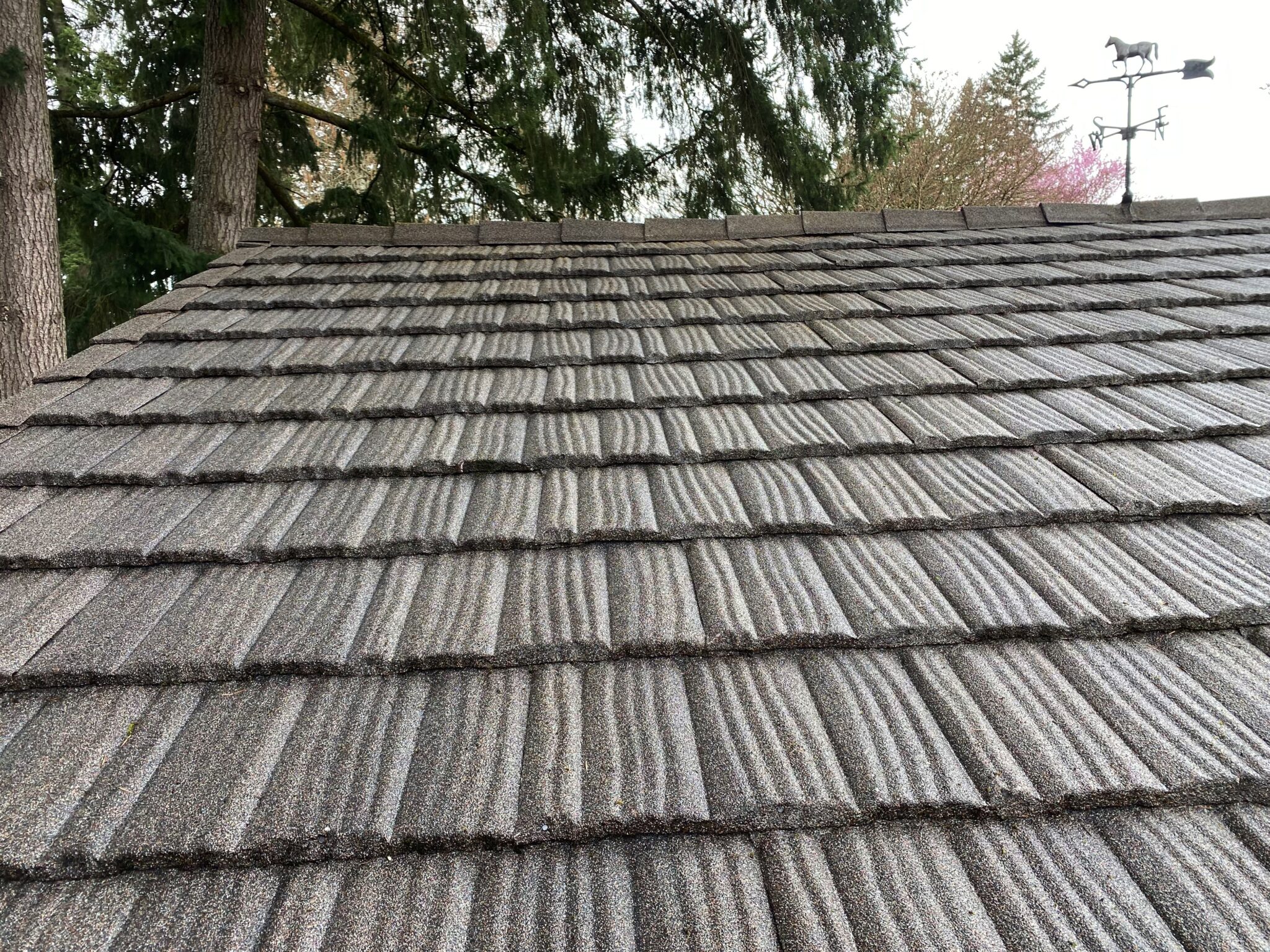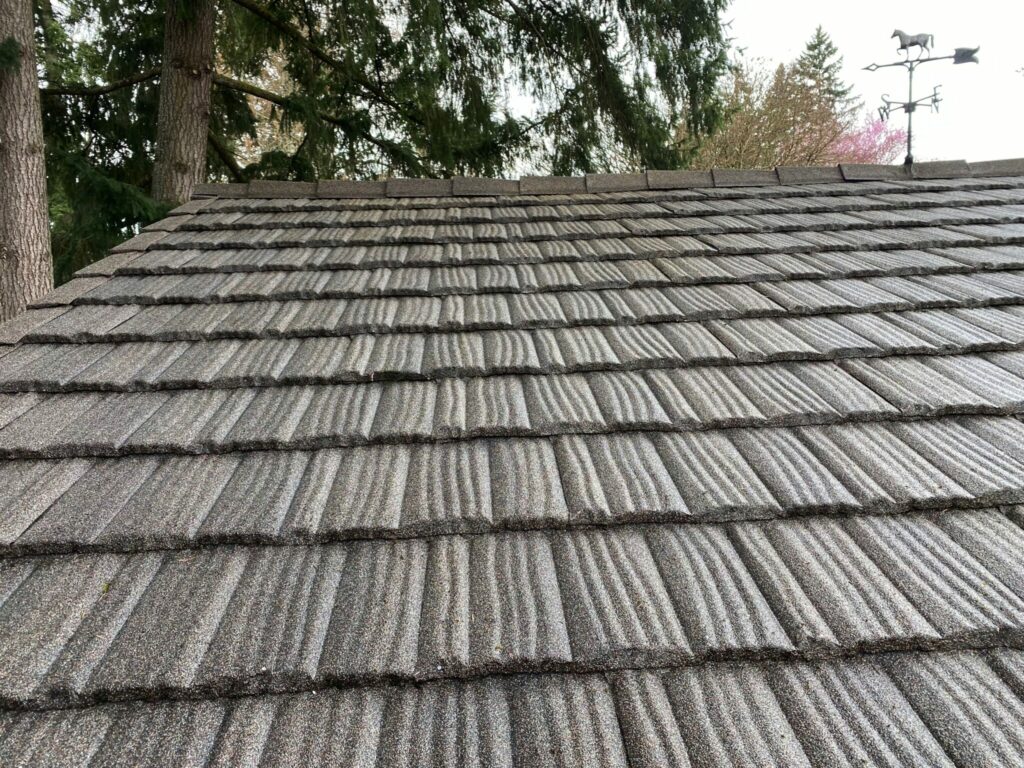 Top-Rated Roofing
Contractor in Newberg
Are you a homeowner in Newberg, OR, and are looking for a trusted and professional roofing contractor? Roofing is one of those facets of home repair that makes even the sturdiest homeowner go weak at the knees. Costly and complicated installing a new roof usually isn't easy, however, it can make all the difference in enhancing the longevity of your home.
A roof is your primary barrier against the wet and rainy weather of western Oregon. When your roof isn't up to snuff moisture can begin to seep into your home and create the perfect environment for germs and harmful molds to thrive.
If you're at the point where you're considering a new roof, or are looking to service your current roof, why not consider working with a professional roofing company? Contact the top-rated roofing contractor in Newberg, OR, the professionals at Oregon Exterior Experts! We ensure each of our technicians are expertly trained and have years of experience in providing our clients with top-notch roof installation, roof repair, and roof cleaning services.
Searching for a Newberg
Roofing Company Near Me?
Our service record is what makes us Newberg's top-rated family-owned roofing contractor. Oregon Exterior Experts are consistently rated by our clients as professional, affordable, and efficient. Our highly-skilled professionals welcome questions about all our roofing services. Oregon Exterior Expert's philosophy is to have our clients as involved as they would like to be in any services we provide, and we will never perform any services without your express consent.
Oregon Exterior Experts are Newberg's best in the business, we have years of experience keeping roofs in top-notch shape and installing new roofs that stand up to Mother Nature's toughest challenges. By ensuring your roof is clean and free of damage, you're ensuring you get the maximum life out of the home you love. A healthy roof is essential in keeping your home free of water damage and pests which can cause increasingly costly repairs. Expenses caused by water, pests, or insects can mount quickly and spiral out of control. All the while causing an uncomfortable living experience for you and your family.
Don't let cost concerns stop you from protecting your home with roofing services. We strive to provide the absolute best and most affordable roofing contractor in Newberg, OR. Oregon Exterior Experts even offers financing of up to $25,000 with 6 different payment plans to choose from so you can be in control of every aspect of your service. Some qualified customers may even be able to choose from interest-free payment options, so there's no reason to wait to upgrade or clean an old and worn-out roof!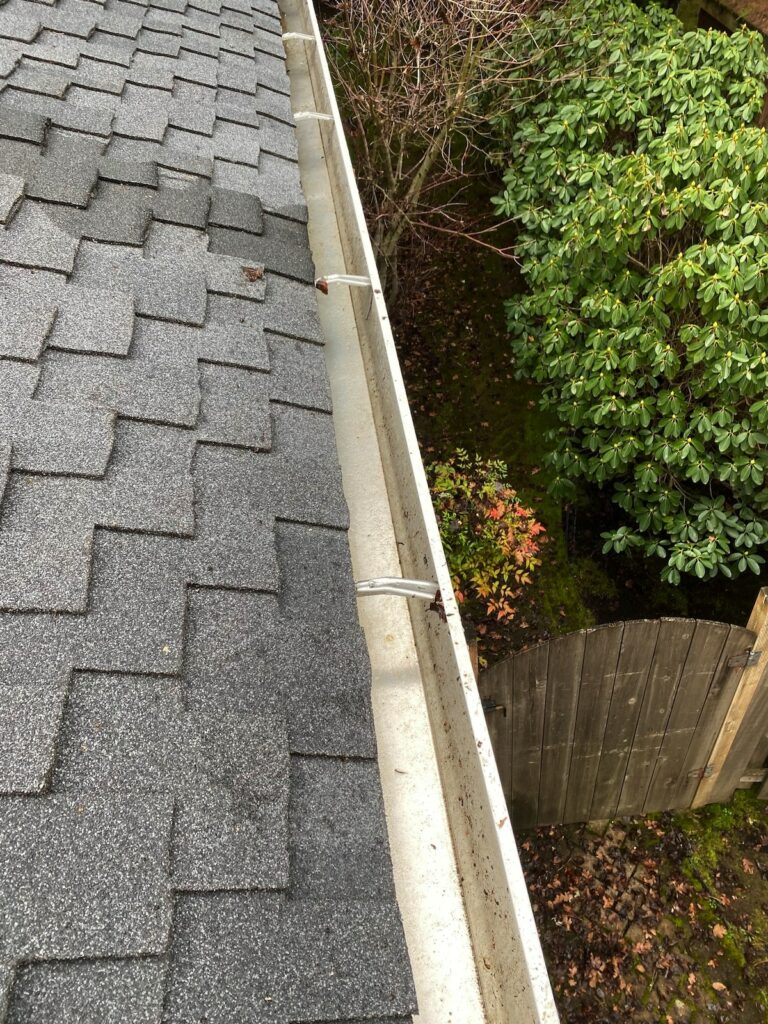 Local. Trusted. Family Owned.
Expert Roofing Contractor Newberg OR Residents Trust
Call Today for Roofing
Services in Newberg OR!
Contact Newberg, OR's most trusted and highest-rated roofing company today for a seamless experience from quote, to installation or cleaning, to payment! We're Newberg, OR's local, trusted, and family-owned roofing services professionals!
If you're not sure of the state that your roof or home is in contact us for a free quote and consultation! You may not need a completely new roof, even if there is slight damage present. Oregon Exterior Experts will perform a comprehensive and transparent assessment to allow you to make the best choice for your home. Experience the difference of working with the best in the business. Contact Oregon Exterior Experts today and protect your roof and your home from the toughest weather nature can muster!
We also provide a variety of other services including: