Local. Trusted. Family Owned.
Gutter Cleaning Lake Oswego OR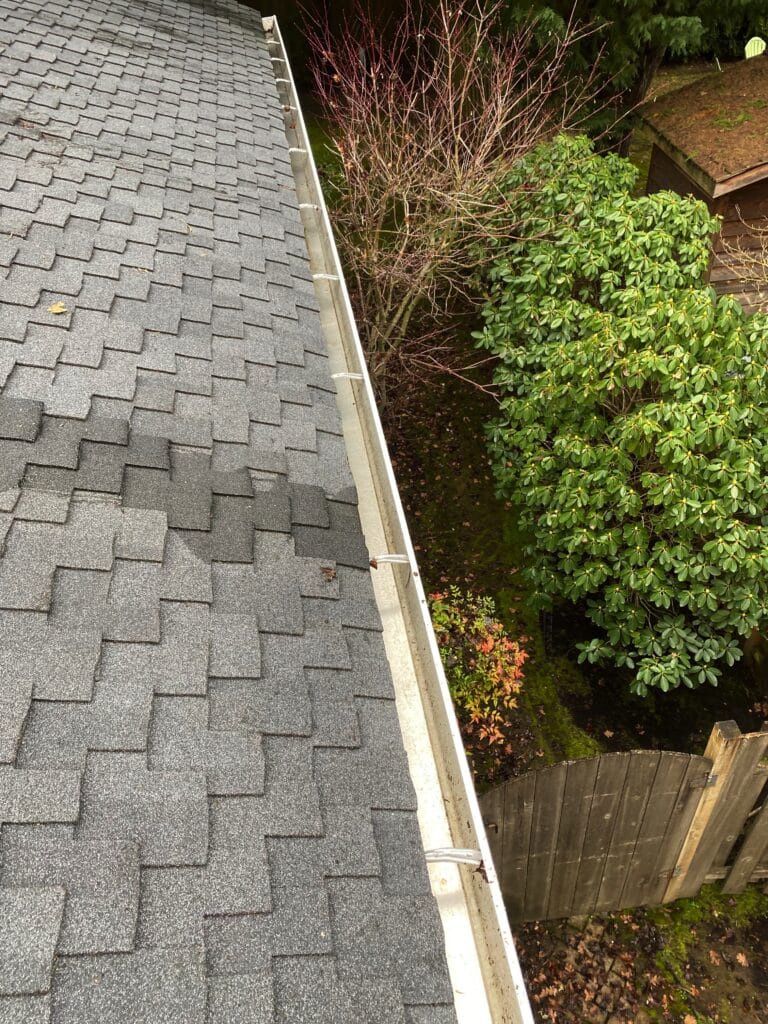 Top-Rated Gutter Cleaning
in Lake Oswego
Anyone who lives in a house in the Pacific Northwest will tell you how much of a burden winter can be on your house. With so many forces of nature coming to your home all at once, it can be tough to avoid damage and clogged gutters. Between snowy winters and rainy springs, it's no wonder your gutters go through it. That's why it's essential to wash your gutters at least once or twice a year. Regular gutter leaf removal and rain gutter cleaning can go the extra mile to ensure your gutters are running properly and manage the excess water in your home.
Searching for Lake Oswego
Gutter Cleaning Near Me?
When you're searching for gutter cleaning services in Lake Oswego, OR, or Lake Oswego gutter cleaning near me, you'll want the best of the best. At Oregon Exterior Experts, we live by our practice of putting our customers first to achieve successful gutter cleaning results for you and your home. As one of the leading gutter cleaners in the Lake Oswego area, we're confident we can deliver top-notch service to keep your gutters healthy and clean long-term. We pride ourselves on wiping away dirt and debris while gently preserving the integrity of your gutter system. Too many other gutter cleaning services don't do a thorough enough job of clearing out leaves and mold. Others are too harsh and can end up damaging your gutters. Our thoughtful cleaning solutions will end your worries about your home's deterioration.
Cleaning your gutters regularly is always a wise choice when making investments in your home. If you neglect your gutters for too long, you might find yourself stuck with a rodent infestation you don't want to deal with. More importantly, constant debris build-up can lead to long-term damage to your home. While spending money on gutter cleaning may seem like your last priority, it's crucial to get ahead of a regular gutter cleaning schedule to maximize your gutters' efficiency. You won't find another gutter cleaning company that brings as much expertise and friendly customer service as our team at Oregon Exterior Experts.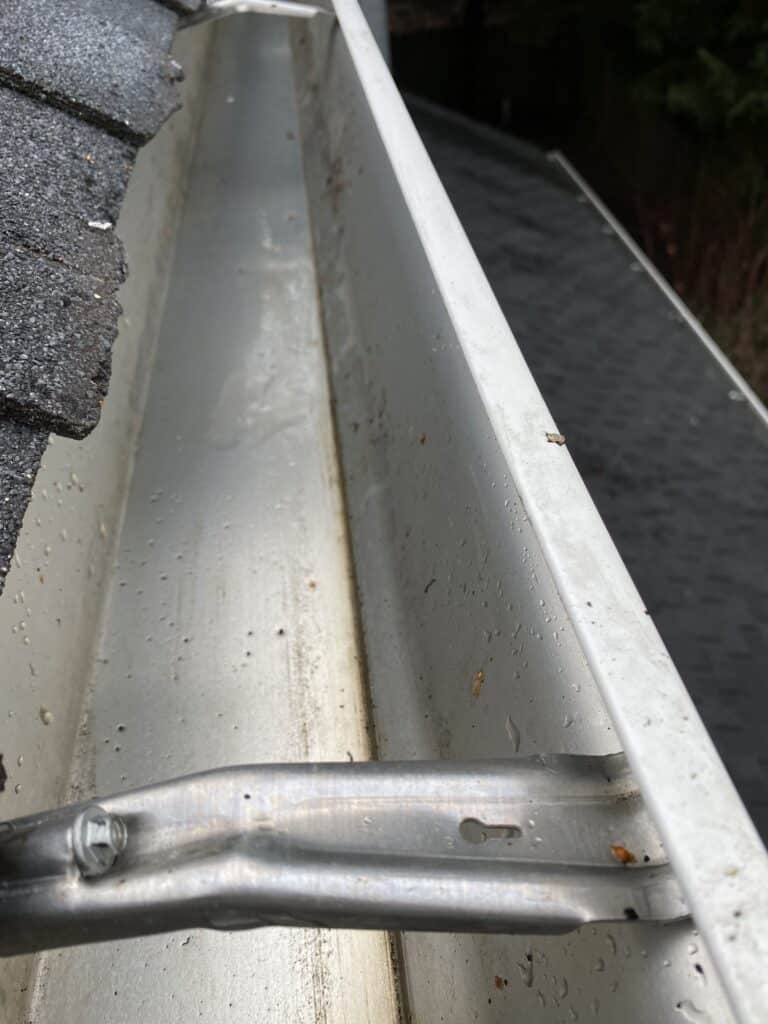 Local. Trusted. Family Owned.
Expert Gutter Cleaning Services Lake Oswego OR Residents Trust
Call Today for Gutter Cleaning Services
in Lake Oswego OR!
Lake Oswego sits on Oswego Lake and is home to nearly 40,000 people. Residents of Lake Oswego are mainly employed in business management, healthcare, and education. The city is one of the largest cities in Oregon and offers a wide range of outdoor attractions that make for excellent gatherings with family and friends. The Milo McIver State Park and Tryon Creek State Natural Area are great opportunities to get in touch with the beautiful scenery of the Pacific Northwest.
If you live in Lake Oswego or a surrounding area and are searching for gutter cleaning in Lake Oswego, OR, you've found a partner in Oregon Exterior Experts. We look forward to answering any questions you may have about gutter cleaning and delivering exceptional service. We have a track record of satisfied clients, and we can't wait to give your gutters the shine they deserve. Get in touch with our team to learn more about how our gutter cleaning services can help protect your home.
We also provide a variety of other services including: