Local. Trusted. Family Owned.
Pressure Washing Lake Oswego OR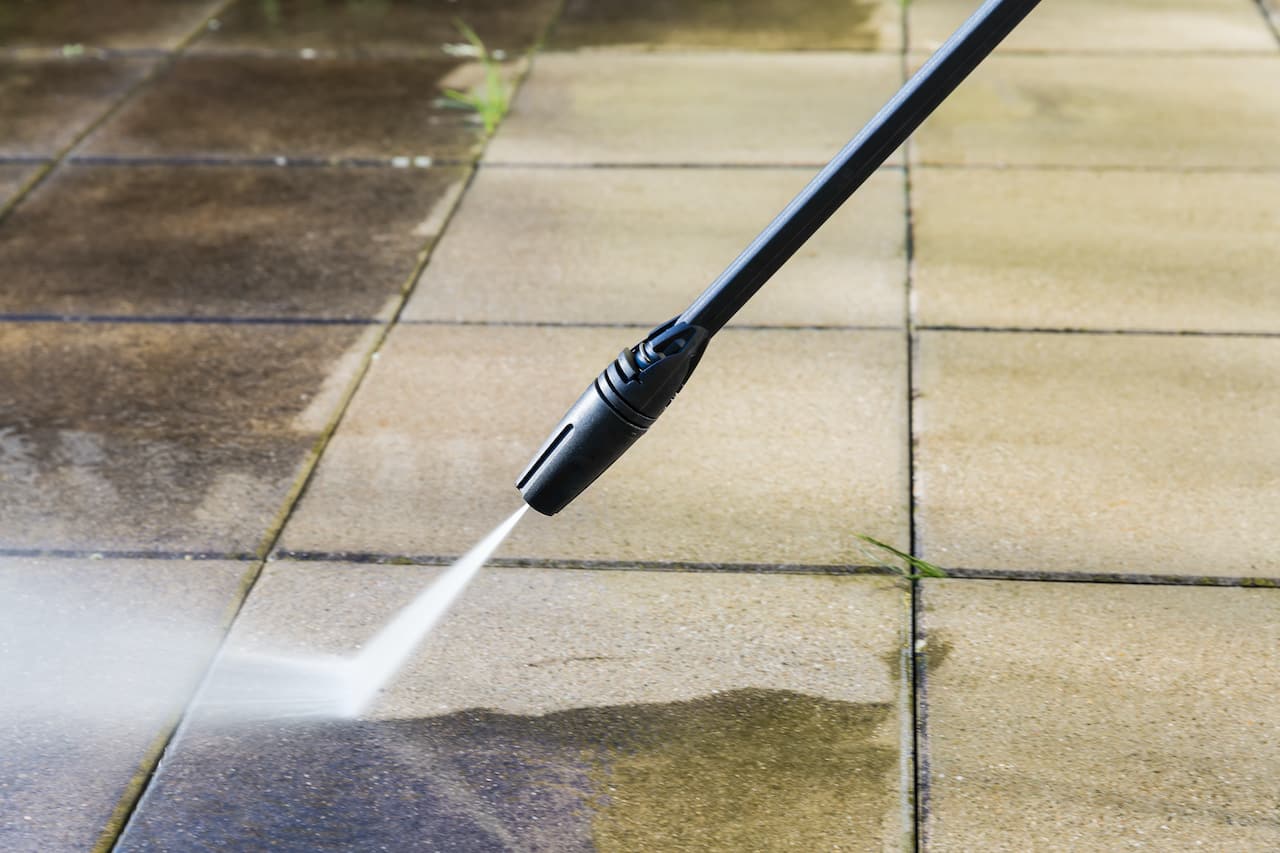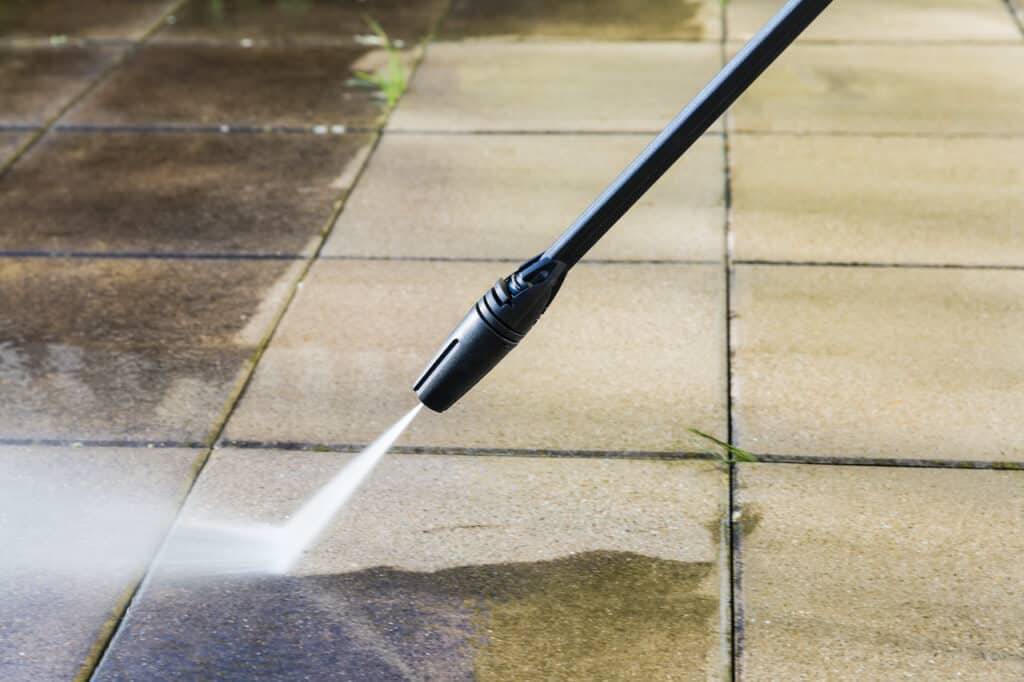 Top-Rated Pressure Washing
in Lake Oswego
If left to its natural devices, the exterior of your home will build up mold and grime that can be detrimental to the health of your home. Pressure cleaning your home removes this debris build-up and saves you time and money in the long run. After all, dirt that accumulates on your home's siding can end up damaging the structure of your home, leading to never-ending repairs. Believe it or not, the cost of pressure washing your home is much lower than replacing broken exterior siding, so you should get ahead of investing in cleaning your home. Anyone that has tried to scrub their home's exterior manually will tell you what a daunting task it can be. That's why hiring a pressure washing service can save you time and energy so that you can focus on other tasks on your list.
Searching for Lake Oswego
Pressure Washing Near Me?
At Oregon Exterior Experts, we provide a wide range of pressure-washing services to wash away dirt from various places in your home. Our team of licensed professionals knows their way around thoroughly cleaning a house, from concrete cleaning to driveway washing. We also provide commercial pressure washing services to cover a variety of buildings. If you're searching for pressure washing in Lake Oswego, OR, you won't find another pressure washing company that can clean your home like Oregon Exterior Experts. Get in touch with our team to learn more about how we've helped many residents of Lake Oswego achieve immaculate levels of cleanliness.
Our team believes in putting our customers first. We understand everyone has different needs for pressure cleaning their home. Whether you're looking for a routine cleaning or are preparing for renovations and painting on your home, there's always a good reason to make your home look fresh. Our advanced techniques and cutting-edge formulas wipe away dirt and grime, which ultimately helps maintain the health of your home. More importantly, keeping your home free of moss and mildew can prevent potentially harmful contaminants from entering your home and affecting the air quality.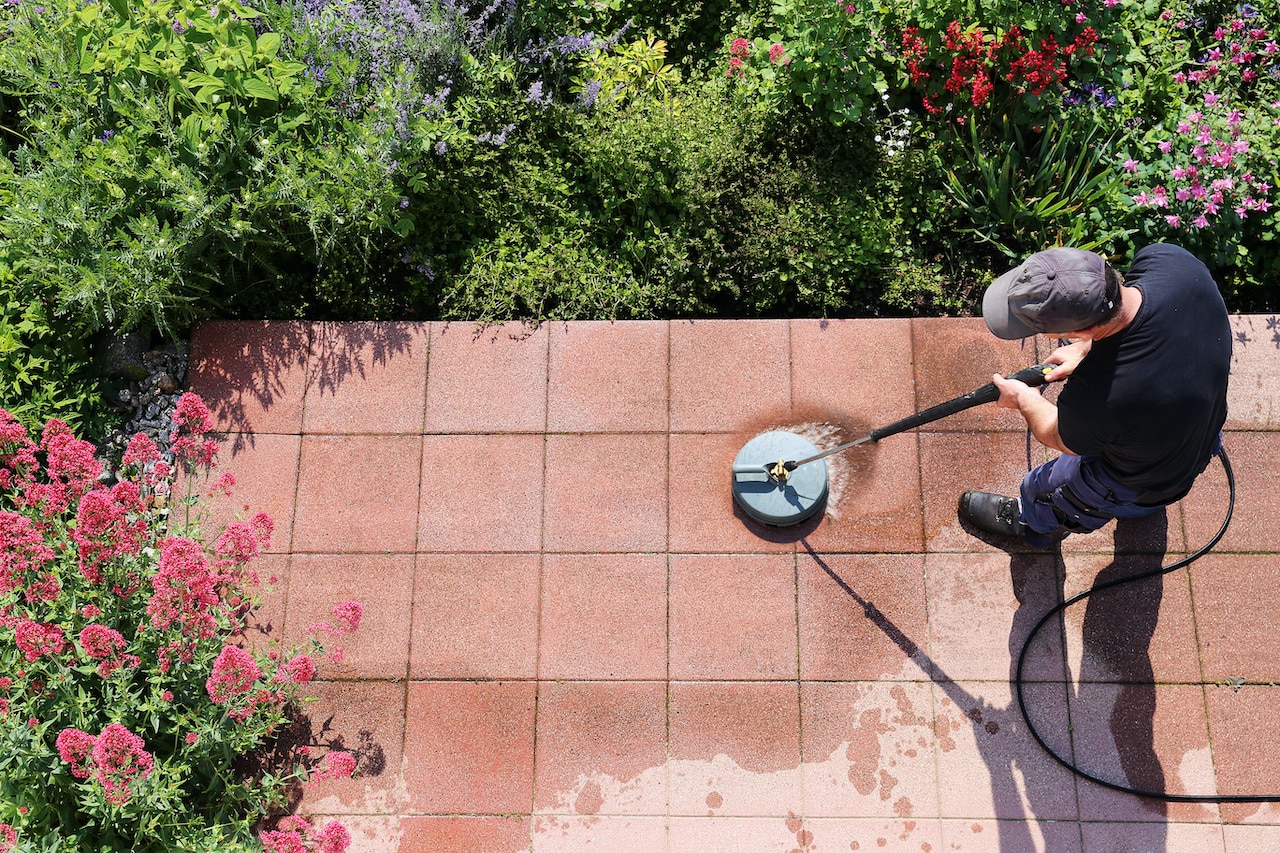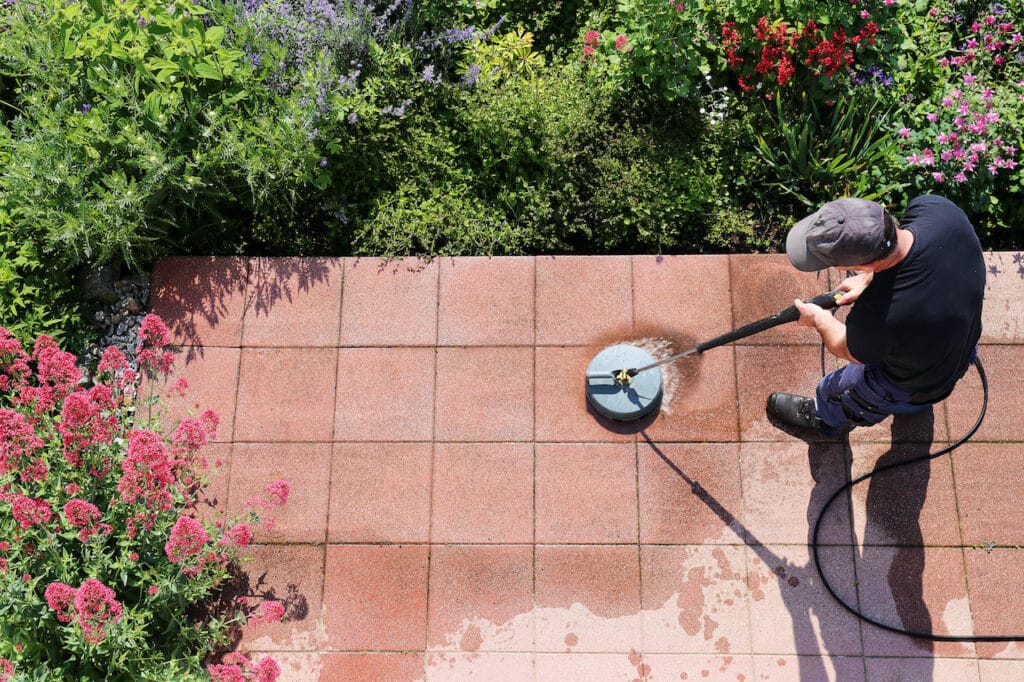 Local. Trusted. Family Owned.
Expert Pressure Washing Lake Oswego OR Residents Trust
Call Today for Pressure Cleaning
in Lake Oswego OR!
Lake Oswego is home to nearly 40,000 people and is a highly-rated suburb in the Portland area. The city contains over 500 acres of parks and recreation facilities, including an amphitheater, water sports, golf course, and tennis courts. Lake Oswego has something to offer no matter what occasion or recreational activity you're looking for. It's a delightful city with beautiful outdoor scenery that makes it an ideal place to raise a family or spend a long holiday weekend.
If you live in Lake Oswego or the surrounding area and are looking for Lake Oswego pressure washing near me or concrete cleaning, look no further than Oregon Exterior Experts. Our long list of satisfied customers speaks to our track record of proven pressure cleaning results. Whether you're just starting with home maintenance services or have been around the block when it comes to cleaning your home, we'll take care of your pressure washing needs, so you don't have to. Give us a call to learn more about how our pressure-washing technique will make your home stand out amongst the pack!
We also provide a variety of other services including: