Local. Trusted. Family Owned.
Gutter Installation Lake Oswego OR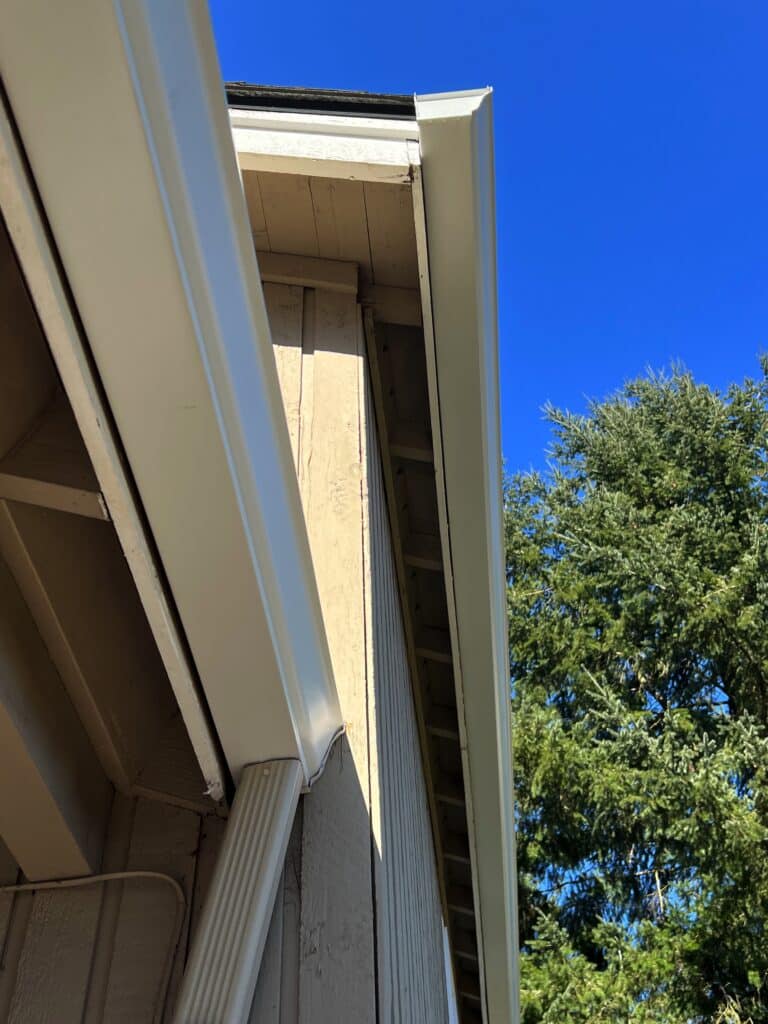 Top-Rated Gutter Installation
in Lake Oswego
Believe it or not, your gutter system is essential to keeping your home safe and healthy for the long run. If you don't currently have gutters installed, you should prioritize getting a new gutter installation. If you continue without a proper gutter system in place, you risk exposing your home to damage from excess water. Your gutters also serve the critical purpose of diverting water away from your house's foundation, which can become vulnerable with extended exposure to rain. In addition, your gutters are responsible for reducing the amount of debris that builds up on your roof and siding. 
This benefit proves to go a long way in getting rid of potentially toxic organic matter that can accumulate in your home. If you're in the market to replace gutters, your new gutters must outperform your previous setup to add value to your rain gutter installation. Regardless of your situation, the bottom line is that installing your gutters should be a top priority in maintaining your home's shine.
Searching for Lake Oswego
Gutter Installation Near Me?
If you're searching for Lake Oswego gutter installation near me or gutter replacement in Lake Oswego, look no further than Oregon Exterior Experts. We combine years of experience installing and replacing rain gutters in all types of homes and businesses. As a premier gutter company in Oregon, we have a track record of successfully handling all of our clients' gutter installation needs. Our mission is to install an efficient and long-lasting gutter system in your home that can provide the essential support needed for your home's structure.
When considering a new gutter installation, you'll want to go with the best materials that make sense with your home. We pride ourselves in offering cutting-edge seamless gutters that provide significant benefits to your gutter setup. These types of gutters are custom-cut to fit the dimensions of your home, and they lack joints and lips to reduce the amount of leaf and debris build-up. As a result, seamless gutters leak less and are a visually appealing option for anyone looking to install or replace their gutters.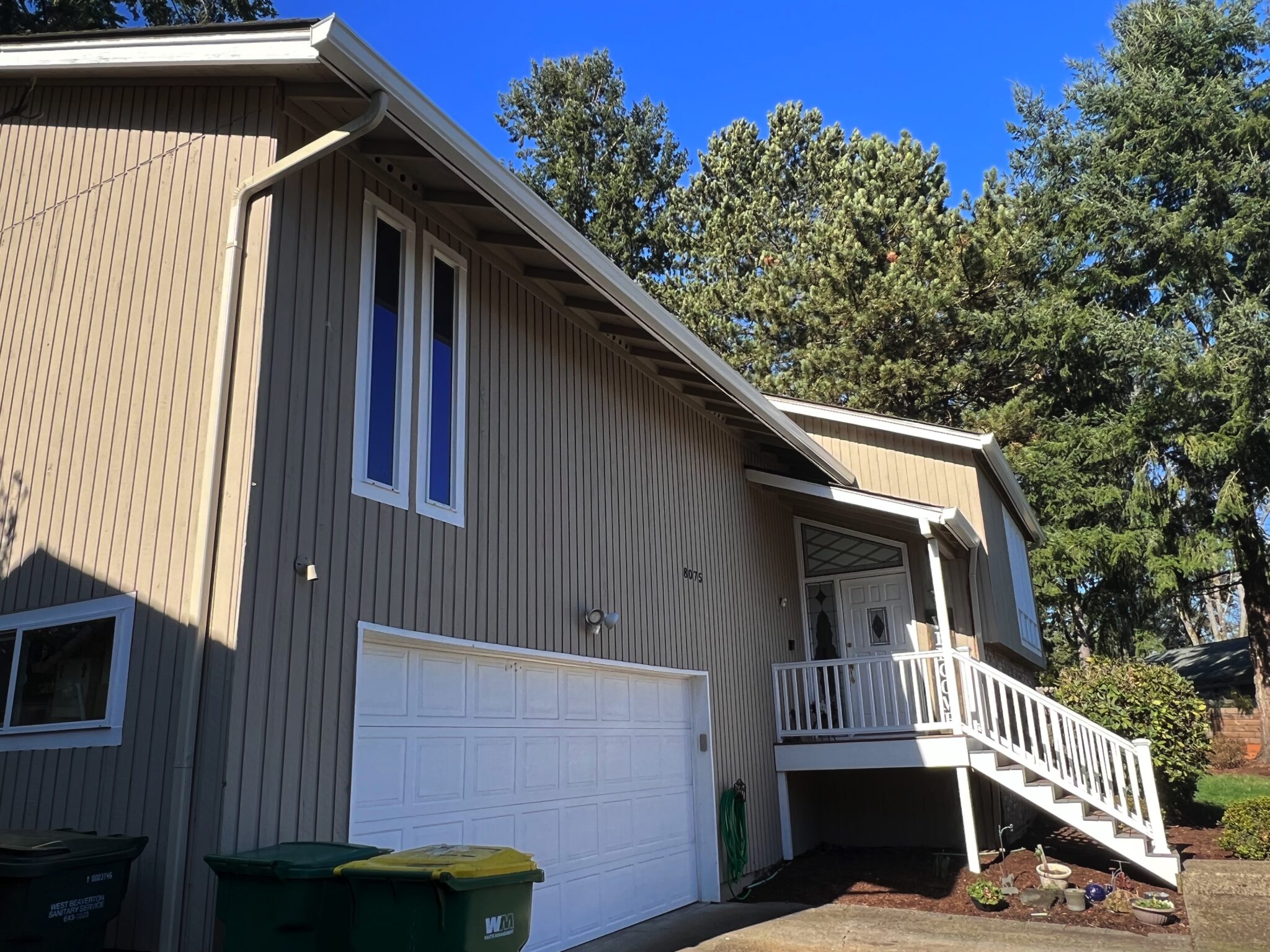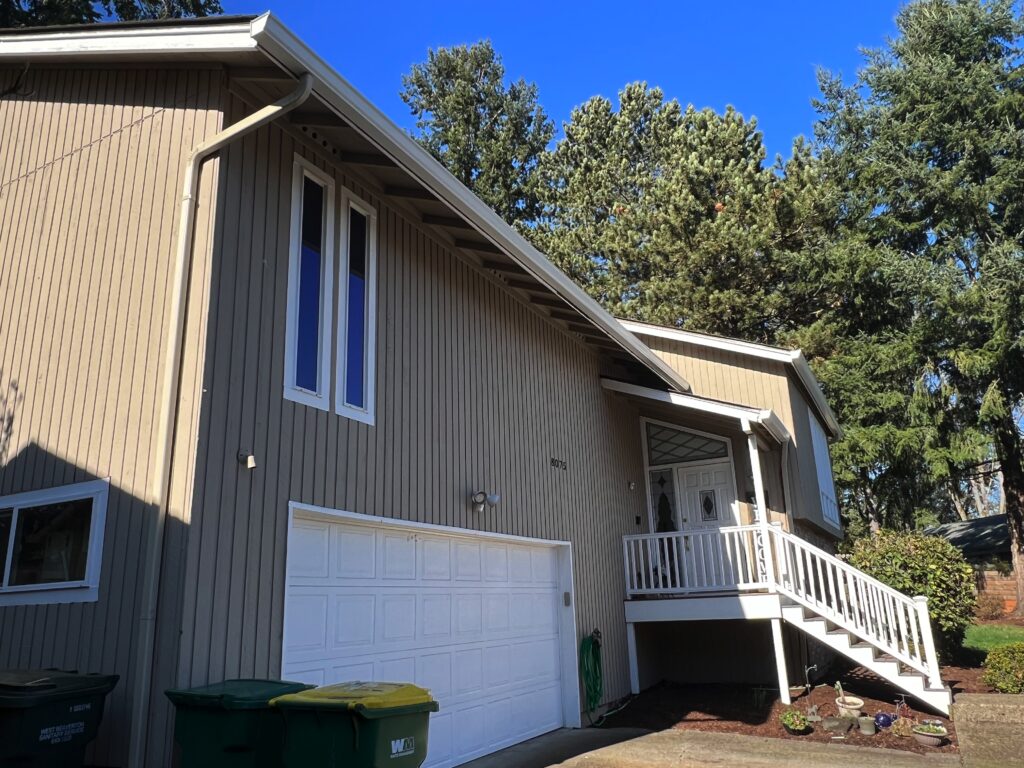 Local. Trusted. Family Owned.
Expert Gutter Replacement Lake Oswego OR Residents Trust
Call Today for Gutter Replacement &
Installation in Lake Oswego OR!
Lake Oswego, Oregon is situated just a few miles south of Portland. The city offers plenty of outdoor recreational activities, including Waluga Park West and River Run City Park, which offer stunning views of Oregon's vast outdoor spaces. Lake Oswego doesn't stop short of outdoor fun. The city offers a wide range of attractions, such as the Gresham History Museum and the Portland Art Museum. Overall, Lake Oswego offers an ideal blend of interactions with nature and cultural attractions.
If you live in the Lake Oswego region and are searching for gutter installation in Lake Oswego, OR, or Lake Oswego gutter installation near me, you've come to the right place. We understand that getting new gutters can seem like a daunting process. It's normal to want to evaluate different factors such as price, stability, and appearance in making your decision. Our licensed professionals will ensure you have the best experience in selecting the most effective type of gutters for your home and having new gutters installed successfully. We look forward to taking a look at your home and enhancing it with a brand-new gutter system!
We also provide a variety of other services including: