Local. Trusted. Family Owned.
Gutter Guards Lake Oswego OR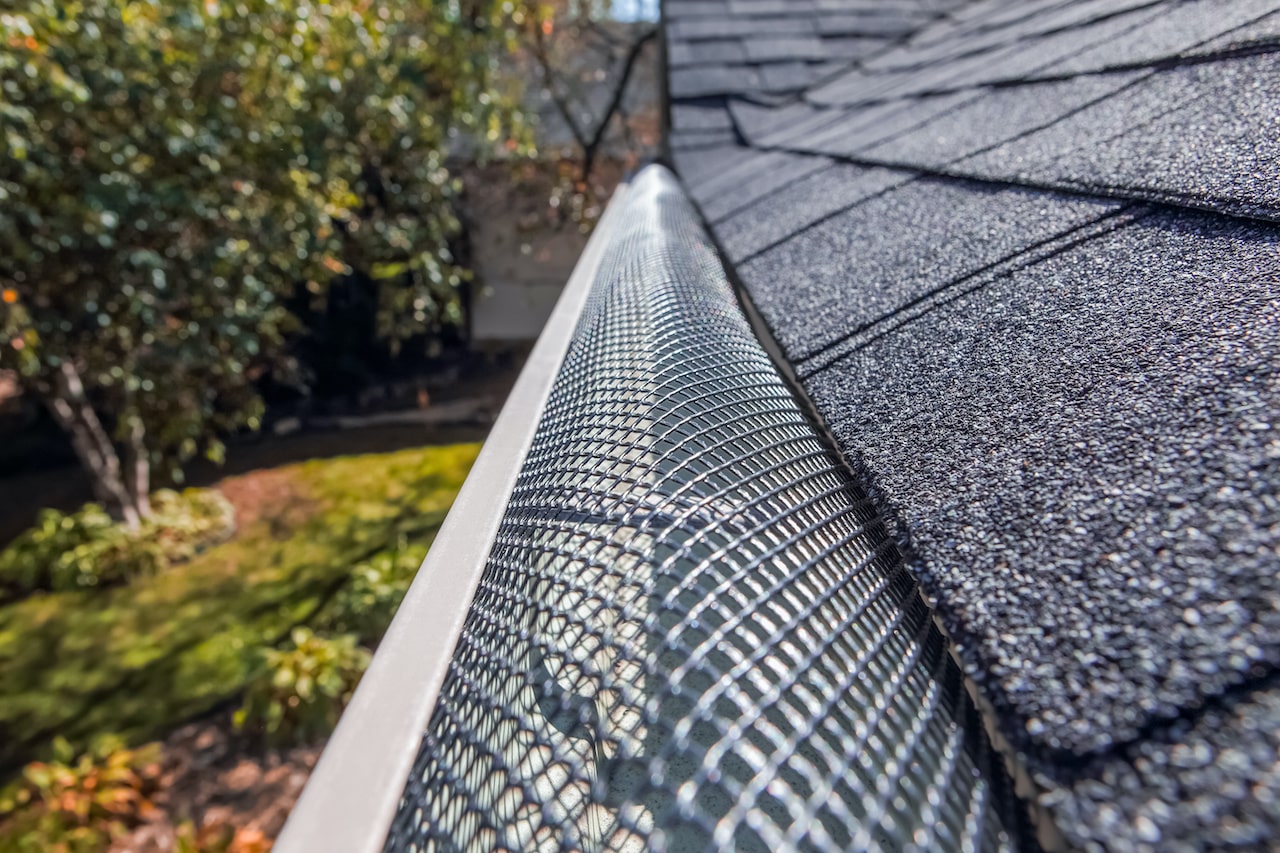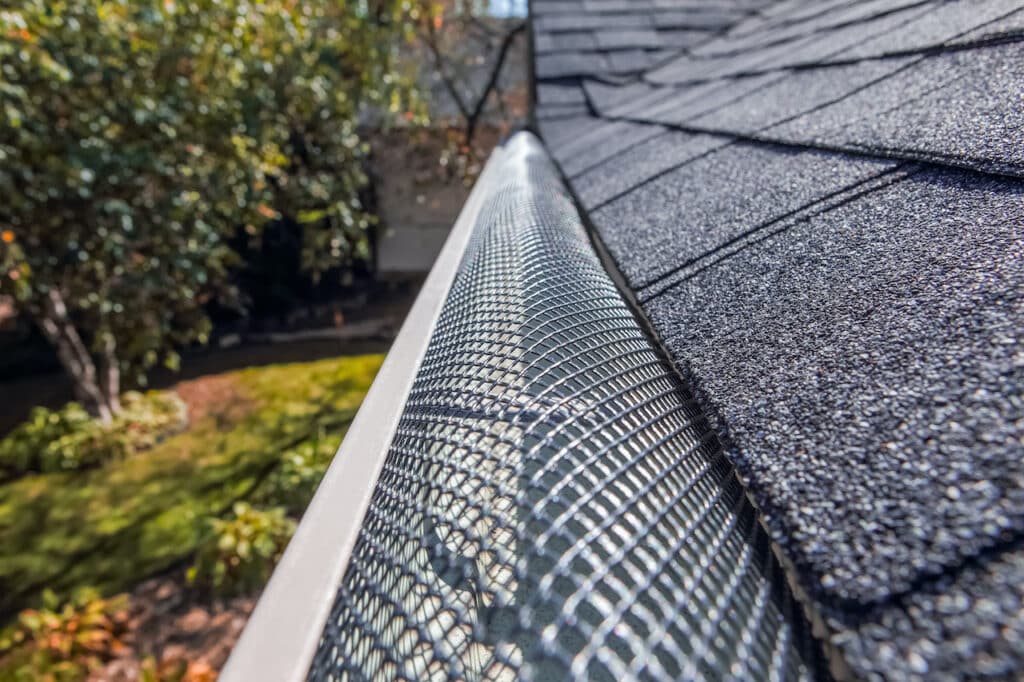 Top-Rated Gutter Guards
in Lake Oswego
Just like you need windshield wipers to keep your windshield clear of debris, your gutters use gutter guards to increase their performance. Leaf guards protect your gutters from plant and dirt build-up. This safety is vital in keeping your gutters up to par. Gutter guards are designed to prevent moisture from accumulating on your gutters, leading to rotting and degeneration of your wood-based roof. Ultimately, installing gutter guards in your home saves you time and money by preventing extensive repairs. In creating an ideal draining system, you'll want to provide it with the support it needs to divert water away from your home's exterior successfully.
Searching for Lake Oswego
Gutter Guard Installation Near Me?
If you're looking for gutter guard installation in Lake Oswego OR or leaf guard installation, our team of knowledgeable professionals at Oregon Exterior Experts will take care of your gutter needs. Our gutter guard installation provides maximum leaf protection, so you don't have to worry about pesky plants getting caught up in your gutter system. Our state-of-the-art gutter screens are built to prevent debris from reaching the bottom of your gutter and clogging it up. This process is essential in avoiding rodent and insect infestations, which can bring a whole host of issues you don't want to face as a homeowner. At Oregon Exterior Experts, we strive to bring the best gutter guard solutions, so your gutters can do their job in helping your home.
As a leading gutter guard company in the Lake Oswego area, we understand just how powerful gutter guards can be in protecting your home. That's why we take the utmost care in installing your gutter guards while bringing years of expertise to the table. Our goal is to build long-lasting relationships with our happy customers and be there for their gutter guard needs. It takes a village to keep your home intact, and your gutters are a crucial piece of the puzzle. Our gutter guard services ensure the wellbeing of your gutters so that they can operate at optimal efficiency.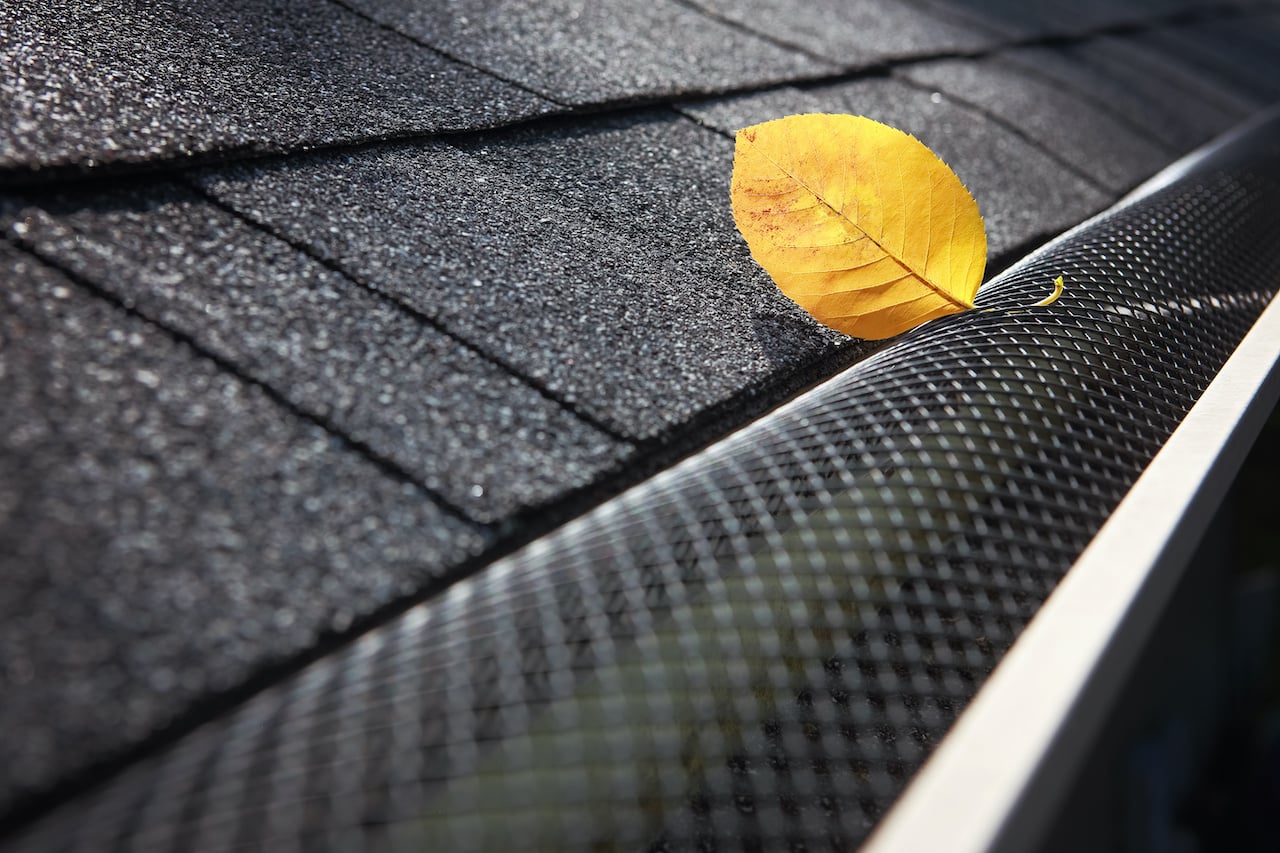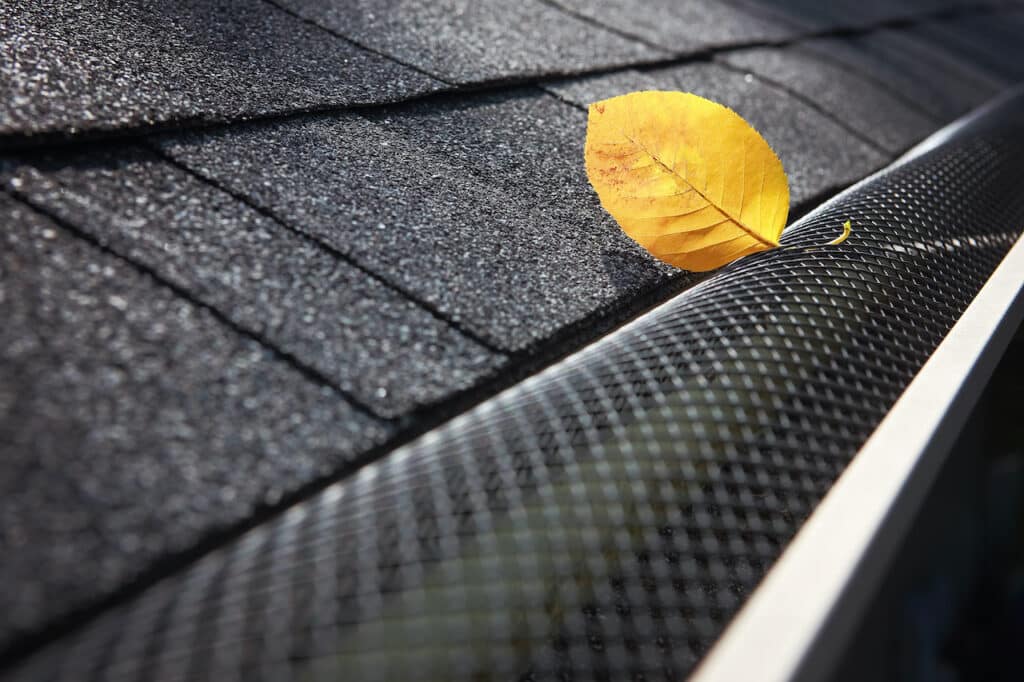 Local. Trusted. Family Owned.
Expert Gutter Guard Installation Lake Oswego OR Residents Trust
Call Today for Gutter Guards
in Lake Oswego OR!
Lake Oswego was founded in 1847 and houses several attractions that celebrate its cultural history. The McLoughlin House National Historic Site and the Willamette Stone State Heritage Site are unique destinations for residents and visitors alike. Beyond providing easy access to the larger Portland Metro Area, Lake Oswego offers beautiful natural scenery for hikers, families, and anyone who enjoys the fresh air of the Pacific Northwest. Overall, the city is ideal for families to settle down and enjoy.
If you live in or own a home in the Lake Oswego area and are searching for gutter guards in Lake Oswego OR, get in touch with our licensed team at Oregon Exterior Experts. Taking care of any home improvement project can be a headache. From getting technical specifications to finding the right contractor, installing new gutter guards can seem like a daunting task. We'll take care of your gutter guard installation, so you don't have to worry about water damage in your home. We look forward to hearing more about your home and getting your gutter guards plugged in!
We also provide a variety of other services including: