Local. Trusted. Family Owned.
Gutter Guards West Linn OR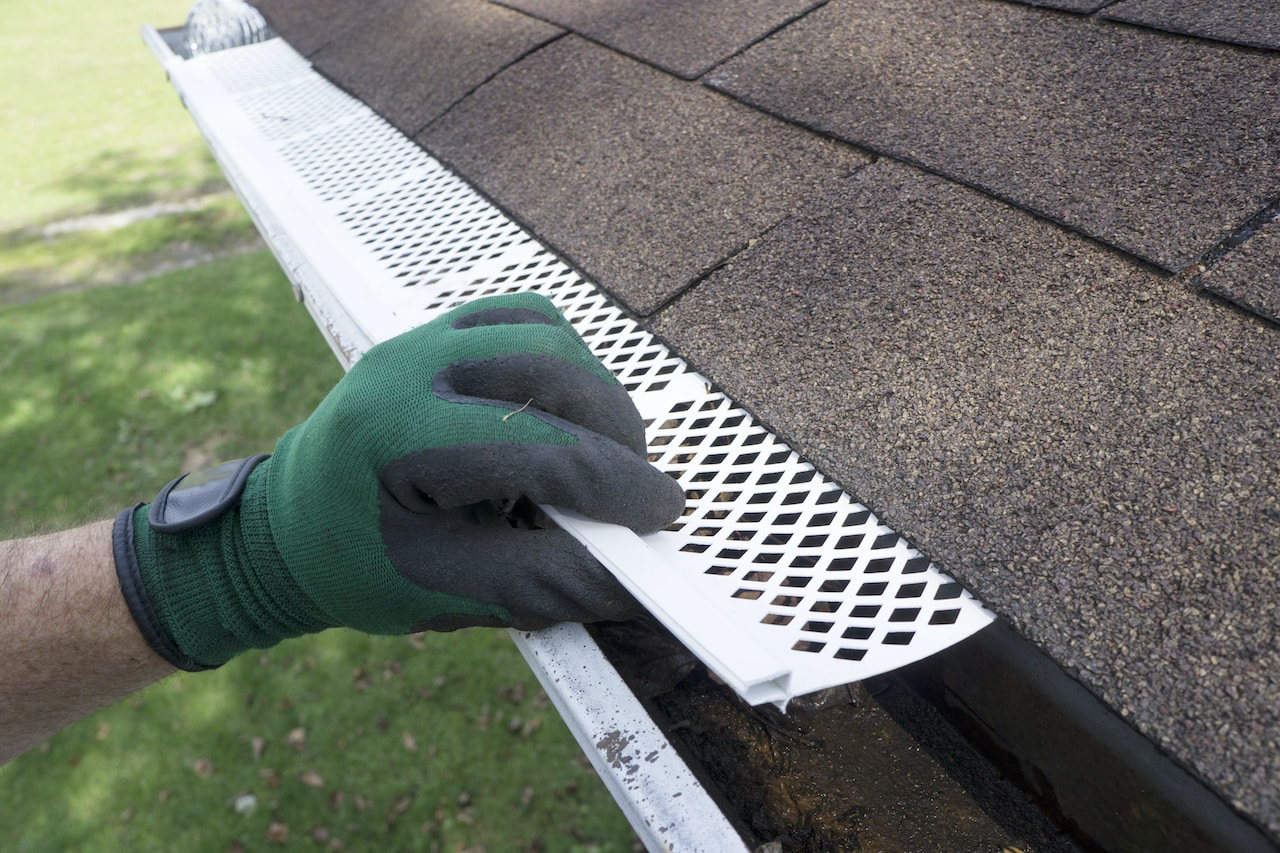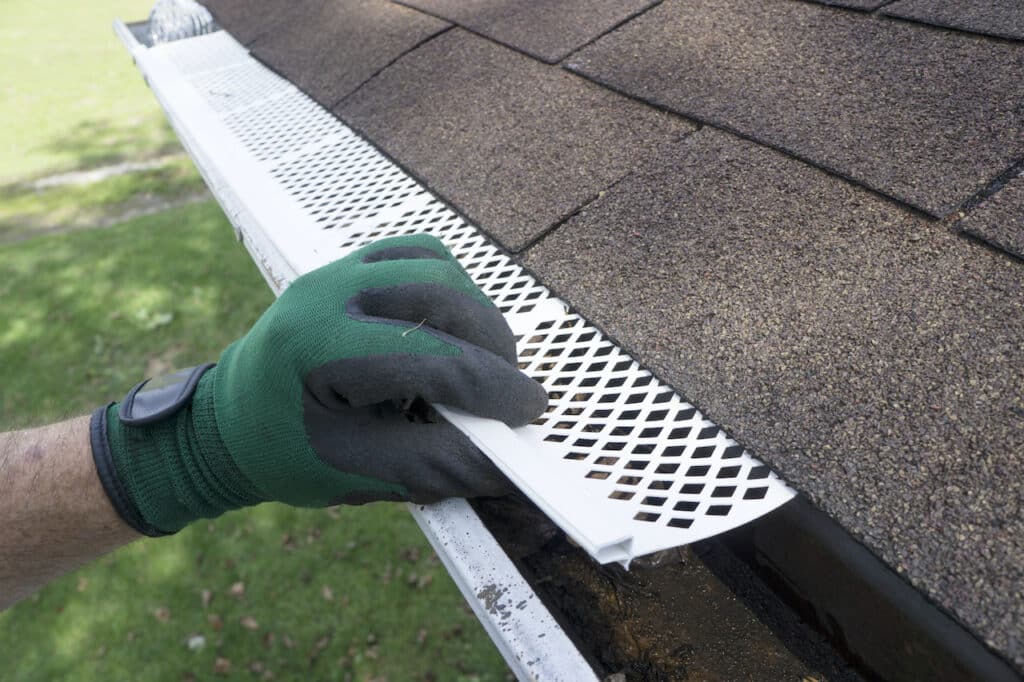 Top-Rated Gutter Guards
in West Linn
Now that you've installed gutters, the next step is to maximize their protection. While your gutters enhance the quality of your home's structure, they are not without vulnerabilities. Your gutters can get clogged due to water overflow during heavy rain. They can also create leaks when your pipes become corroded. On top of that, your gutters can get damaged when there's a severe thunderstorm. With the amount of rainfall Oregon receives, it's a no-brainer you'd want to invest in keeping your gutters up to par. Gutter guards are an effective solution for clogged gutters. Rain gutter guards help reduce the amount of debris build-up that comes with rain, which can lead to all sorts of issues with your gutters.
Searching for West Linn
Gutter Guard Installation Near Me?
If you live in West Linn and are looking for gutter guard installation in West Linn OR or gutter guards in West Linn OR, reach out to us at Oregon Exterior Experts. As the area's premier half-round gutter company, our gutter guard services include installation, repair, and maintenance. Because not all homes have the same gutter system, gutter screens require unique expertise to install successfully. As a leading gutter guard company, we understand the ins and outs of gutter guard maintenance and repair. We can answer any questions you may have about providing your gutters with the ultimate support.
Investing in a solid gutter guard setup can significantly increase the value of your home by protecting it from the natural deterioration that comes with rain. In addition, it can enhance the health of your home by keeping your pipes from rusting and ice dams from forming. These outcomes can severely affect your home's longevity, so improving your gutter system's efficiency with gutter guards can go the extra mile in protecting your home.
 A productive way of enhancing your gutter guard setup is by investing in leaf guard installation. Also known as leaf guards, gutter guards prevent leaves and other debris from entering the top of your gutter. This type of leaf protection is essential for avoiding insects and other animals gravitating toward your roof. Gutter guards combat water build-up on your roof that can lead to rodent infestations; that's the last thing you want to deal with.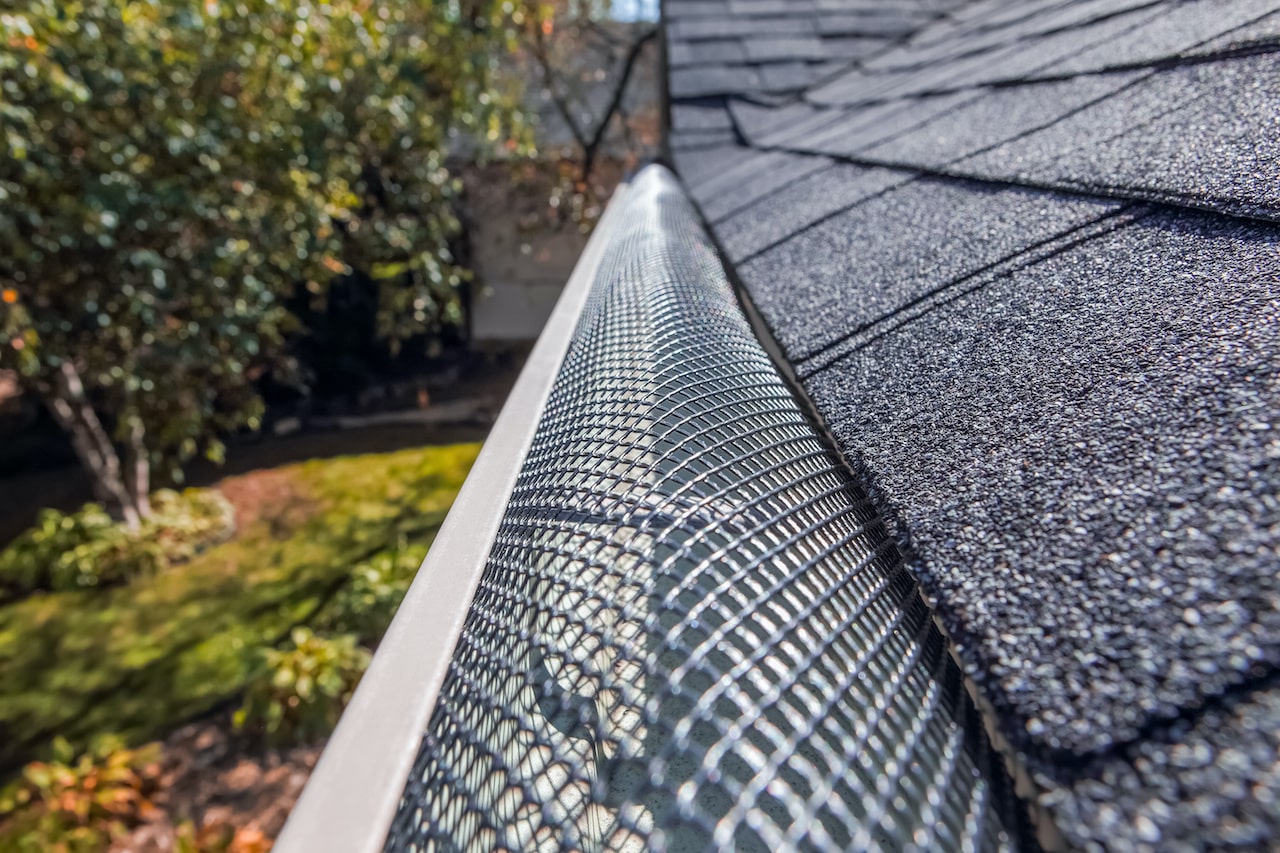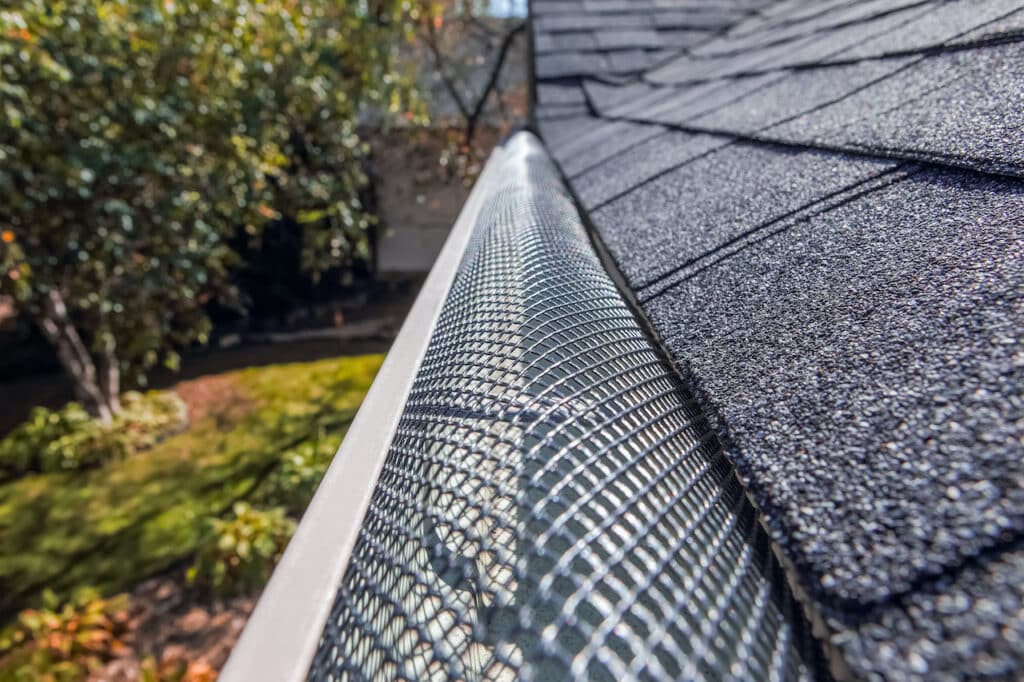 Local. Trusted. Family Owned.
Expert Gutter Guard Installation West Linn OR Residents Trust
Call Today for Gutter Guards
in West Linn OR!
Located in Oregon's Portland/Vancouver area, West Linn is home to over 25,000 people. West Linn is the perfect jumping-off point for scenic vacations with easy access to the highway and beautiful destinations nearby. But the city itself has plenty to offer, including a revitalized downtown and a best-in-class education system. The combination of outdoor activities and plenty of attractions to visit makes it an ideal place to raise a family.
If you live in West Linn and are looking for gutter screens, gutter guards, or leaf guard installation, look no further than Oregon Exterior Experts. Our licensed team of experts offers a 100% satisfaction guarantee in our gutter guard installations and replacements. We always put the customer first and strive to enhance your home's gutter system based on your home goals. We look forward to giving your gutters the support they need to run a successful drain system in your home!
We also provide a variety of other services including: