Local. Trusted. Family Owned.
Pressure Washing West Linn OR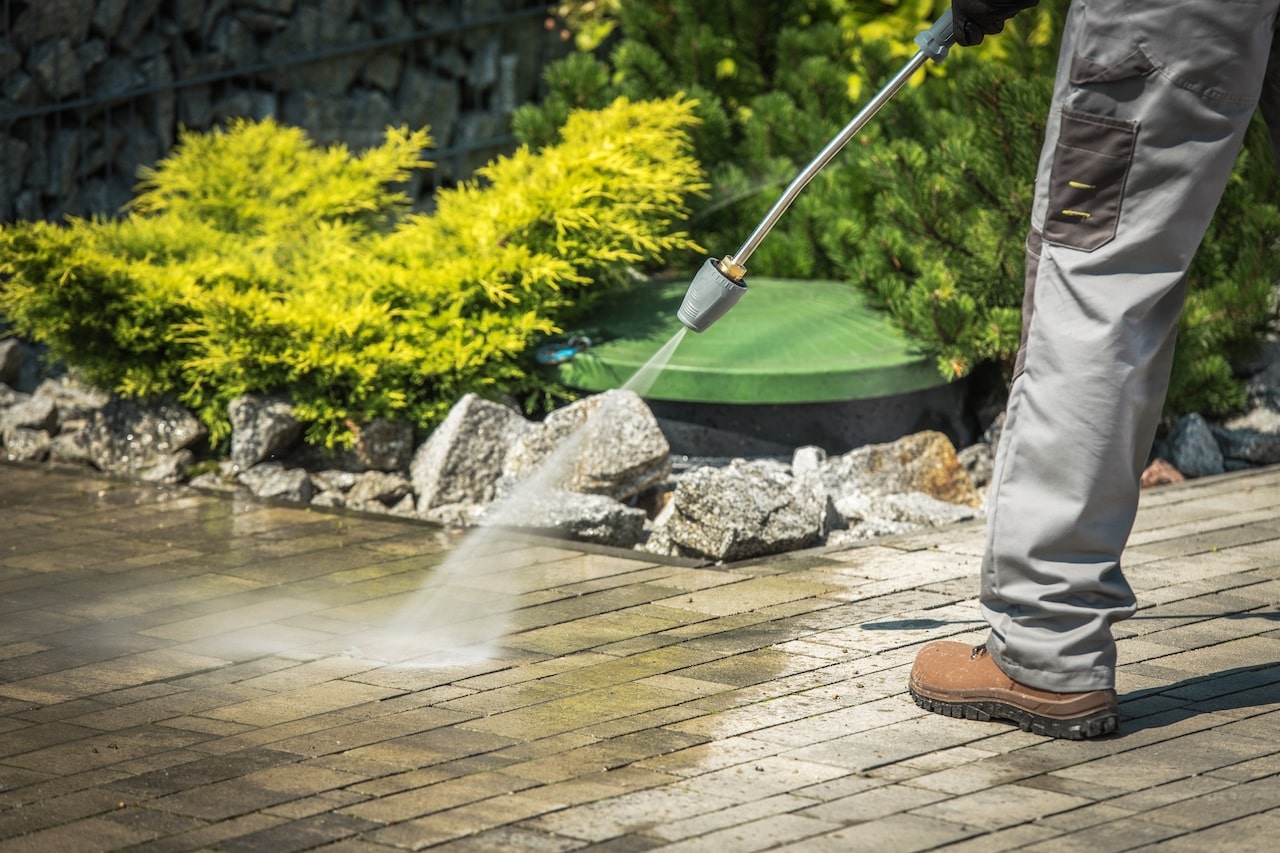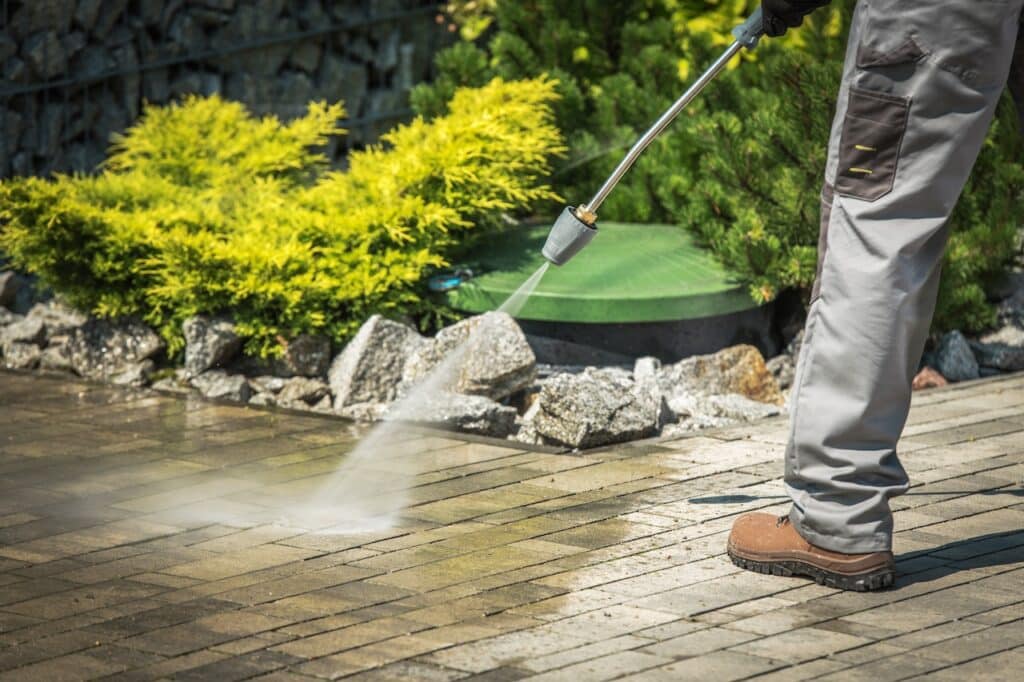 Top-Rated Pressure Washing
in West Linn
Anyone who's lived in their home for more than a couple of years will tell you just how much dirt and grime can build up on the exterior of your house. The fact of the matter is: keeping your house clean from debris can significantly improve the value of your home. Pressure washing is a powerful way of clearing your place of dirt and increasing its longevity. Beyond paving the way for a fantastic-looking home, routing pressure cleaning can go the extra mile in maintaining a healthy and happy house. It also helps make room for future renovations. After all, you wouldn't want to paint over a dirty, vulnerable exterior. More importantly, eliminating mildew and mold can protect your family from the effects of toxic organic matter.
Searching for West Linn
Pressure Washing Near Me?
If you're looking for West Linn pressure washing near me or driveway washing, reach out to our team at Oregon Exterior Experts. We combine years of experience with a full suite of pressure cleaning solutions to leave your homes with a healthy shine. Our pressure washing services cover a broad spectrum of exteriors, including patio, deck, driveway, and concrete cleaning. Our expert team is skilled at residential and commercial pressure washing, delivering pressure cleaning solutions across various building types. We cover a wide range of pressure washing services to ensure your home or workplace shines.
As a leading pressure washing company, we bring the most advanced techniques to clean your home. We understand everyone's home is unique, so we take a thoughtful approach to cleaning your exterior. Our team of licensed professionals carries state-of-the-art, sustainable cleaning solutions that wipe out dirt and debris from your home's exterior. When it comes to choosing the right pressure washing services, you'll want to go with a service you trust. We pride ourselves on sticking out from our competitors. 
Many pressure washing services aren't thorough enough or use harsh chemicals that can contribute to your home's decline. By combining years of expertise and a customer-first approach, we're confident we can deliver on your expectations and build a long-lasting relationship. Our team takes your satisfaction as a customer seriously and won't stop until the pressure-cleaning mission is accomplished.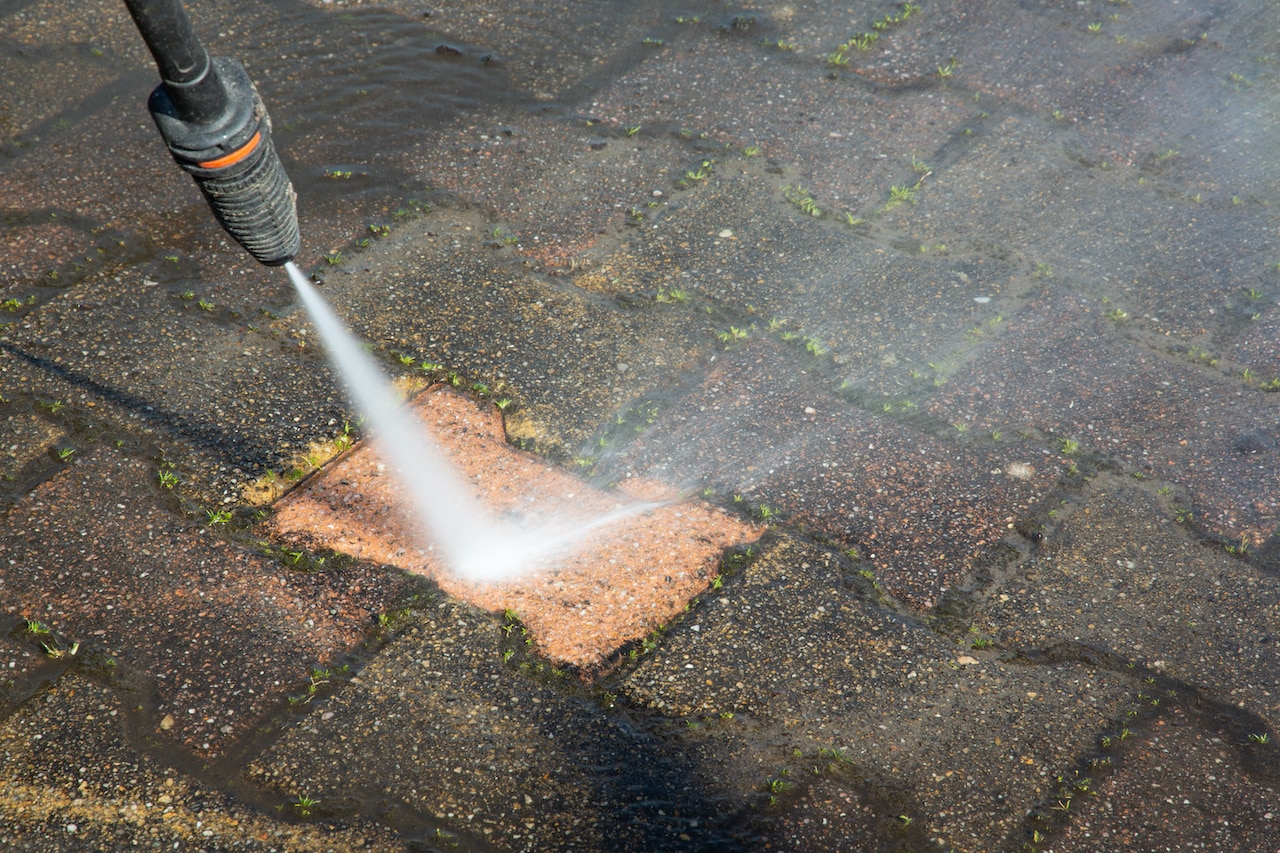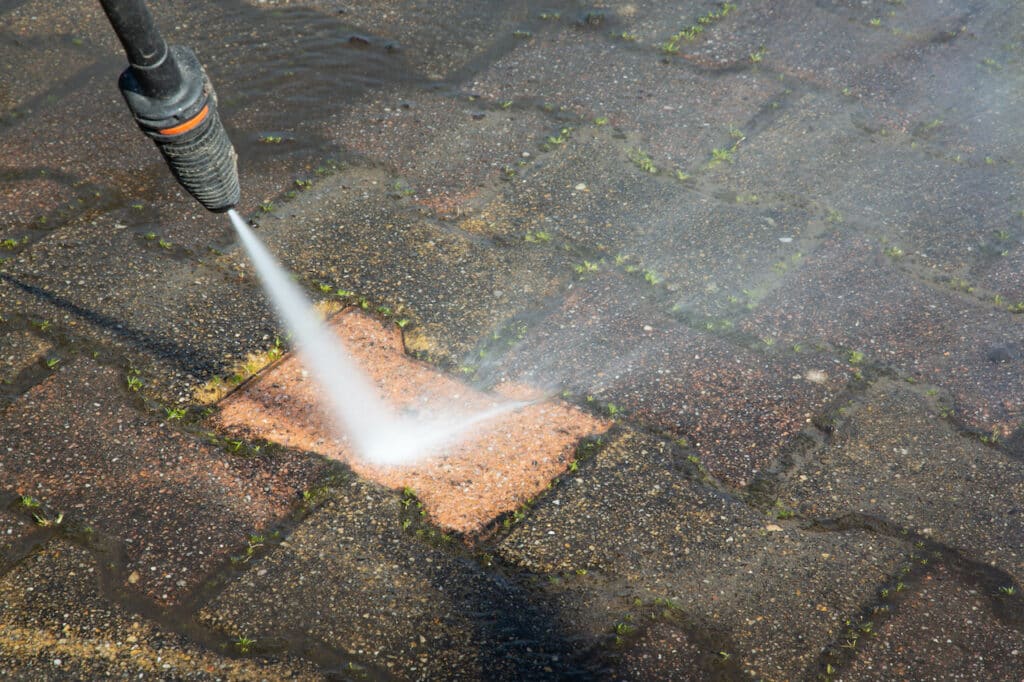 Local. Trusted. Family Owned.
Expert Pressure Washing West Linn OR Residents Trust
Call Today for Pressure Cleaning
in West Linn OR!
One of the oldest settlements in Oregon, West Linn is rated one of the top suburbs to buy a home. Schools in the district are highly ranked, and the town provides easy access to Portland. West Linn is also home to Willamette Falls, one of the largest waterfalls in the Pacific Northwest. The city is also one of the country's most sustainable and eco-friendly places. Combined with plenty of food and entertainment options, West Linn is an ideal spot for residents and tourists alike.
If you live in West Linn, OR, or a nearby area, and are looking for pressure washing West Linn OR, commercial pressure washing, concrete cleaning Benton, or pressure washing services, contact us at Premier Wash Pros. Our experienced team of pressure-washing professionals is confident in delivering a washing experience that will keep your home and family happy and healthy for years to come.
We also provide a variety of other services including: