Local. Trusted. Family Owned.
Gutter Installation Beaverton OR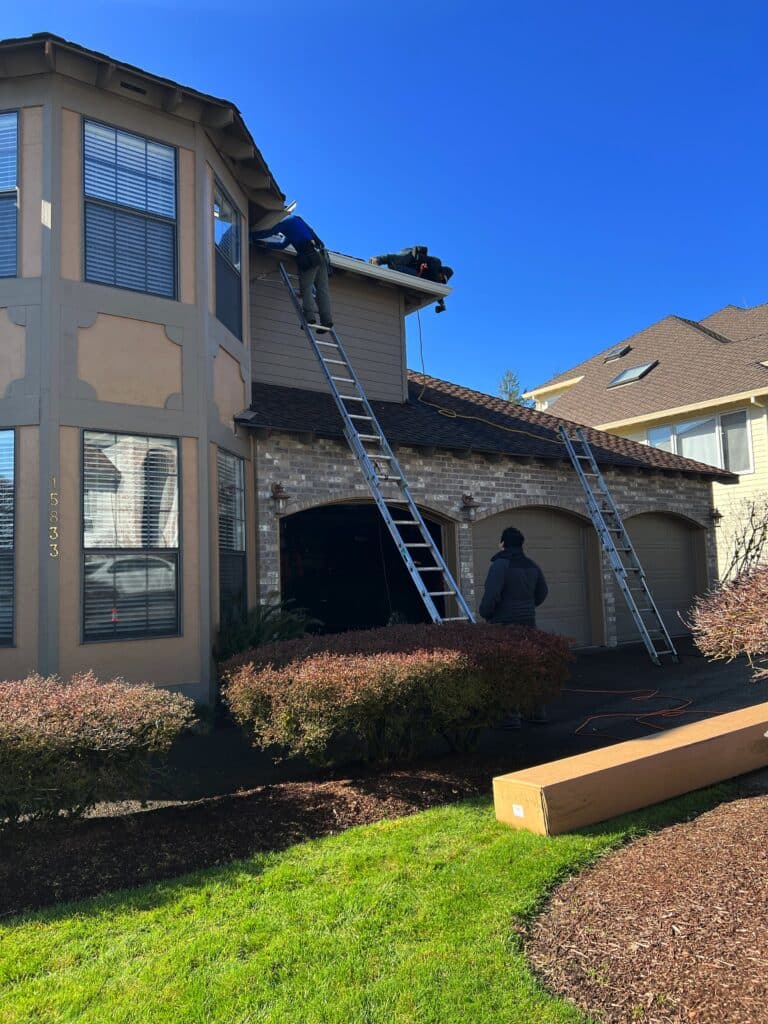 Top-Rated Gutter Installation
in Beaverton
Are you a Beaverton, OR homeowner looking for a gutter installation service in the area? Look no further than our team of professionals at Oregon Exterior Experts. Our gutter replacement professionals have years of experience providing a gutter replacement and gutter installation services in the Beaverton, OR area. Our team is expertly trained and highly experienced in providing top-notch rain gutter installation services. We pride ourselves on giving our customers stellar customer service. You won't find better service than with our gutter company. If you've been thinking about a gutter installation service in the Beaverton, OR area, give us a call today to schedule your new gutter installation consultation.
Searching for Beaverton
Gutter Installation Near Me?
If you've been searching for "Beaverton gutter installation near me" you don't have to search any longer. Our customers rate us as affordable, friendly, and efficient. We are transparent about every step of the rain gutter installation process. We want our customers to be as involved as possible in the process. We'll never do anything without your express permission. We welcome our customers to ask questions about their seamless gutters installation process. We are the team for the job. With our vast amount of experience, no rain gutter installation or gutter replacement project is too big or too small.
Did you know properly working gutters are one of the most important features of your home? If your gutters are malfunctioning, you need to replace them or repair them immediately. If you allow water to back up on your roof or around your foundation, you are opening yourself up to expensive repair costs that could total as high as multiple thousand. Why not schedule a gutter replacement service for your Beaverton, Or home and save yourself thousands in repair costs. Our team is ready and willing to help you with your new gutter installation. We can't wait to work with you!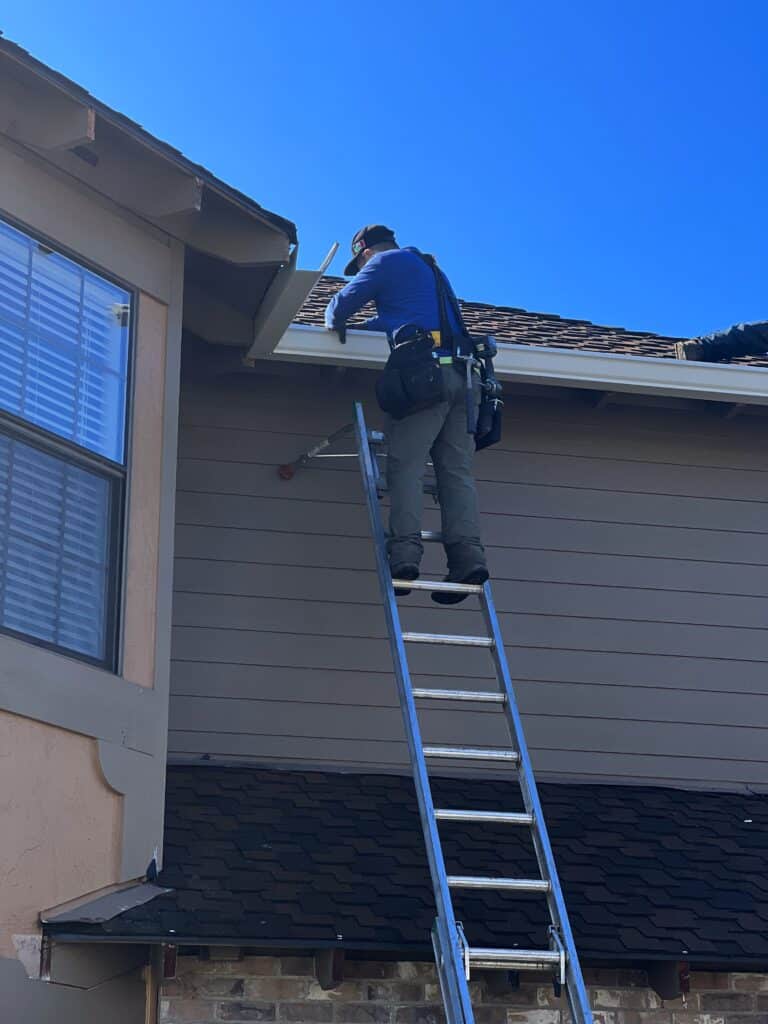 Local. Trusted. Family Owned.
Expert Gutter Replacement Beaverton OR Residents Trust
Call Today for Gutter Replacement &
Installation in Beaverton OR!
We've been servicing the Beaverton, OR area for years. Beaverton, OR is located in Washington County just 7 miles west of Portland. Beaverton is located in the Tualatin Valley and is one of the main cities that make up the Portland metro area. Some of our favorite things to do in the Beaverton OR area include visiting the Tualatin Hills Nature Park, Jenkins Estate, Cinetopia Progress Ridge, Cooper Mountain Nature Park, Willamette Valley Wineries Association, and so much more. We love servicing the Beaverton, OR area because of the people. Everyone is so nice and friendly. We can't wait to welcome you into our seamless gutters family.
Don't look any further than our top-rated gutter company in the Beaverton, OR area. We are committed to providing you with only the best gutter experience possible. We're trained for the toughest jobs and we'll deliver every time. Not only that but our gutter installation and gutter replacement services come with a 100 percent customer satisfaction guarantee. That means we'll make sure you're completely satisfied every time. If you're not we'll make it right. Don't delay because our books fill up for the spring season! We look forward to providing you with our gutter installation Beaverton OR services!
We also provide a variety of other services including: