Local. Trusted. Family Owned.
Gutter Cleaning Beaverton OR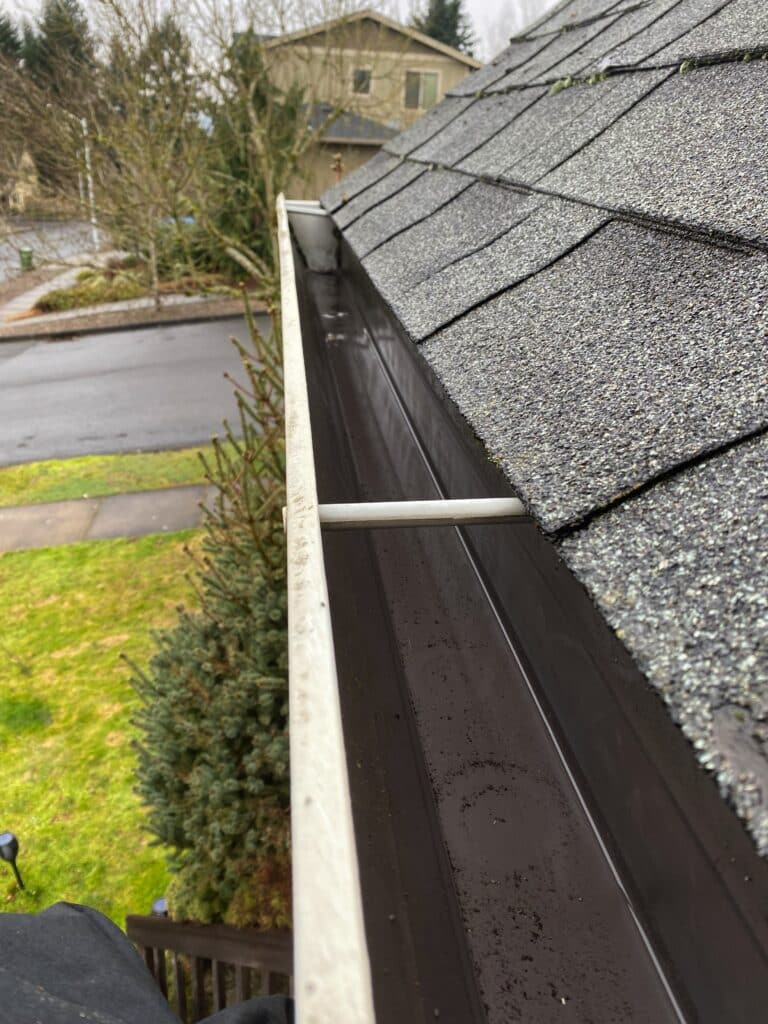 Top-Rated Gutter Cleaning
in Beaverton
Don't look any further than our team at Oregon Exterior Experts for all your gutter cleaning needs. We are the top-rated gutter cleaning company in all of Beaverton, OR. We have dedicated professionals with years of experience in the gutter cleaning industry. We are a family-owned and operated, local gutter cleaning company. Our customers say we're the best gutter cleaning company around because of our commitment to customer service. All of our gutter cleaners are highly trained and expertly experienced in top-of-the-line tools and techniques to bring you the best rain gutter cleaning possible. Give us a call to schedule your free consultation!
Searching for Beaverton
Gutter Cleaning Near Me?
If you're searching for "Beaverton gutter cleaning near me" you don't have to search any longer. You've found the most reliable, affordable, and efficient rain gutter cleaning professionals in the area. Our gutter cleaners are licensed, insured, and bonded for your peace of mind. You don't have to worry about anything when our team is on the job. Our gutter cleaning services are full service for all our Beaverton, OR customers. On the rain gutter cleaning day, we'll bring all of the equipment and get right to work. When we're done, we'll pack it up and you won't even know we were there!
Our gutter cleaners will clear clogged gutters, perform gutter leaf removal, inspect your gutters, and even repair broken gutters. We truly do it all! If you are a Beaverton, OR resident looking for gutter cleaning services then we're the company for you. Did you know that gutter leaf removal can save you thousands in unnecessary repair costs? That's right, when your gutters are functioning properly, water won't back up around your foundation or on your roof. Standing water is very bad for the integrity of your roof or foundation. When you clear the clogged gutters, the water will flow freely and away from your foundation and roof.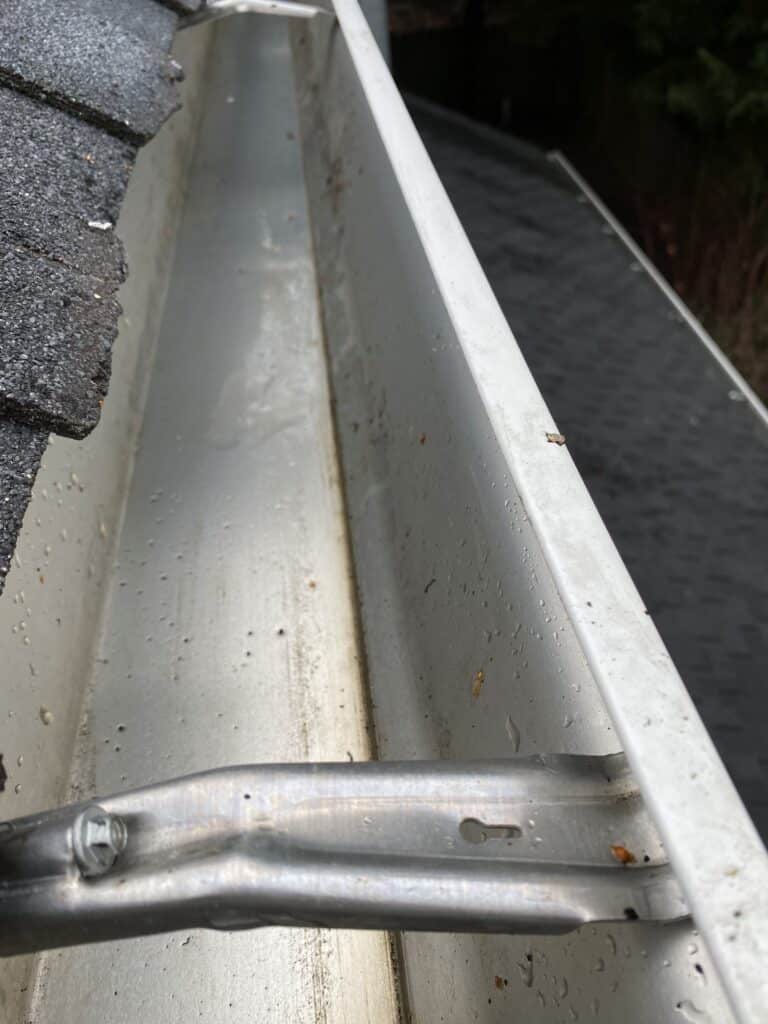 Local. Trusted. Family Owned.
Expert Gutter Cleaning Services Beaverton OR Residents Trust
Call Today for Gutter Cleaning Services
in Beaverton OR!
Our service includes the Beaverton OR area. Beaverton, OR is a city in Washington County and is located 7 miles from the Portland city center. Beaverton, OR is one of the most populated areas in the Portland metro area. Some of our favorite things to do in Beaverton, OR include visiting Wildwood Trail, Cooper Mountain Nature Park, Tualatin Hills Nature Park, Roloff Farms, Willamette Valley Wineries Association, Jenkins Estate, Hamacher Wines, Lowami Hart Woods, Bethany Lake Park and so much more. Give us a call today to schedule a free consultation with our Beaverton, OR gutter cleaners.
Don't forget our name when you're looking for gutter cleaning services in Beaverton, OR. We are top-rated because we truly care about our customers! All of our gutter cleaning services come with a 100 percent customer satisfaction guarantee. That means if you are not completely satisfied with your gutter cleaning services or gutter leaf removal, our gutter cleaners will make it right! Working with us is practically risk-free. Give us a call to schedule your free consultation. We look forward to providing you with our gutter cleaning Beaverton OR services!
We also provide a variety of other services including: