Local. Trusted. Family Owned.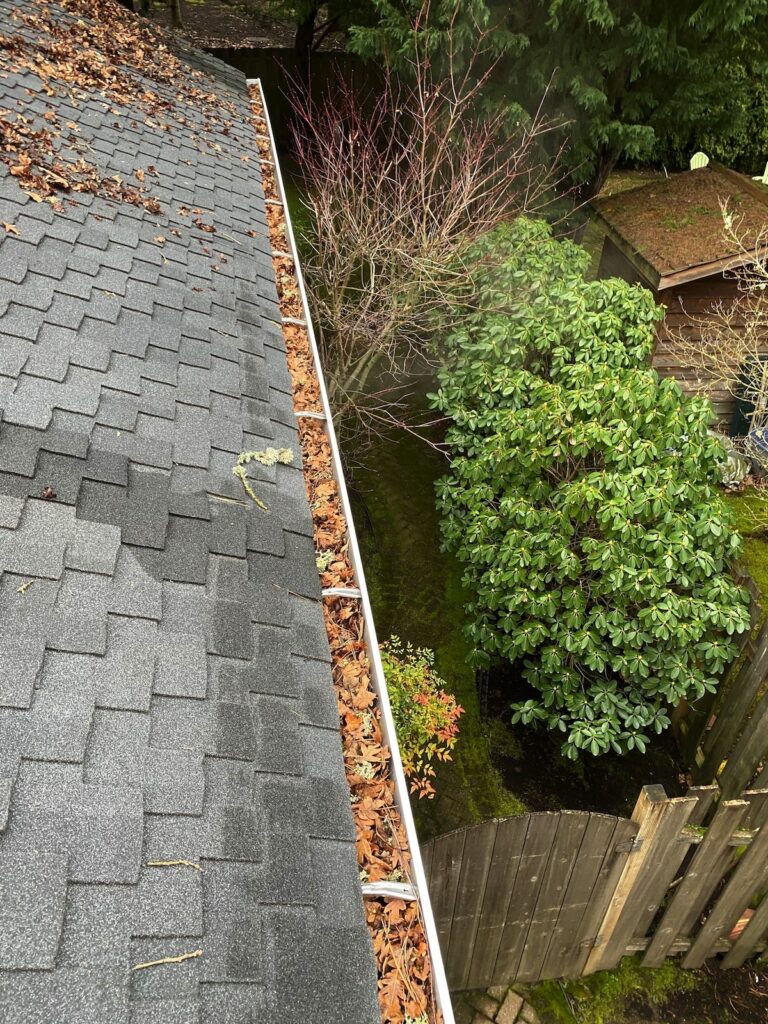 Top-Rated New Roof Installation
in Beaverton, OR
Getting a new roof is an investment, and it's essential to have a reliable company on your side to properly install your new roof to ensure its reliability and longevity. When it comes to protecting your home and your family, your roof is the first line of defense. This means that you need to know that the roof installers you hire are getting the job done right the first time. For your new roof installation in Beaverton, OR, you can count on Oregon Exterior Experts. We aim to provide high-quality service, and we will treat your home as if it is our own. Have you been searching for roof installation near me? With our team, we provide the best new roof installation Beaverton OR has to offer.
At Oregon Exterior Experts, we provide top-notch new roof installation services that you can trust. With our experience, skills, and training, we have what it takes to provide you with results you can enjoy for years to come. Customer satisfaction is our top priority, and we also aim to deliver you an excellent customer experience. You can trust that we provide the best services when installing your new roof in Beaverton, OR.
Searching for New
Roof Installation Near Me?
Are you in need of reliable and professional new roof installation in Beaverton, OR? Look no further! Oregon Exterior Experts is dedicated to providing top-notch new roof installation services to homeowners and businesses in Beaverton and its surrounding areas. With our expertise and commitment to quality, we ensure that your roofing project is completed to the highest standards, providing you with a durable and long-lasting roof that offers protection and enhances the aesthetics of your property.
Not only does your roof protect your home from water, but it also protects your home from harsh weather elements. When your roof is towards the end of its lifespan, it will be unable to withstand everything it's made to protect your home from. If a roof that needs to be replaced is neglected, you risk your roof collapsing. By staying ahead of the damage, you ensure that your home will remain structurally solid, and it will be able to continue protecting your home from the elements. 
Not to mention, by upgrading your roof, you are allowing your home to get the best and latest innovations in roofing technology. However, when you get your roof replaced, it's important to take your time and research your options. Don't be afraid to ask us for our expert opinion on the best roofing materials for your home.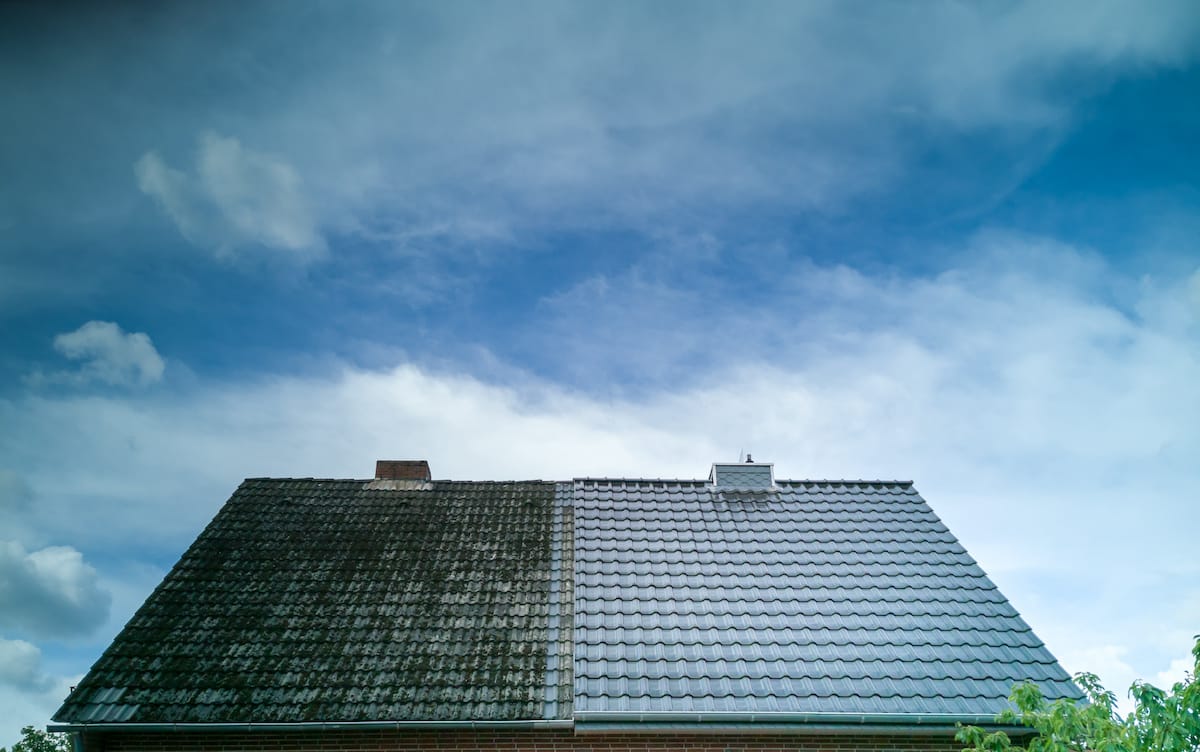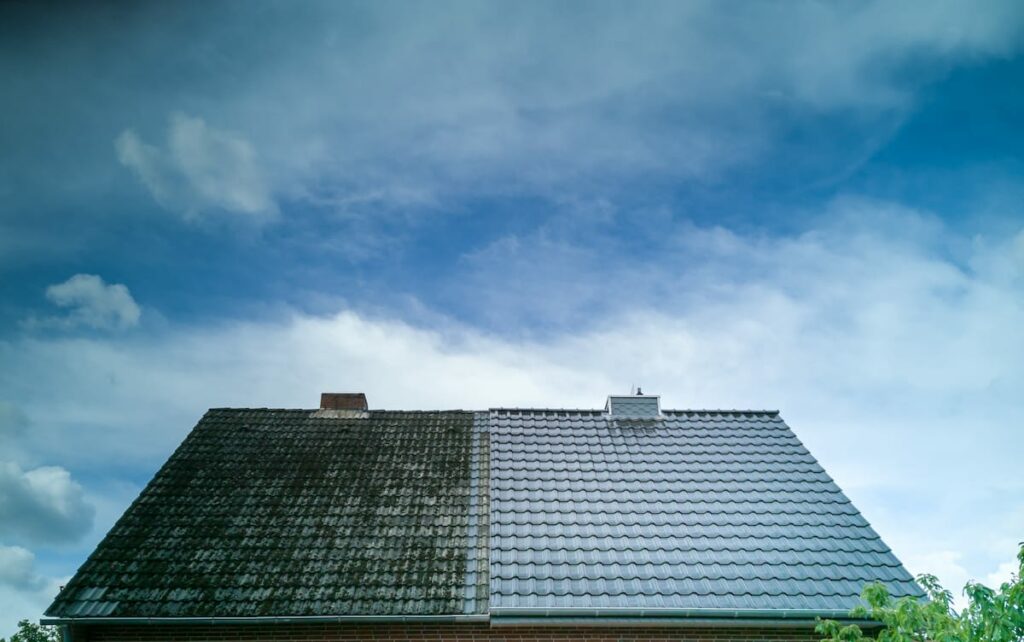 Local. Trusted. Family Owned.
Expert New Roof Installation Beaverton OR Residents Trust
Call Today for a
New Roof in Beaverton OR!
When it comes to your roof, it's your home's most visible feature. When you have a guest, one of the first things they will notice is your roof, and when your roof has missing shingles and green moss growing on it, it can relay the wrong message that you don't take care of your roof. It can also decrease the property value of your home. The good news is a new roof is an excellent way of enhancing the look of your home and improving its curb appeal.
We understand that getting a new roof is overwhelming, which is why we ensure this process goes as smoothly as possible. We will also be with you every step of the way to make sure you have a pleasant customer experience. Whether you need a roof replacement for an aging structure or a brand-new roof in Beaverton, OR we have the expertise to deliver exceptional results. With our company, you can expect that we will be a reliable, hardworking, and dedicated team that you can count on. For more information regarding our roof installation services, make sure you reach out to our team today!
We also provide a variety of other services including: