Local. Trusted. Family Owned.
Gutter Guards Beaverton OR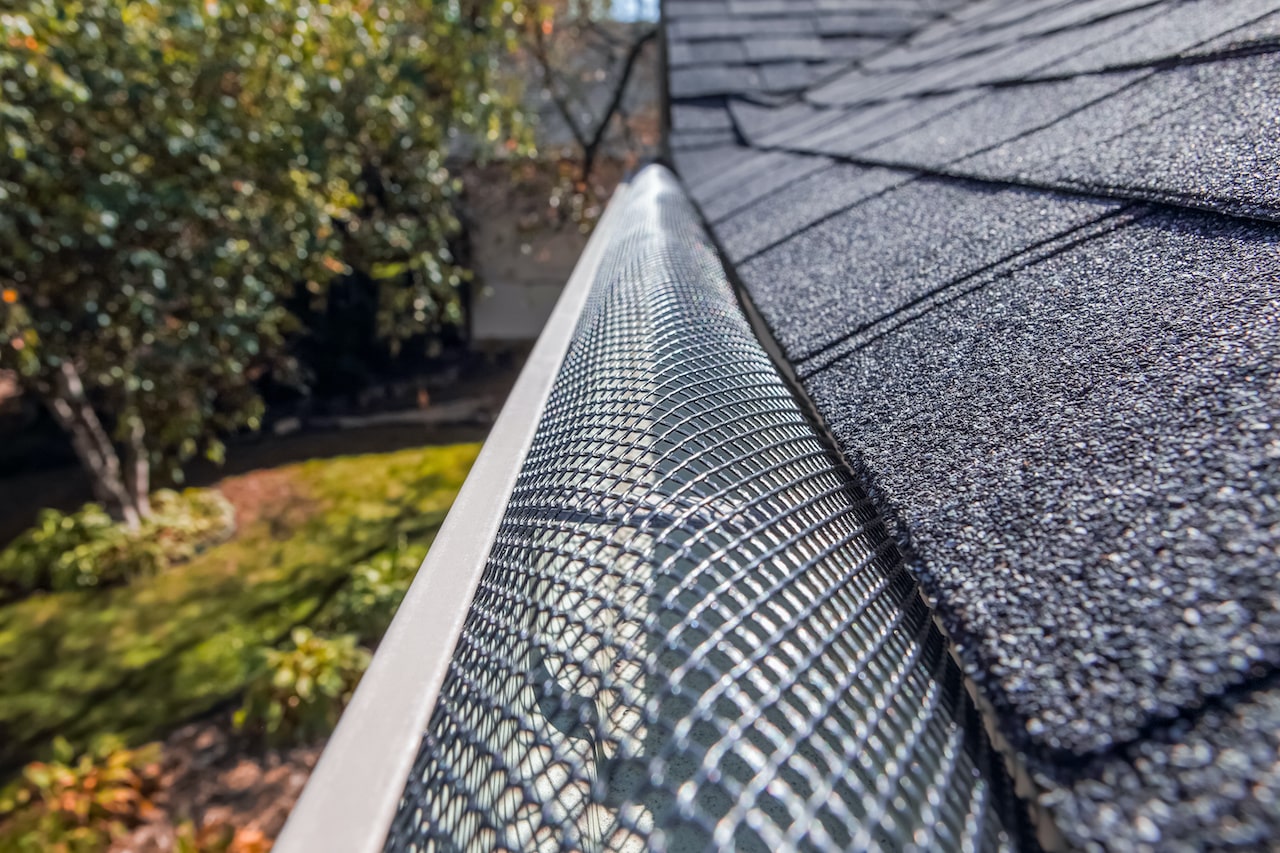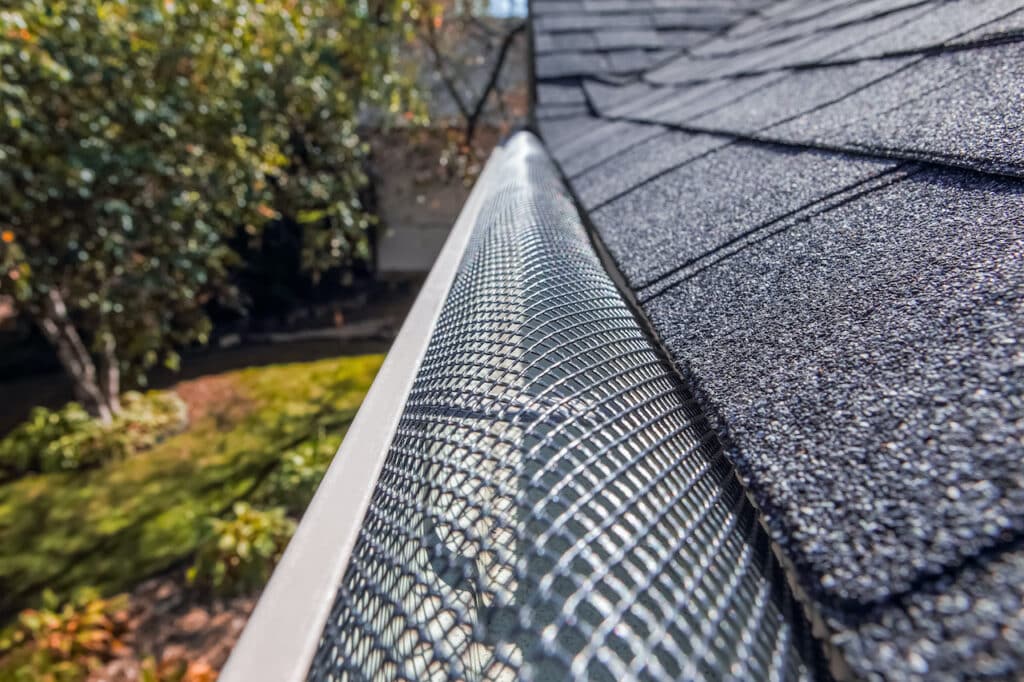 Top-Rated Gutter Guards
in Beaverton
Are you looking for gutter guards in  Beaverton, OR? Look no further than our team of professionals at the Oregon Exterior Experts. We have years of experience performing gutter guard installation in Beaverton, OR. We've been servicing the Beaverton, OR area for years. Over those years we've developed a loyal customer base because of our superior leaf guards installation and superior customer service. You won't find anyone as dedicated to their customers as our gutter guard company. We don't cut corners and we deliver a superior product every time. Give us a call to schedule your free leaf protection consultation. We can't wait to work with you!
Searching for Beaverton
Gutter Guard Installation Near Me?
Our leaf guards serve as leaf protection. Gutter screens are ideal for keeping leaves out of your gutters. Leaves are a hazard to the functionality of your gutters. If too many leaves flow through your gutters then you are at risk for clogs. Clogs can cause water to back up on your roof or around your foundation. You don't want standing water to sit around for too long because it could cause thousands of dollars of damage to your roof or foundation. Let us install gutter screens and protect you from unnecessary damage to your roof or foundation with our professional gutter guard installation in Beaverton, OR.
Leaf guard installation is just one of our gutter guard services. Our gutter guard company also offers gutter installation and repair. Whatever you need, our gutter guard company can handle it. We are the number one gutter guard service in the entire Beaverton, OR area. Don't trust just anyone offering gutter guard services. You want the best in the business, and that's us! We want to make sure that all of our customers are involved in every step of the process. We won't do anything without your sign-off, and we welcome questions! Our leaf guard installation technicians are excited to share their knowledge about our gutter guard services with our clients.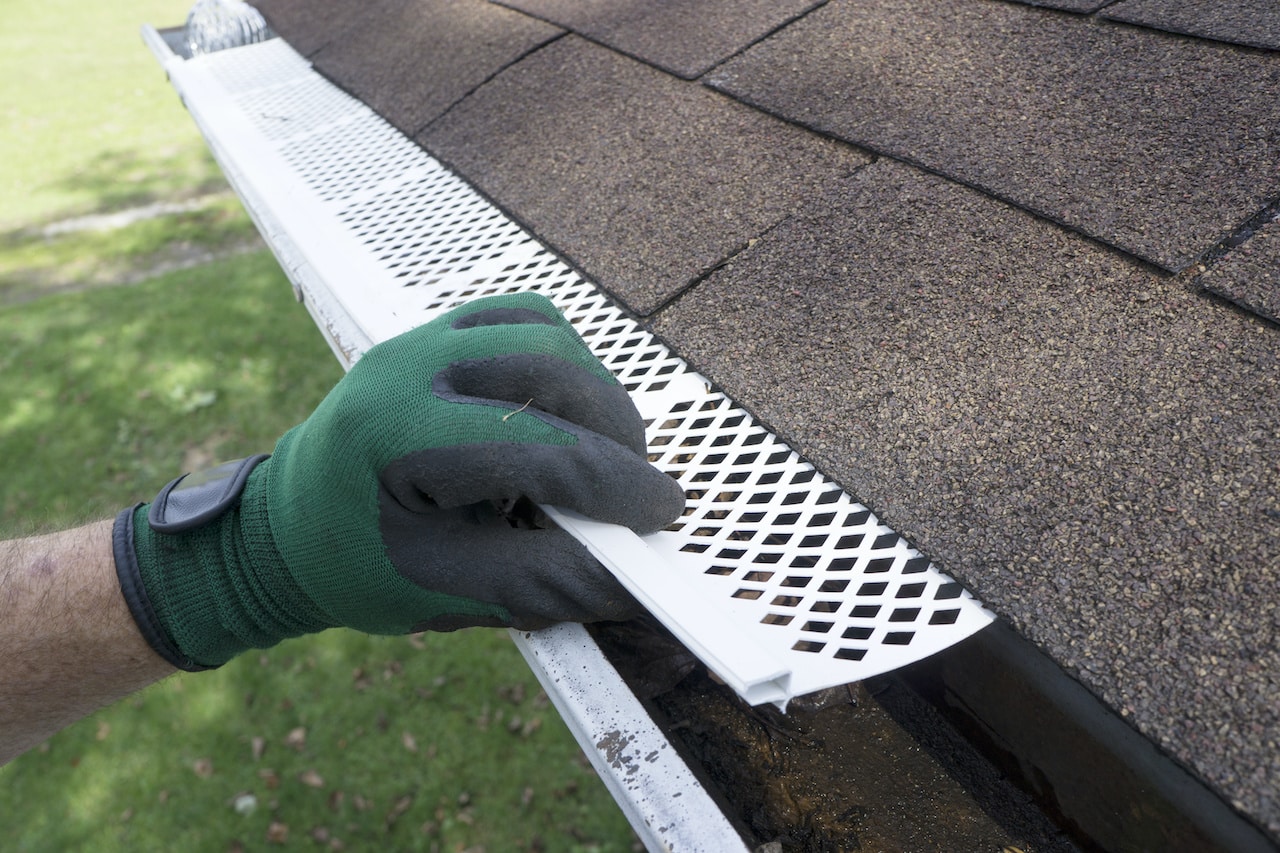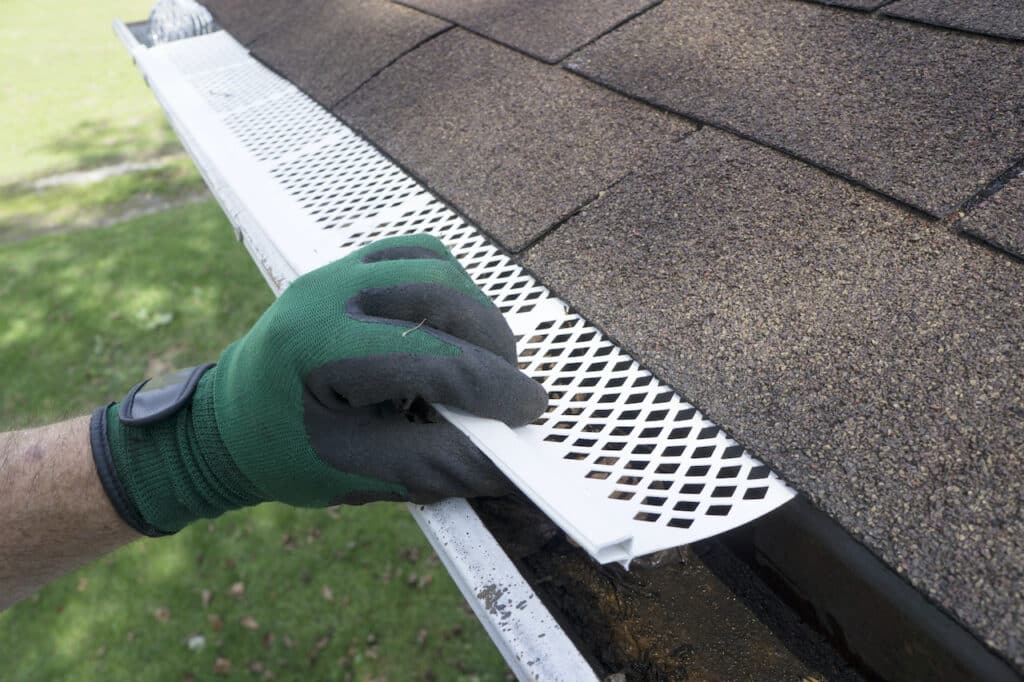 Local. Trusted. Family Owned.
Expert Gutter Guard Installation Beaverton OR Residents Trust
Call Today for Gutter Guards
in Beaverton OR!
We've been servicing Beaverton, OR, and surrounding areas for years. Beaverton, OR is a city in Washington County in Oregon. Beaverton, OR is located 7 miles west of Portland in the Tualatin Valley. Beaverton, OR is a beautiful place with amazing scenery. Some of our favorite things to do in Beaverton, OR include Jenkins Estate, Willamette Valley Wineries Association, Roloff Farms, Tualatin Hills, Hamacher Wines, Tualatin Hills Nature Park, and Wildwood Trail. We hope to continue servicing the Beaverton, OR area and its residents for years to come!
Don't forget our name when you're looking for the best gutter screens on the market. All of our gutter guard services are performed with top-of-the-line equipment and materials. You will never have to worry about a thing when you work with our team. All of our leaf protection services come with a 100 percent customer satisfaction guarantee. That means if you are not completely satisfied with your gutter screens, our team will make it right. Working with us is practically risk-free! Give us a call before the spring weather hits! We look forward to providing you with our gutter guards in Beaverton OR services!
We also provide a variety of other services including: