Local. Trusted. Family Owned.
Roofing Contractor Beaverton OR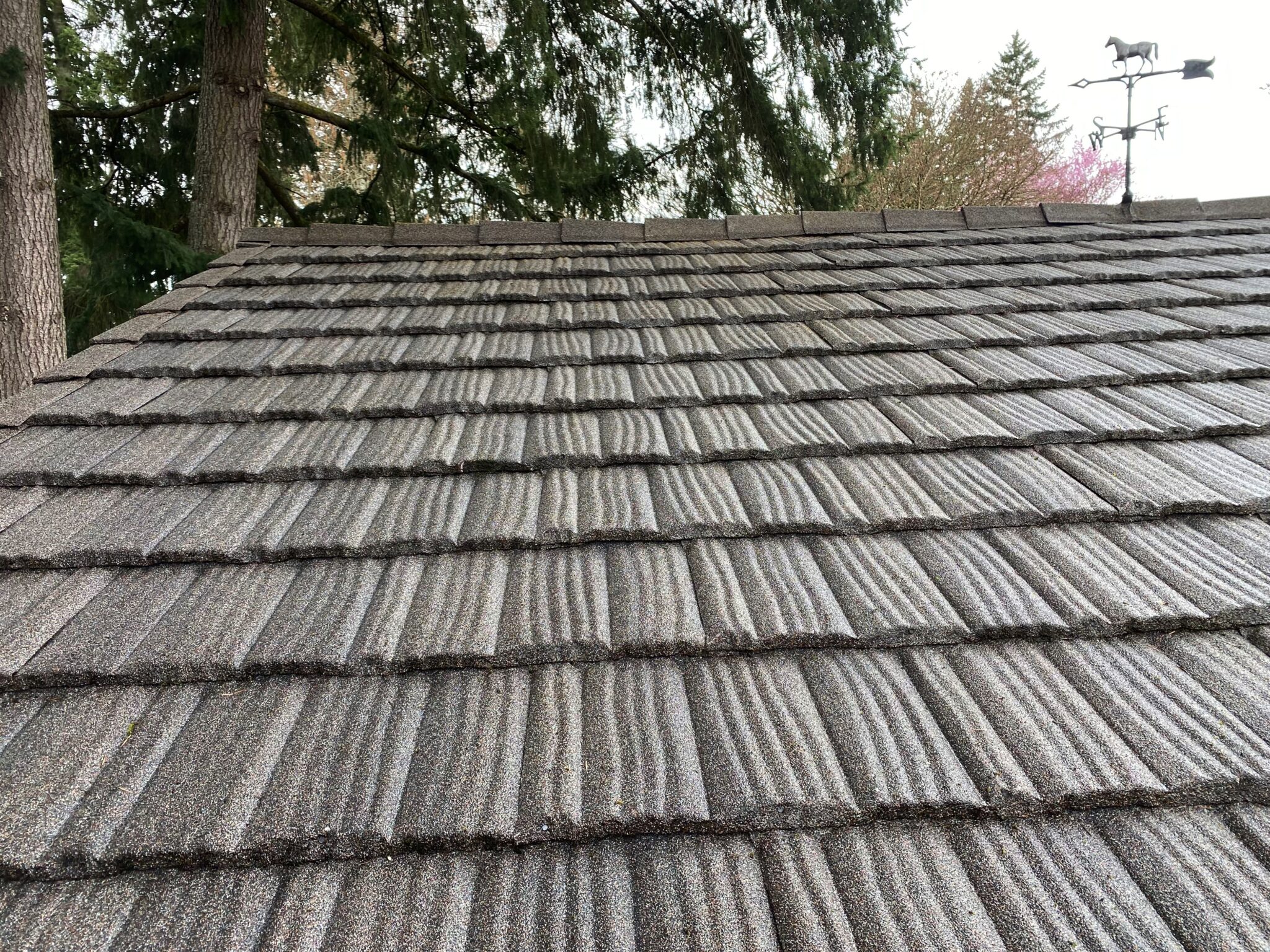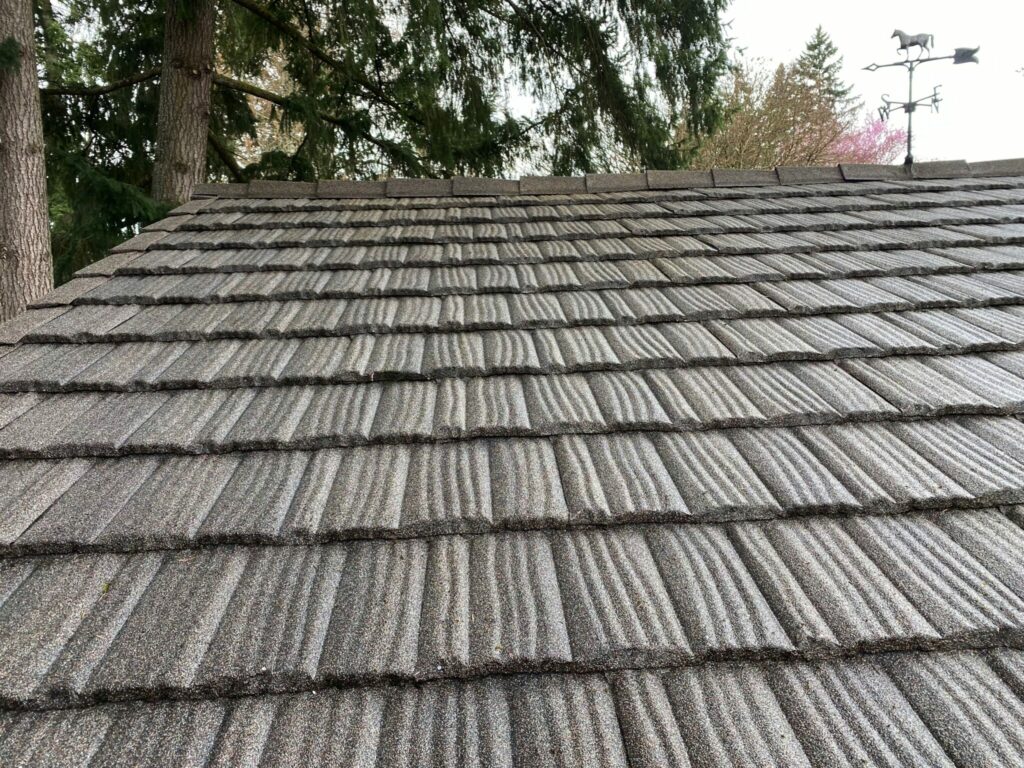 Top-Rated Roofing Contractor
in Beaverton
When you think about your home, what part do you believe plays the most essential role? Believe it or not, it's your roof. This is because your roof protects everything and everyone inside your home from the outdoor elements. Without a good solid roof over your head, everything you own would be ruined and your home would eventually fall apart. That's why taking care of your roof and having the right roofing company on your side is so important. You need a company you can trust like Oregon Exterior Experts
At Oregon Exterior Experts, we are a locally owned and operated company that specializes in roofing and gutter systems. We aim to provide you with only the best results using high-quality tools, equipment, and products when working on your roof to ensure you can enjoy your roof for many years to come. You no longer need to search for a Beaverton roofing company near me, as we are the best roofing contractor Beaverton, OR has to offer.
Searching for a Beaverton
Roofing Company Near Me?
Are you experiencing water leaks and damage? Over time, this will weaken your roof's structure. If you're constantly needing to repair your roof, it may be time to consider getting a new one. There comes a time when your roof is past the stage of repair and will need to be fully replaced. Investing in a new roof can provide long-term benefits for you and your family's health and safety. Not to mention, it can save you a considerable amount of repair costs over time. Whether your roof has just gotten to the end of its lifespan or weather elements have damaged it beyond repair, we can provide you with the best roof installation. By waiting too long to replace your roof, there are quite a few risks, such as; costly repairs to other parts of your home, roof leaks that can cause water damage to your home, lower property value, mold growth that can impact your family's health, and more. We understand how overwhelming it can be to get a new roof. Roofs are an investment, and you want to ensure that you hire the right company that will install your roof properly. At Oregon Exterior Experts Beaverton, OR, we have the experience and training needed to deliver the best results so you can get the most out of your roof.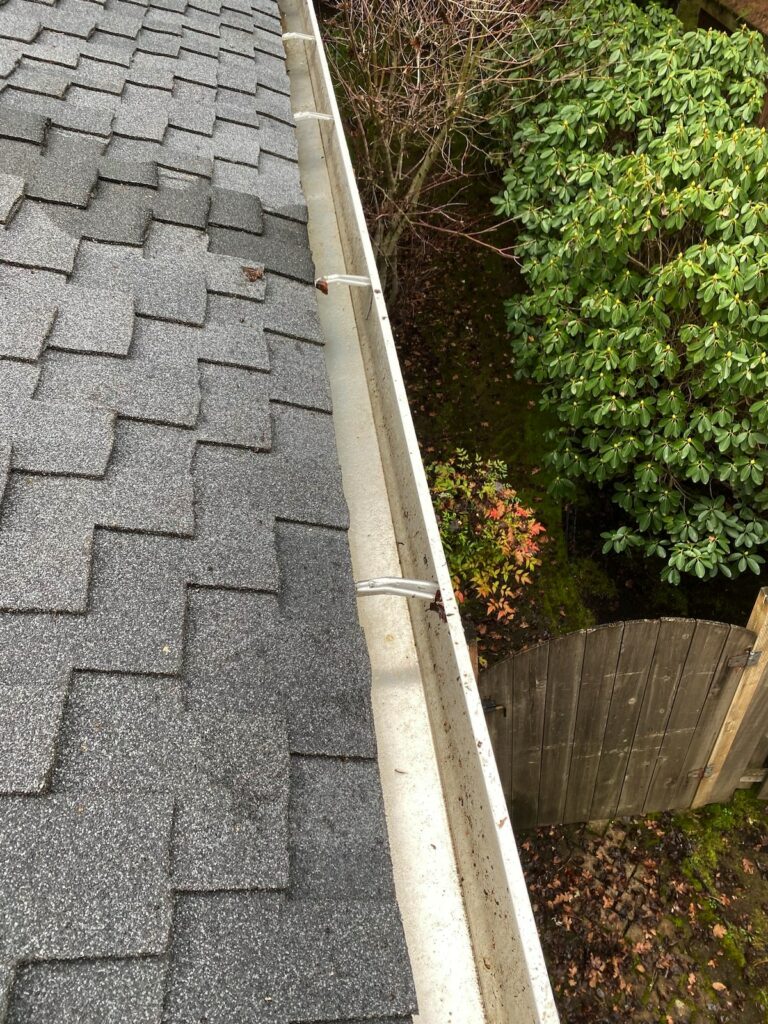 Local. Trusted. Family Owned.
Expert Roofing Contractor Beaverton OR Residents Trust
Call Today for
Roofing Services in Beaverton OR!
There are several benefits of composite roof shingles, such as; they are versatile, durable, and affordable. Composite roof shingles are comprised of a mixture of materials, and they are specifically chosen for their resistance to damage, improved insulating abilities, and reduced weight. Typically, resin or laminates hold the materials together, and the materials are a blend of asphalt, recycled paper products, fiberglass, polyester, and plastic. Our team not only provides the best composite roof services, but we also offer shingle roof services. Shingles are rectangular, flat pieces of composite, asphalt, or other roofing materials, and they are placed at the base of the roof upwards, and they overlap each other in order to provide full coverage. There are several benefits of shingle roofs, which include; they are durable, come in different colors and textures, are lightweight, and are affordable. Whichever roofing services you need, we can help.
Are you in need of a new roof? Regardless of what roof services you require, we've got you covered. There are several benefits of getting a new roof, such as; increasing your property value, extending the life of your home, improving curb appeal, and more. However, we understand that getting a new roof installed is quite a big investment. This is why at Oregon Exterior Experts Beaverton, OR, we take special care when working on your roof to ensure you can get the most out of your roof. For more information, make sure you contact our team today!
We also provide a variety of other services including: