Local. Trusted. Family Owned.
Composite Roof Sherwood OR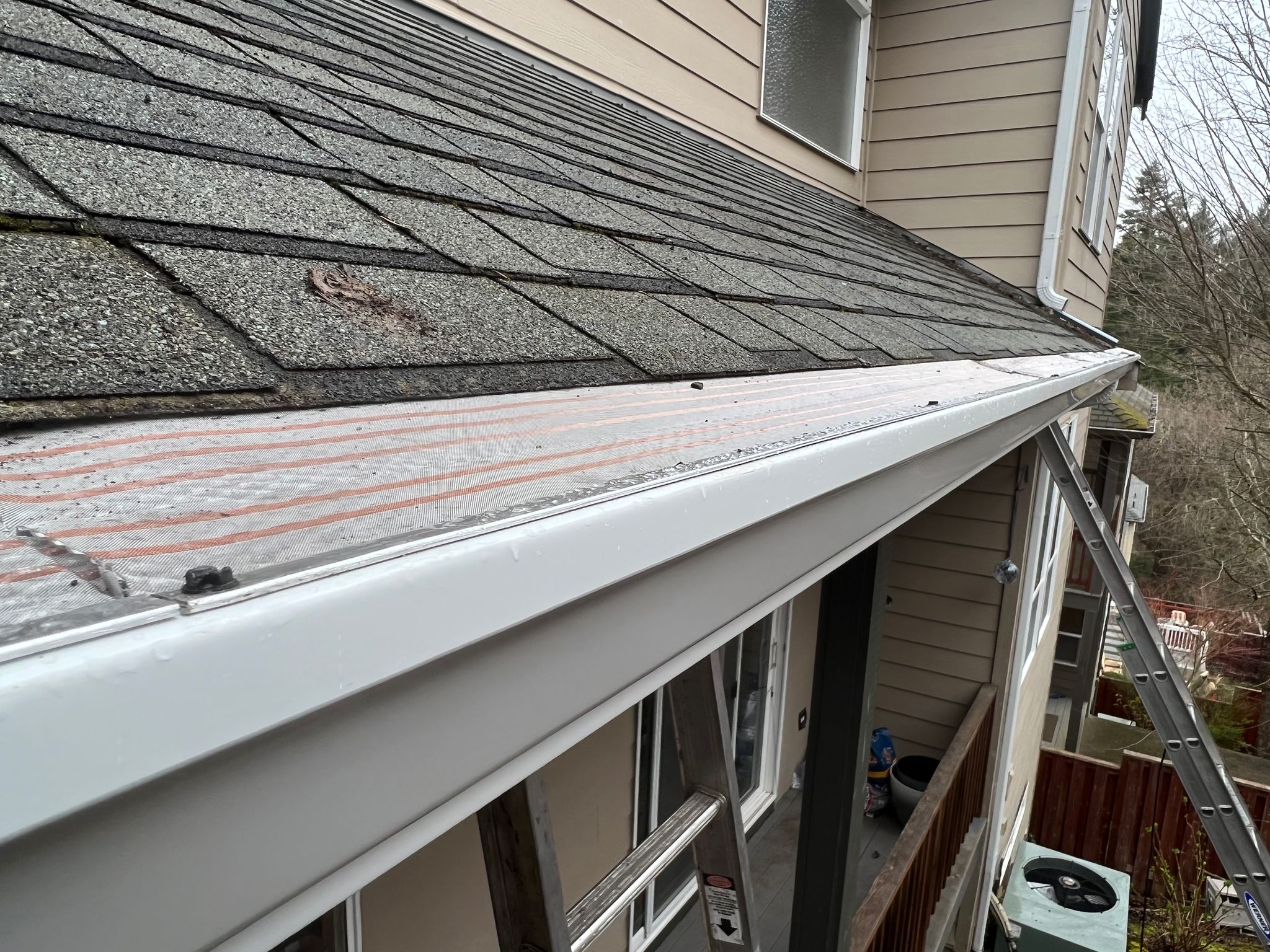 Top-Rated Composite Roofing
in Sherwood
As a homeowner who understands the value of maintaining your home, you know the importance of buying building materials that are durable, attractive, and affordable, too. If you are in the market for a new roof, then you may want to consider a composite roof Sherwood, OR, service. A composite roof, also referred to as a synthetic roof, is a long-lasting material that enhances the beauty of your home while also providing a durable roofing material. The professionals from Oregon Exterior Experts are pleased to offer composite roofing Sherwood, OR, services to all homeowners in the community.
We are a full-service roofing company. As a locally-owned and operated composite roof company, we know the various building supplies that can withstand the environmental challenges that we face in our region. Our climate can wreak havoc on local building supplies unless appropriate materials and maintenance procedures are followed closely.
Searching for a Composite
Roof Near Me?
Our team offers composite roof services that you can count on for your home! We work with each client to showcase the various composite roof materials. We share the various colors and styles that are available, and we will provide you with a free quote for each particular product. We know that your home is a significant investment for you. We want to be your trusted partner in helping you care for your home's roof, gutter system, and other areas of your home, too.
Composite roofs are manufactured using a combination of fiberglass, repurposed paper products, and asphalt. This long-lasting material is fire-resistant and is backed by a warranty of between 20-50 years. As with any type of roofing material, it is important to care for and maintain the integrity of the supplies. Routine maintenance and cleaning are recommended by manufacturers in order to prolong the life expectancy of the composite roof supplies. Our team is proud to provide composite roof installation services that are thorough, safe, and reliable for all homeowners in the area.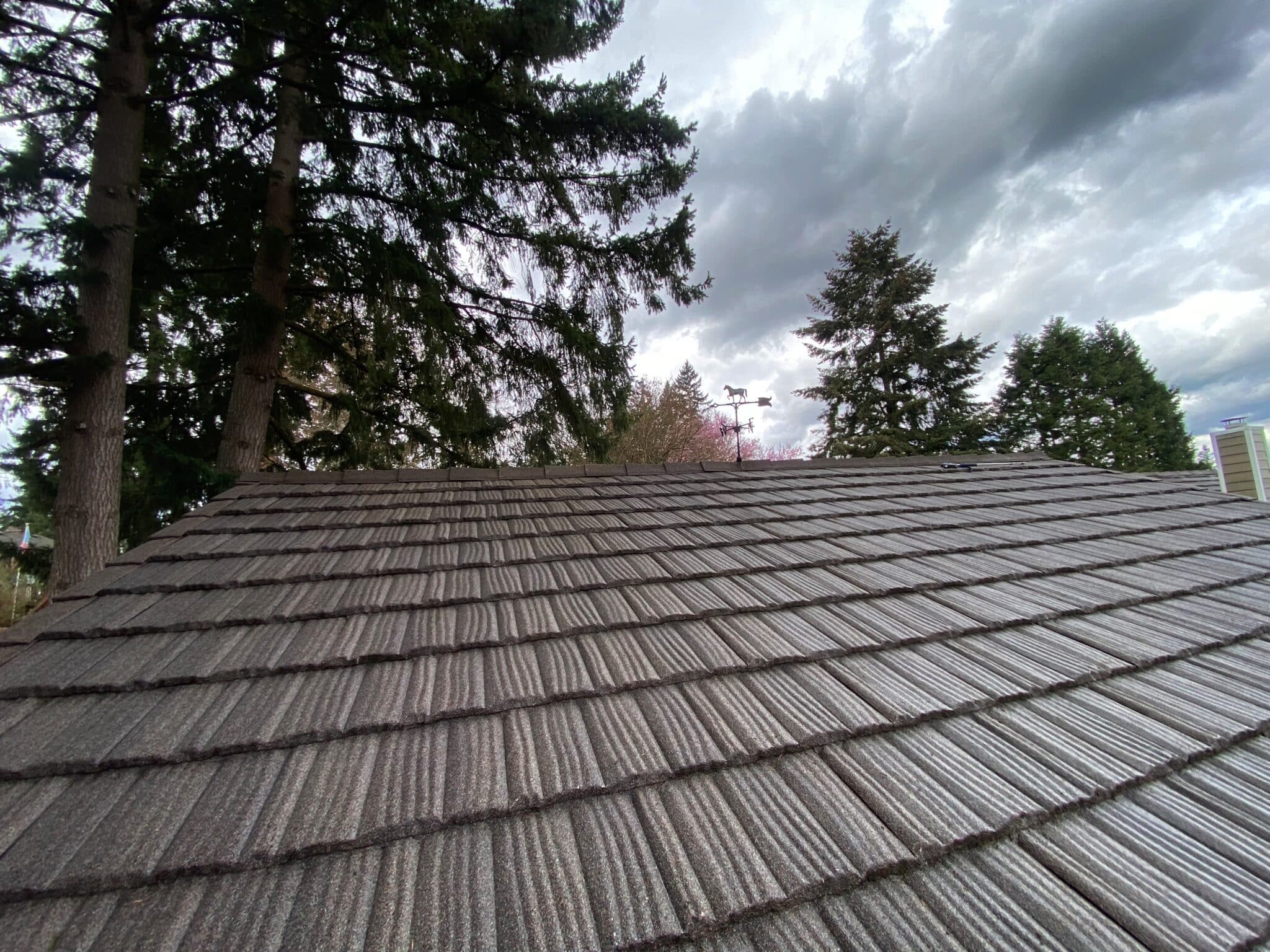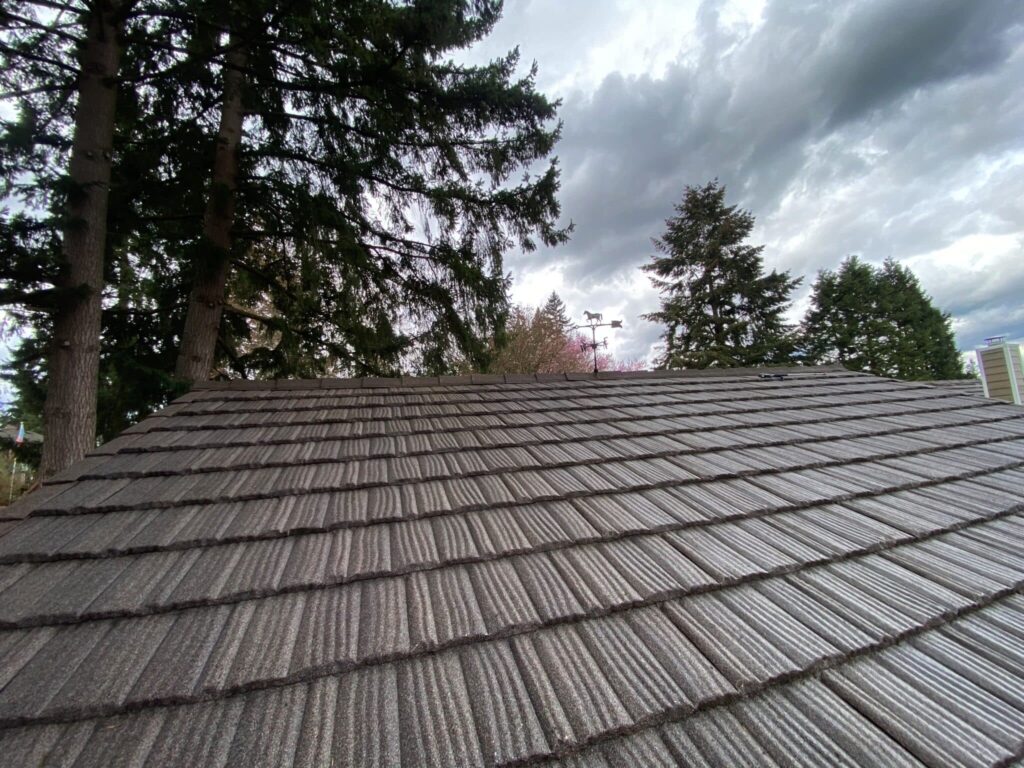 Local. Trusted. Family Owned.
Expert Composite Roofing Sherwood OR Residents Trust
Call Today for a
Composite Roof in Sherwood OR!
Sherwood, OR is a quaint and welcoming community that is located southwest of Portland. Approximately 20,000 people live in Sherwood, and many more people visit the community throughout the year. Many festivals and entertainment events are held in the region, such as the annual Sherwood Robin Hood Festival. The historic downtown section of town is a nice place to learn about the history of the region and enjoy a wide array of shops, eateries, galleries, and more. This suburban area is well-known for being a great place to raise a family or to visit anytime during the year.
If you live in the vicinity and you have been thinking about a composite roof Sherwood, OR, service, then please contact the team from Oregon Exterior Experts to learn more about the services we have to offer. We are glad to answer questions for you about composite roofs, as well as other types of roofs, gutter-related questions, and so much more. Our team is a dedicated and knowledgeable group of professionals. We know that your home is important to you, and you want to find the best company possible to care for your property. We aim to be the roofing company you choose for your home improvement projects. As always, we look forward to hearing from you and working with you any time during the year!
We also provide a variety of other services including: