Local. Trusted. Family Owned.
Roofing Contractor Sherwood OR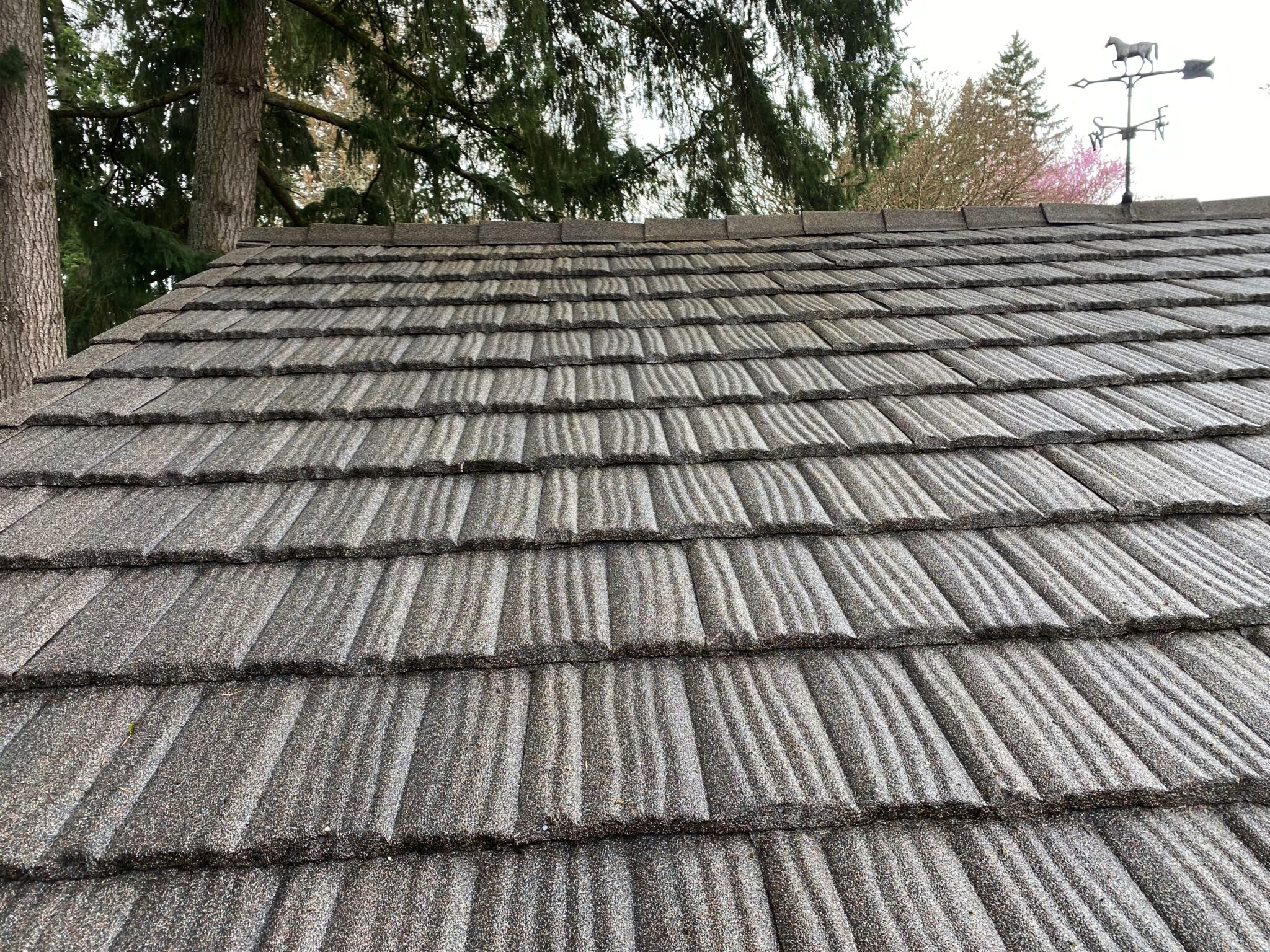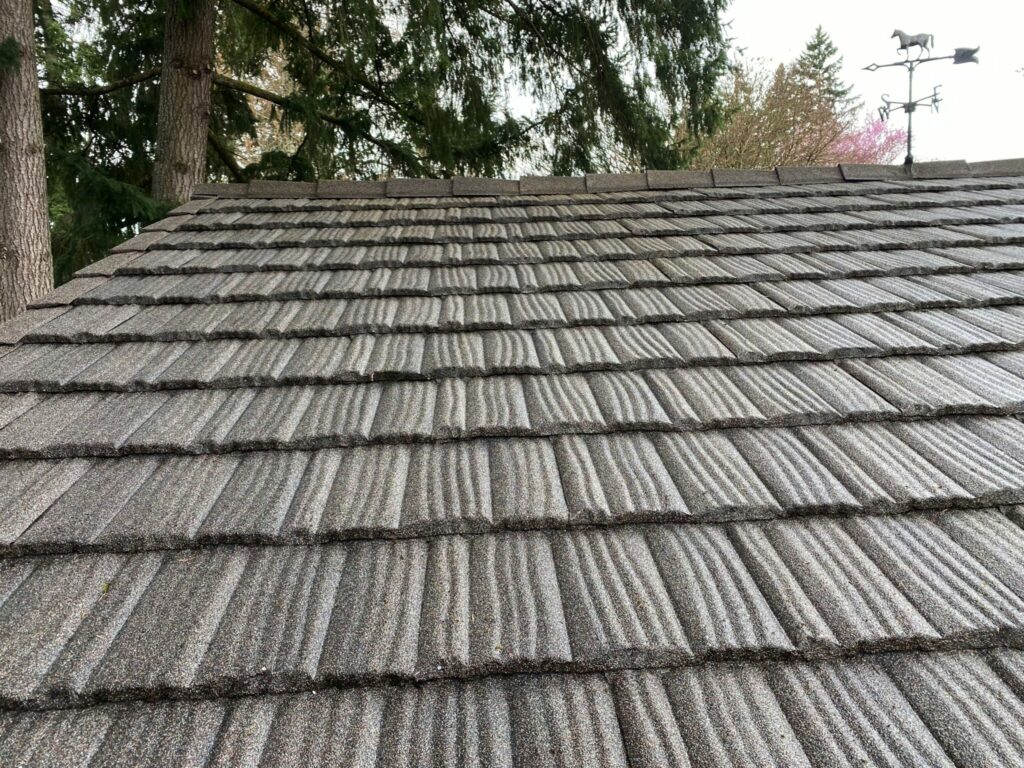 Top-Rated Roofing Contractor
in Sherwood
The roof of your home is a valuable structure. It protects you, your family, your belongings, and the building materials that comprise your home, too. If you have roof-related projects to complete and you have been looking for a roofing contractor Sherwood, OR, area, then please reach out to the knowledgeable and experienced team from Oregon Exterior Experts. Our professionals have many years of experience working with various roofing supplies and roof projects of all shapes and sizes. We are pleased to provide high-quality roofing services to all homeowners in the area, and we look forward to working on your roof services project any time!
Oregon Exterior Experts is a full-service roofing company. We provide all kinds of services related to roofs, as well as gutter installation services, and more. As a locally-owned and operated company, we understand the challenges that the building supplies in our region are faced with, and we know the best products and building techniques that will benefit homeowners for many years to come.
Searching for a Sherwood
Roofing Company Near Me?
Your home is a valuable asset to you, both personally and financially. It is the place where you raise your family, recharge your energy, and rest your body. Our team understands that homeowners want to have a roof that protects them and will hold up during the strongest of storms and rainy, wet weather. The integrity of your roof is important to us. We want to become your trusted partners in ensuring that your roof is in good condition. Your satisfaction is very important to us because the success of our own company relies directly on your happiness with our services and the workmanship that we provide for you.
Our professionals have access to some of the best roofing materials and equipment in the industry. We also have the advanced training needed to provide a variety of services to our customers. Some of the services we offer include roof installation, re-roofing services, roof repair services, roof washing services, and more. We are glad to answer any questions you may have about the roofing services we offer to homeowners around the region.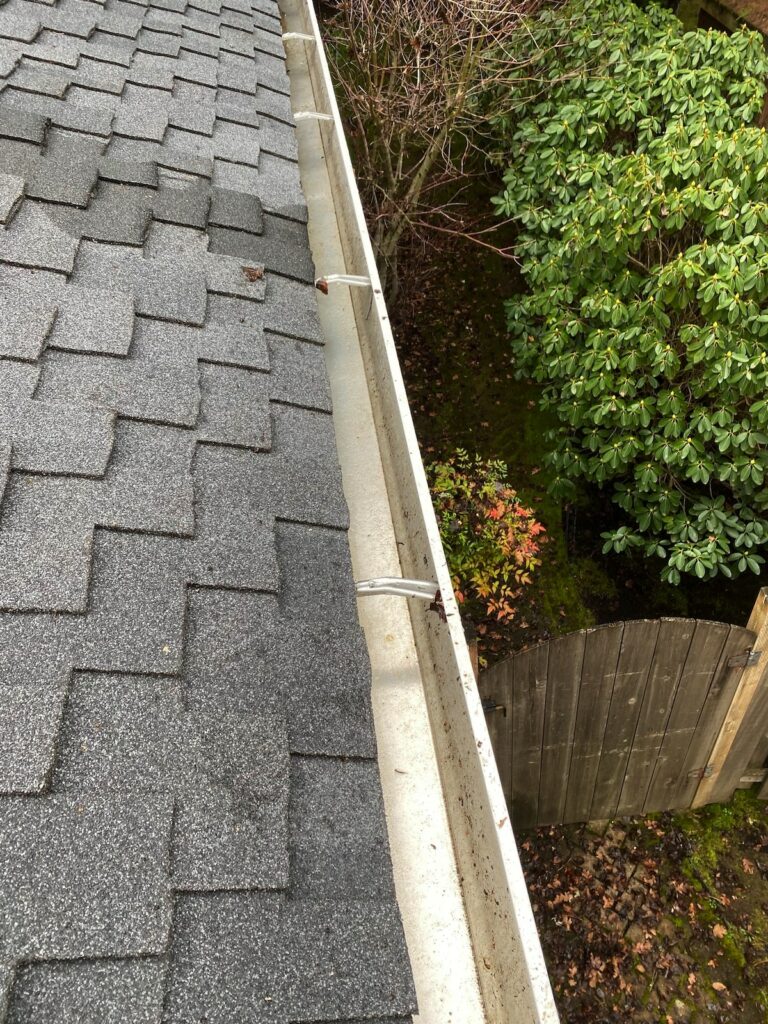 Local. Trusted. Family Owned.
Expert Roofing Contractor Sherwood OR Residents Trust
Call Today for
Roofing Services in Sherwood OR!
Sherwood, OR is a scenic and welcoming community that is home to around 20,000 residents. This suburban community is located southwest of Portland and offers easy access to the larger, thriving city. Sherwood, OR has much to offer to residents and visitors alike. The historic downtown area is a wonderful place to stroll through a wide array of specialty shops, galleries, delicious eateries, and other charming destinations. There are many festivals and entertainment events that are held around the area, including the annual Sherwood Robin Hood Festival, which draws many visitors to the quaint community.
If you are a homeowner in the vicinity and you have been searching for a Sherwood roofing company near me, then please reach out to the enthusiastic crew from Oregon Exterior Experts. We are delighted to share the knowledge we have acquired and the experience we have with installing and maintaining all types of roofing materials. Our team is always available to answer any questions you have about the services we offer, and we can provide you with a free quote for any of the roofing services we perform, too. We are available year-round, and we look forward to hearing from you any time during the year!
We also provide a variety of other services including: