Local. Trusted. Family Owned.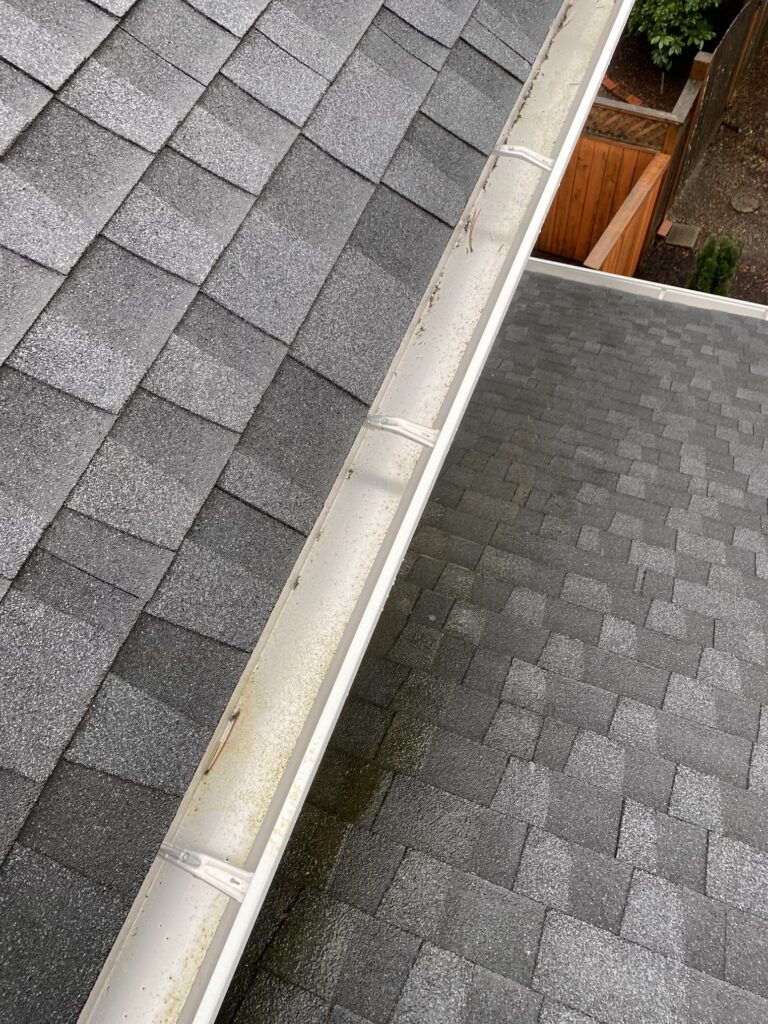 Top-Rated Shingle Roofing Company
in Sherwood
When you are planning to add a new roof to your home, or if you need roof repair services done, then there is little doubt that you have a lot of questions and choices to make in the near future. The professionals from Oregon Exterior Experts are here to help you! We are pleased to offer reliable shingle roof Sherwood, OR, services for all homeowners in the region. We have been in the roofing industry for many years, and we welcome the chance to help our neighbors take care of their roofing projects at any time!
We know that your home is a valuable place to you. We also understand your need to take care of your home and stay within your budget, as well. As a full-service shingle roof company, you can count on us to provide you with all types of roofing services that will meet your needs and will provide you with the knowledge that your roof is in tip-top condition.
Customer satisfaction is a top-priority for everyone on our team. We know that your satisfaction directly influences the success of our own company, and we will do everything we can to ensure that you are delighted with our services and the craftsmanship we provide for each service, too.
Searching for a Shingle
Roof Near Me?
The shingle roof services we offer are all-inclusive. We have services for shingle roof installation, shingle roof repair, roof washing services, and so much more. Our team members work closely with each client to determine the needs you have and the best way that we can provide the services for you.
Shingle Roof Sherwood, OR, services can be performed by a variety of roofing companies, but we hope to be the experienced company you pick for all of your roofing needs. Shingles are flat, rectangular pieces that are attached to your home's roof in order to protect your home from damage during strong storms, intense sun, and other weather elements. Asphalt shingles are available in a wide array of colors and styles. Our team members are equipped with the tools and the training needed to securely and safely attach all types of shingles to your roof.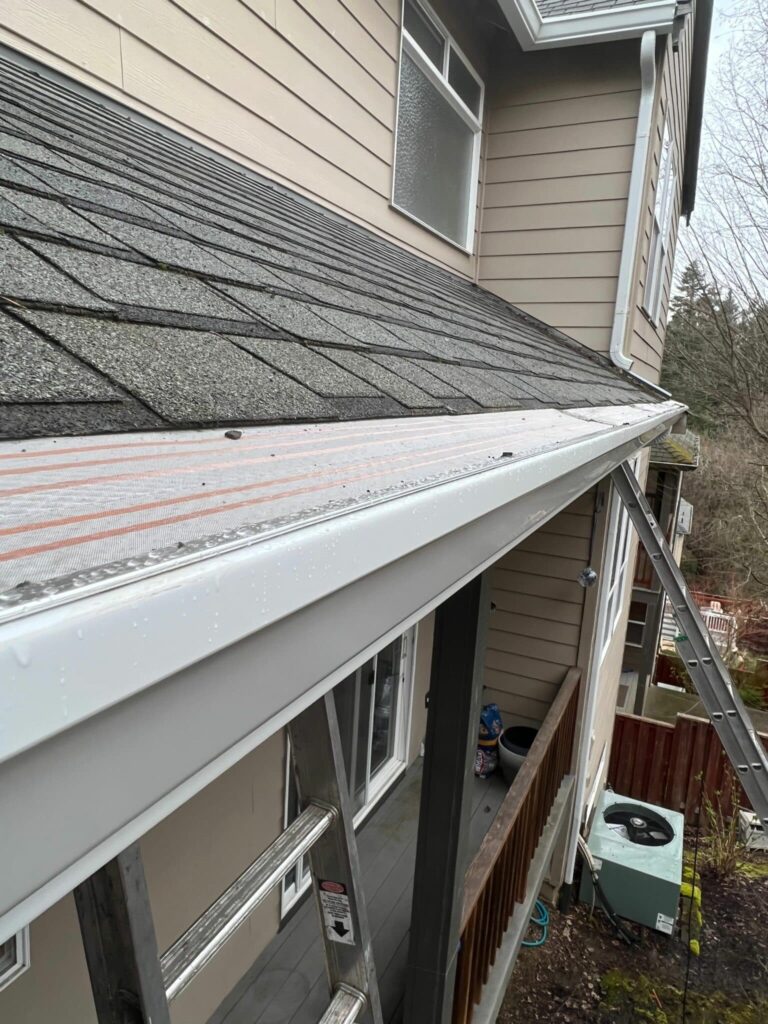 Local. Trusted. Family Owned.
Expert Shingle Roofing Company Sherwood OR Residents Trust
Call Today for a
Shingle Roof in Sherwood OR!
Sherwood is an attractive and welcoming community that is located just southwest of Portland. It is home to around 20,000 residents, and many more people visit the area throughout the year. Sherwood is a quaint place that offers plenty of specialty shops to explore, wineries, galleries, outdoor recreational activities, eateries, and so much more. There are also local parks for anyone to enjoy, such as Sherwood Skate Park and Stella Olsen Memorial Park.
If you are a homeowner in the area and you have been searching for a shingle roofing company in Sherwood, OR, that you can trust, then please reach out to the well-established company, Oregon Exterior Experts. Our professionals are glad to answer any questions you have about our services, as well as provide you with a free quote for any particular service, too. We are an enthusiastic group of experts who are excited to help you care for your home with our dedicated shingle roof Sherwood, OR, services, and more. We look forward to meeting you and working with you any time of the year!
We also provide a variety of other services including: