Local. Trusted. Family Owned.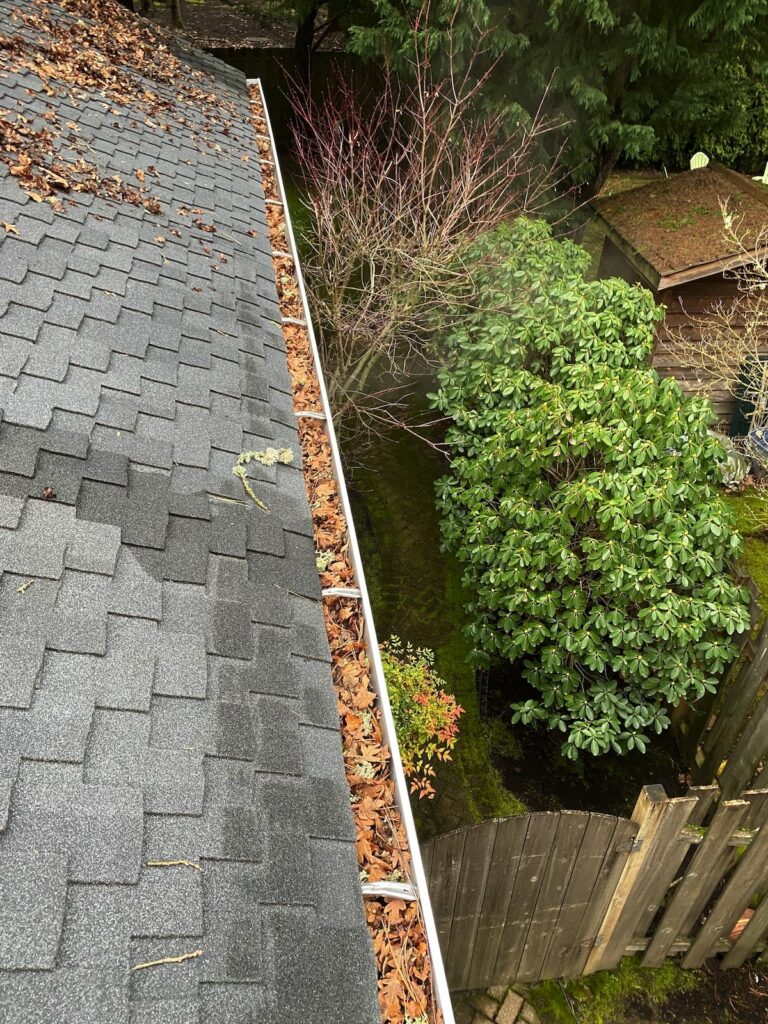 Top-Rated New Roof Installation
in Sherwood
If you are in the market for a new roof installation service, then you want to find a roofing company that is well-established and has roof installers on their team that are fully equipped to handle all types of roofing services. Oregon Exterior Experts is pleased to offer reliable new roof Sherwood, OR, services that are dependable for all homeowners in the community. We are a full-service roofing company, and we offer a wide array of roofing services, and gutter services, to anyone in the region. If you would like to learn more about the new roof installation Sherwood, OR, services we provide, then please contact a representative from Oregon Exterior Experts at your earliest convenience.
As a locally-owned and operated roofing company, we are fully aware of the challenges that the local climate poses to roofs across the region. We experience many days of wet, rainy weather, and it is essential that the roofing supplies in the region are prepared to protect our homes and residents.
The new roof installation services we offer are meant to protect your home thoroughly and protect you and your family, too. Our goal is to make your roofing experience with us as simple as possible. Our team members work closely with each customer to ensure you receive the high-quality services you expect and you deserve.
Searching for New
Roof Installation Near Me?
From the initial meeting we have with each client as we discuss roofing options and pricing to the final time we leave your property with a newly-installed roof, we want you to feel comfortable and secure with our services and our dedication to the job. We know that your home is a significant investment for you. Our goal is to help you protect your investment while we earn your trust and loyalty with our dependable services and high-quality craftsmanship. We aim for 100% satisfaction with every service we perform for our customers.
The scenic and welcoming community of Sherwood is located in Washington County and is southwest of the bustling city of Portland. It is home to approximately 20,000 people, and many more people visit the region throughout the year. Sherwood is home to a variety of festivals and events that welcome visitors annually. There are also many unique shops to explore in the community, dining destinations to enjoy, and outdoor recreational venues to visit, too. One favorite park in the area is the Stella Olsen Memorial Park. This spot is a peaceful place to spend an afternoon while you enjoy the walking trails, dog-friendly atmosphere, and relaxing environment around the area.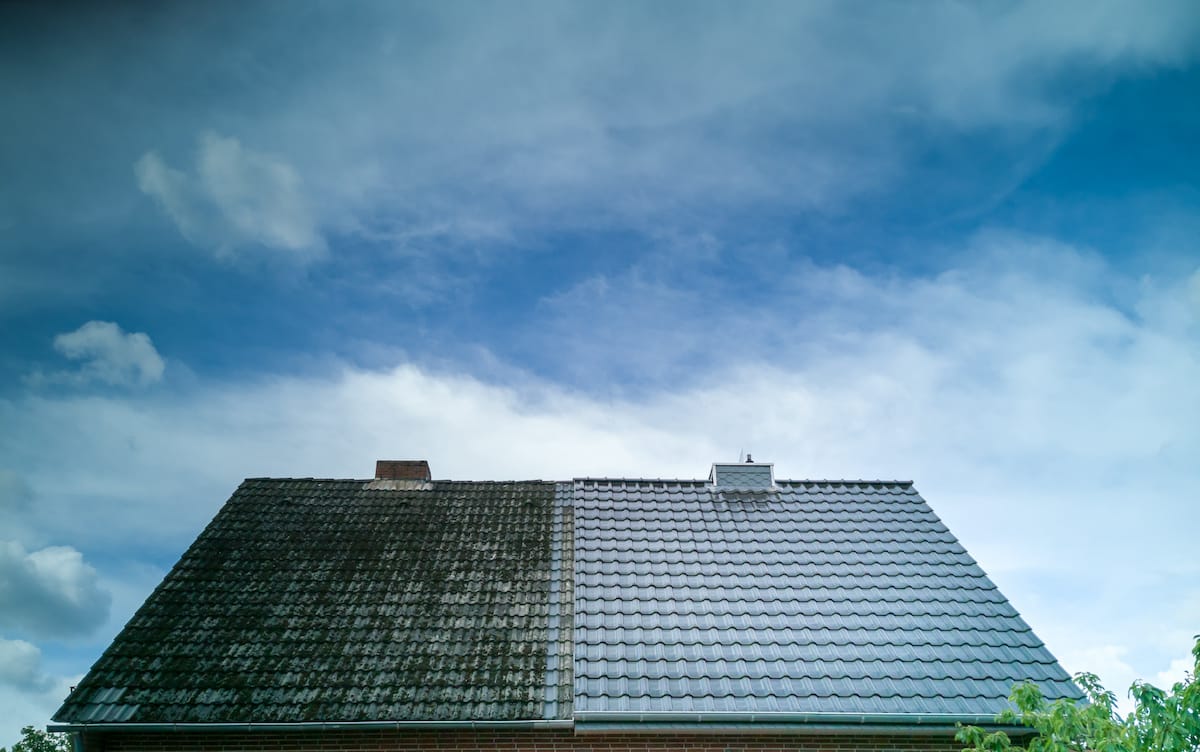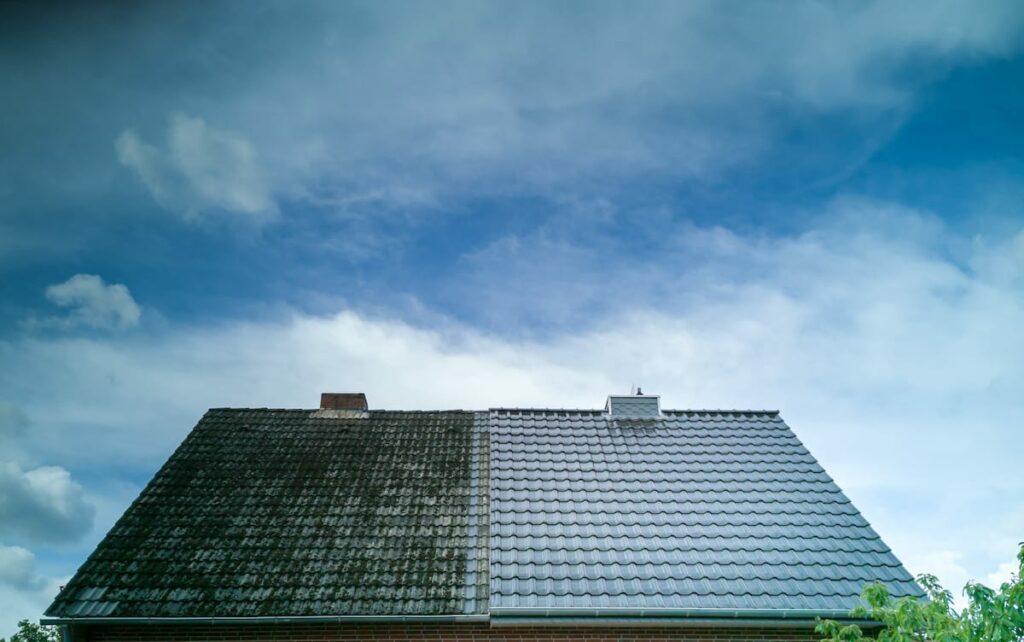 Local. Trusted. Family Owned.
Expert New Roof Installation Sherwood OR Residents Trust
Call Today for a
New Roof in Sherwood OR!
If you are a homeowner in Sherwood or in the surrounding vicinity and you have been searching for a roof installation near me service that is trustworthy, high-quality, and affordable, then please reach out to the knowledgeable team from Oregon Exterior Experts. Our staff is enthusiastic about the work we do for our customers because we know that we make a significant impact on the everyday lives of people across the community. We are glad to answer any questions you may have about our services or about the materials we use during a new roof Sherwood, OR, installation service. If you would like to learn more about our services or if you are interested in making an appointment with one of our experts, then please contact our Oregon Exterior Experts today. We look forward to speaking with you at any time!
We also provide a variety of other services including: