Local. Trusted. Family Owned.
Pressure Washing Beaverton OR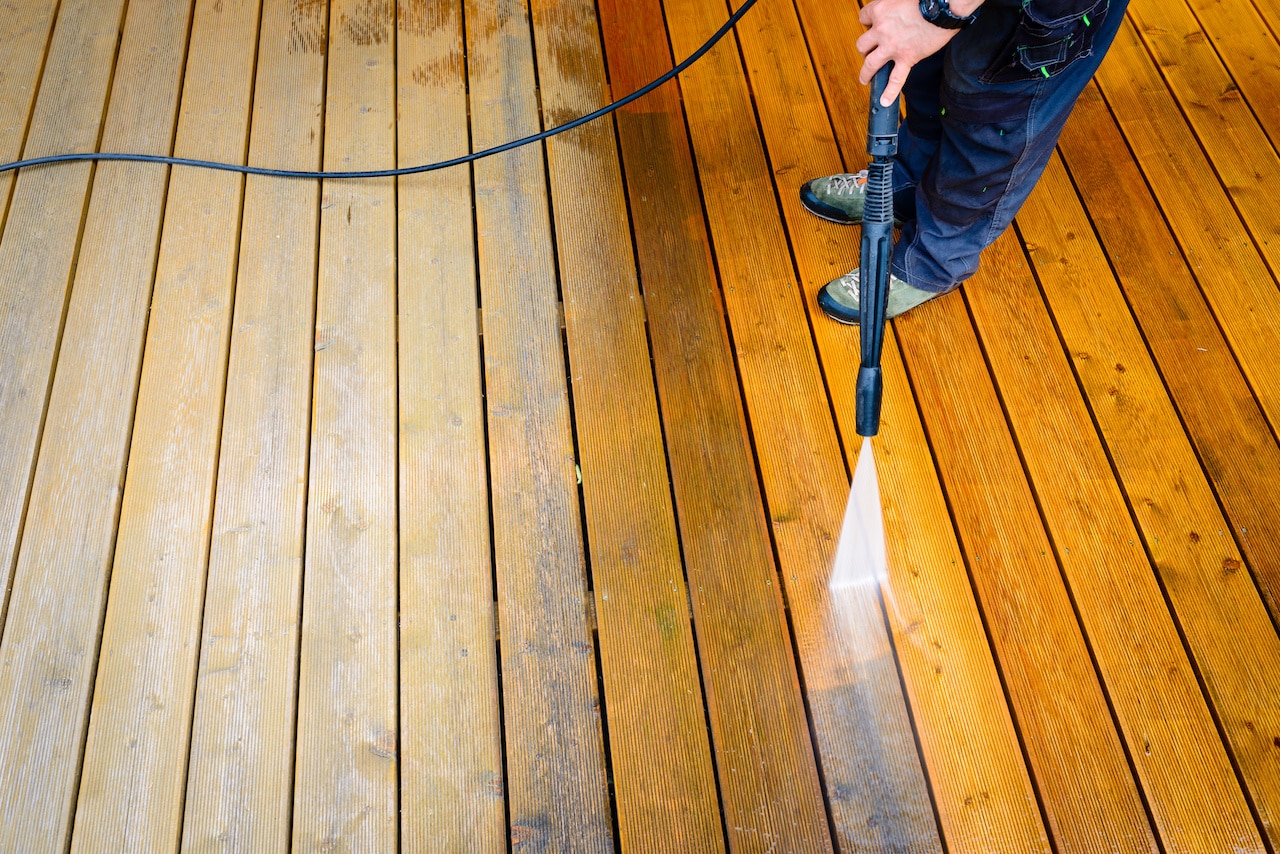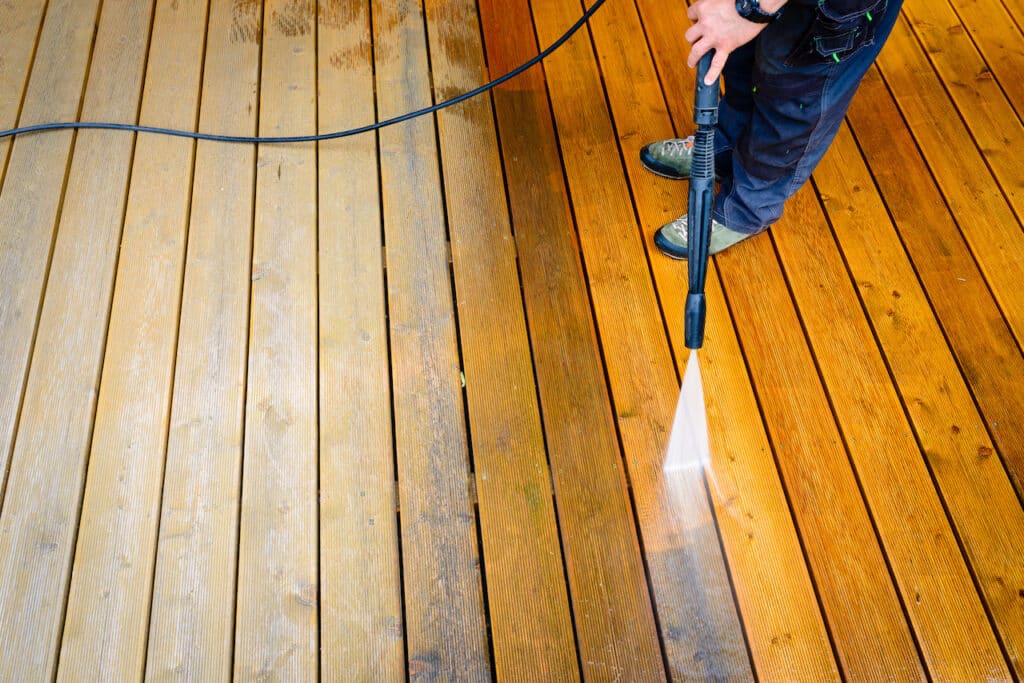 Top-Rated Pressure Washing
in Beaverton
It's that time of the year when Beaverton, OR homeowners start thinking about pressure washing. Let Oregon Exterior Experts take the pressure washing off your hands this spring. We are a locally owned and operated company with years of experience servicing the Beaverton, OR area. Don't let just anyone handle the pressure washing on your home, you want to make sure the pressure washing company that does your work is experienced. We have worked on pressure cleaning jobs both large and small. We're prepared for anything! Our pressure washing team is licensed, insured, and bonded for your peace of mind. Give us a call today to schedule your pressure washing services.
Searching for Beaverton
Pressure Washing Near Me?
If you've been searching for "Beaverton pressure washing near me" don't search any longer! You've found the best in the business. Our customers gave us a top-rated rating because we are reliable, efficient, and truly care about our customers. We put our customer service above all else. We want you to absolutely love your pressure washing services when we're done with them. Did you know that pressure cleaning will make your home and business look brand new again? If you don't have pressure cleaning on your spring to-do list, you should add it now!
Our pressure washing services include concrete cleaning, driveway washing, and commercial pressure washing. We can offer pressure cleaning services for all the hard surfaces around your home or business. Do you have oil stains on your driveway or a mossy, overgrown patio situation? We can take care of that in one afternoon. You need to get your outdoor spaces in order in time for the backyard BBQs and get-togethers. If you're thinking about pressure washing services, now is the time! Give us a call before our books fill up for the Spring season.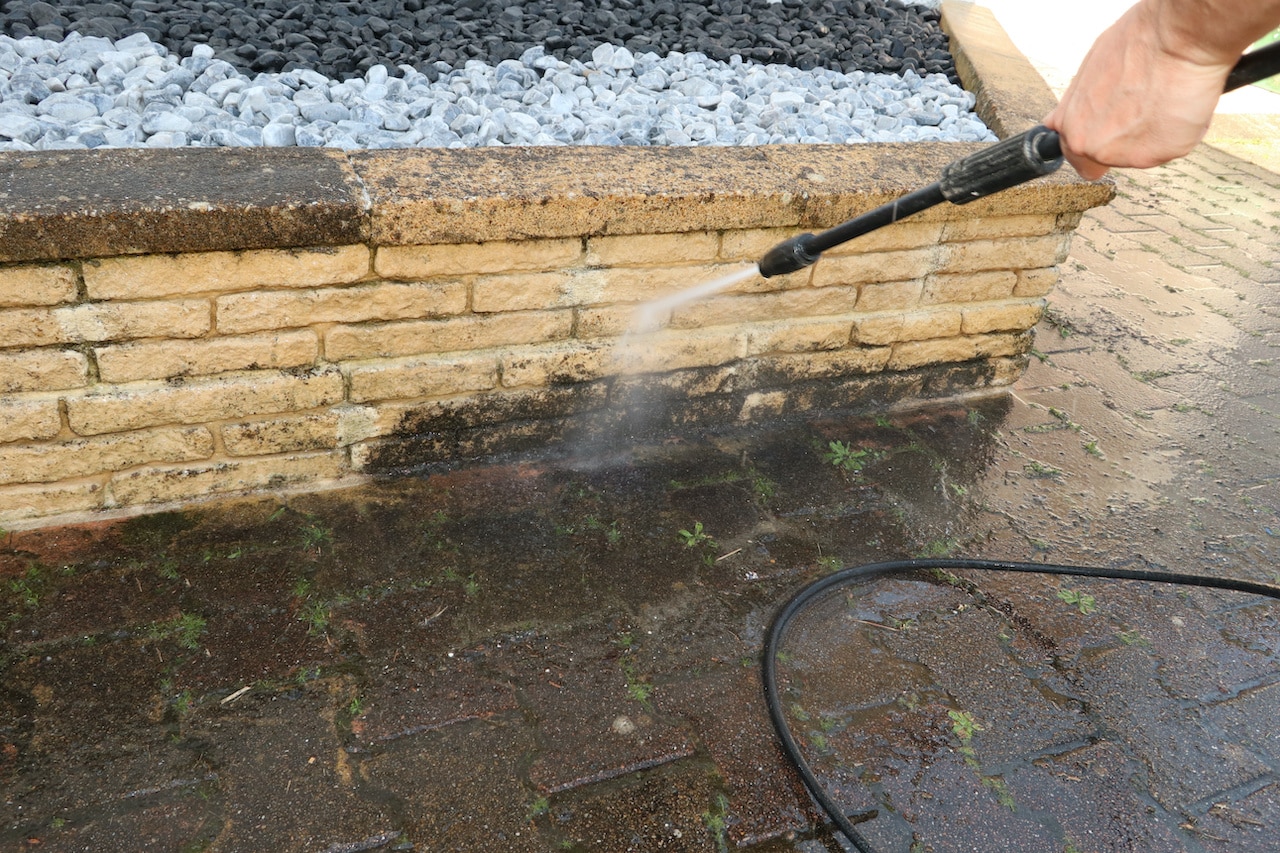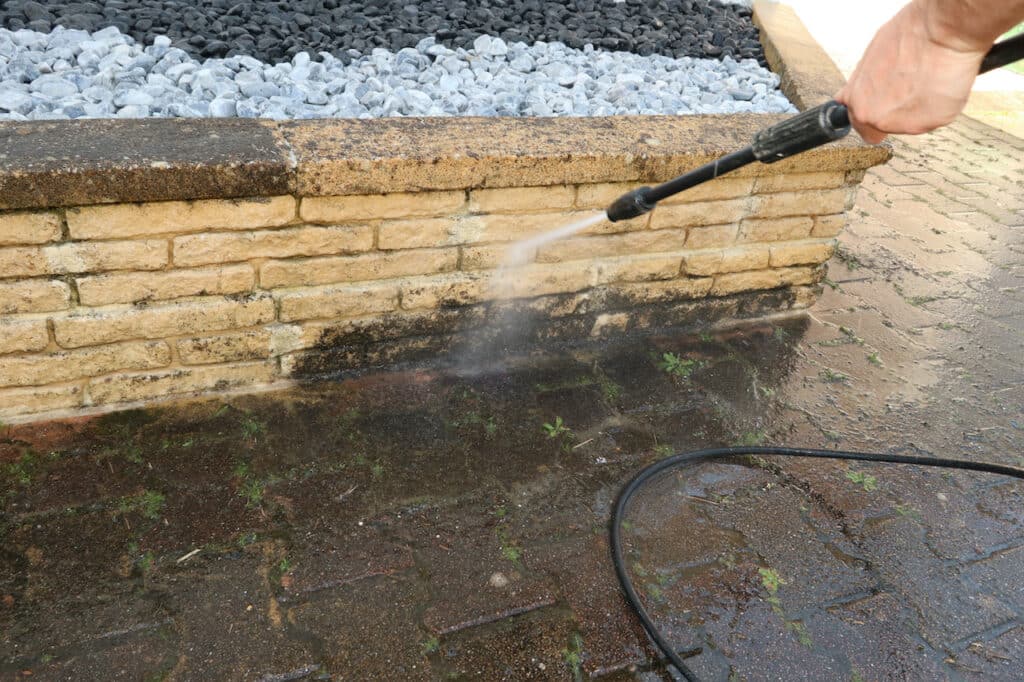 Local. Trusted. Family Owned.
Expert Pressure Washing Beaverton OR Residents Trust
Call Today for Pressure Cleaning
in Beaverton OR!
We've been servicing the Beaverton, OR area for years. Beaverton sits in Washington County and is just 7 miles outside the Portland Metro area. Beaverton is one of the biggest cities in the metro area. We love servicing the Beaverton, OR area because the community is so awesome! Beaverton, OR has some beautiful outdoor areas that we love to visit. Some of our favorite places are Cooper Mountain Nature Park, Tualatin Hills Nature Park, Wildwood Trail, Jenkins Estate, Roloff Farms, and so much more. We can't wait to meet all our friends and neighbors in the Beaverton, OR area.
Don't forget our name when you're looking for a top-rated pressure cleaning services provider. We will make sure you absolutely love your pressure cleaning services no matter what. All of our pressure washing services come with a 100 percent customer satisfaction guarantee. That means if you are not entirely satisfied with our pressure cleaning work, we'll make it right. Working with us is practically risk-free! Give us a call today with any of your pressure cleaning questions. Our pressure cleaners are eagerly waiting to answer any questions you have about the process. We look forward to providing you with our pressure washing Beaverton OR services!
We also provide a variety of other services including: