Local. Trusted. Family Owned.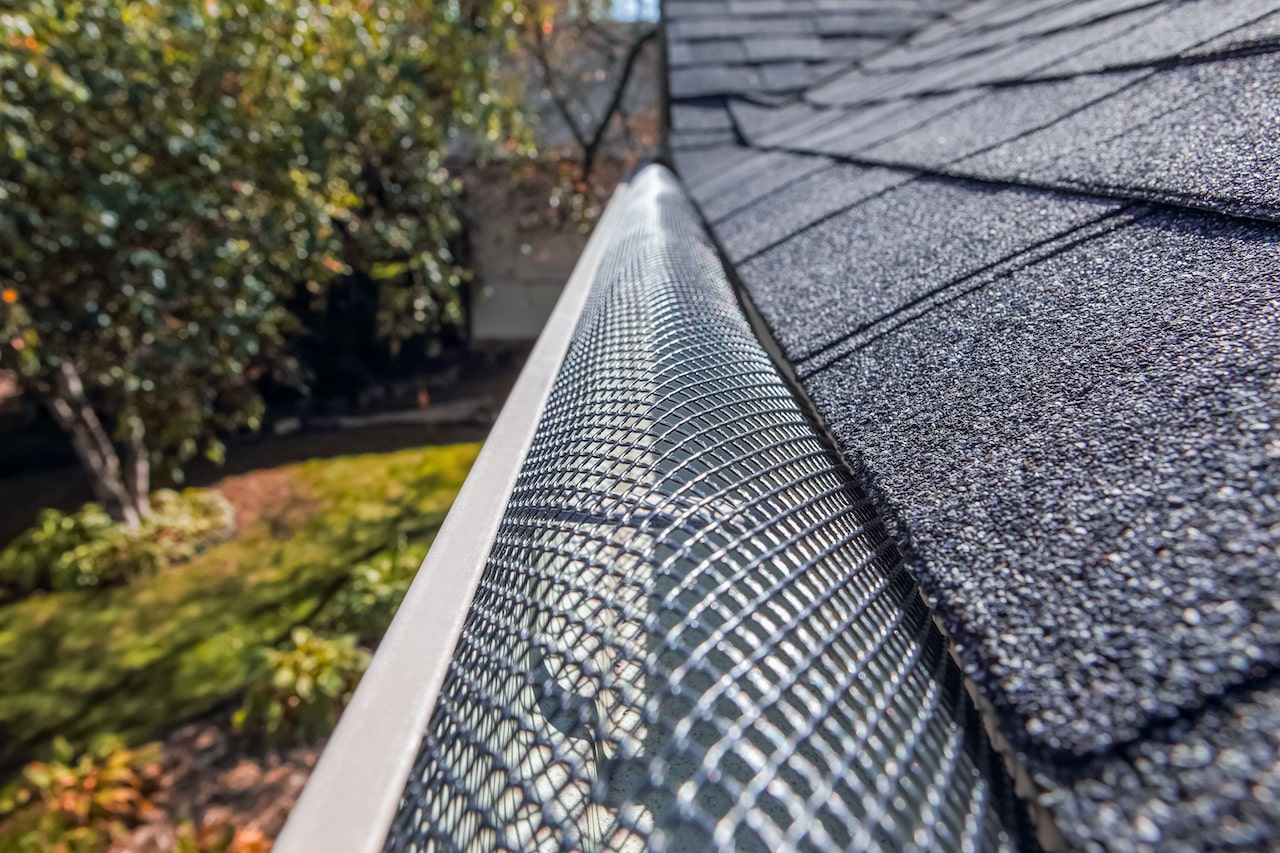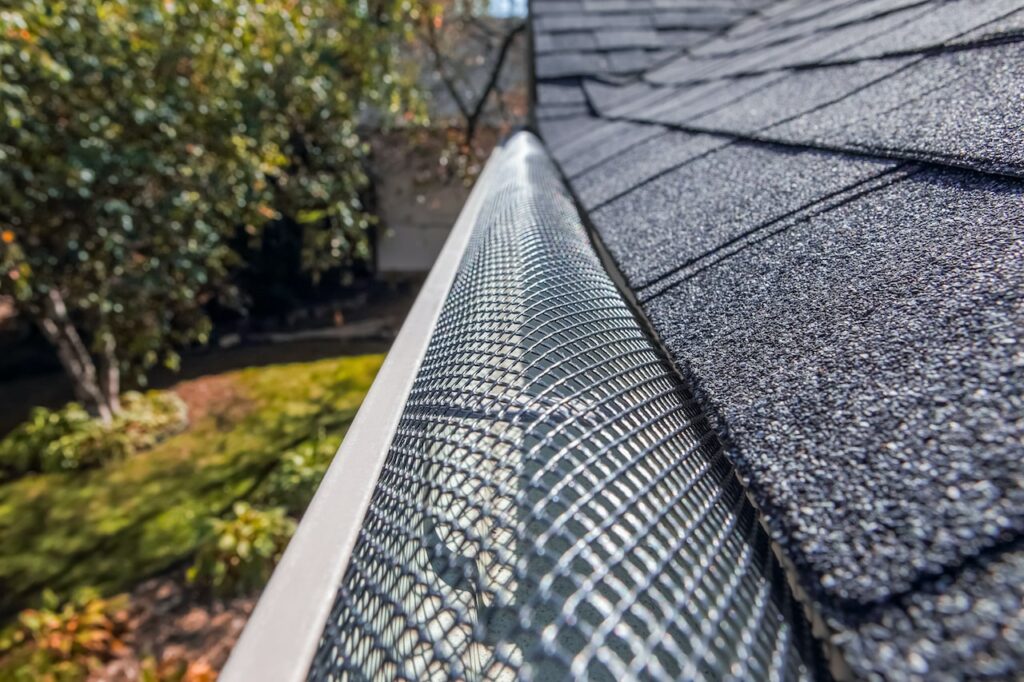 Top-Rated Gutter
Guards in Salem
Oregon Exterior Experts provide top-rated gutter guard services in the Salem, OR area. If you live in an area heavily surrounded by trees and leaves, or you are looking for a more hands off solution for maintaining your gutters, gutter guards are a cost-effective and safe solution.
Gutter guards are screens installed over the top of your rain gutters. Also called leaf guards, they prevent leaves and other debris from getting clogged in your gutters. While water flows through the screen and away from the house, leaves and other debris gets caught on top of the gutter guards. Then, because of the air flow as the water flows through the gutter system, the leaves have the time to dry and will blow away without clogging your gutters.
Oregon Exterior Experts offer gutter guard installation using only the highest quality materials. Our cutting-edge leaf protection solutions provide maintenance-free, self-cleaning gutter screens for both new and existing gutters in Salem, Portland, Beaverton, Gresham, Hillsboro, Lake Oswego, Newberg, Sherwood, Tigard, Vancouver and West Linn.
Searching for Salem Gutter Guard
Installation Near Me?
The biggest reason for rain gutters to not work properly is because of clogs in your gutter system. When your gutters are blocked due to the accumulation of dirt, debris and leaves, water is unable to safely flow away from your house, leading to preventable and costly damages. Gutter guards, or gutter screens, ensure your gutters remain cleared and fully operational without the need for you to perform costly and constant maintenance.
Leaf guards are designed to provide a hands-off approach to gutter maintenance and will help eliminate some of the headaches that could occur due to clogged gutters. In addition, they help protect against insect infestations by reducing the amount of idle water in your pipes. This helps to prevent insects and other rodents from making homes in your gutter system.
In addition, gutter screens can protect against fires. If you're located in an area prone to bush fires, like much of the area around Salem, you may want to consider installing gutter screens, or leaf guards. Without gutter guards, wild embers may get caught on dry leaves stuck inside your gutters, creating opportunities for the fire to quickly spread.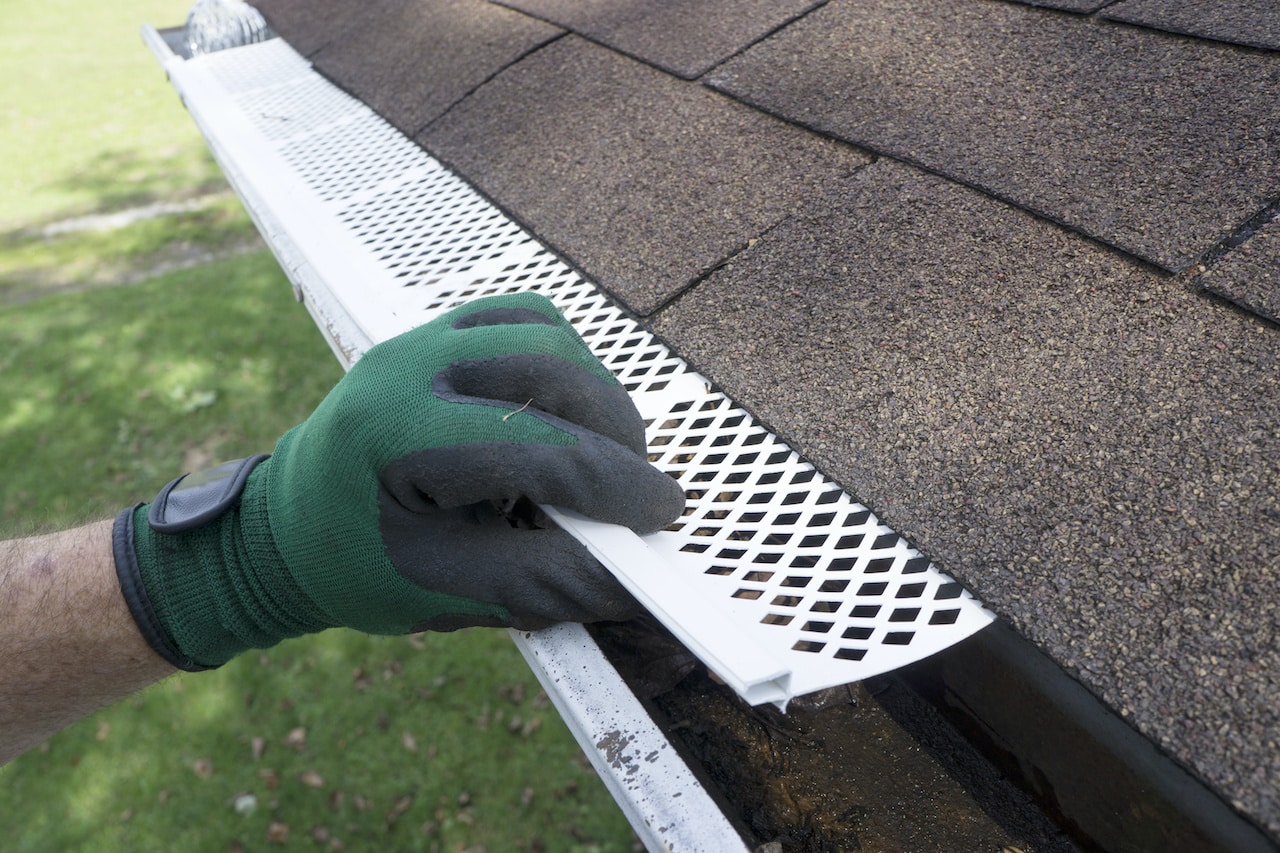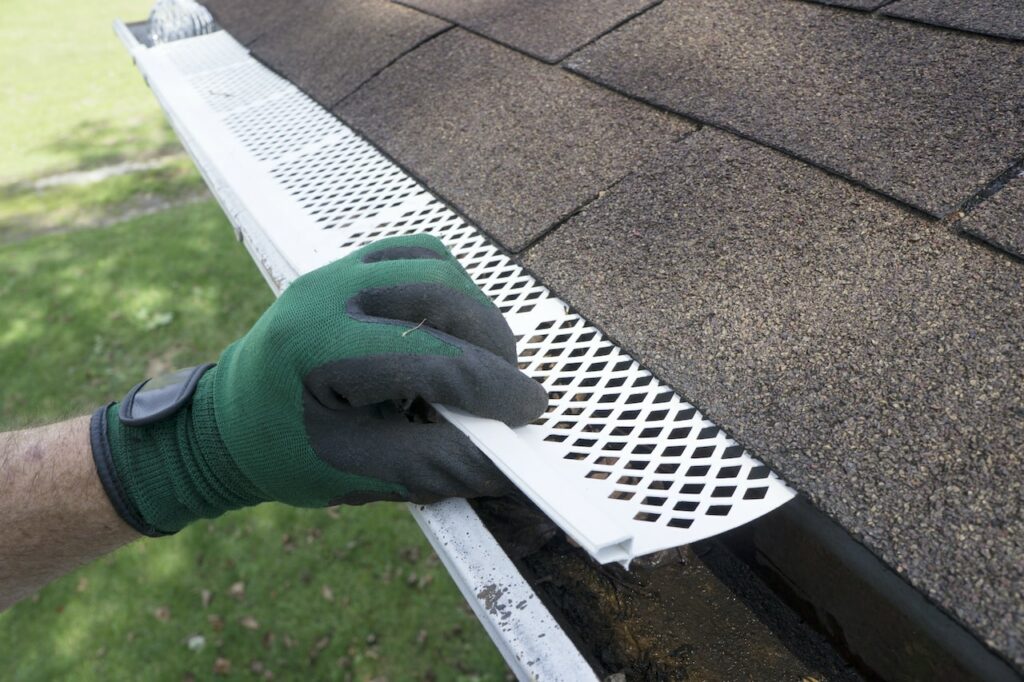 Local. Trusted. Family Owned.
Expert Gutter Guard Installation Salem OR Residents Trust
Call Today for Gutter
Guards in Salem OR!
Another benefit of installing gutter guards in and around Salem, OR is for the additional protection to your home during cold weather and winter months. Intense winters can lead to the buildup of ice dams inside your gutters. While this seems like a minor issue, these can lead to damage to your home and can drastically shorten the lifespan of your gutters. As you encounter these ice dams year after year, you could encounter long-term, costly damages to your home and to your gutter system.
Though rain gutter guards are an additional expense up front, our gutter screens are affordable and top-rated. Investing in gutter protection saves you time and money from ongoing repairs and maintenance to your existing gutter system by protecting against leaves, rain, snow, fire and more.
Our licensed team of professional gutter guard installers in Oregon offer years of expertise to ensure the process is successful. We will walk you through every step of the way, from the initial quote and consultation to the installation process. Contact us today to learn about gutter guard installation and leaf protection options in and around Salem, OR.
We also provide a variety of other services including: