Local. Trusted. Family Owned.
Pressure Washing Salem OR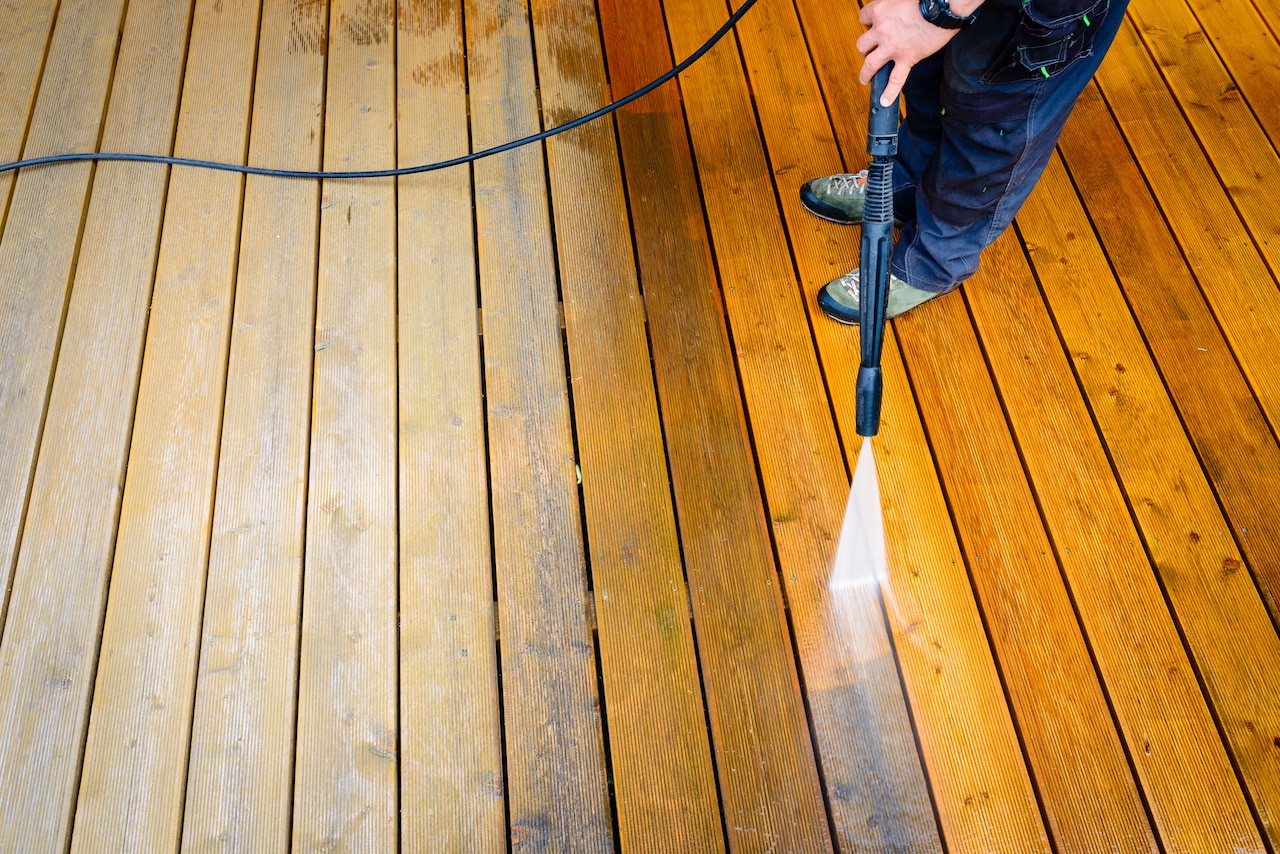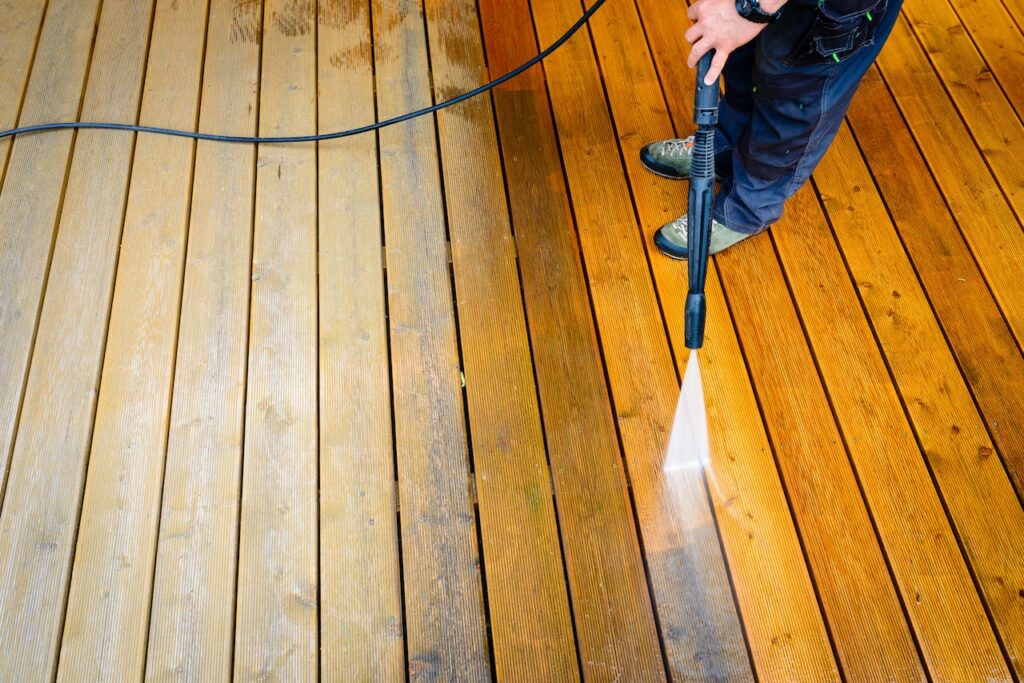 Top-Rated Pressure
Washing in Salem
Regularly pressure washing the exterior of your house can provide many benefits, both to the look and the overall health of your house. Our Salem pressure washing team provides commercial pressure washing services that will remove accumulated grime while enhancing your curb appeal.
If you're in Salem Oregon or surrounding areas and are looking for a pressure washing company, look no further. Oregon Exterior Experts provides custom pressure washing solutions that will thoroughly clean your home and your driveway.
From concrete to vinyl siding, our comprehensive pressure washing services will prevent long-term buildup that can lead to avoidable issues, all while protecting your house and your driveway through the process.
Regularly pressure washing your home's exterior is an efficient way of removing mold and mildew that can build up over time. This buildup can lead to damage to your siding and can deteriorate your home's exterior structure.
Searching for Salem
Pressure Washing Near Me?
In addition, mold and mildew can cause health problems that impact your family, so keeping your houses exterior clean, is important to the safety of those who live in your home. Buildup can trigger allergic reactions and can make the impact of seasonal allergies worse on those who suffer from them.
Our driveway pressure washing services use a variety of methods, depending on the surface and its condition. We will apply a safe detergent to soften and break apart grime that might be growing on your concrete, and then will use our industry leading power washing process to blast away imperfections.
Our number one goal is to provide top commercial pressure washing services to Salem, OR and surrounding communities by preserving your surfaces and restoring them to their original conditions. We stand behind our work and pride ourselves on our 4.8 star rating on Google.
Pressure washing is a low-cost investment that will have large payoffs down the road. Maintaining a clean home exterior prevents unhealthy buildup that can cause expensive, long-term problems that you'll have to fix in the future. Regular pressure washing can extend the longevity of your house and will help you keep up with your home's exterior look. Over time, you'll save time and money in preventable home repairs.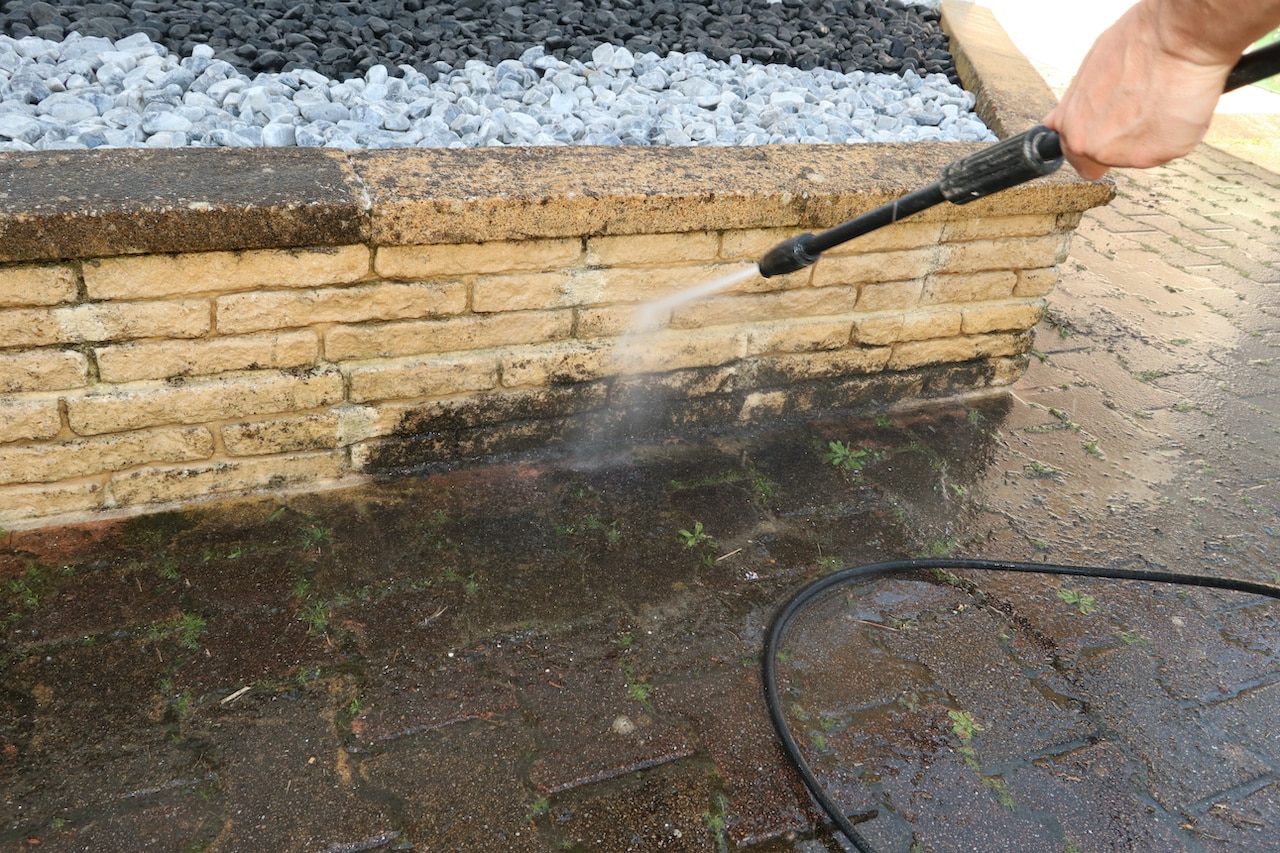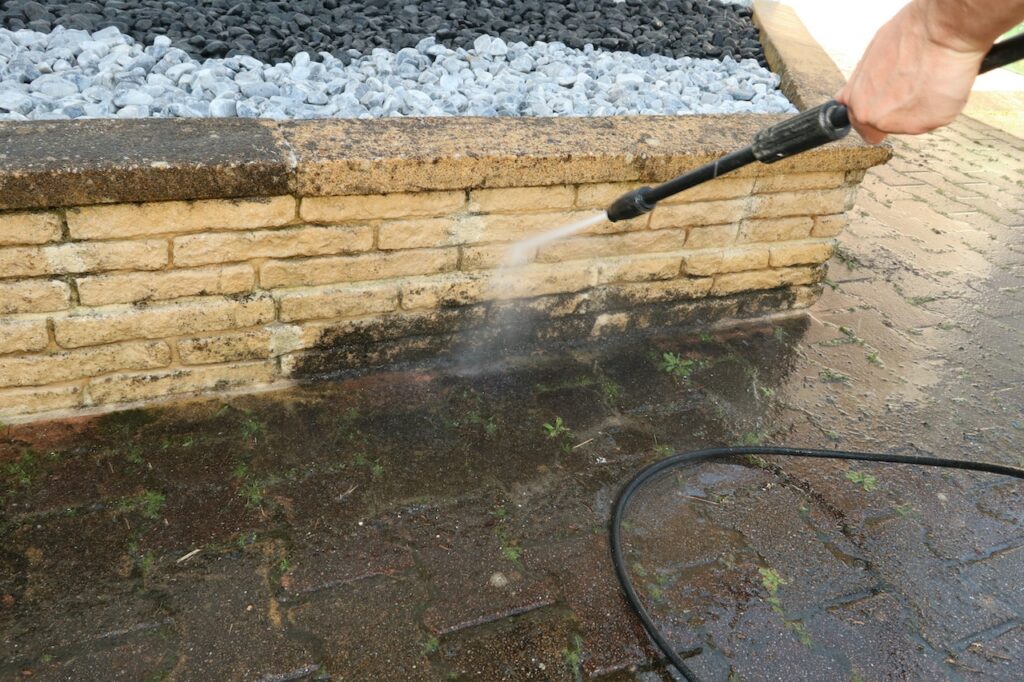 Local. Trusted. Family Owned.
Expert Pressure Washing Salem OR Residents Trust
Call Today for Pressure
Cleaning in Salem OR!
Driveway cleaning is a fast and affordable way to revive your home's curb appeal. We can add driveway cleaning to any pressure washing service and can provide you with recommendations for long-term upkeep of your concrete.
In addition to regular maintenance, it's critical to hire a professional pressure washing company before starting any major external home renovation projects such as painting or construction work. This will ensure you are starting with a clean, debris free surface. Painting over dirt and grime will need to more work and additional expenses down the road.
Salem's pressure washing professionals are trained to safely remove grime from the exterior of your home and driveway without causing any damage to your surfaces. Our power washing process is sustainable and is the most effective way to get rid of dirt and debris without using harsh chemicals that could damage the environment and your home's exterior.
Salem's premier pressure washing services provide all the commercial pressure washing solution you need to feel good about the long-term health of your home. By observing your home exterior and your surroundings, we can work with you on a custom home maintenance plan that will provide a cost-effective and thorough solution. Contact us today for a free quote and consultation.
We also provide a variety of other services including: