Local. Trusted. Family Owned.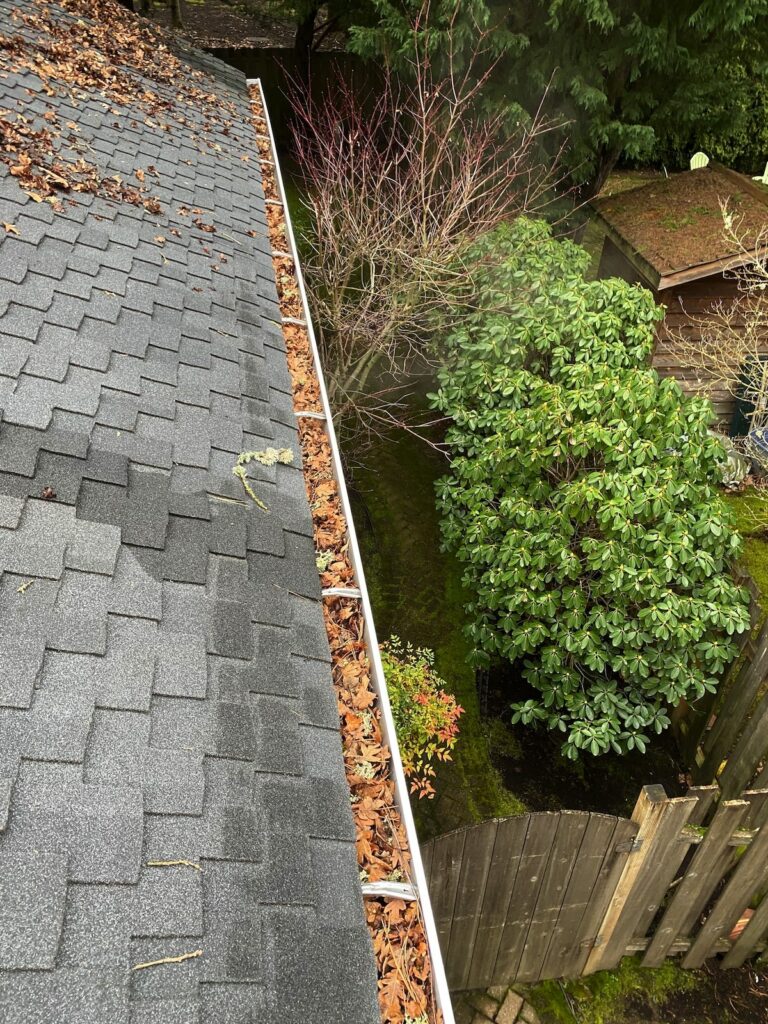 Top-Rated New Roof
Installation in Salem
If you're faced with the need to replace your roof in Salem or surrounding areas, you might be wondering where to begin. A new roof is a huge investment and, in many cases, is a process you might not be familiar with. Our roof installation services can help, no matter what your need is.
The Oregon Exterior Experts team is your go-to new roof installation company in Salem. Our team is up to date on the latest technologies, offers the most comprehensive options, and will walk you through the entire process, every step of the way.
Your roof is a barrier responsible for keeping water and rain out of your home. While a full roof replacement seems daunting and costly, a damaged roof could lead to even more extreme and expensive issues down the road. If you're constantly in the need for roof repairs, it might be time to have an expert evaluate the health of your roof.
A faulty roof could lead to moisture buildup in and around your home, leading to the growth of bacteria and mold. Consistent water leaks and damage will weaken your roof's structure over time.
Searching for New Roof
Installation Near Me?
In addition, a new roof could drastically improve your home's energy efficiency. The latest roofing technology can enhance your roof's climate regulating abilities so that your HVAC doesn't have to work as hard during extreme temperature shifts.
If you need a new roof in Salem, Oregon Exterior Experts is here to help. Our roof installation specialists will carefully remove your old roof and install your new roof. Our installation process is quick and affordable, and we'll make sure you have the best new roof solution for your home.
Because roof technologies quickly evolve and don't often need to replace your roof, it's important to choose a new roof installer that can educate you on the best solutions available. Roof options available now might not have been around they last time you had to install a roof, so you'll need a roof installer who can walk you through your options.
We understand that a new roof can come with a large up-front cost. We offer financing options and will work with your insurance carriers to ensure your roof is as little of a financial burden as possible for you. This large up-front investment can feel daunting, but it's important to remember that a new roof can increase your property value and will save you money from costly repairs in the long run.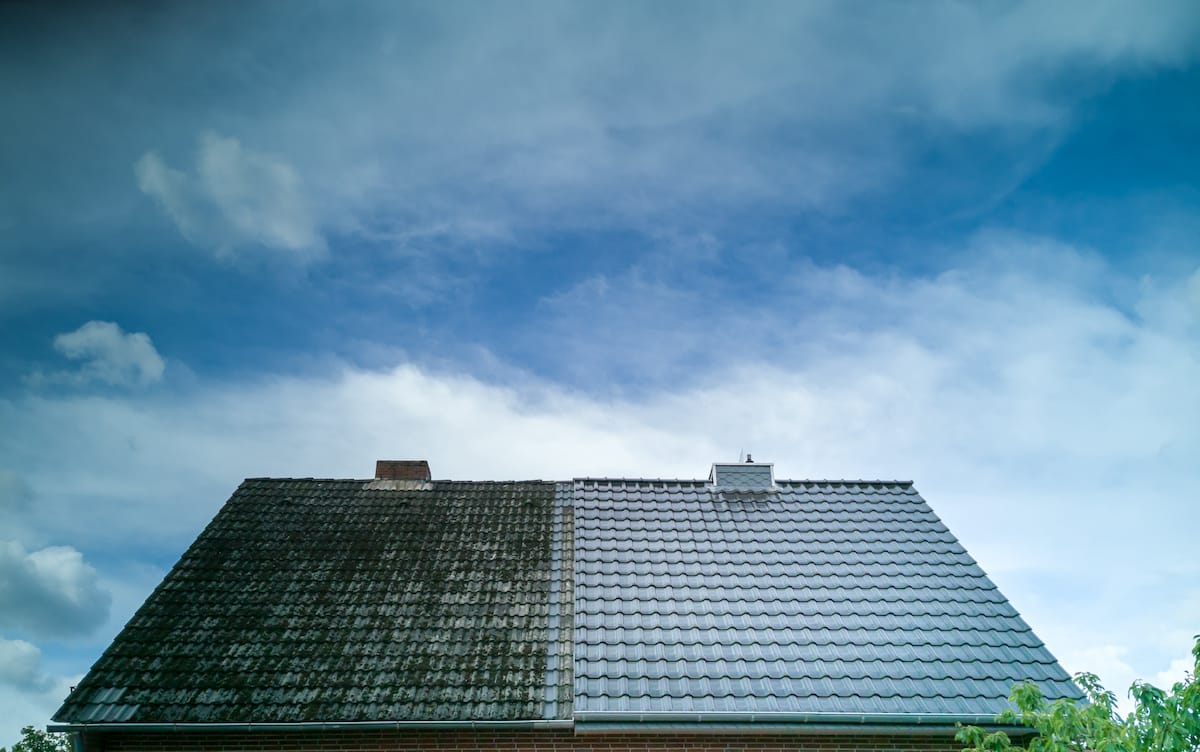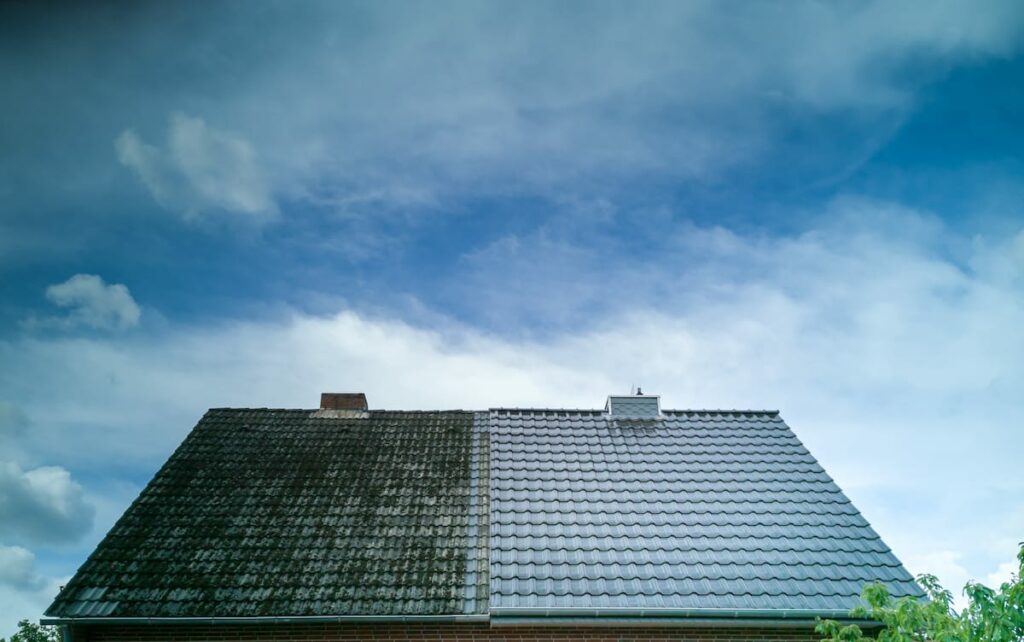 Local. Trusted. Family Owned.
Expert New Roof Installation Salem OR Residents Trust
Call Today for a New
Roof in Salem OR!
During your new roof installation in Salem, you can expect clear communication. Leading up to your installation day, we might deliver a dumpster to your home that will be used to collect your old roof shingles. You can expect that your new roof materials will be delivered a few days prior to your new roof installation. We will let you know when they will arrive and will work with you on the best place to put them before our team of roofing experts starts their job.
After your new roof installation is complete, we will do a final walkthrough and recap with you and will thoroughly clean up your yard and driveway, removing loose nails and other debris.
Oregon Exterior Experts are the top-rated roof installers in Salem and surrounding areas. With a comprehensive list of roof installation services, we have a solution that fits your needs and your budget. Contact us today for a free quote and consultation.
We also provide a variety of other services including: