Local. Trusted. Family Owned.
Roofing Contractor Salem OR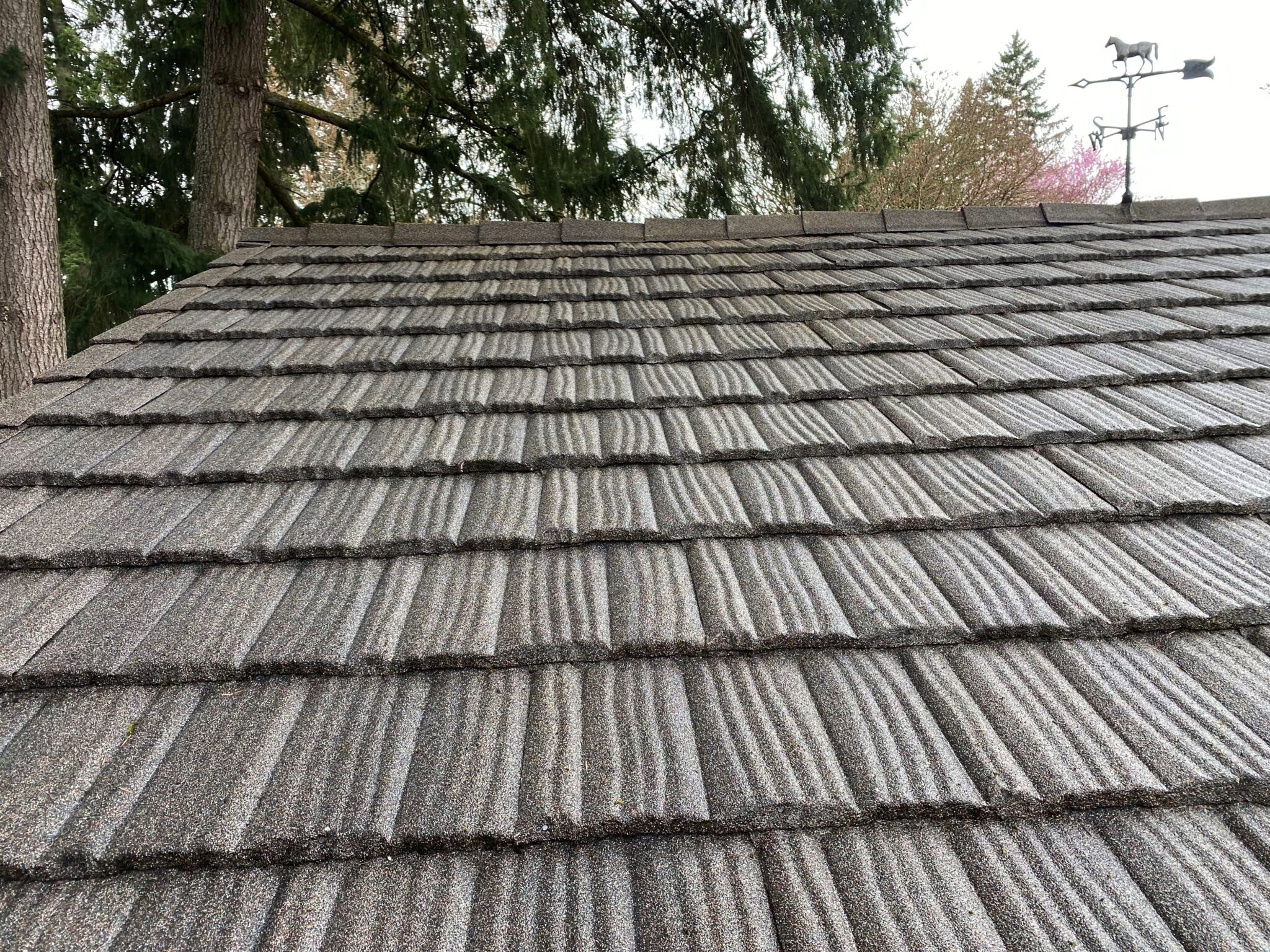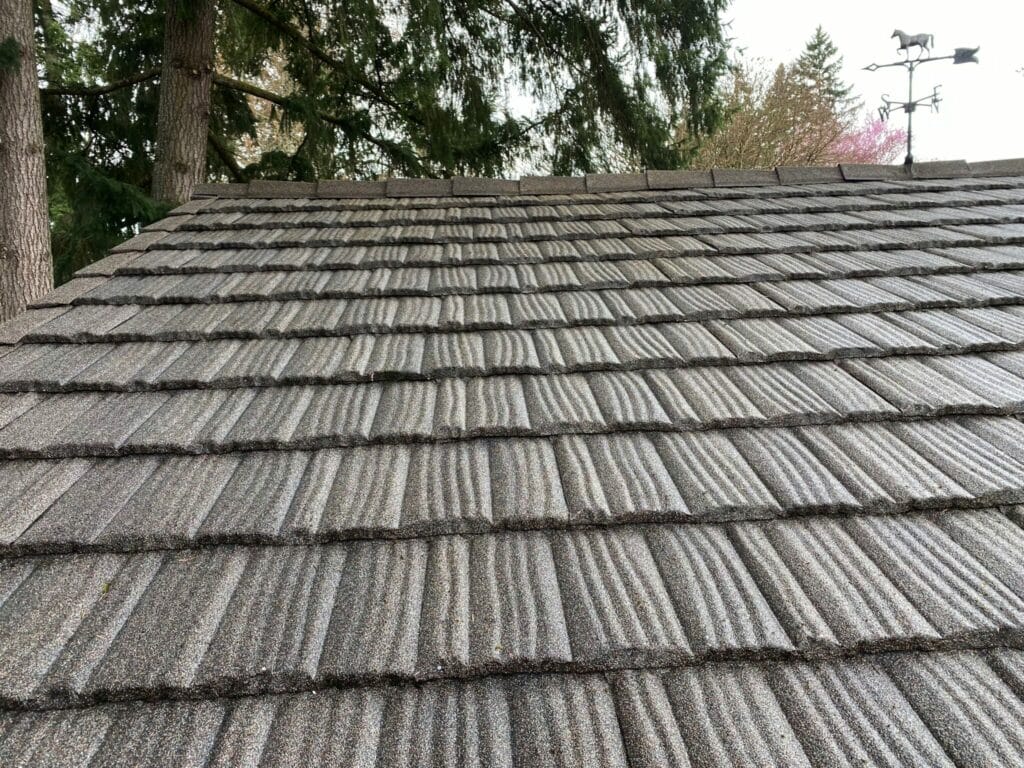 Top-Rated Roofing
Contractor in Salem
If you're looking for a trusted roofing contractor in Salem, Oregon Exterior Experts offers full-service roofing solutions to make sure your roof is always looking great and working to protect your home. We offer roof cleaning, roof maintenance and repair, and full roof replacement services.
Roof cleaning is an important part of maintaining your roof and extending its lifespan. Clearing off snow, dirt, debris and other natural elements can reduce the buildup of mold and mildew, which can cause costly damages to your roof and home by weakening the shingles and leading to leaks. Depending on the type of roof you have and your location, our roof cleaning experts can recommend the number of times you should have your roof inspected and cleaned throughout the year. Our roof cleaning services use industry-leading cleaning solutions that are safe and effective.
Sometimes, especially with the wind and rain we experience in Salem and surrounding areas, you will need to repair your roof after a storm to prevent further costly damages. Our roof repair experts will work with you to assess any damage and provide recommended roof repair solutions. Catching needed repairs early on will prevent expensive issues in the future to both your roof and your house. A damaged roof can lead to leaks in your home and by working with an experienced roofing contractor, we can spot areas of damage before they cause long-term issues.
Searching for a Salem
Roofing Company Near Me?
Oregon Exterior Experts is the premier roof installation company in Salem and surrounding areas. We offer a variety of roof solutions, including composite and shingle roofs. Our team of roofing installers will work with you to choose the right roof solution for you to install on your house. We understand that a new roof is a large financial investment, and our commitment is to work with you, every step of the way, to find the best solution for you.
It's important to choose a roofing company with expertise in whole roof maintenance services rather than working with somebody who only specializes in repair or new roof installation. The long-term health of your roof depends on your ongoing maintenance, so it's critical to work with a roofing company who is knowledgeable in different types of roofs and the maintenance needed to extend their lifespan and protect your home.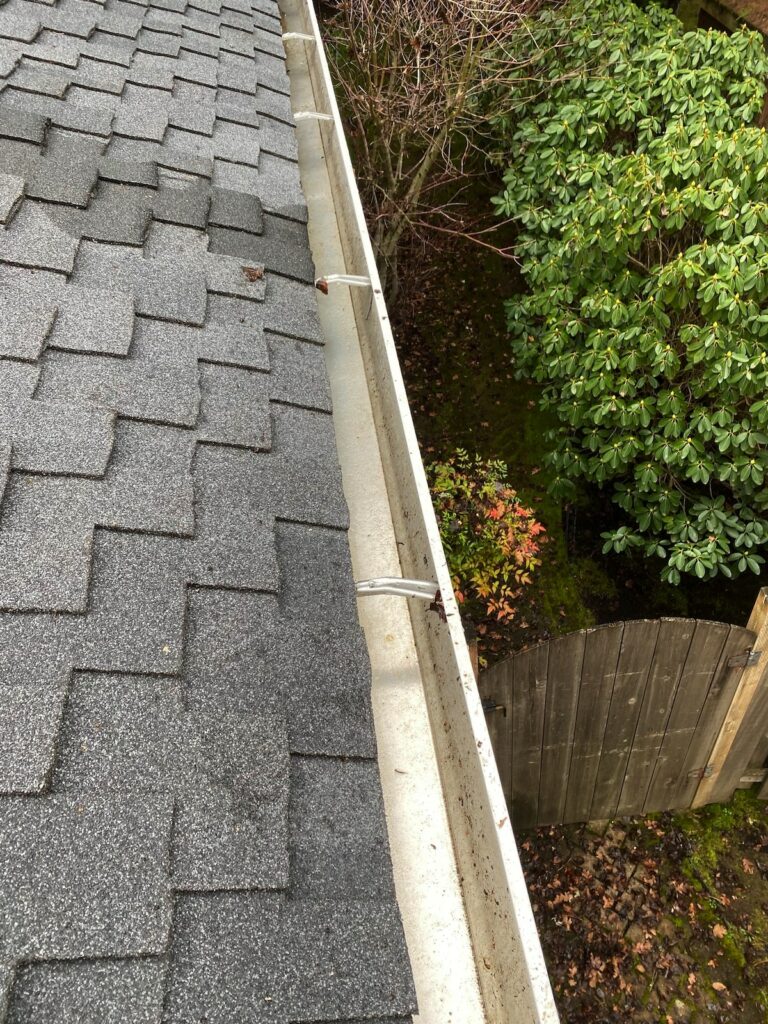 Local. Trusted. Family Owned.
Expert Roofing Contractor Salem OR Residents Trust
Call Today for Roofing
Services in Salem OR!
When looking for a roofing company, you want to choose somebody who is licensed in your area, so they are up-to-date with local regulations. In addition, local roofing contractors are familiar with the demands and the climate of your area and can further help you choose a solution that will be long-term and effective.
In addition to roofing services, Oregon Exterior Experts provides full gutter services to Salem and surround areas. Since your gutters work together with your roof, our full-service solution will help to ensure your roof and home exterior is protected and healthy for years to come.
If you are looking for a roofing contractor in Salem, Portland, or surrounding areas, contact Oregon Exterior Experts today. We will provide a free consultation and quote to help you understand the work needed on your roof. Our goal is to create life-long partnerships with our customers, and we strive to support you on an ongoing basis, not only when you're facing an issue with your roof or home exterior.
We also provide a variety of other services including: