Local. Trusted. Family Owned.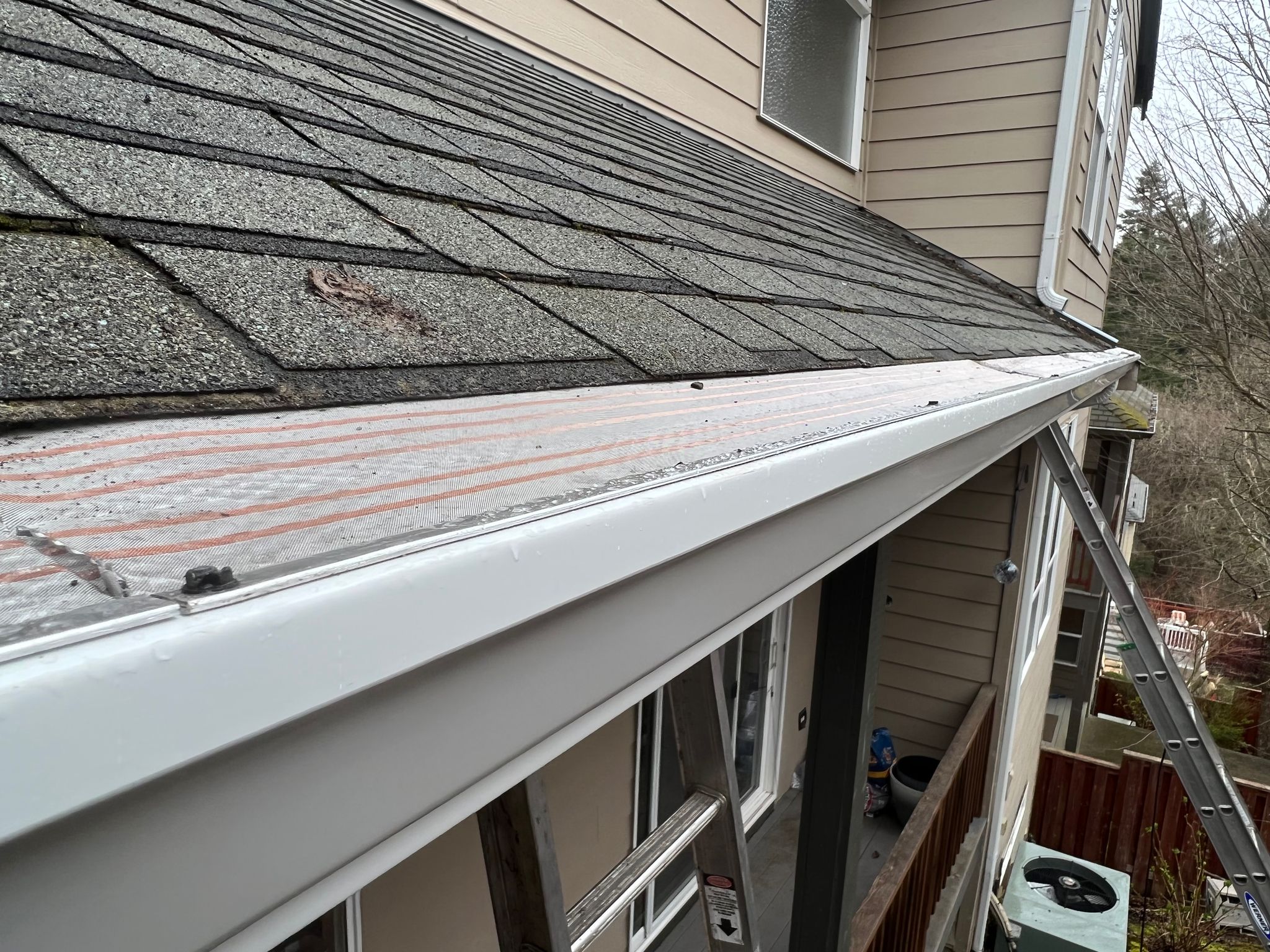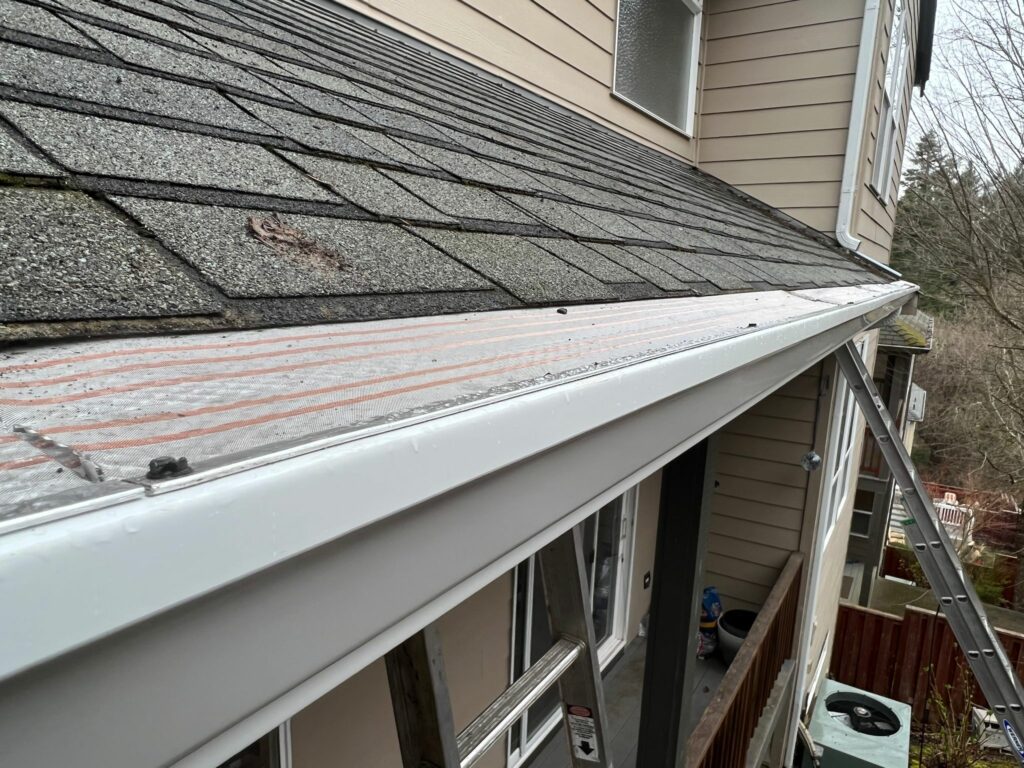 Top-Rated Composite Roofing
in Tigard
Attention Tigard, OR homeowners! Are you looking for composite roofing? Look no further than our team of professionals. We've been in the composite roof industry in Tigard, OR for years. Over those years we've developed top of the line tools and techniques to bring our customers the best composite roof installation possible. We put a heavy premium on quality and customer service. You won't find a better composite roof company than us. All of our roofing technicians are licensed, insured, and bonded for your peace of mind. You won't have to worry about anything when you work with us. Give us a call today to schedule your free consultation!
If you haven't considered a composite roof, now is the time! Composite roofs are also known as synthetic roofs and the shingles are made of recycled materials. The shingles look exactly like a slate or cedar shake roof. The best part is that the composite roof is cheaper than a cedar or shake roof so the option is more affordable for many homeowners! A composite roof service is great for you if you need a new roof but don't have thousands to get the job done. Call us today with any questions you have about the composite roof installation services.
Searching for a Composite
Roof Near Me?
Our composite roof services are full service. Our composite roof installation technicians will arrive with everything they need to complete the job. We'll do a walk through with you to talk through the process and discuss the stages of the composite roof installation. We're happy to answer any questions you have about the process. We'll narrow down on your goals and what you want to accomplish. Once we've got your final approval, we'll get to work! You won't have to worry about anything! Spend more time with your friends and family, and come home to a brand new composite roof.
We service the Tigard, OR area and surrounding areas. We love servicing the Tigard OR area because the community is tight knit and everyone is kind! We can't wait to meet all our friends and neighbors in the Tigard, OR area. Tigard is a city in Washington County. Tigard was Oregon's 12th largest city. It is located south of Beaverton and north of Tualatin and is a part of the Portland metro area. Some of our favorite things to do in the area include visiting Cook Park, iFLY Indoor Skydiving, Summerlake City Park, and so much more. Tigard, OR is our favorite service area!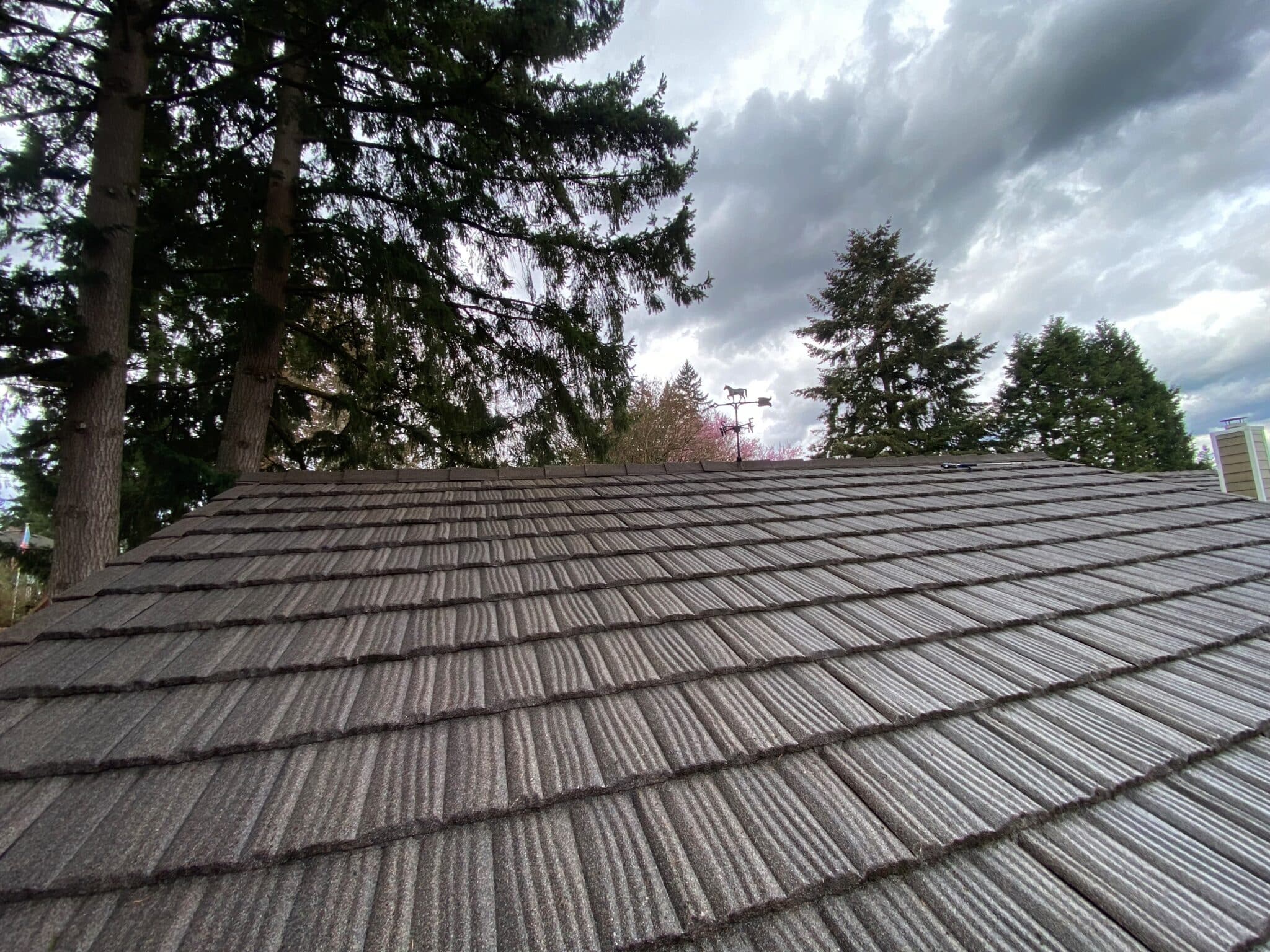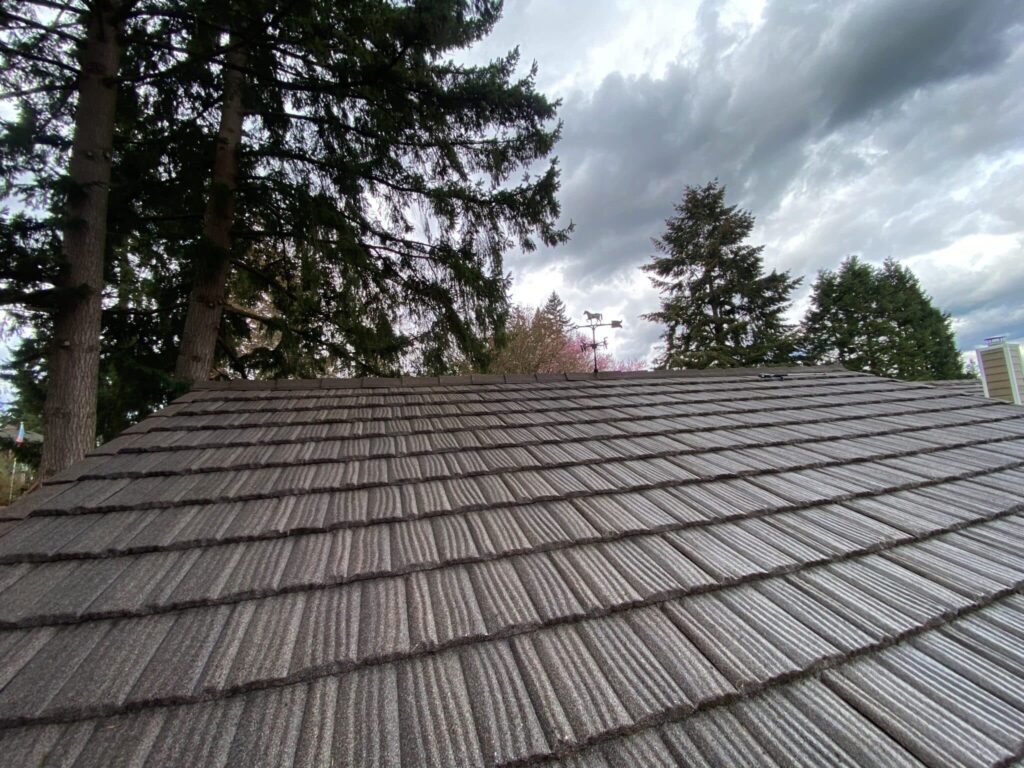 Local. Trusted. Family Owned.
Expert Composite Roofing Tigard OR Residents Trust
Call Today for a
Composite Roof in Tigard OR!
Don't forget our name when you're looking for composite roofing in Tigard, OR. We are the number one rated composite roofing professionals in the area. Not only that, all of our roofing services come with a 100 percent customer satisfaction guarantee. That means if you are not completely satisfied with your composite roofing services we'll make it right. Our composite roofers are standing by to answer any questions you have about the process. Give us a call today to get on our books for the summer. We can't wait to work with you!
We also provide a variety of other services including: