Local. Trusted. Family Owned.
Pressure Washing Tigard OR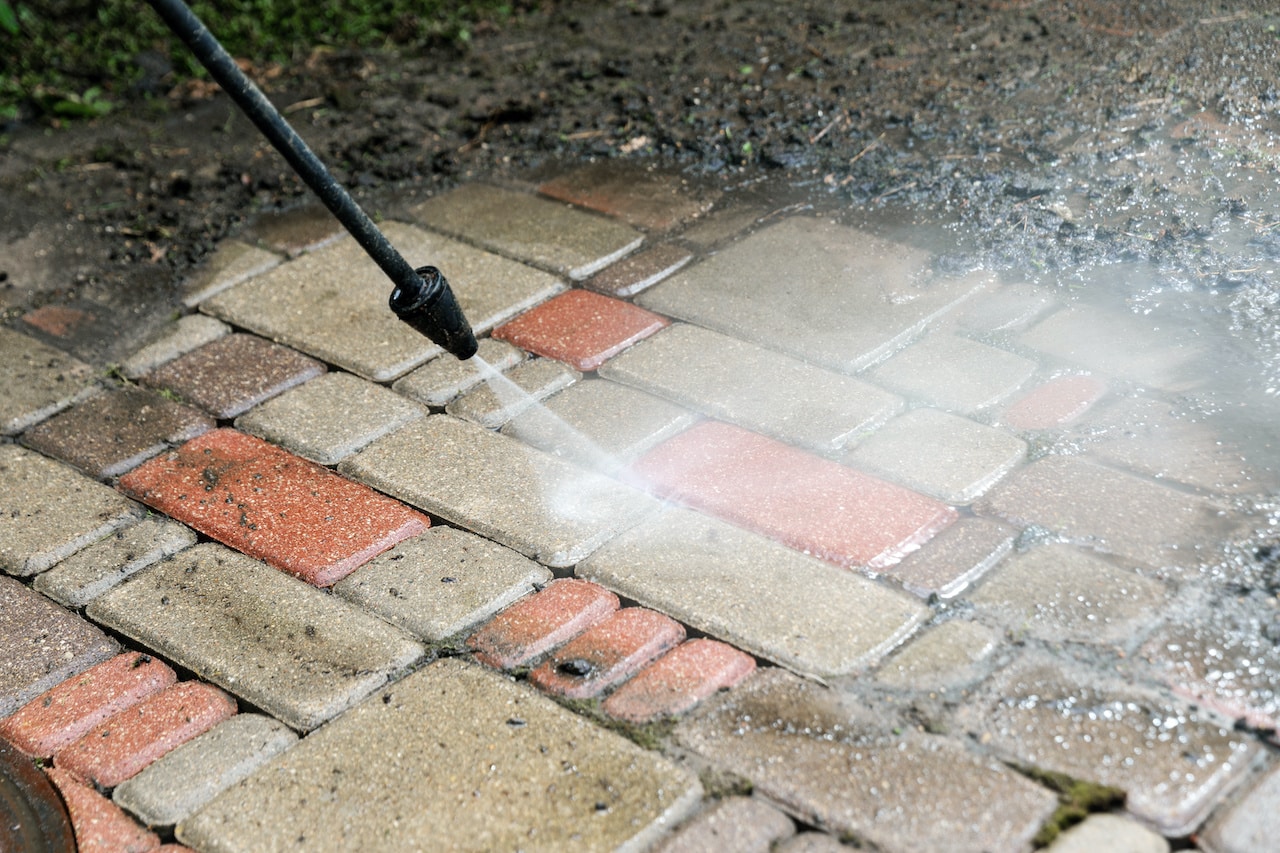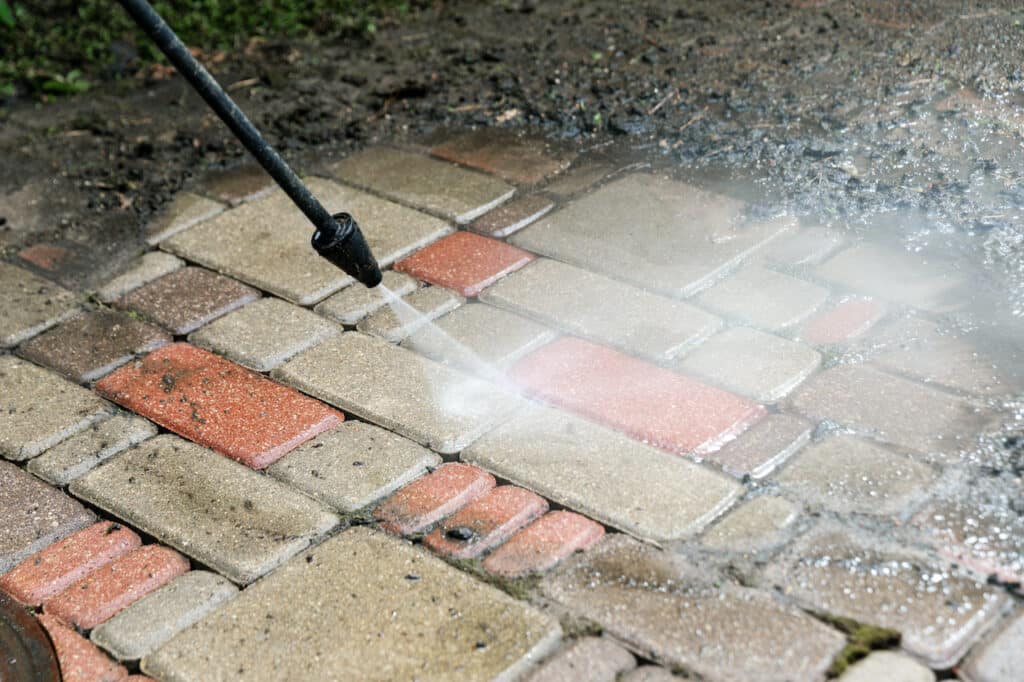 Top-Rated Pressure Washing
in Tigard
Unlike manual washing techniques, pressure washing leverages the practicality of water through a powerful blast. One of the essential advantages of using pressure washing on the exterior of your home is that it won't damage your house's structure. Many chemical agents and intensive scrubbing methods can result in damage to your house's exterior. An effective pressure cleaning should wipe away dirt and debris that build up and eat away at your house's siding. More importantly, pressure washing gets rid of moss and mildew, which can decrease the quality of your home's air. Whether you've tried to clean your home yourself or are thinking about better ways to clean your home's exterior, pressure washing is a reliable solution to your home improvement needs.
Searching for Tigard
Pressure Washing Near Me?
You've come to the right place if you're searching for the best pressure washing services in Tigard, OR. At Oregon Exterior Experts, we're committed to bringing the best pressure washing solutions in the Tigard area. Our residential and commercial pressure washing services cover many properties to ensure you can get the most effective clean. In looking for the right pressure washing company, you'll want reliability and results to reduce your stress in cleaning your home. We pride ourselves in our dependable service with a proven track record of happy customers. Our goal is not only to revitalize your home but also to promote its long-term health.
Between driveway washing and concrete cleaning, our flexible pressure washing solutions cover it all. We've seen a broad spectrum of homes to know exactly which techniques to apply to eliminate debris. We have years of experience in pressuring washing the most challenging homes, so we're confident we can tackle yours. As a premier pressure washing company in the area, we put our customers first. At Oregon Exterior Experts, we won't stop until you're happy with your newly refreshed home.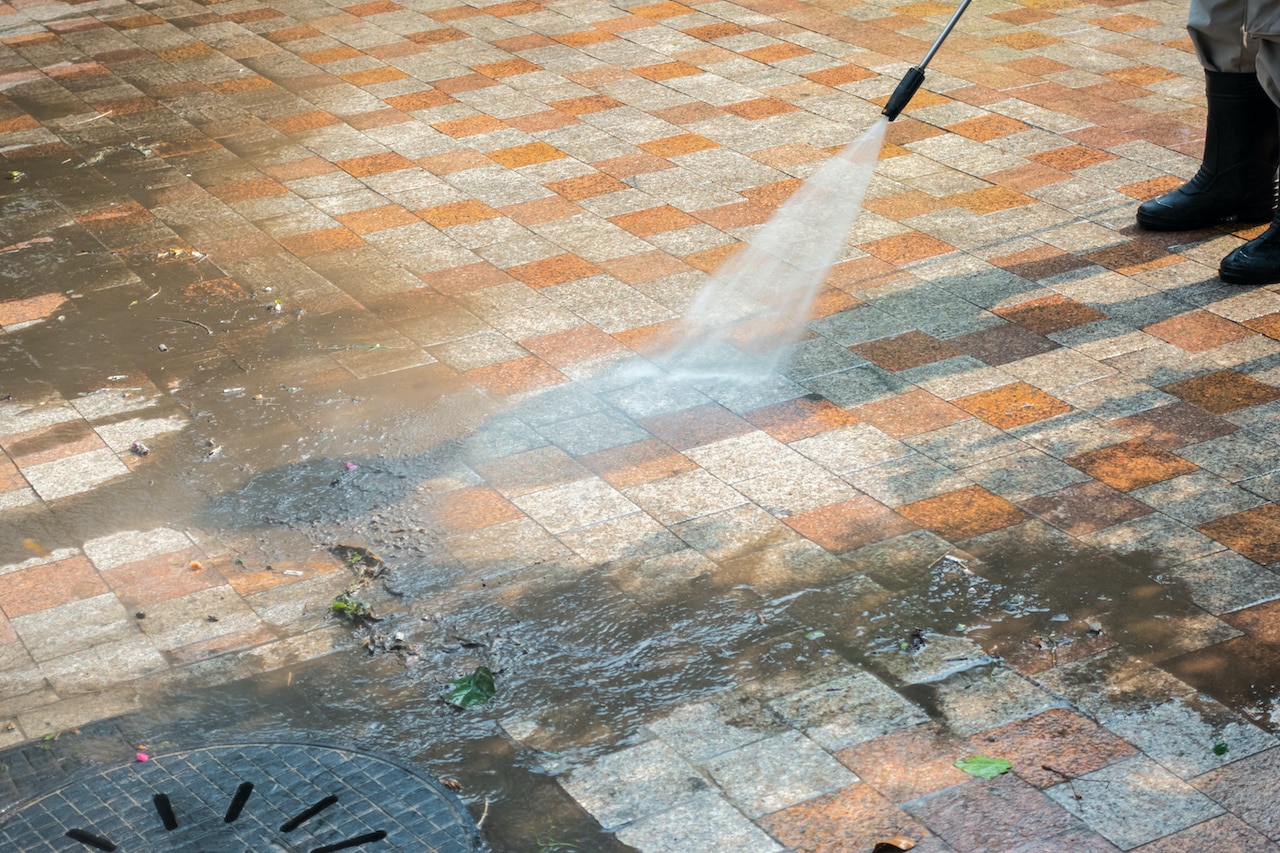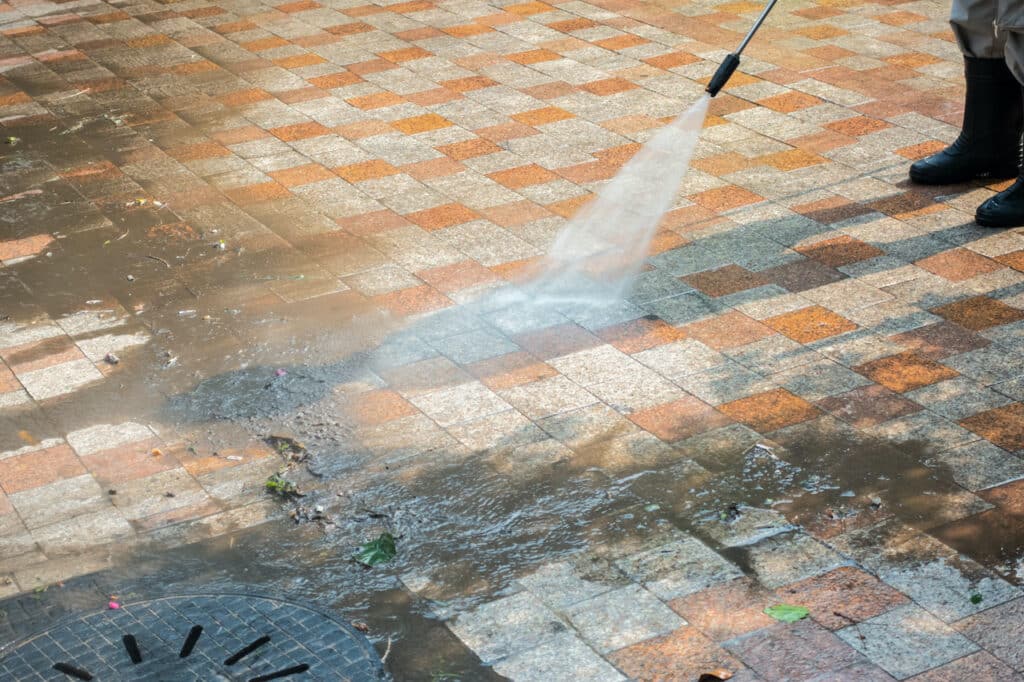 Local. Trusted. Family Owned.
Expert Pressure Washing Tigard OR Residents Trust
Call Today for Pressure Cleaning
in Tigard OR!
Tigard celebrates its rich history of industry and growth through dynamic cultural attractions. The John Tigard House was saved from demolition in the 1970s and is preserved for visitors to see. The community of Tigard also comes together every summer to throw the Tigard Festival of Balloons, which draws visitors from the area to ride and see hot air balloons. On top of the city's fun community experiences, the beauty of the Pacific Northwest is just a few miles away. The city's vibrant community and natural scenery make it an excellent destination for residents and tourists alike.
If you live in the Tigard area and are searching for pressure washing in Tigard, OR, or Tigard pressure washing near me, get in touch with our team at Oregon Exterior Experts. Getting the exterior of your home cleaned is sometimes an afterthought to cleaning your interior. Both are just as important in creating a safe and healthy home. We deliver an advanced pressure washing technique that will save you money in repairs over time. We look forward to seeing your home and cleaning it to a bright shine!
We also provide a variety of other services including: