Local. Trusted. Family Owned.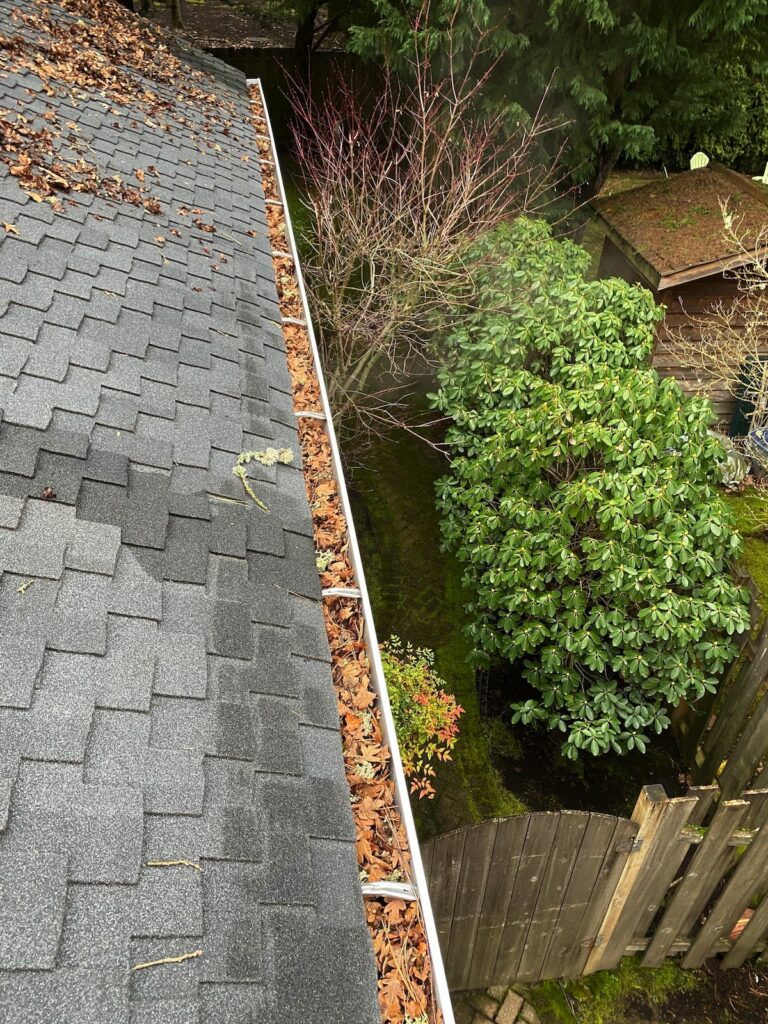 Top-Rated New Roof Installation
in Tigard
Summer in Oregon is the perfect time to think about a new roof. Oregon Exterior Experts is the number on providers of new roofs in Tigard, OR. We specialize in roofing in all of Tigard, OR. We have been in the business for over a decade. Our customers tell us we are the best for reliability, efficiency, and affordability. When you work with us, you'll never have to worry about quality or craftsmanship. Not only that all of our new roof installation technicians are licensed, insured, and bonded for your peace of mind. Give us a call today to schedule your new roof installation for your Tigard, OR home.
Searching for New
Roof Installation Near Me?
You don't have to search for "roof installation near me" any longer. You've found the best in the business. We've seen it all and we've worked on so many roofs. Our team is comfortable working on large and small projects. During the new roof installation consultation, our roof installers will assess the roof you currently have and determine what you want your new roof to be made of and how long it will take to get your new roof installed. We'll discuss your goals for the new roof and get you scheduled for your new roof installation services.
Roof installation is extremely important and quality work and craftmanship is the hallmark of quality roof installation. Our team is highly trained on all the tools and techniques to bring you the best new roof installation services. Our roof installation services are full-service. We'll handle everything from start to finish. The customer experience is very important to us. We will keep you in the loop along every step of the way. We will never try to upsell you or sell you on services you don't need. We want your new roof installation experience to be enjoyable every step of the way!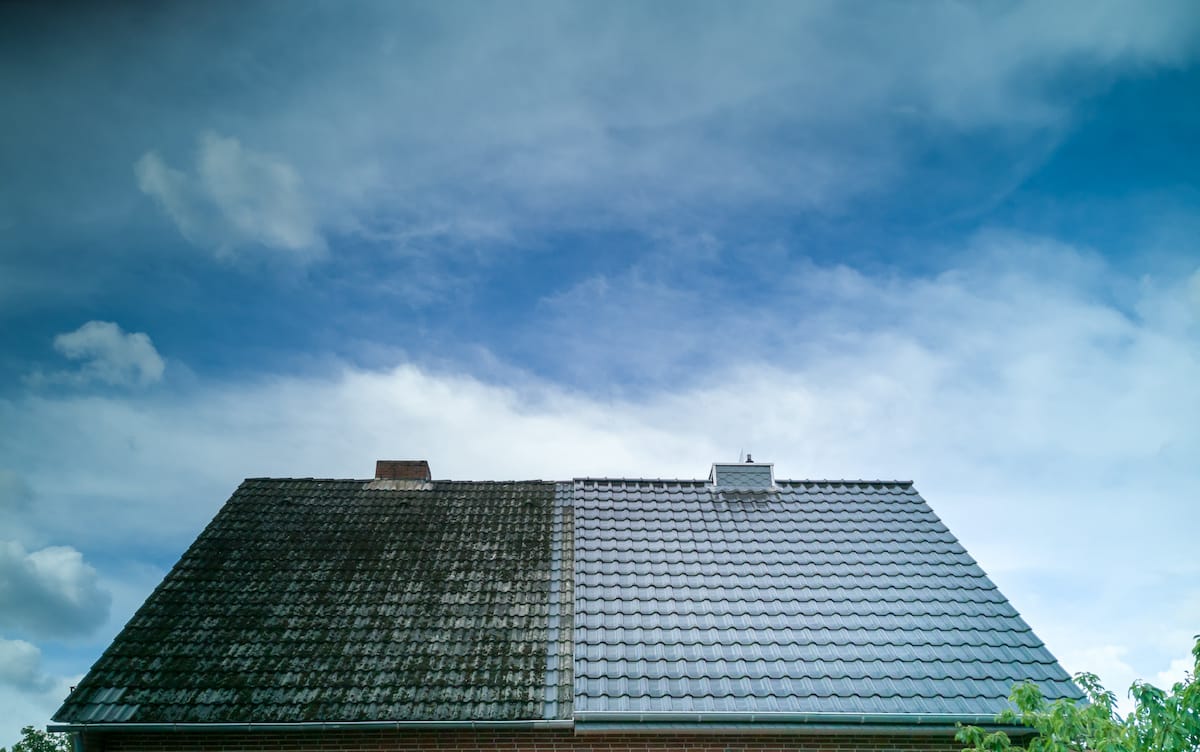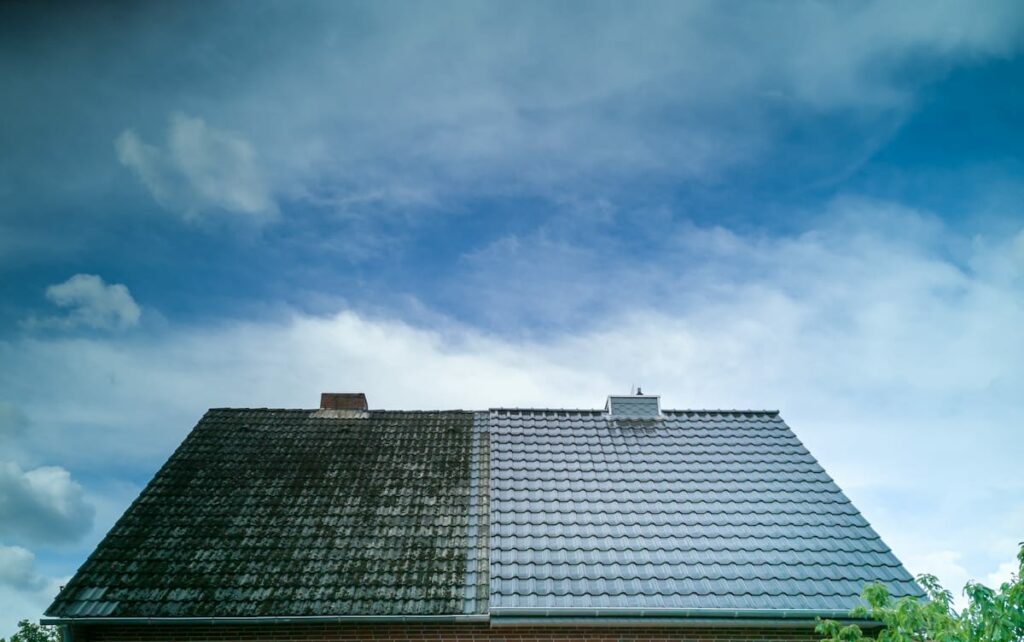 Local. Trusted. Family Owned.
Expert New Roof Installation Tigard OR Residents Trust
Call Today for a
New Roof in Tigard OR!
We've been servicing the Tigard, OR area for years. Tigard was Oregon's 12th largest city. It is a city in Washington County, OR. It is south of Beaverton and north of Tualatin. Tigard is a part of the Portland metro area. Some of our favorite things to do in the Tigard, OR area include visiting the Portland Oregon Temple, Dirksen Nature Park, Potso Dog Park, Cook Park, iFLY Indoor Skydiving, Summerlake Park, and so much more. We love the Tigard, OR area because the people and the community are so wonderful. We can't wait to meet all of our friends and neighbors in the area!
Don't forget our name when you're looking for top of the line roof installation or new roof installation services. We are the number one provider of new roof installation services. Who doesn't want to work with the number one?! Not only that, but all of our roof installation services also come with a 100 percent customer satisfaction guarantee. That means if you're not completely satisfied with your roofing services, we'll make sure to fix whatever went wrong! We're confident you'll walk away completely happy! Give us a call today to schedule your free consultation. We can't wait to welcome you into our roof installation family.
We also provide a variety of other services including: