Local. Trusted. Family Owned.
Gutter Cleaning Tigard OR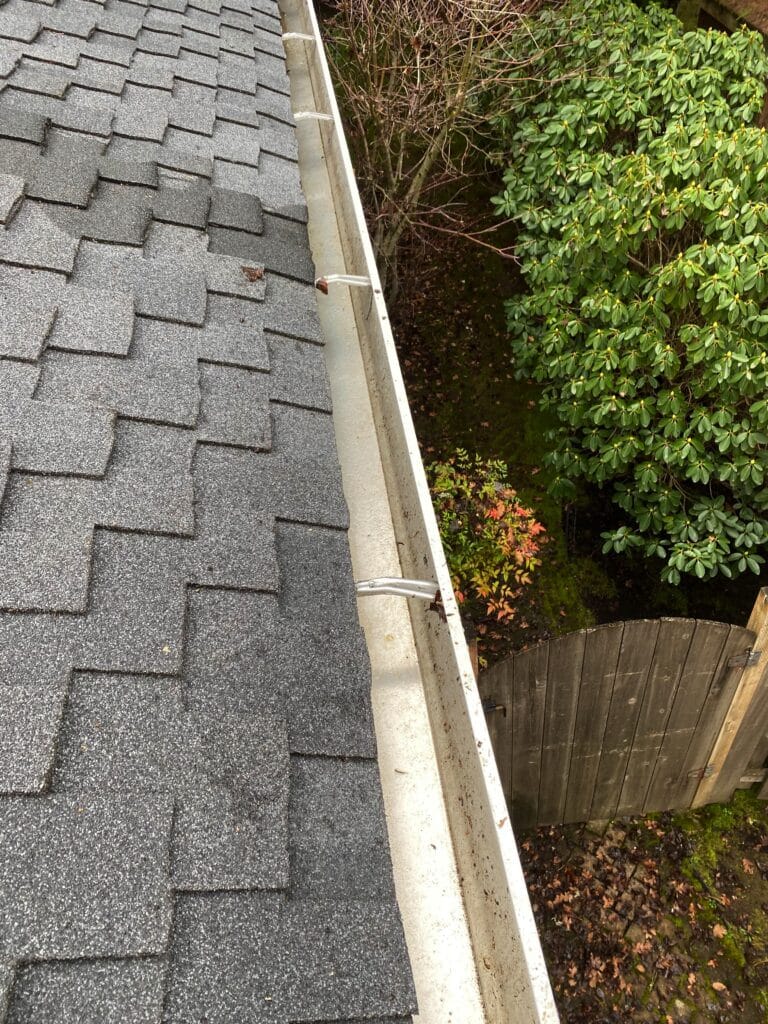 Top-Rated Gutter Cleaning
in Tigard
Anyone who's owned or lived in a house for a couple of years can tell you just how susceptible gutters are to clogging and dirt. That's why proper gutter cleaning and gutter leaf removal are essential for maintaining the value of your gutters. Too many leaves and other organic matter can accumulate on your drain, leading to clogged gutters. As a result, your gutter system won't be able to perform at its highest level and may even break down in the long run due to excess water. Your gutters are only as strong as their last clean, so it's critical to clean your gutters regularly. The purpose of your gutters is to redirect water away from your home's exterior so that your home's siding doesn't get too moist. Getting a gutter clean helps your gutter achieve its mission.
Searching for Tigard
Gutter Cleaning Near Me?
If you're in the Tigard, OR area and are searching for Tigard gutter cleaning near me or gutter cleaning in Tigard, OR, our gutter gurus at Oregon Exterior Experts can help you out. We specialize in removing dirt and debris using the most advanced gutter cleaners in the market. Eliminating this organic matter effectively increases the value and lifespan of your home because it enhances your exterior's ability to resist wind, rain, and other natural forces. Our team thoroughly cleanses your gutter systems from debris so that you can rest assured your gutters won't be vulnerable.
As a leading gutter cleaning company in the Tigard area, we pride ourselves on our gutter cleaning results. We know how important your gutter is to keep your home safe from water damage and leaking. On top of that, our gutter washing techniques ensure your gutters won't be nesting areas for birds and pests. Through our work, our team at Oregon Exterior Experts has seen the benefits of an effective rain gutter cleaning. That's why we combine years of expertise with a thoughtful approach to enhance your gutter performance through a powerful clean.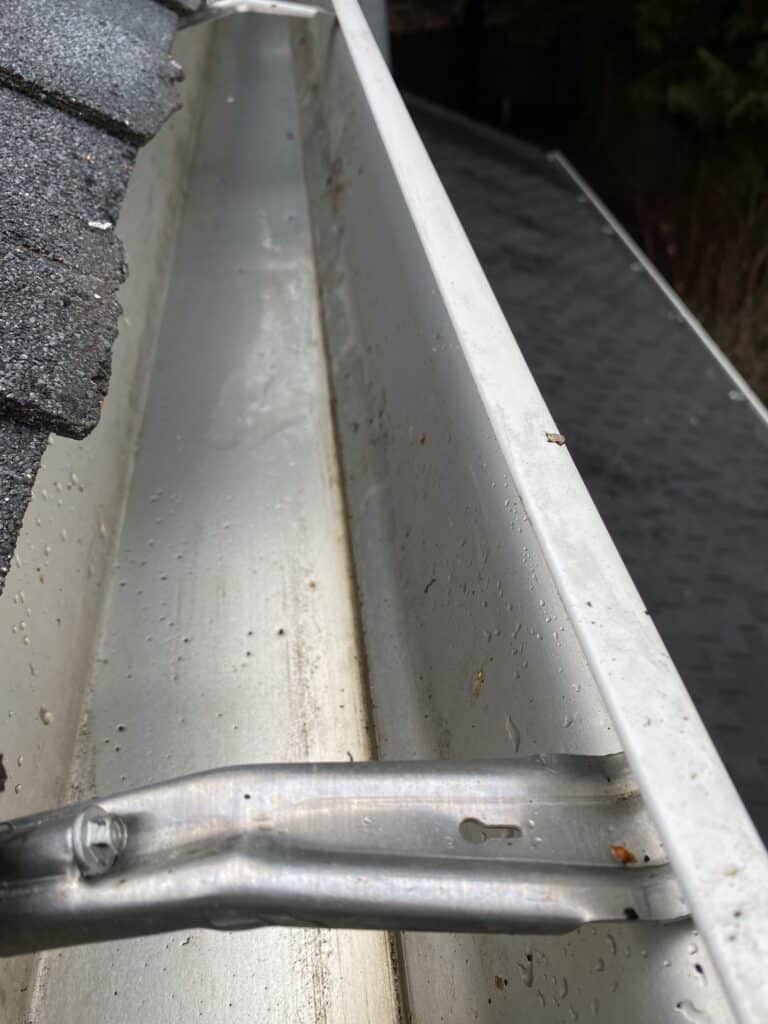 Local. Trusted. Family Owned.
Expert Gutter Cleaning Services Tigard OR Residents Trust
Call Today for Gutter Cleaning Services
in Tigard OR!
Aside from easy access to Portland, Tigard is one of Oregon's top 20 largest cities. The city is divided into 13 geographic areas, each with distinct characteristics and residential neighborhoods. The community of Tigard enjoys a wide range of Pacific Northwest sights but also plenty of attractions to check out. The city also puts together the Tigard Festival of Balloons, featuring hot air balloons and opportunities to socialize and relax. This unique event showcases how involved the Tigard community is in making the city enjoyable to settle down in.
If you're searching for gutter cleaning services Tigard, OR, or Tigard gutter cleaning near me, look no further than Oregon Exterior Experts. As suggested in our name, we are experts at all things home exterior, including cleaning your gutters. For a reliable service of dedicated professionals, get in touch with us at Oregon Exterior Experts. We look forward to checking out your home and providing your gutters with a refreshing clean!
We also provide a variety of other services including: