Local. Trusted. Family Owned.
Composite Roof Gresham OR
Top-Rated Composite
Roofing in Gresham
We believe, just like you do that a house is incomplete without a good roof. It can often feel like an exhausting task which is why you must have been putting it off. Our primary focus at Oregon Exterior Experts is to make all your housing projects seamless and ideal.
Essentially, this priority enables us to be customer-centric. Also, because everyone here understands the significance of a safe and attractive home, we take our services seriously. They include roof installation of all kinds, gutter installation, roof/gutter maintenance and repair, roof/gutter cleaning, power cleaning, and exterior cleaning.
Like you, many of our clients continuously opt for our composite roof installation in Gresham, OR. against other roofing options. It's a roof-type housing contractor frequently recommend, and so do we. Part of our composite roof services is to advise you on why it's a wise decision.
Searching for a Composite
Roof Near Me?
One reason why we recommend this roof type is its eco-friendly nature. As a homeowner, we understand that you want to make your home safe and be a part of concerted global efforts to keep the environment healthy. Being made of synthetic materials, composite roofs can be recycled if you ever decide to make a change. The implication is that it won't be indiscriminately dumped off somewhere. Thus, by choosing this roof type, you would have successfully aided in waste management and control.
Another reason why composite roof services are highly sought after is that they are generally more robust and long-lasting. They can withstand a wind pressure of up to 110mph which is a great deal.
Deciding to change your roof or install a new one is an excellent long-term housing investment. Roofs like composite roofs magnify the beauty of your home from any viewpoint and ensure the protection of your housing structure for a long time.
Our licensed experts at Oregon exterior are enthusiastic about their jobs and are never in short supply. Being a family business, clients trust us to keep their homes safe. We won't break that trust with you. Our roofing team is ready to serve homeowners searching for a composite roofing company in Gresham, OR, and surrounding regions.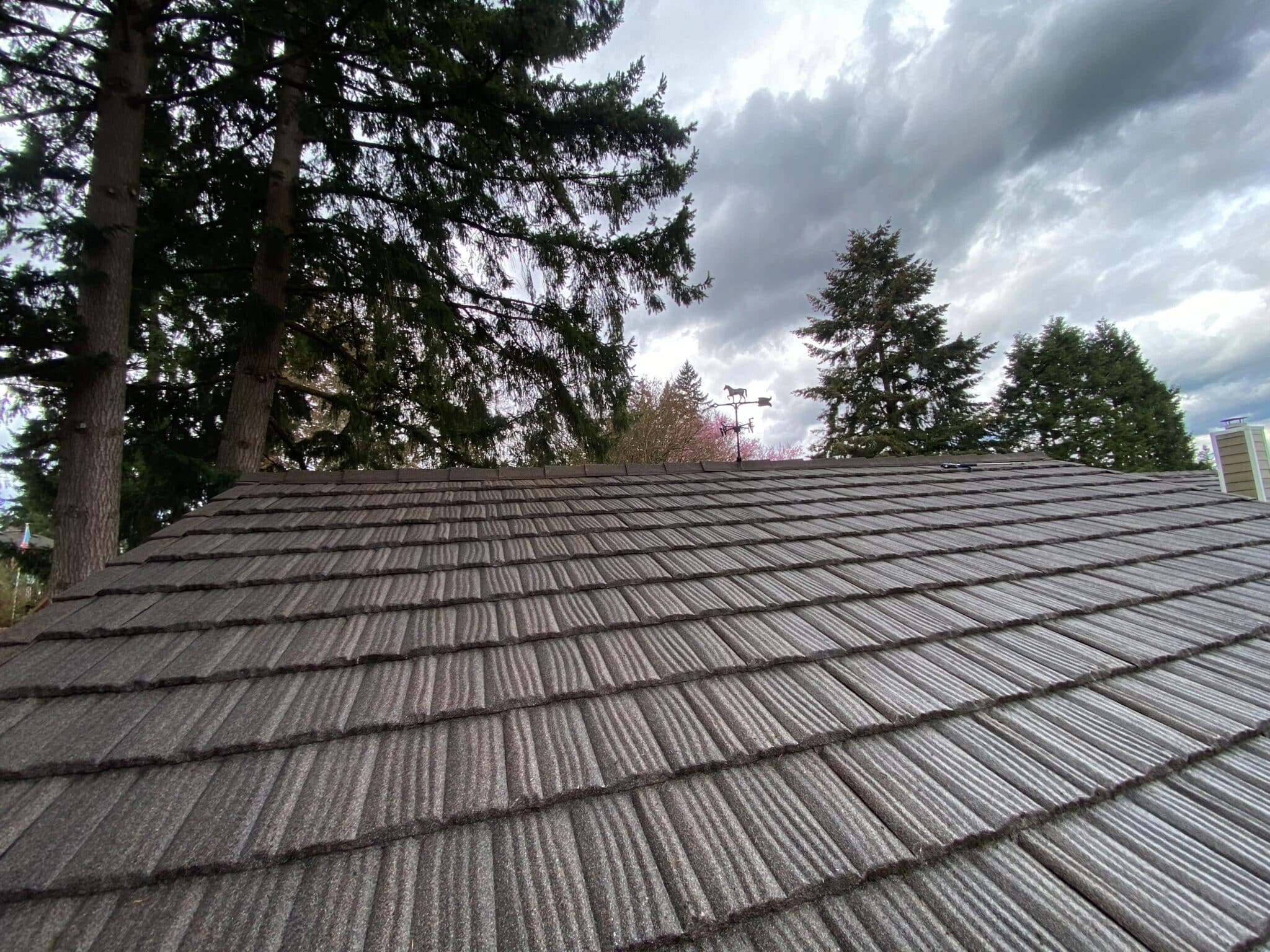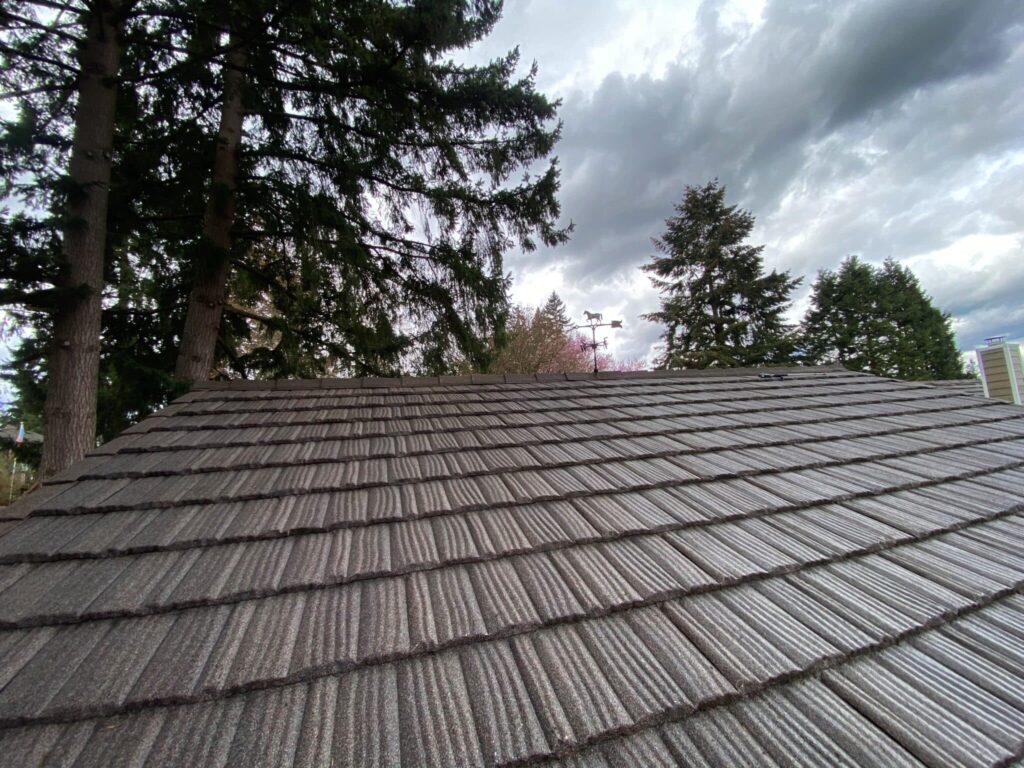 Local. Trusted. Family Owned.
Expert Composite Roofing Gresham OR Residents Trust
Call Today for a
Composite Roof in Gresham OR!
Gresham is one of our primary service areas. It's a city predominately occupied by families and households. One-third of these families have children under 18 living with them. This boosts the need for safe housing, which is where we come in.
Is composite roofing an excellent choice for you? Absolutely, it is. But the problem lies in finding a good roof installation company near you. We at Oregon Exterior Experts take pride in our consistent, efficient workmanship. We also offer a substantial warranty on all our products, thus eliminating the risk you may carry with other services.
With a team of kind, efficient, and eager roof installation experts, we are always ready to serve you. Our clients love us; give us a try today to see why!
We also provide a variety of other services including: