Local. Trusted. Family Owned.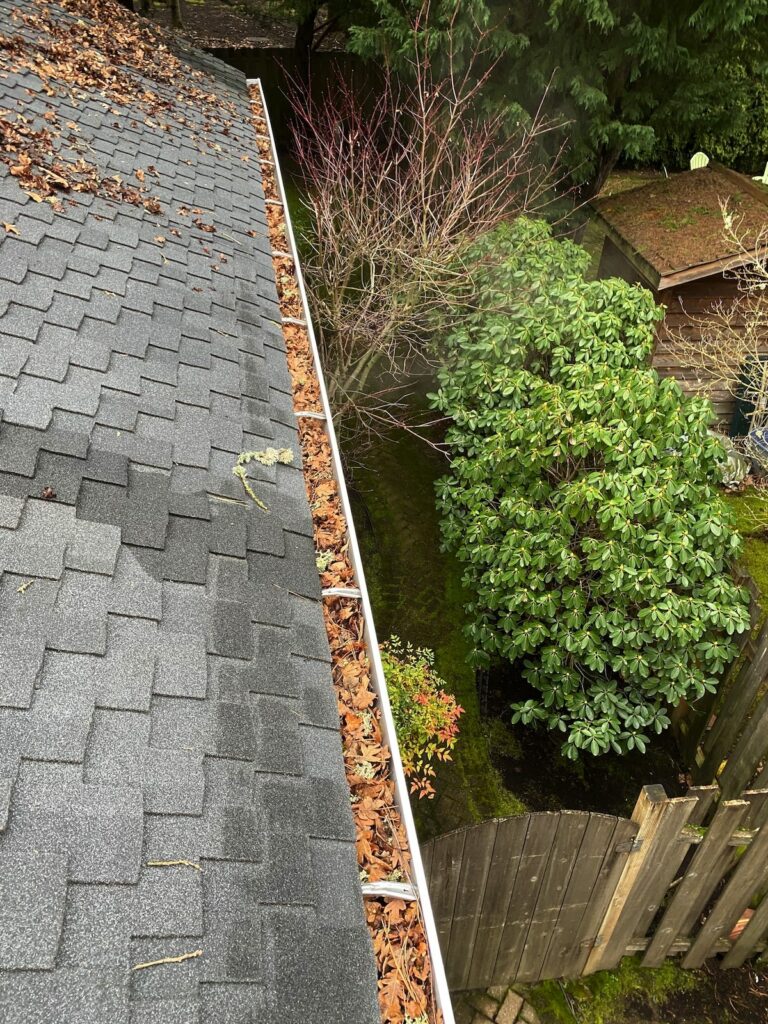 Top-Rated New Roof
Installation in Gresham
Is getting a new roof for your home the next item on your list? If this is the case, we are happy to inform you that Oregon Exterior Experts are ready to make your dream a reality.
We specialize in all roof and gutter services. Our company offers installation, repair, and maintenance in Gresham and its precincts. In addition, we have a well-versed team of experts mandated to fulfill all your housing needs. Ours is a top-rated family-owned business that has served several regions in Oregon for a long time. We don't take our jobs lightly, seeing that new roof installation isn't a light investment.
Over the years, a great deal of our success story stems from the coordinated efforts of our licensed experts. We ensure that we go above and beyond in providing you with the best value for money.
Our new roof in Gresham, OR is a significant housing investment. No home is complete without a roof. We appreciate the cost implications, which is why we don't take it for granted. When done correctly, roofing gives your home an appealing aesthetic while guaranteeing protection from elements like wind, rain, and sunlight. As such, homeowners are encouraged to be cautious when hiring roof installers because a lot depends on this critical decision.
Searching for New Roof
Installation Near Me?
Additionally, you won't want to come home to a leaking roof. Leaking roofs encourage moisture, allowing the accumulation of dirt and mold in the corners of your home. Bad roofing can also allow water to leak into your walls, degrading the paint over time and, by extension, causing you a great deal of worry and money. At Oregon Exterior Experts, we make it our primary concern to ensure that you can sleep fine every night, knowing that your roof is sound and robust.
We install roofs of different types and colors. You also get to choose what color best suits your home. We are confident in our ability to offer you the best roofing services; repair, maintenance, and complete overhaul. Our consistent commitment over the years is reflected in our positive online reviews and general customer satisfaction.
Being Oregon's fourth-largest city, Gresham takes immense pride in its diverse population. This cuts across agelong family residents, young and old professionals, and immigrants. It's located in Multnomah County, Oregon. Typical of densely populated cities, sights like bars, restaurants, recreational parks, malls, and coffee shops are widespread. In no small measure, these lineaments confer a homely feel to the city.
Furthermore, despite the city's dense population, it is frequently ranked among the top 30 safest cities to live in Oregon.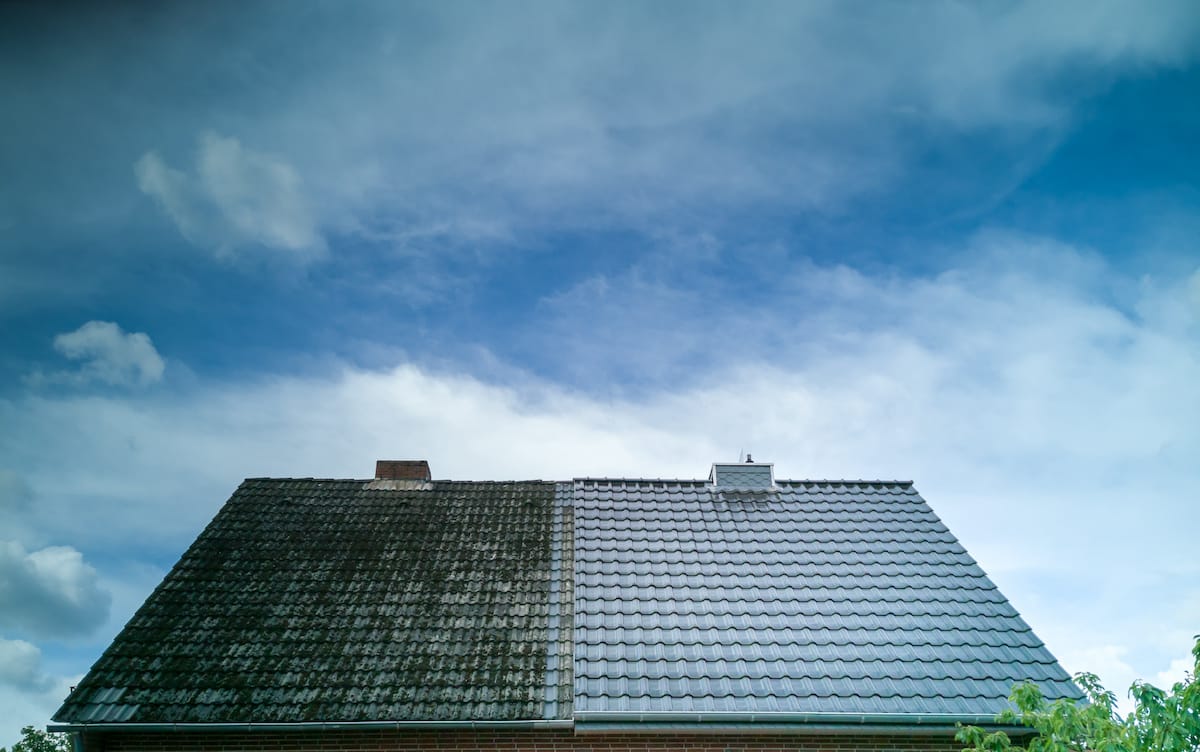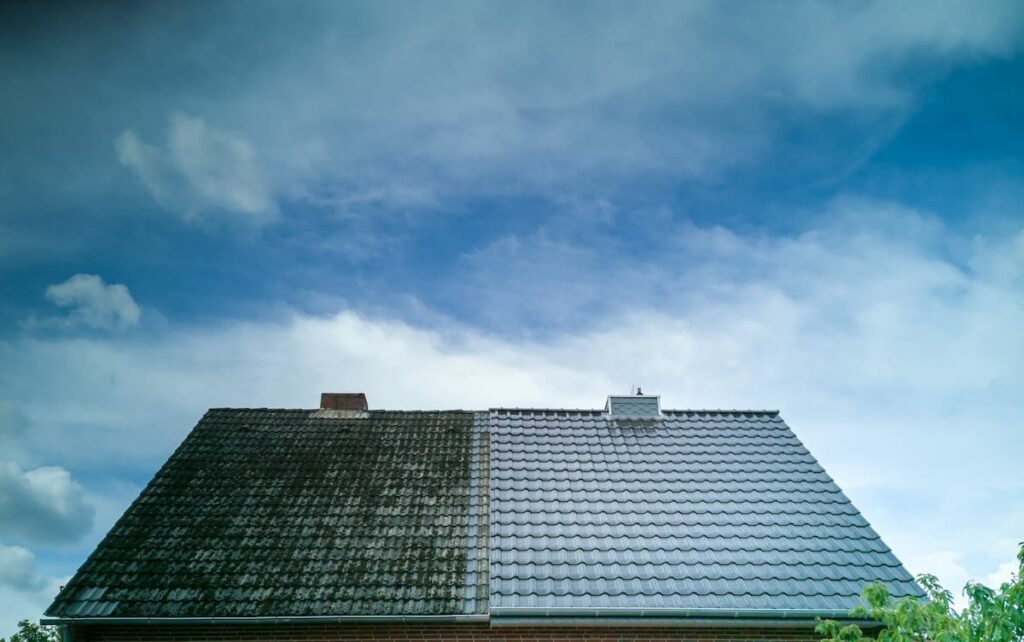 Local. Trusted. Family Owned.
Expert New Roof Installation Gresham OR Residents Trust
Call Today for a New
Roof in Gresham OR!
Looking for roof installation services near you can be daunting, especially if you're searching for the best. Luckily, our incredible team of roof installers offers premium services to your taste.
Installing a new roof is essential for protection and aesthetics. At Oregon exterior experts, we not only guarantee both but also assure you of timely delivery, efficiency, and valuable professional advice. More importantly, we do these in an environment devoid of hostility. Excellent services are only one part of our package. The other part we take even more seriously is establishing a cordial worker-client relationship.
We are eager to work for you. Contact us today for your roofing projects and other related services. We look forward to hearing from you!
We also provide a variety of other services including: