Local. Trusted. Family Owned.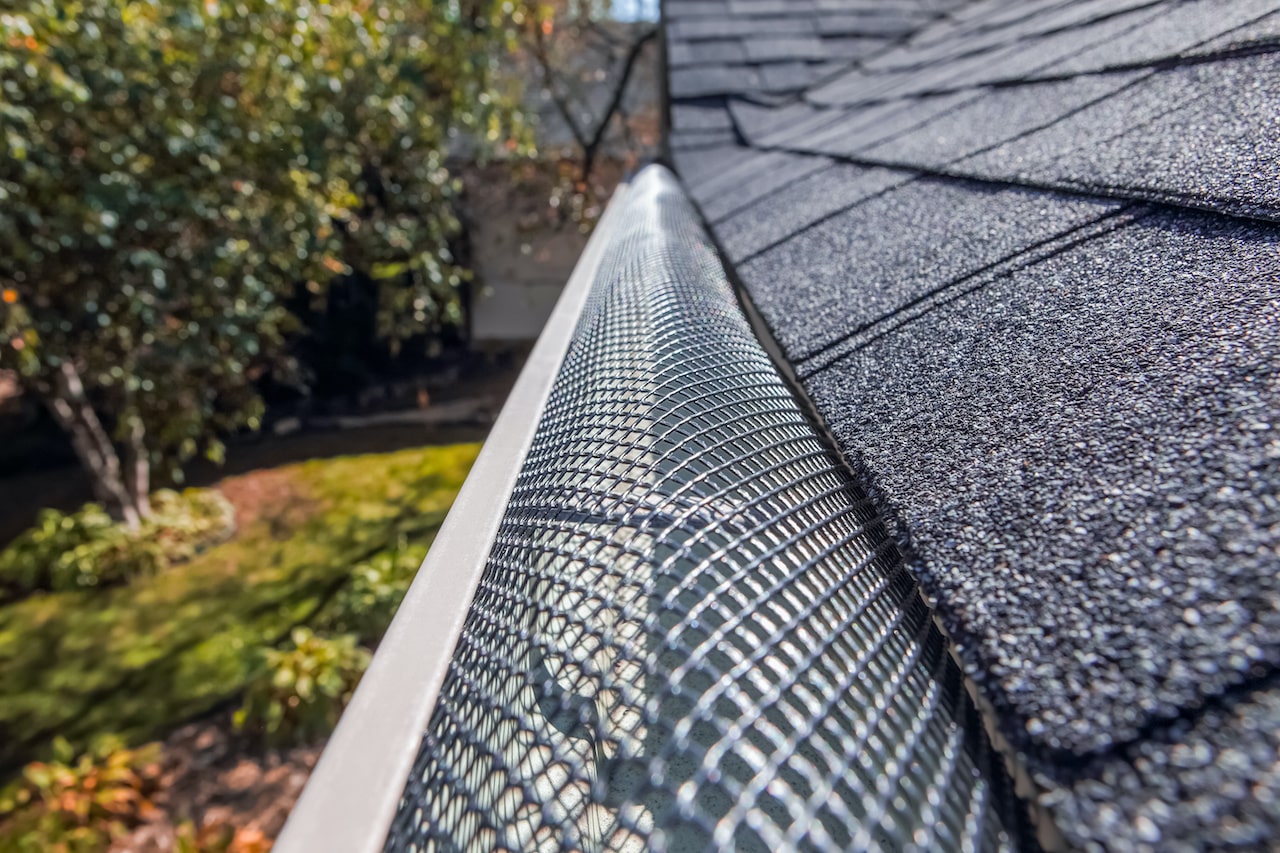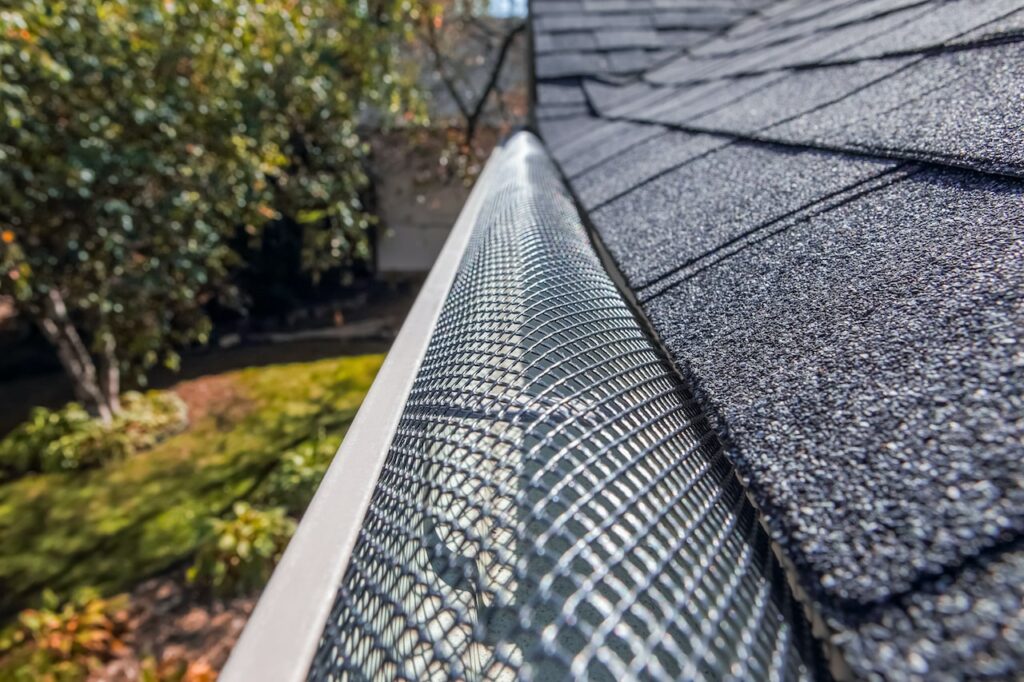 Top-Rated Gutter
Guards in Gresham
Oregon Exterior Experts is delighted to offer our professional roof installations, gutter installations and guarding, power washing, roof washing, and gutter cleaning services to all residential and commercial property owners in and around Gresham, OR. We are a fully certified and licensed roof and gutter installation company, and we would appreciate the opportunity to work with you.
We are a family-owned and locally trusted company, focusing on customer satisfaction and quality services that you can always depend on. Our equipped team carefully works with each customer to determine which of our various services you require. We know of your great pride in your home or place of business, and we will make every effort to support you in taking good care of it. As such, you can rely on us for all of your roof and gutter projects.
We are one of the top-rated gutter guard installations in Gresham, OR. Our professional team knows and understands the impediments of the gutter system. With irregular water flows, clogs and debris or dirt can block your rain gutter. And while it's essential to keep it clean, rain guards protect it from clogging.
Searching for Gresham Gutter
Guard Installation Near Me?
Investing in our gutter guard services saves you time and money from replacing your current gutter system. It has a wide range of benefits to your house's condition. For one, they prevent insect infestations by controlling the amount of idle water in your gutter, which makes it impossible for insects to breed. Protection from fires is another benefit, especially for houses located close to areas prone to bushfires. Embers can easily come in contact with dry leaves in your gutter, allowing the fire to spread.
Therefore, adding leaf guards to your rain gutter effectively protects your gutter system for a long time. Its distinctive design consisting of the gutter screens offers a durable solution that filters and guards against bad weather and generates a healthy water flow. As a legit gutter guard company in Gresham, you can rely on our leaf guard installation to guarantee protection for a long time.
Intense winter could also build up pesky ice dams in your gutters. Ice is capable of cutting the lifespan of your gutter system short, leading to a whole lot of problems. Therefore, rain gutter guards break down the size of ice on your gutters and prevent additional waste from accumulating. Another significant advantage of installing rain gutter guards is to protect your metal pipes from rust. Your gutter guards will ultimately help you avoid the hassles that come with frequent repairs.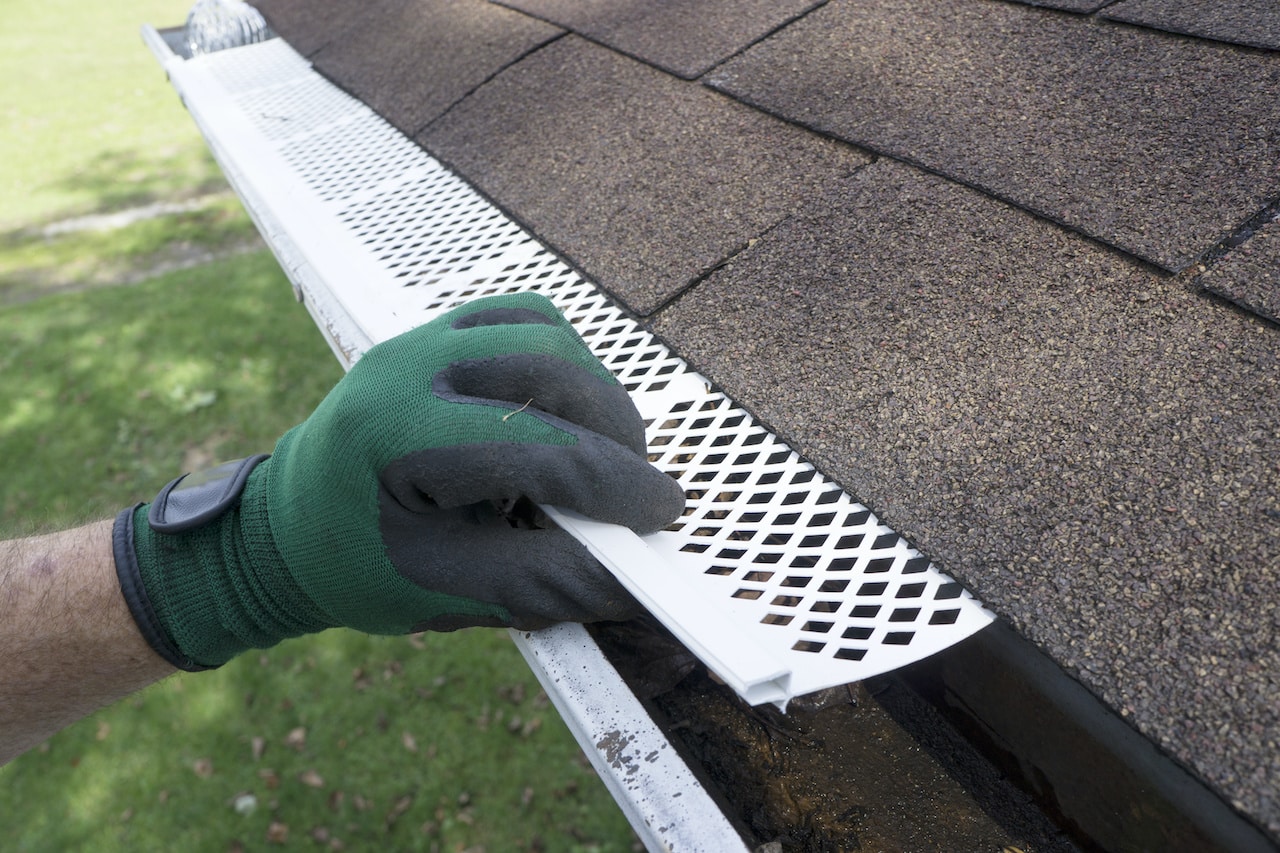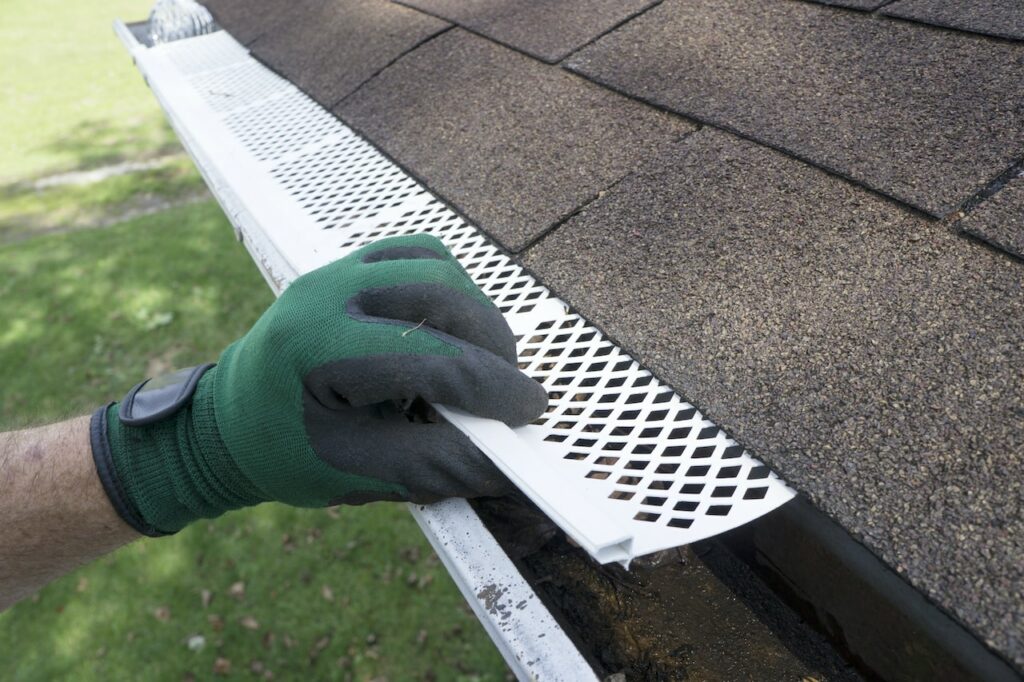 Local. Trusted. Family Owned.
Expert Gutter Guard Installation Gresham OR Residents Trust
Call Today for Gutter
Guards in Gresham OR!
Here at Oregon Exterior Experts, we offer the most cost-efficient and effective maintenance-free gutter protection available. With its clog-free design, the Klean gutter system will keep out all the leaves or impediments blocking your gutter. It would save you a lot of repair money. We promise that your gutters won't clog. On the off chance that they do, we'll clean them for free and make adjustments so that it won't happen again.
Oregon's fourth-largest city, Gresham, is a lovely city located in Multnomah County, Oregon. Its location is perfect for businesses and families looking to start and create something fresh. There are numerous recreational locations to have fun and unwind, including a colorful exposition of art and culture.
If you've been searching for a leaf guard installation or gutter guards in Gresham, OR, you're in the right place. Our certified and professional team at Oregon Exterior Experts offers expertise and an absolute customer satisfaction guarantee when installing rain gutter guards. We strive to complement your gutter guard installation with your roofing system for a better experience. In addition, we gladly give a free quote for any possible service and accurate information on the project. As always, we are expecting to hear from you soon!
We also provide a variety of other services including: