Local. Trusted. Family Owned.
Pressure Washing Gresham OR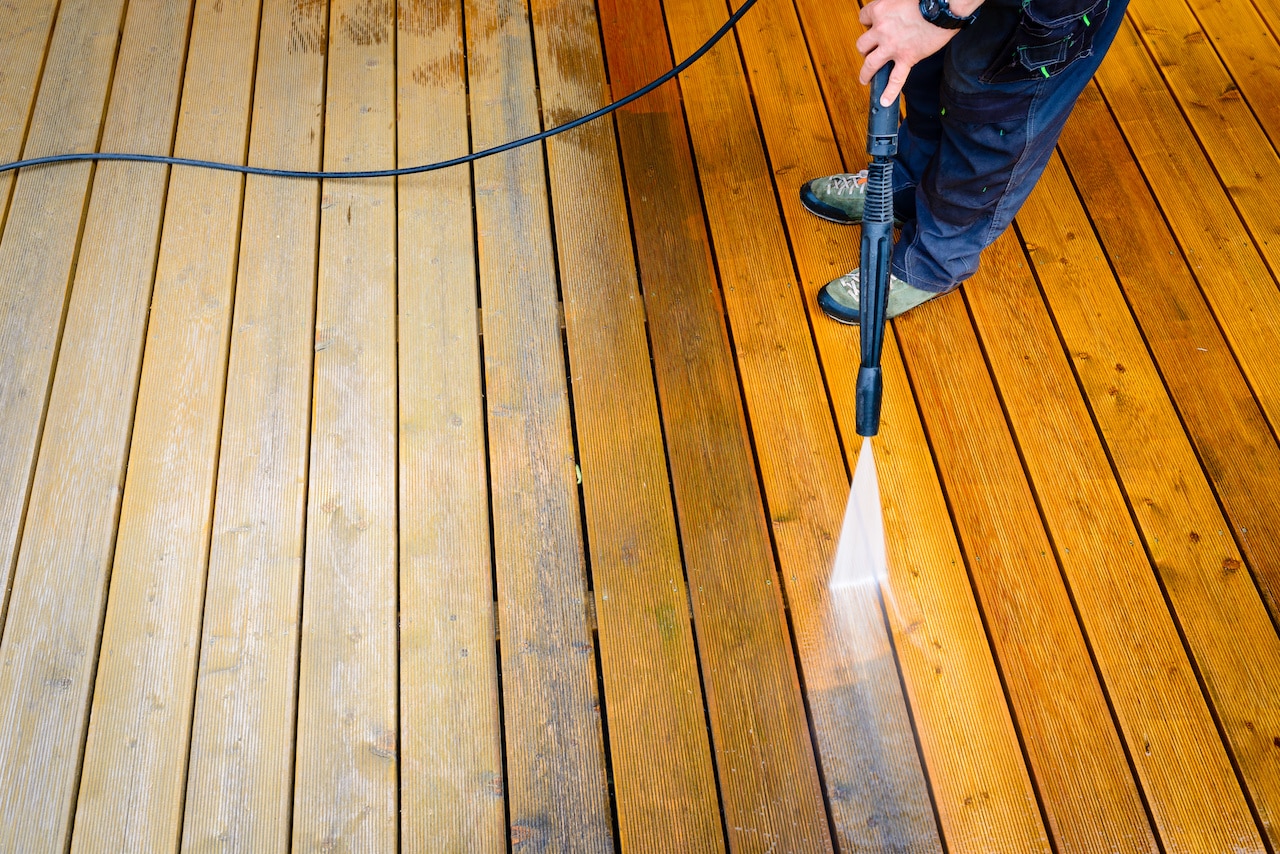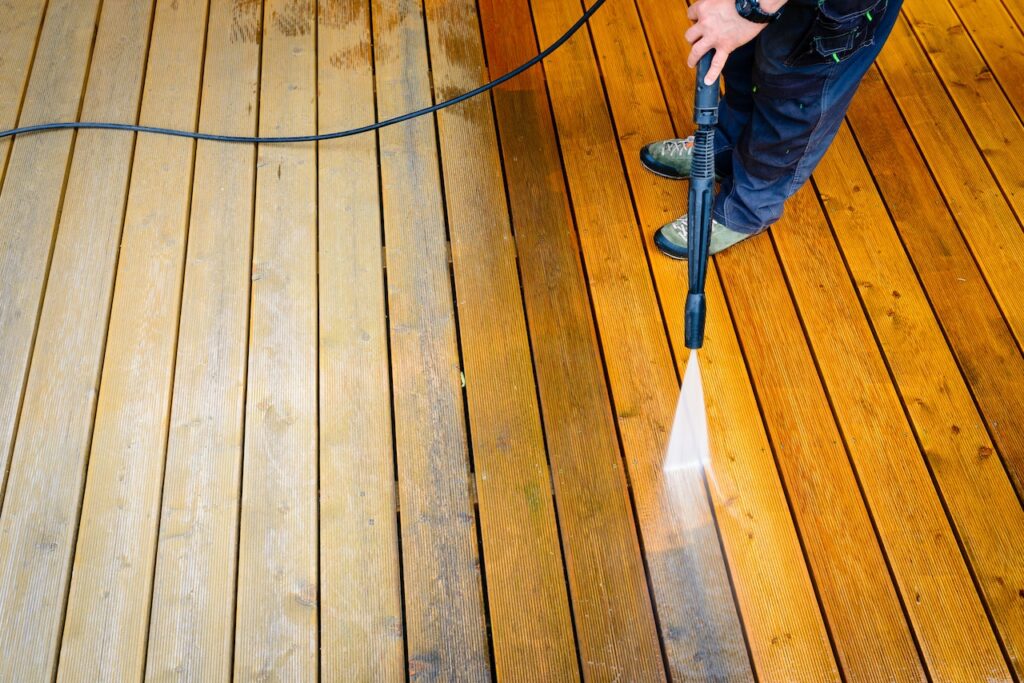 Top-Rated Pressure
Washing in Gresham
Are you in search of a pressure washing company in Gresham, OR? If so, look no further than Oregon Exterior Experts, Gresham, OR. We are into all types of external cleaning services, roof and gutter installation, and maintenance. All residential and commercial property owners interested in pressure washing in Gresham, OR, can contact us for a fantastic experience.
Our workers are qualified and outfitted with some of the most excellent equipment and cleaners in the pressure cleaning industry because we are a licensed exterior cleaning company. As such, we have the necessary training and expertise to handle your exterior cleaning projects. We specialize in pressure washing, gutter cleaning, roof installations, gutter installations, and guarding.
We also engage in commercial pressure washing. Our commercial clients benefit from our trusted pressure washing services, as we have the expertise and the tools necessary to clean the exteriors of apartment buildings, shops, office buildings, and much more.
Pressure washing your home is a productive method of clearing mold and mildew that might develop on the exterior of your home. You may choose not to prioritize washing your exteriors, but doing it has many benefits. You would be protecting your family's health because these molds that grow on the roof and dust on the house's exterior walls cause respiratory complications and seasonal allergies. Consequently, pressure washing your home shields your family from these toxic pollutants, allowing them to breathe clean air.
Searching for Gresham
Pressure Washing Near Me?
Sustaining a clean home exterior is a profitable investment, as it ensures the longevity of your house. The exterior view of your home would be one to behold. In addition, renovations won't be a hassle when you have a clean house, as it'll seem like building on a new slate.
Pressure cleaning your home exterior may include concrete cleaning, driveway washing, fence washing, roof washing, gutter cleaning, window cleaning, deck cleaning, and other components that need cleaning. At Oregon Exterior Experts, we use biodegradable cleaners to avoid the spread of toxins. Regardless of the material's texture that needs cleaning, we have the cleaners for it. Our cleaning methods are unmatched for thoroughly cleaning and protecting the exterior of your house, business property, and all of your immediate surroundings.
We provide services for low-pressure roof cleaning because we know that soft washing Gresham houses are the safest and most helpful way to clean roofing tiles and other delicate materials in the area. Our power washing process revitalizes the exterior of your house without the grumpiness of other cleaning techniques. This procedure produces a powerful clean that preserves the structural stability of your home.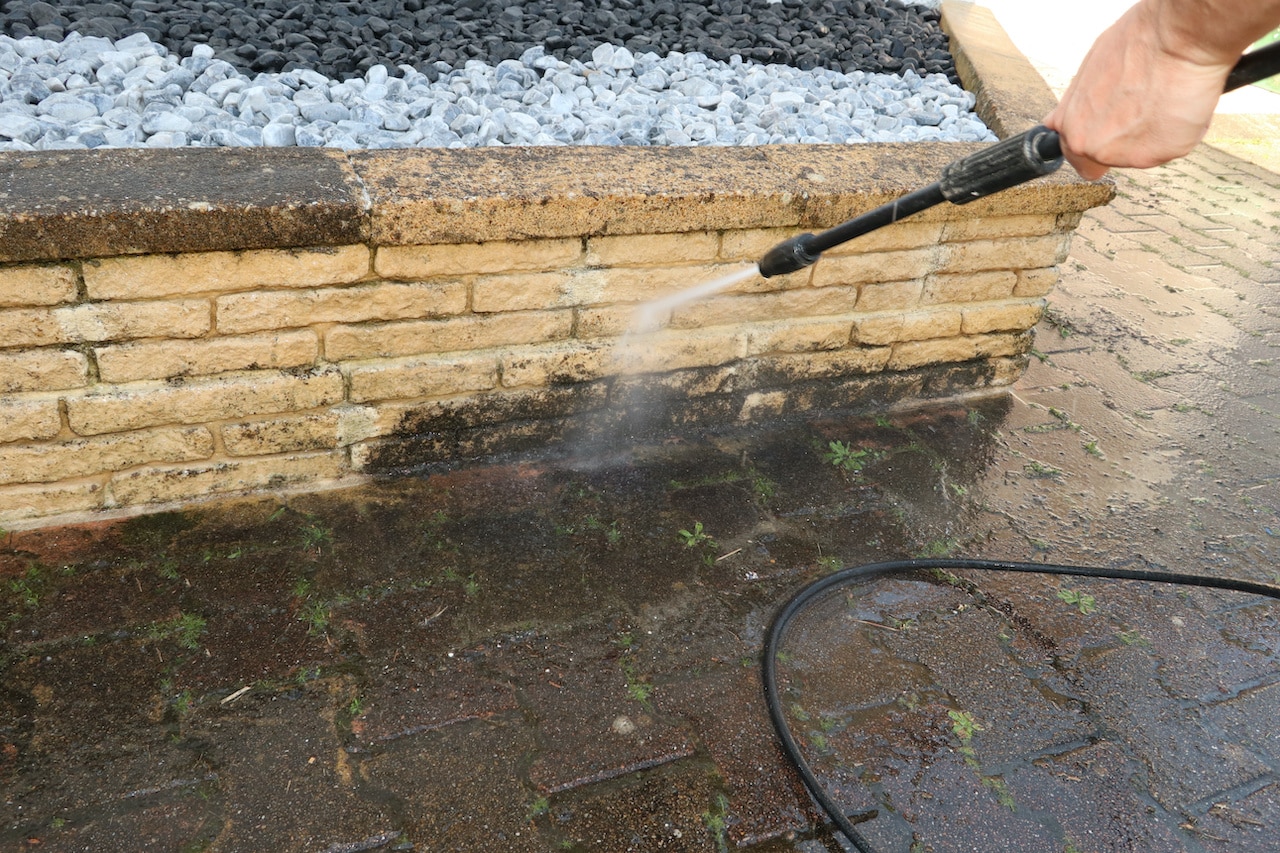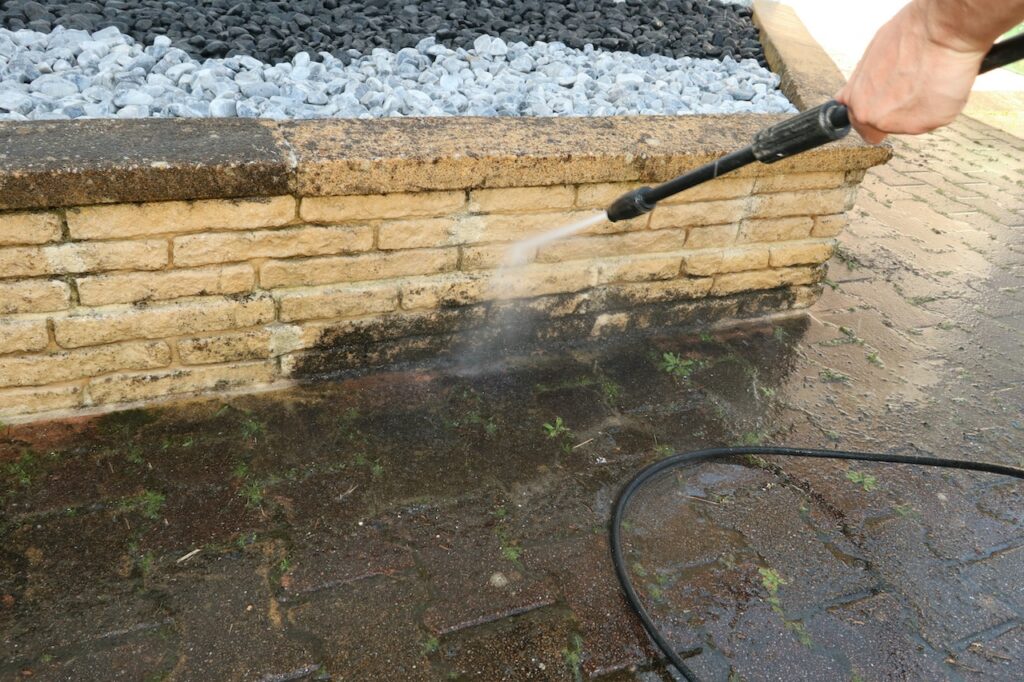 Local. Trusted. Family Owned.
Expert Pressure Washing Gresham OR Residents Trust
Call Today for Pressure
Cleaning in Gresham OR!
With a population of over a hundred thousand people, Gresham offers a lot to dwellers and visitors alike. It is located in Multnomah County, Oregon, and is known as one of the safest cities in Oregon. It got its name from the  American Civil War general, Walter Quintin Gresham. Situated east of the city of Portland, Gresham has numerous tourist sites, including parks, recreational venues, and historical centers. As such, Gresham is perfect for families and businesses looking to thrive and expand.
If you're searching for a Gresham pressure washing service near you, Oregon Exterior Experts are here for you. We will provide you with the detailed information you need to make an informed choice on the services you need.
Our trusted team of fully equipped professionals is delighted to work with you and give you your desired results. Your satisfaction is our utmost priority. We would like you to contact our representatives if you'd like more information about pressure washing near you. In addition, we gladly give free assessments for a potential project. We hope to hear from you soon!
We also provide a variety of other services including: