Local. Trusted. Family Owned.
Roofing Contractor Gresham OR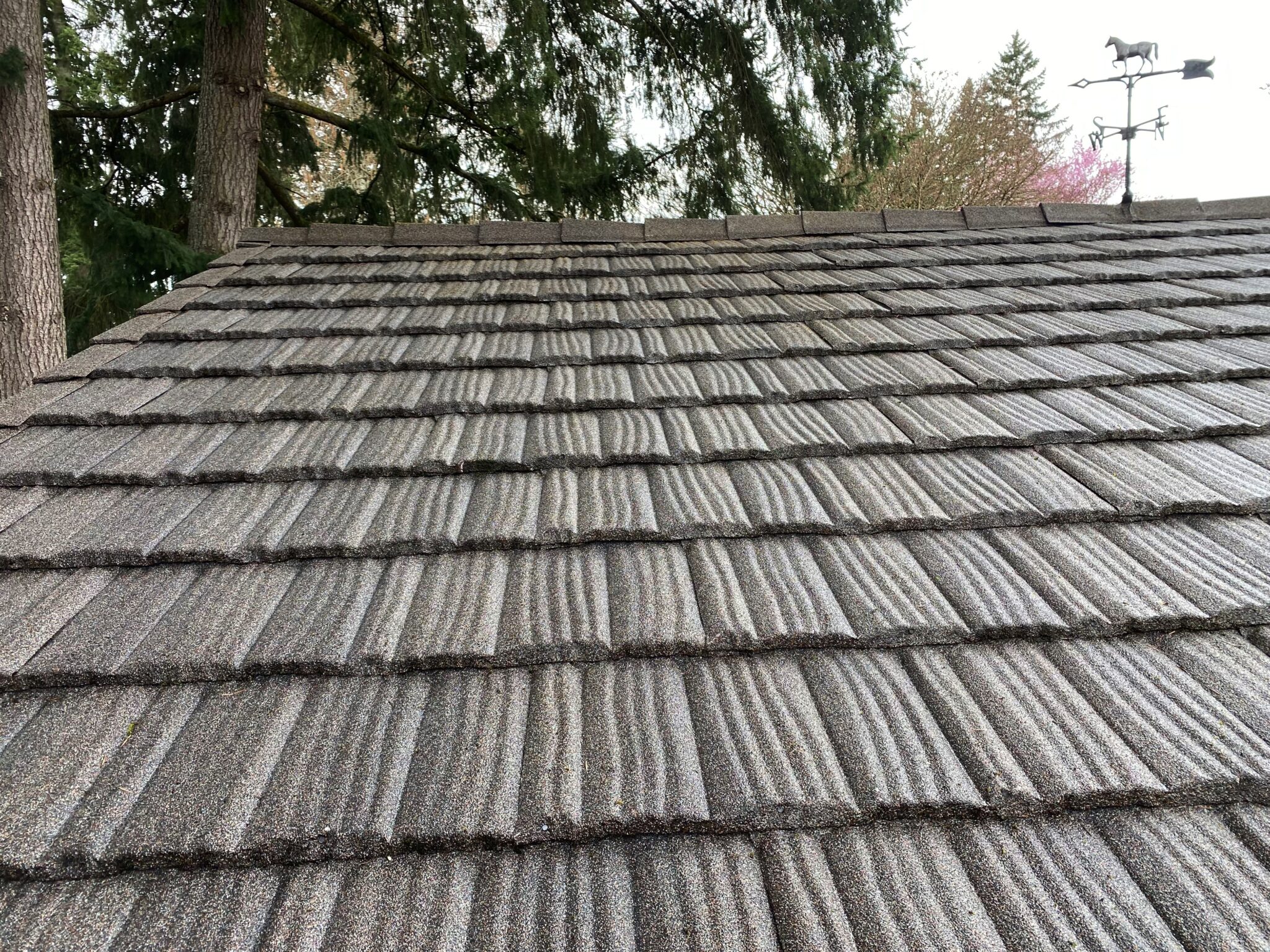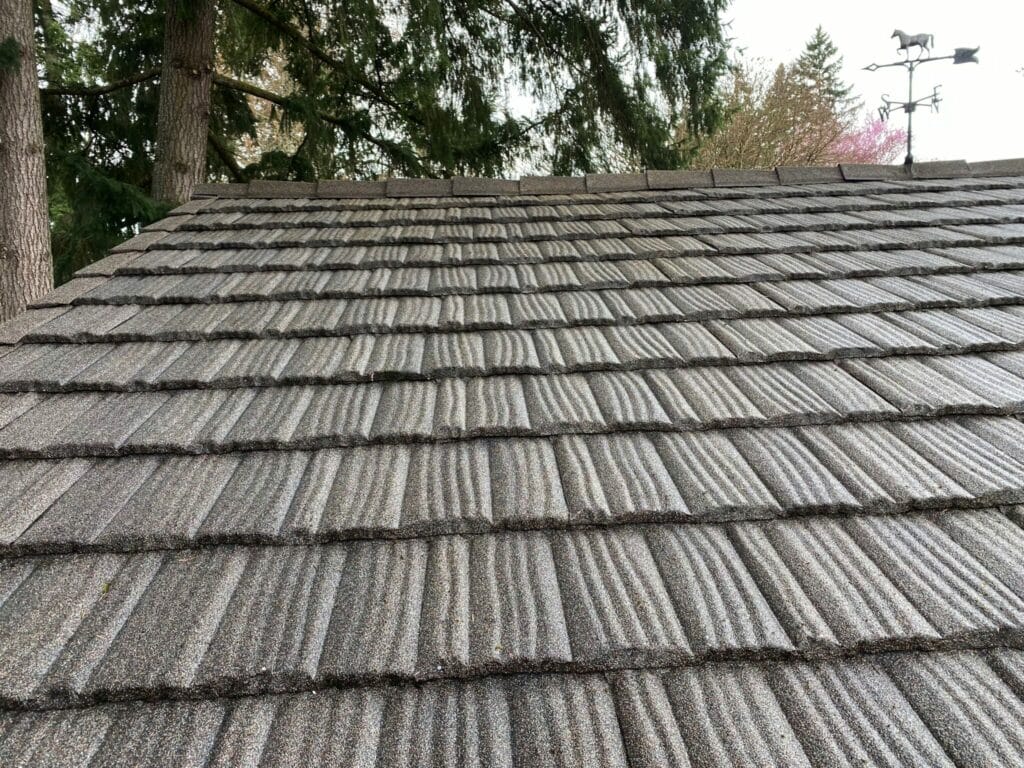 Top-Rated Roofing
Contractor in Gresham
Are you in need of a Gresham roofing company near you? Oregon Exterior Experts are here for you. We are a residential roof and gutter installation company that also specializes in repair & maintenance. We are proud to offer our expert power washing services, gutter installation services, gutter guard services, and roofing services. Our team is fully licensed to attend to your roofing needs.
We are a family-owned and locally-operated roofing company looking to give you maximum satisfaction. We know how you cherish your home structure or business property, so we will do our best to help you take good care of it. Our equipped technicians have tools and safe techniques to ensure we give your home the refurbishing it needs. In addition, you can always rely on our roofing services to provide a durable house cover.
Deciding to buy a new roof is a big decision; as you should know, it comes with a significant investment. As such, our team at Oregon Exterior Experts would exercise the utmost care in installing your new roof.
Searching for a Gresham
Roofing Company Near Me?
An adequate roof service is needed when a roof is weak, and a faulty roof means moisture or mist can enter and accumulate in your home, encouraging organic matter like mold and viruses to grow. Consequently, mold and viruses then pose a health hazard to your family. If you're continually experiencing leakage from your roof, it's high time you replace it before you spend a lot of money on repairs.
When you replace your roof, you can access the latest roof technology. An example is eco-friendly metal roofing. Designed for a waste reduction on the roof, it reduces the sun's warming effect during summer, so your AC doesn't have to work as hard. These roofs are also durable as they can last over 50 years. Also, you can recycle them at the end of their life span.
Just as you would buy new devices or appliances in your house after years of use, your roof also deserves that makeover. Its benefit is vital as it increases the value of your house in the long run and saves you from repair costs for accumulated damage. Oregon Exterior experts are ready to begin your roof replacement journey anytime.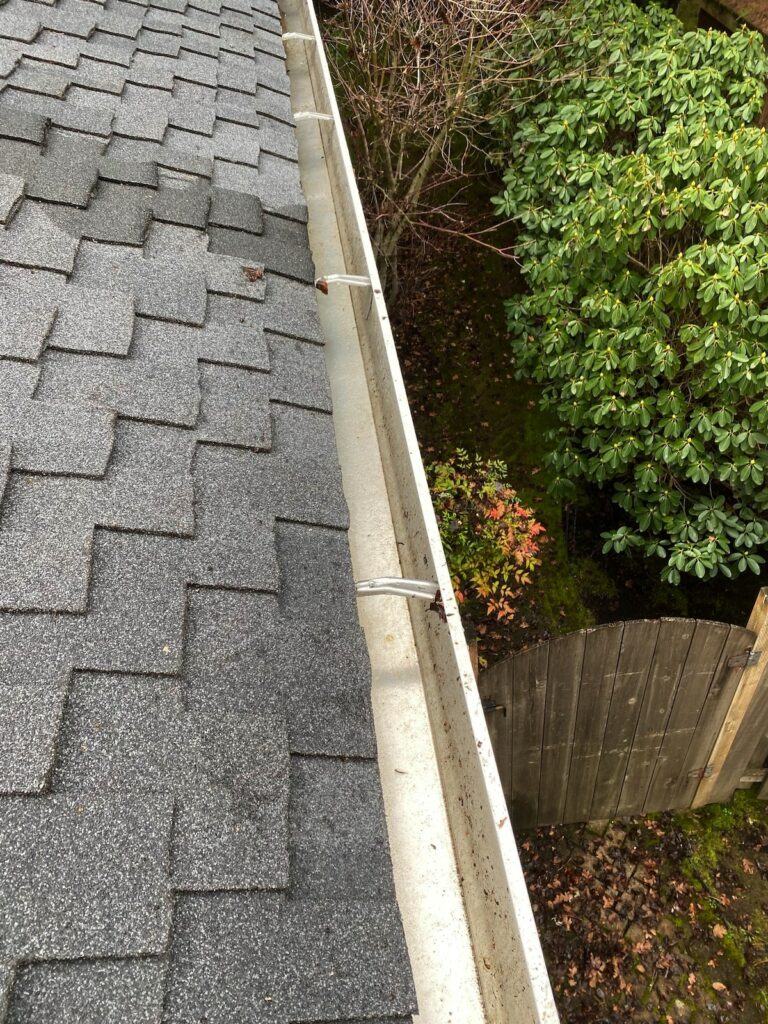 Local. Trusted. Family Owned.
Expert Roofing Contractor Gresham OR Residents Trust
Call Today for Roofing
Services in Gresham OR!
Gresham is a city located in Multnomah County, Oregon. Its location is ideal for families and businesses wishing to start something new. Many entertaining and relaxing places exist, including vibrant art and culture exhibitions.
If you need a roofing contractor in Gresham, OR, we at Oregon Exterior Experts are your best pick for top-notch roof services. We are just one call away from attending to your roofing needs. Your satisfaction is our priority, and we will provide you with trustworthy advice and, more significantly, exceptional results to ensure that your property appears brand new from every angle.
With a free estimate for any potential projects, we are eager to get the process started for you!
We also provide a variety of other services including: