Local. Trusted. Family Owned.
Gutter Cleaning Portland, OR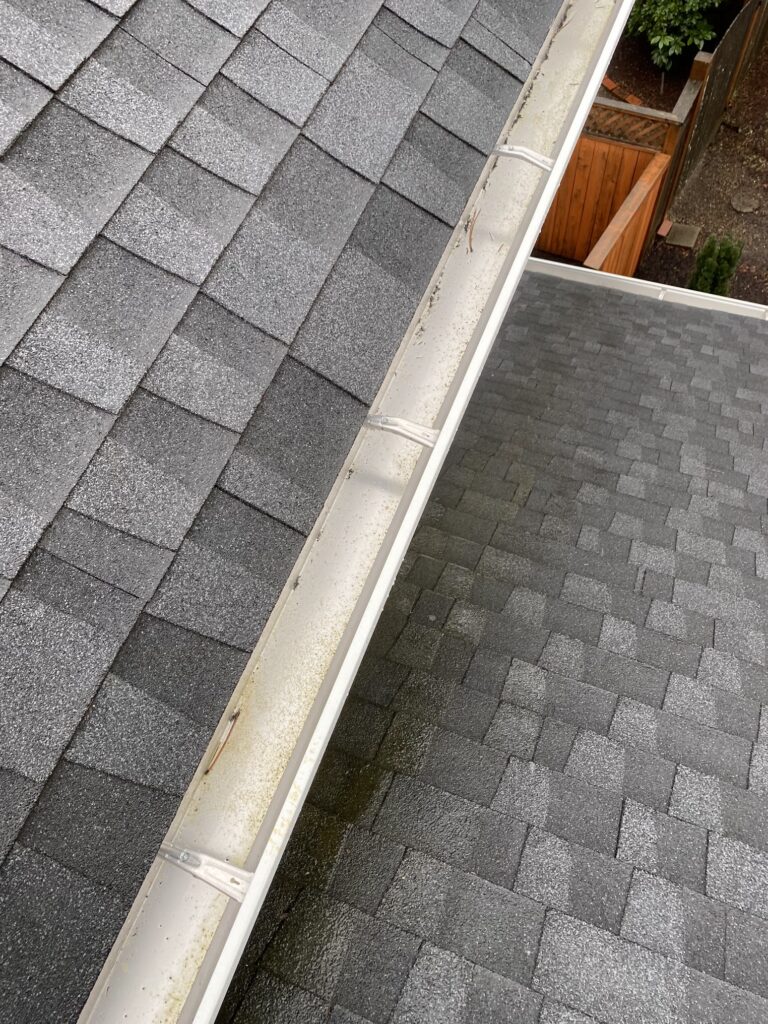 Top-Rated Gutter
Cleaning in Portland, OR
Gutters are essential for a building and must be kept clean to prevent flooding that could destroy the integrity of your building and even cause the soil around your property to get eroded. Our gutter cleaning company will help you keep your gutters in good shape and ensure you won't have to spend on repairs or renovation. 
If you need your gutters to withstand the test of time and harsh weather conditions, you must get extensive rain gutter cleaning from Oregon Exterior Experts. Our adept professionals use environmentally friendly tools and products to give your gutters a pristine look. Let us be your trusted company for Portland gutter cleaning near me.
Everyone on our team has a keen eye for details and would eliminate the littlest stain on your gutters. We use top-quality equipment and methods to ensure that you have gutters that stay clean for very long. 
Searching for Portland
Gutter Cleaning Near Me?
Our cleaning methods include but aren't limited to using soft washing to clear off debris, mold, mildew, dirt, grime, algae, or moss. This technique requires low-pressure water, making your gutters spotless without any damage. With soft washing, we can clear off the rust from your gutters. We would also clear off the animal nests or droppings that might block the free flow of water in your gutters. Get our gutter cleaning services in Portland, OR, immediately.
Are you scared of heights and need your gutters to be thoroughly cleaned? Or do you have a load of activities to achieve, and you've been shifting your gutter cleaning to a later time? If you answered yes to these questions, we are here to help you make gutter cleaning in Portland, OR, hassle-free for you. 
Please don't wait until you get clogged gutters when you can get your gutters cleaned about twice a year by a professional company like ours. We will help draw a cleaning schedule that won't disturb your activities. Clogged gutters might eventually chase you out of your property if care isn't taken. Take action right now and contact us.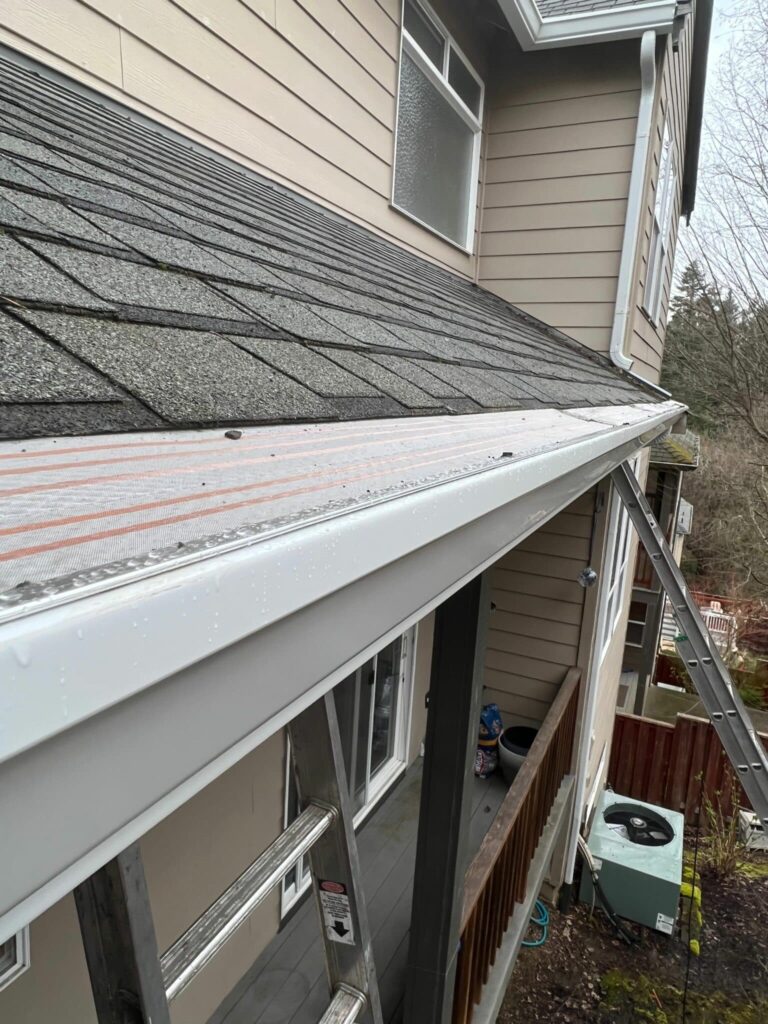 Local. Trusted. Family Owned.
Expert Gutter Cleaning Services Portland, OR Residents Trust
Call Today for Gutter Cleaning
Services in Portland, OR!
Sometimes, an issue with your roof could be affecting your gutter. Our versatile professionals will inspect, find possible causes of your dirty or clogged gutters, and proffer solutions. We will help you keep your roofs and gutters clean; give us a call immediately. 
Portland is a laid-back and friendly city with tidy parks and bustling nightlife. You don't necessarily have to hit the nightclubs to have a fun night when there are open mic events held throughout the city, delicious late-night eating, and gaming spots. Explore Portland and enjoy beautiful days and nights henceforth. 
Oregon Exterior Experts is a licensed, locally owned and operated company with trained and experienced gutter cleaners who would make your gutters look like you just got them installed. We offer quick and free estimates to our wonderful customers. We would be happy to answer all inquiries about our numerous services. Please contact us right away, and let's make your Portland home or commercial gutters clean. We look forward to providing you with our gutter cleaning in Portland OR!
We also provide a variety of other services including: