Local. Trusted. Family Owned.
Roofing Contractor Portland, OR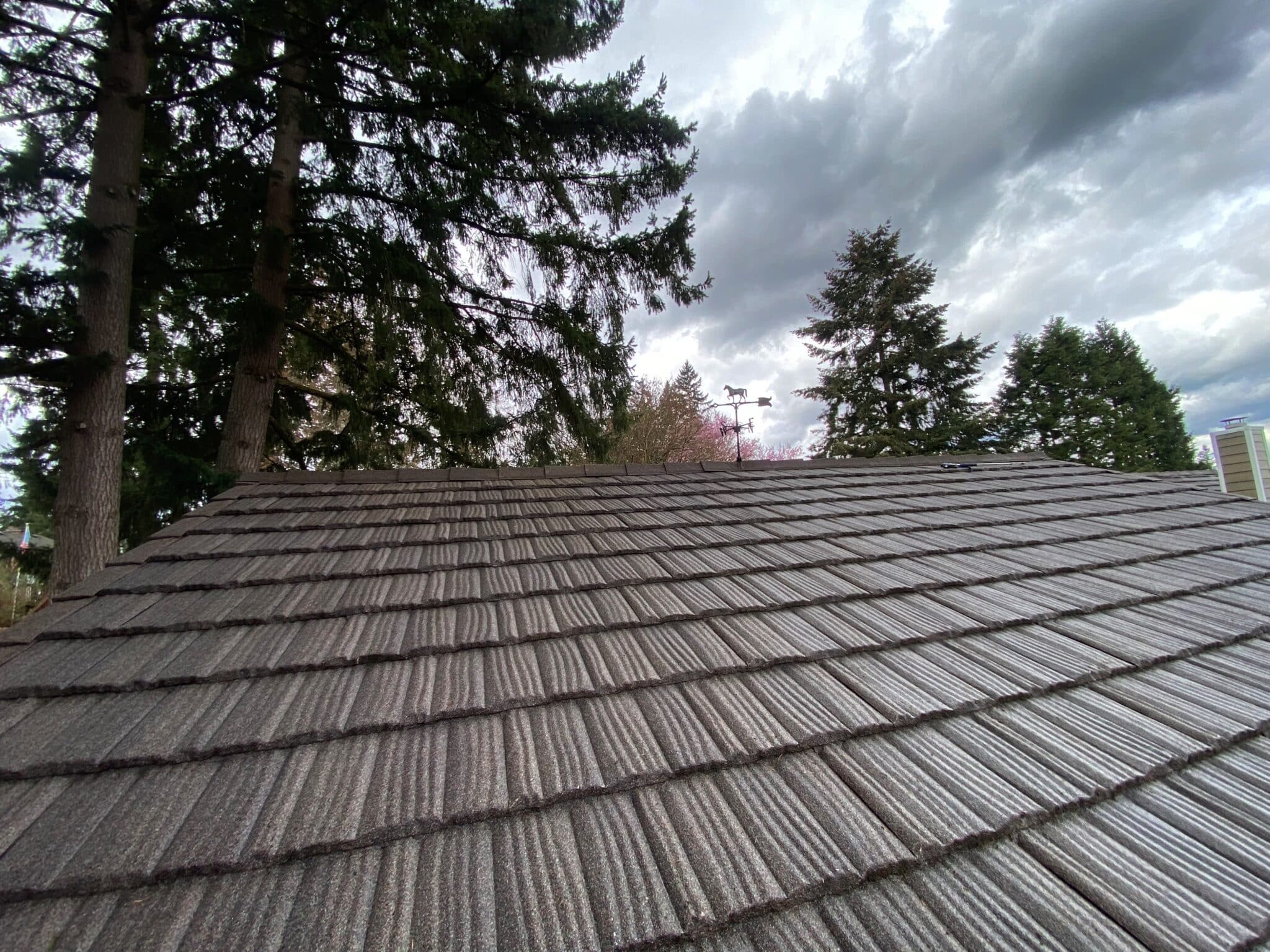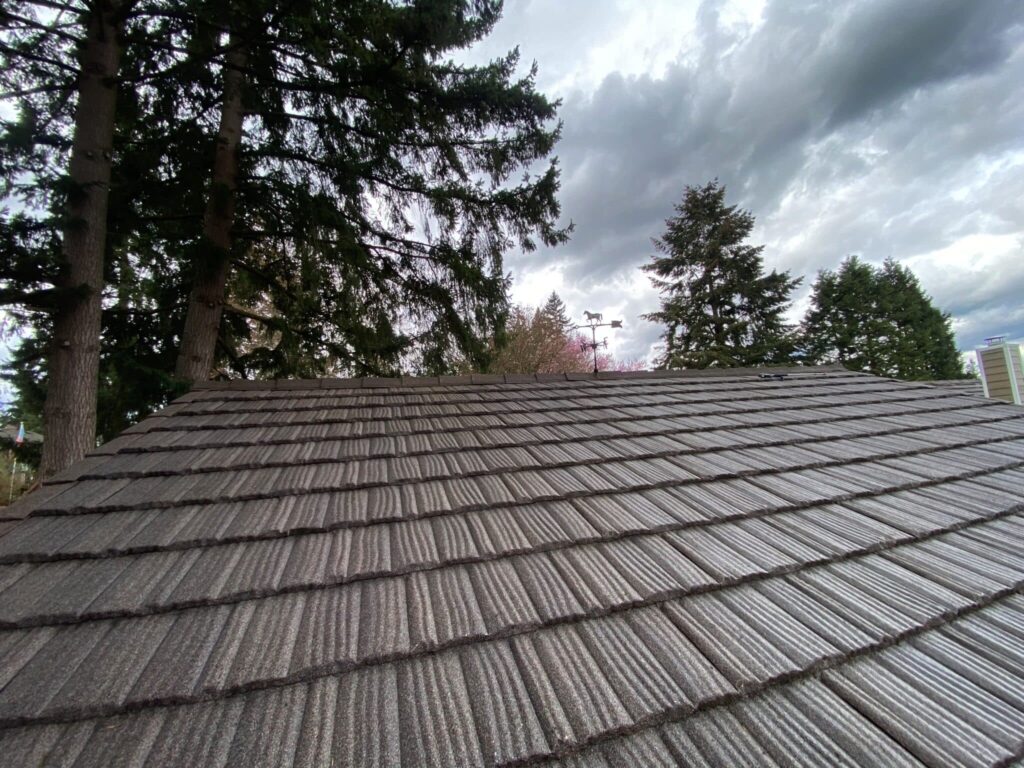 Top-Rated Roofing
Contractor in Portland
We need our customers to understand that professional roofing services entail more than just roof installation. This service includes extensive roof inspection, repairs, restoration, replacement, and maintenance. The good news is that we offer all these services at affordable prices. Oregon Exterior Experts has a full team of highly skilled roof professionals if you're in Portland and need experts who can handle any project regarding your roof. 
At Oregon Exterior Experts, we are a top-rated roofing company with experts that have high skills and expertise to give your old and new roofs first-class treatment. Our services are available to residential and commercial customers in Portland and its environs. Many people trust our company as we offer customers real and original free estimates tailored to their project needs. 
A proper and expert roof inspection from our reliable team will detect any damage that needs to be addressed urgently. You can trust our experts to pick up on the tiniest flaws and have them repaired before they turn into something major. With our roofing contractor Portland OR, you won't have to spend so much on replacements later. 
Searching for a Portland
Roofing Company Near Me?
Roof repairs sometimes won't just cut it, especially if your roof has moderate damage. That is why our professionals offer a restoration service to prevent future damage and prolong your roof's lifespan. This service encompasses replacing broken shingles and tiles and cleaning with a soft wash technique, removing every form of debris, lichen, mold, grime, or dirt. We also coat your roofs with sealants and protective layers apart from painting them to delay corrosion. Since this service only deals with your original roofs, less labor or expenses are required.
Roofs aren't given much thought until a problem occurs due to their somewhat hidden location. It isn't easy to notice missing shingles or damaged roof parts located on the uppermost part of your roof until you get tell-tale signs of water leaks. When you notice water leaks in areas of your home, it is about time you got your roof replaced. We would help you choose sturdy and beautiful roof options that won't cause you to dip into your pockets much.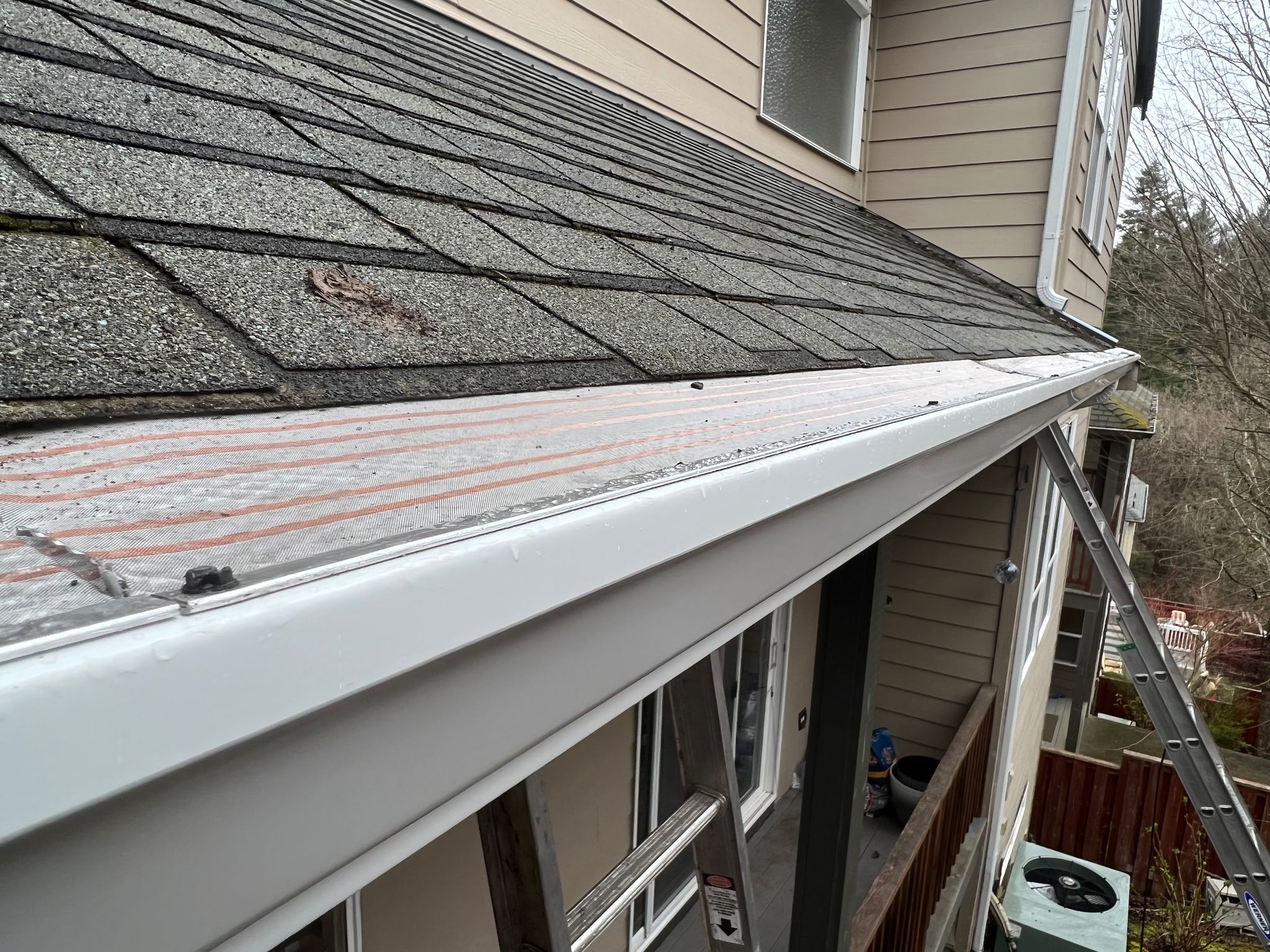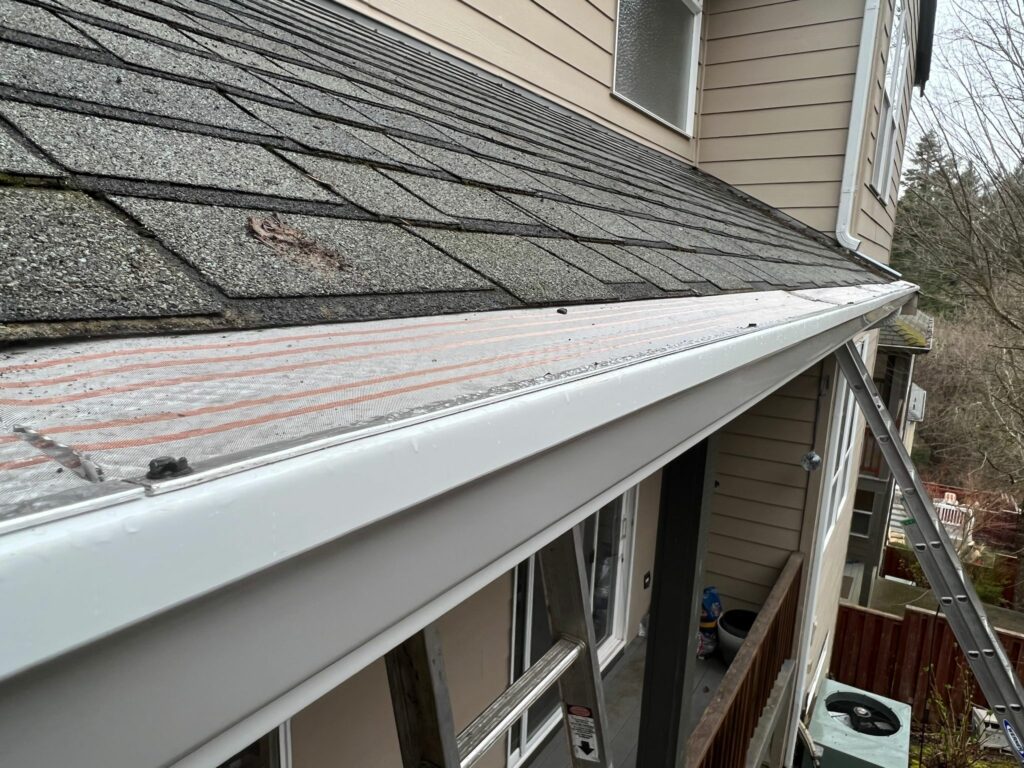 Local. Trusted. Family Owned.
Expert Roofing Contractor Portland, OR Residents Trust
Call Today for Roofing
Services in Portland, OR!
Our years of experience have afforded us the opportunity to have very knowledgeable and skilled workers on our team. Trust us when we say they are some of the best hands you would find in the roofing industry. They have an in-depth knowledge of roofs and offer top-notch roof services that would impress your guests. Please, don't hesitate to refer us.
Portland features some of the best 4-star rated restaurants in Oregon that provide fast, friendly customer service and a wonderful ambiance perfect for a family or social outing. Check out Cheryl's on the 12th, a new American restaurant with sumptuous meals and homemade sweets. This restaurant is located on Southwest Washington Street.
Oregon Exterior Experts is your best bet whether you need roof installation, repairs, maintenance, restoration, cleaning, or replacement. We use premium-grade products and equipment to give you roofs that make your buildings pop. Don't hesitate to ask us questions regarding any of our services; we will get back to you immediately. Oregon Exterior Experts is the best Portland roofing company near me. We look forward to providing you with our roofing contractor Portland OR services!
We also provide a variety of other services including: