Local. Trusted. Family Owned.
Pressure Washing Portland, OR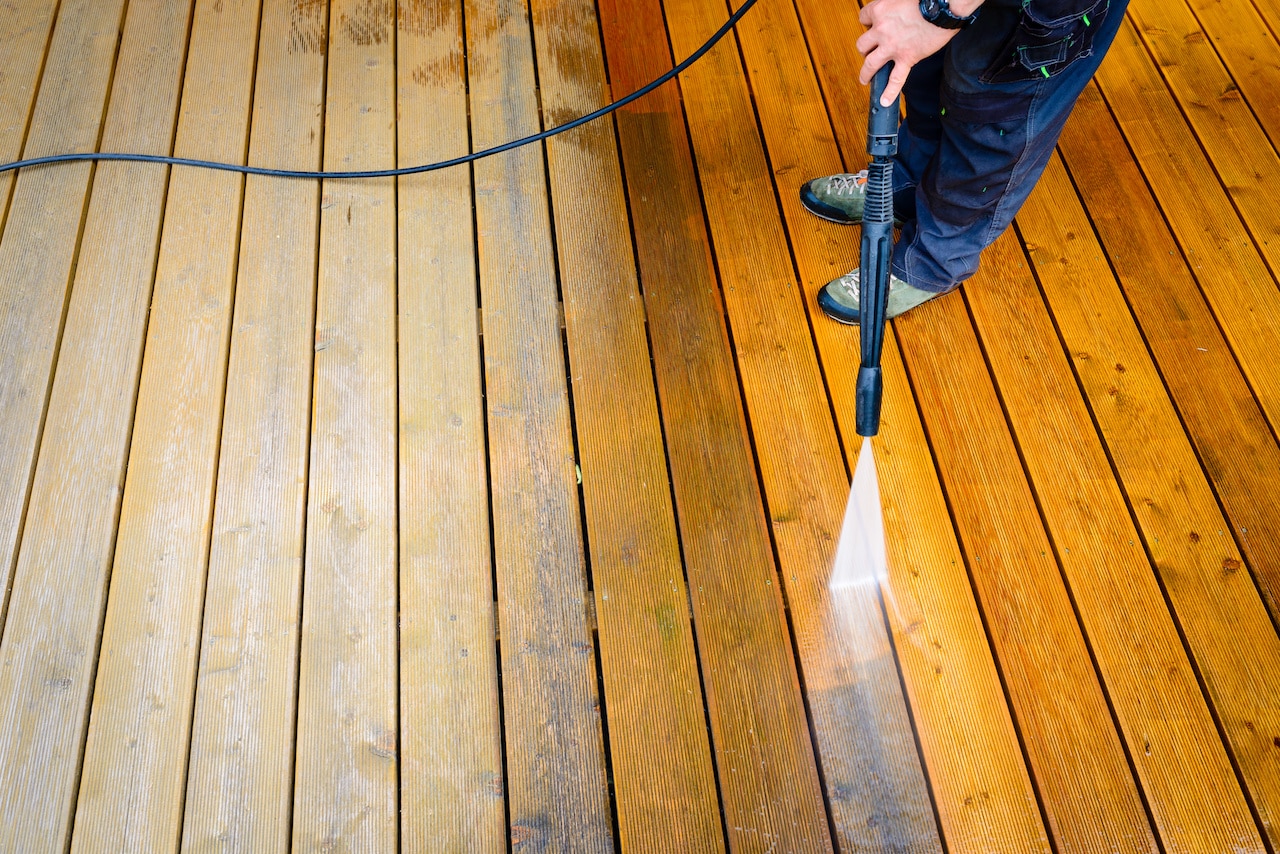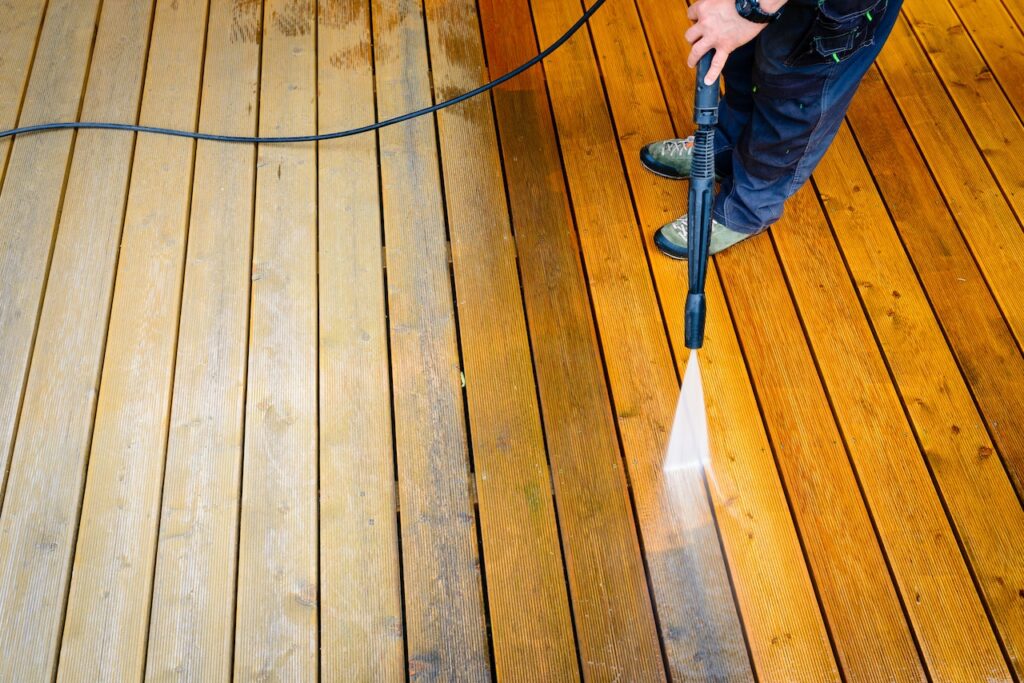 Revitalize Your Property with the
the Power of Pressure Washing!
Pressure washing is a deep cleaning home improvement service needed for your property to have a clean and refined look. Oregon Exterior Experts has trained professionals who provide thorough cleaning to remove even the toughest stains. We also clean hard-to-reach areas of your home and commercial building exteriors. Our expertise would help remove dirt, grime, dust, and even mold from all surfaces—stucco, metal, wood, concrete, and more.
As a commercial pressure washing company, one of our goals is maximum customer satisfaction, which is why we implore our customers to let us know all their project needs. Please, feel free to communicate with any of our courteous and super-friendly experts. 
To us, pressure cleaning is more than making your building look more beautiful; it entails preventing your property from being damaged by dirt, grime, or mold. You might wonder how that might be possible, and we would tell you right away; when dirt, moss, or grime grow on your building, they feast on the surfaces and cause them to wear out on time. And if care isn't taken, the damage could affect the underlying building materials like the wood of your deck or your vinyl siding.
Searching for Portland
Pressure Washing Near Me?
Pressure washing is a service best rendered by experts as it involves high-pressure water, and just so you know, water at very high pressures can cut through the skin. We care about your safety and are ready to offer you some of the best pressure-washing services in the industry. Rest assured, our professionals use high-quality tools and methods that won't cause any harm to the environment or your building. What are you waiting for? Let's give your homes and offices a beautiful transformation right away.
You won't have to spend on repairs or replacements with proper pressure washing. Hire us immediately to benefit from our cost-effective pressure washing in Portland, OR. Whether you need thorough driveway washing, concrete cleaning, or soft washing services, we will reach your doorsteps immediately. What's more? We offer free custom-designed estimates according to your project.
Various areas of your home need to be cleaned differently, so we use other pressure cleaning methods like power and soft washing. With power washing, we add heat to the high-pressured water to remove stains that have been around for years. This method is best applied on sites with concrete, like your driveways, parking spaces, and sidewalks. On the other hand, soft washing doesn't require much pressure or heat and is a perfect method for cleaning sidings, roofs, windows, and gutters. Let us be your go-to option for Portland pressure washing near me.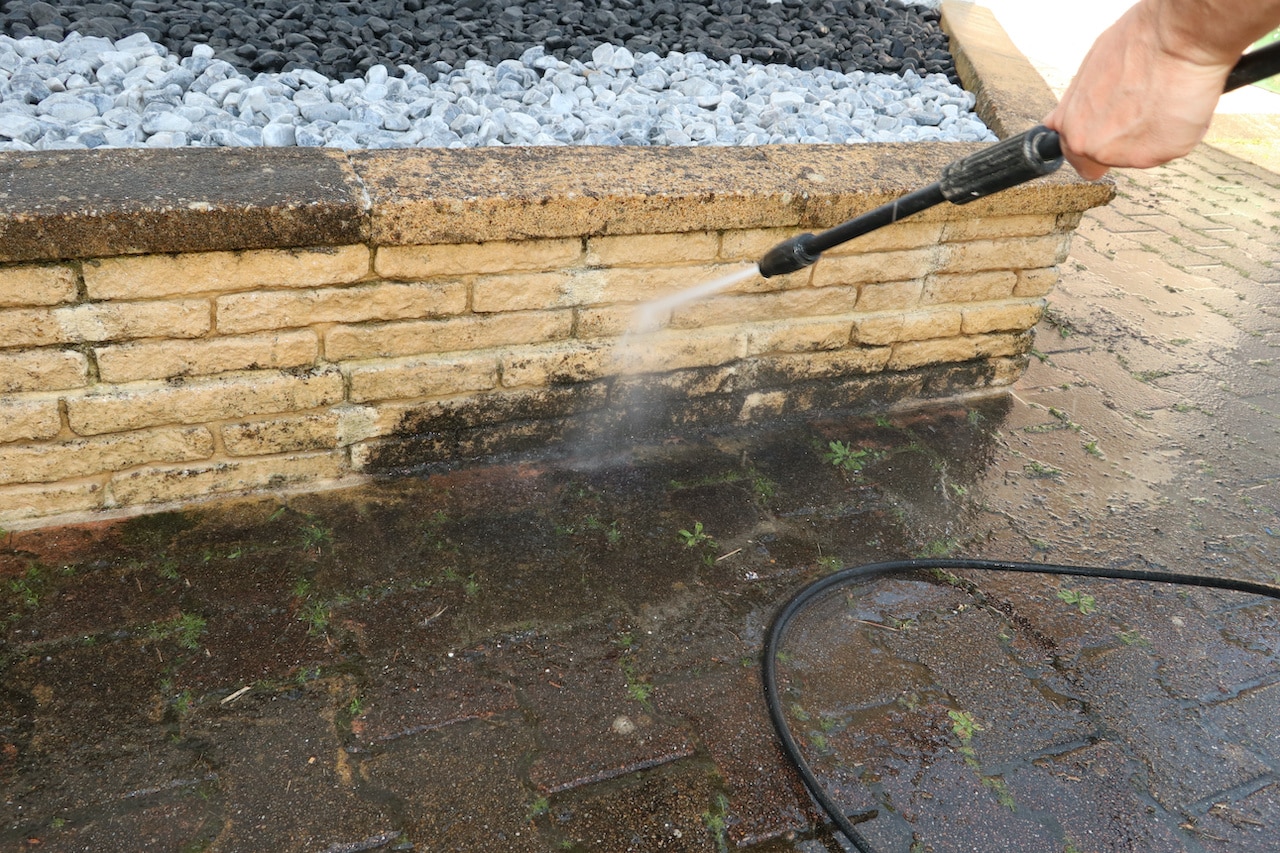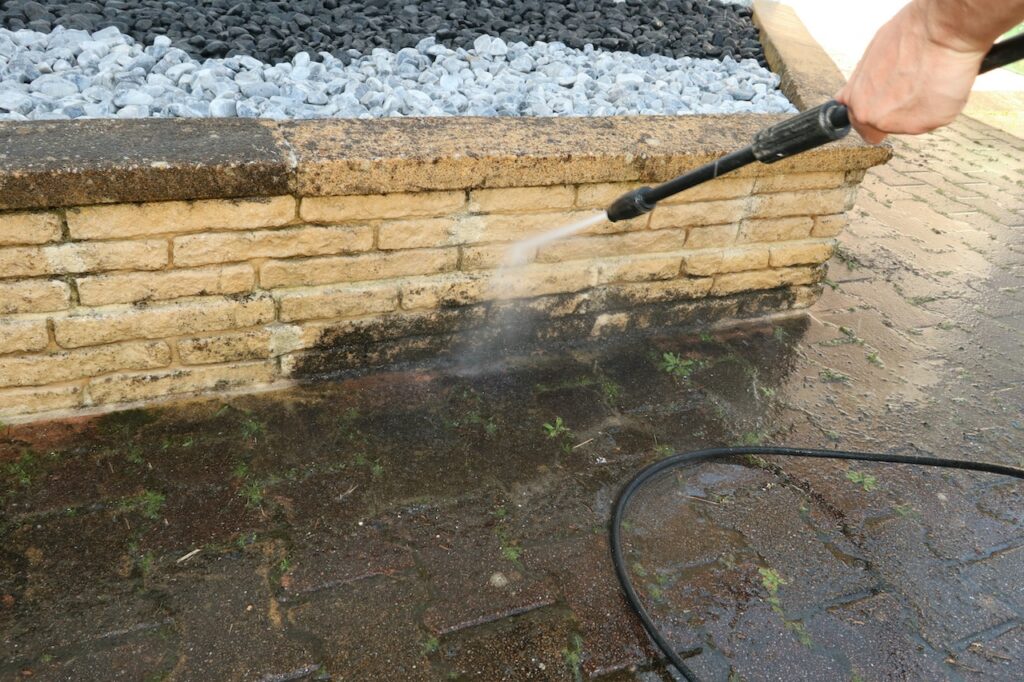 Local. Trusted. Family Owned.
Expert Pressure Washing Service Local Residents Trust!
Call Today for Pressure
Cleaning in Portland, OR!
Portland is a beautiful city that captures art and history in its undiluted state. Go to Portland Art Museum, the oldest in the Pacific Northwest recognized across international borders for its permanent collection and special exhibitions that showcase history at its finest. In this museum, tens of thousands of collections are displayed spacely.
End your search for Portland pressure cleaning near me and contact the Oregon Exterior Expert team today. We would make your property look beautiful and pristine. We look forward to providing you with our pressure washing in Portland OR services today!
We also provide a variety of other services including: