Local. Trusted. Family Owned.
Shingle Roof Portland, OR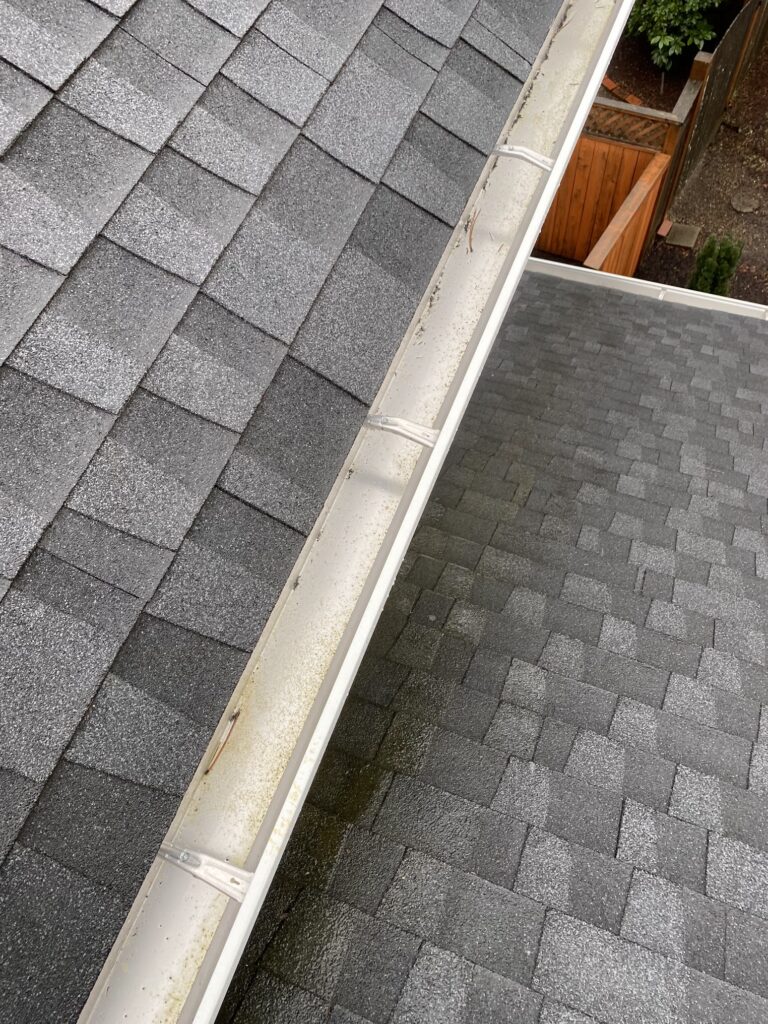 Top-Rated Shingle
Roofing Company in Portland
Oregon Exterior Experts are proud installers of Shingle roofs in Portland and surrounding areas. We also offer maintenance, repair, and cleaning services at a budget customized to your project size. Our services are available to all residents and businesses in this wonderful city.
There are different choices available to home and commercial building owners when it comes to roofs, and shingle is a wonderful choice to consider. It offers beauty and wholeness to your building, making your building stand out. 
If you need to replace your old roofs with shingles, you need a shingle roof company like ours. We are also available to place shingles on your already existing shingle roofs to save costs. Our experts would provide the best installation services to make you highly satisfied with your building's new look. 
Don't bother searching for a shingle roofing company in Portland OR, as we are available 24/7 all year round to help with your shingle roofs. We assure you that our technicians are careful and experienced and won't cause any damage to your shingles. Reach out to us immediately for shingle roof services.
Searching for a Shingle
Roof Near Me?
Our team of professionals is equipped with the necessary safety gadgets to protect the integrity of your building's overall look—there will be no paint peels, scratches, or stains. Rest assured, we abide by all safety protocols and won't make you have extra expenses. 
Shingle roofs differ based on the manufacturer and come in different types, with the most common one being asphalt shingles. These shingles are known to protect buildings against moisture and weather. No wonder they are a popular choice for homeowners. You can bank on us to choose the shingles that make your building aesthetically beautiful and reduce the cost of heating and cooling. Please don't delay and have our professionals bring their A-game to your project.
The truth is; numerous types of shingles have different installation processes. That is why it is essential to know the manufacturer's instructions for the specific roof shingle. Our team of experts is well-versed with all the products we use and ensures to take note of every vital detail. With us, you can have a shingle roof installation that will give you your money's worth.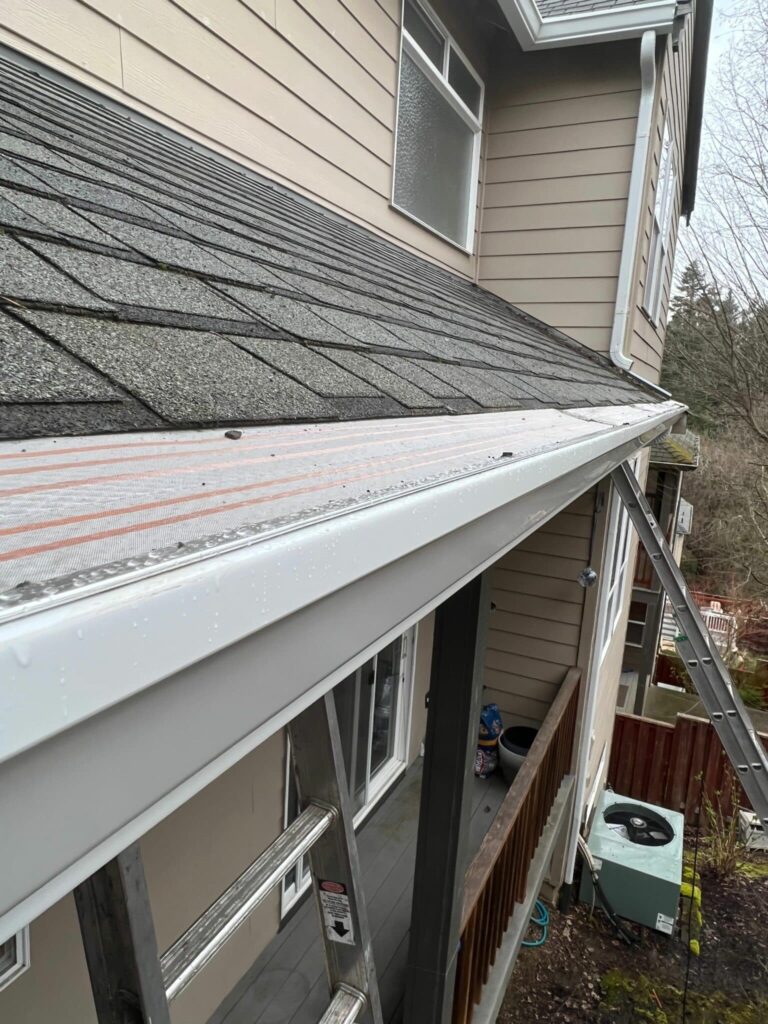 Local. Trusted. Family Owned.
Expert Shingle Roofing Company Portland, OR Residents Trust
Call Today for a Shingle
Roof in Portland, OR!
We won't lie—shingles are some of the most fragile roofs you would find, and cleaning them requires patience and care. Our experts thus use gentle cleaning methods to remove the dirt, grime, mold, mildew, and other debris on your roof. We would make your roof look as good as new immediately. 
Portland is home to Portland State University, which has trained some notable people who excel in different fields like sports, politics, arts, and entertainment. This public research university was founded in the middle of the 1900s and is presently ranked among the most sustainable and transformative schools in the US, thanks to the staff's innovative teaching and academic prowess.
Stop scrolling through countless search pages for experienced installers of shingle roofs in Portland, OR, when you can reach out to Oregon Exterior Experts. We have free estimates available to all our valued customers and hope to have a longstanding relationship with them. We look forward to providing you with our shingle roofing Portland OR services!
We also provide a variety of other services including: