Local. Trusted. Family Owned.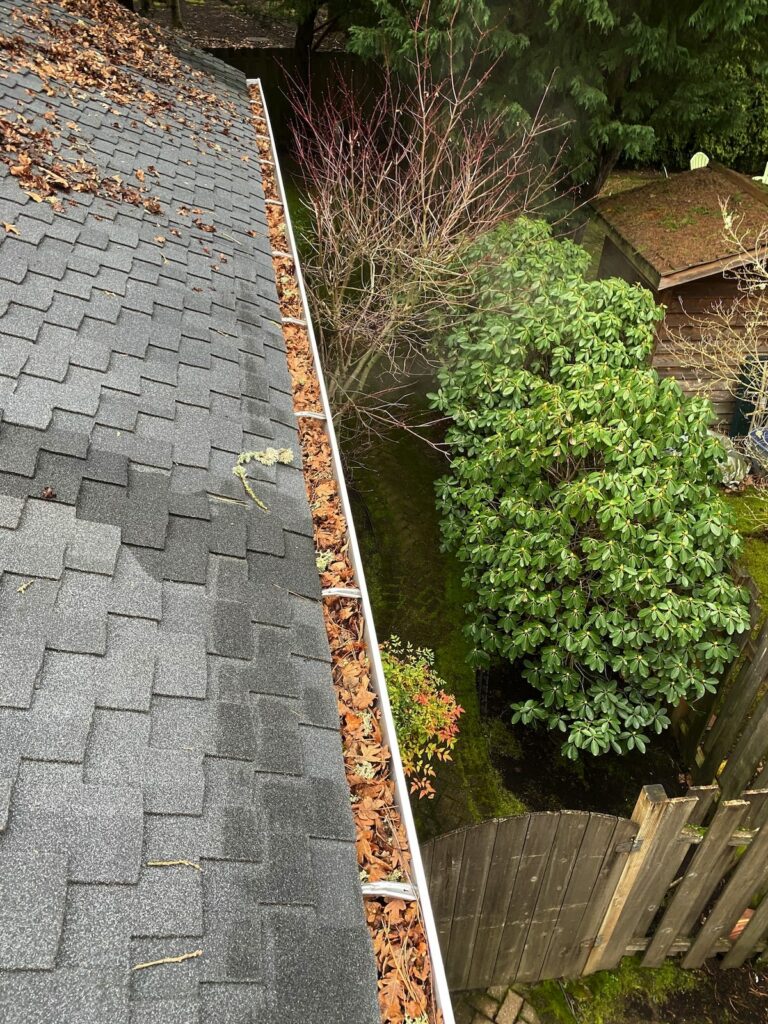 Top-Rated New Roof
Installation in Portland
Roofs are vital components of a building; hence, they need to be properly installed to leave no room for damage, leakages, or even the housing of pests. With our professionals, you won't have to spend a cent on repairs for a long time. Let us choose and install the right roofs for your homes or commercial buildings and save you the trouble of spending so much money.
You might be wondering if there are really good roof installers around you that would offer you the best quality job at an affordable price. Yes, there are, and Oregon Exterior Experts is the company to call for some of the best installers you would find in Portland and its environs.
Our roof installation company is right here to meet your project needs, and we achieve this by using top-quality equipment and products. We assure you that you will be very pleased with the look of your roof in no time. Our services are available to all commercial and residential customers in the beautiful city of Portland.
Searching for New Roof
Installation Near Me?
In this company of ours, we do not force ideas on clients. Rather, we listen to what you envision for your project and offer suggestions. Not to worry, we might be providers of rich quality new roof installation services, but our services are not expensive.
As a company, we not only install roofs for new buildings; but also replace old roofs. Our roof types include shingles, composite, metal, and wood shake roofs. Let us install roofs that will immediately upgrade the look of your residential and commercial buildings.
We have a very knowledgeable team that pays great attention to detail. We consider the roof's type, texture, color, style, and ventilation pattern. Trust us; we are your best bet for roof installation near me.
As a versatile company, we also check out your water-draining system to ensure no harm to your new roofs. If we notice any issues, we will inform you immediately and suggest the next course of action. What's more? We give you tips to ensure that the integrity of your roofs isn't compromised. One tip is that you should endeavor to clean your roofs at least twice a year to prolong their lifespan. What are you waiting for? Contact us now, and get your professional new roof installation Portland, OR.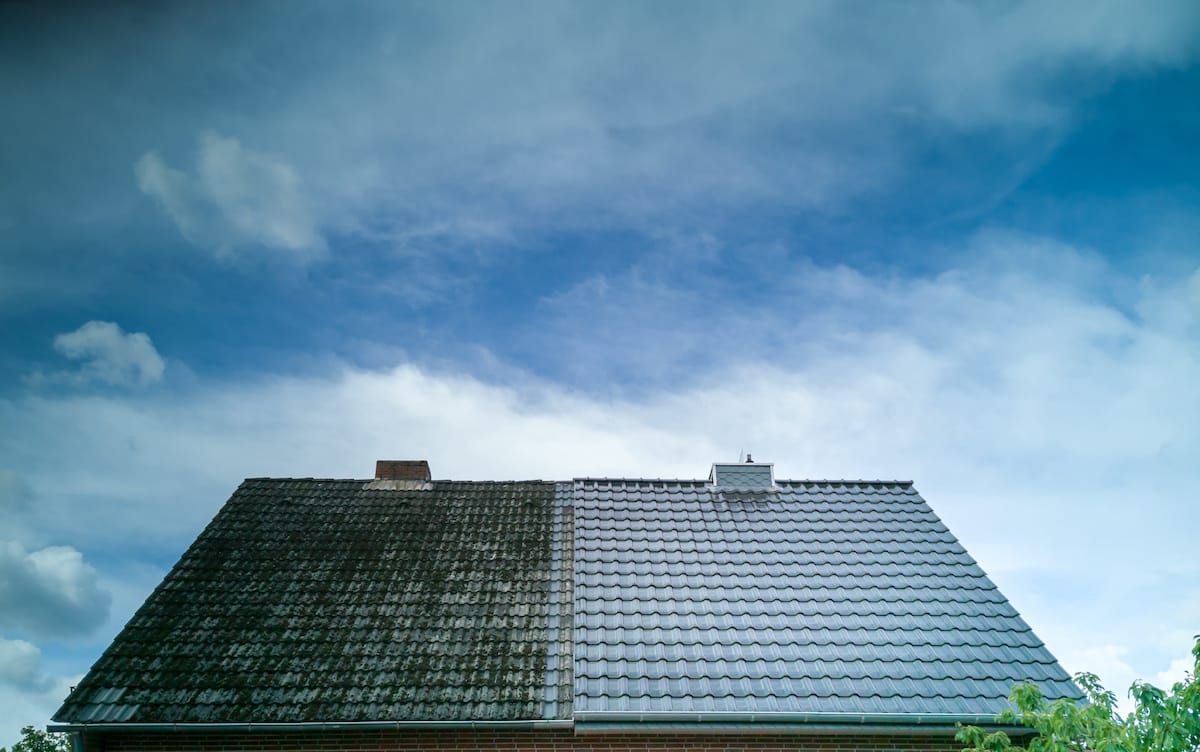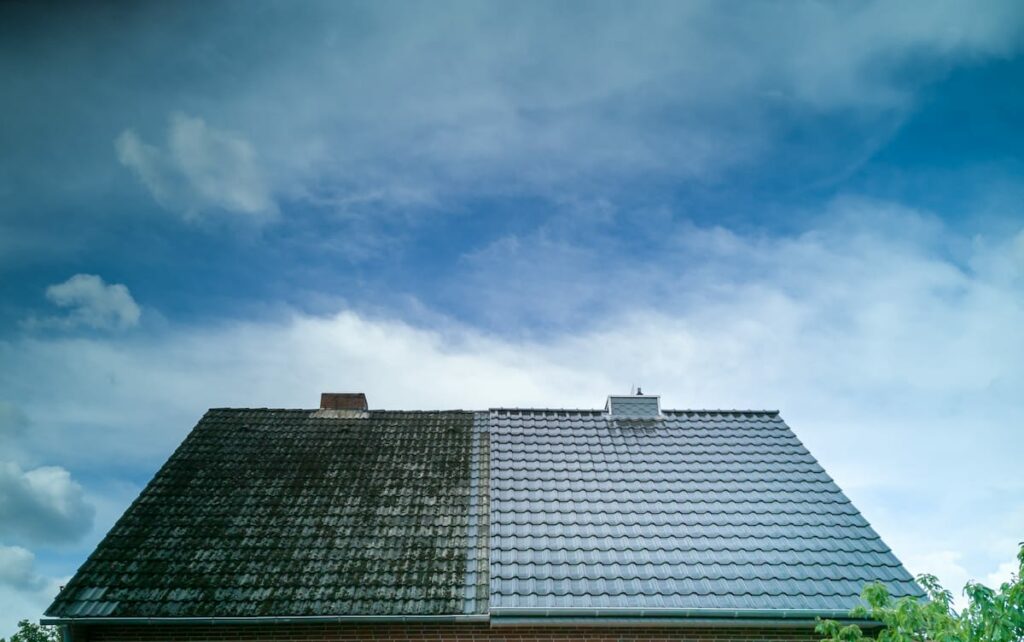 Local. Trusted. Family Owned.
Expert New Roof Installation Portland, OR Residents Trust
Call Today for a New
Roof in Portland, OR!
Installing a new roof can be a big deal, but not for our experts. At Oregon Exterior Experts, we can handle any roof, no matter how fragile it might be. We also have the necessary safety gadgets and observe all safety protocols, especially when climbing heights. 
The culinary landscape of Portland is surely one to behold. You can visit one of the over 75 breweries in this fun city or stop at Voodoo Doughnut for awesome and mouth-watering donuts. Interestingly, Voodoo Doughnut offers legal wedding services. You can also have a solitary walk along the numerous beautiful trails scattered around the city. You might want to check out Wildwood Trail, a dog-friendly yet daunting route that takes over 11 hours to complete.
We would handle your project and ensure that your new roof in Portland, OR, accentuates your building and its surroundings. Don't hesitate to contact us to get started right away. We offer free estimates and we look forward to providing you with our new roof Portland OR services!
We also provide a variety of other services including: