Local. Trusted. Family Owned.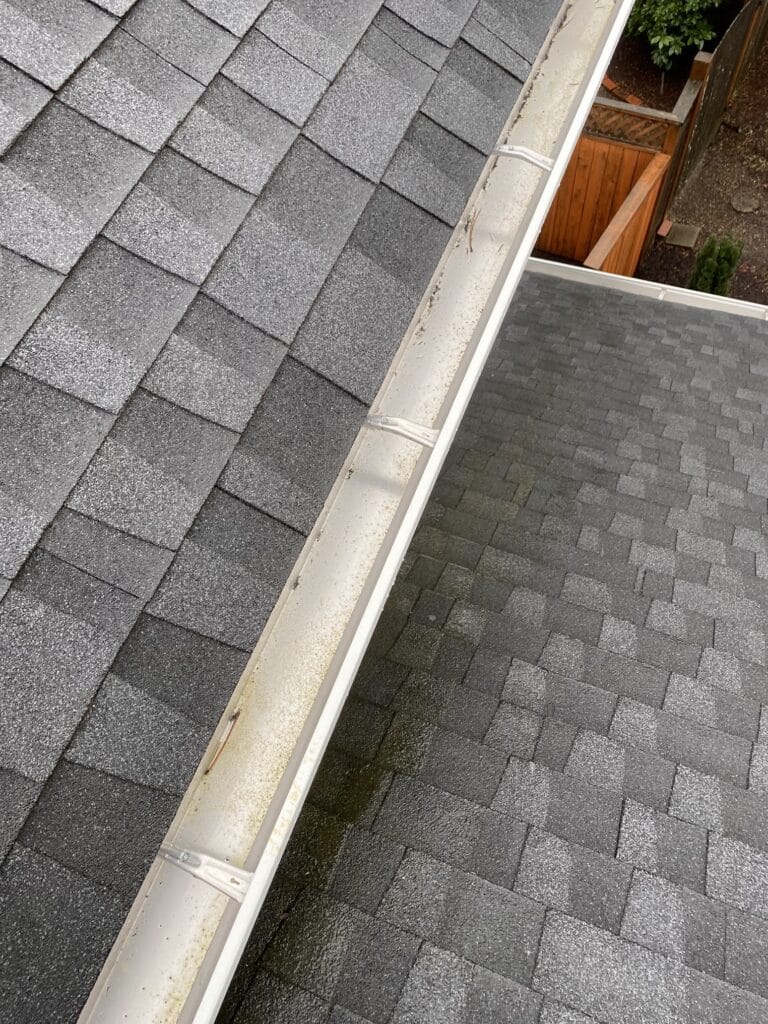 Top-Rated Shingle
Roofing Company in Salem
If you're building a new house or are hoping to replace your existing roof in and around Salem, OR, you're probably wondering which roofing option is best for you. When faced with so many options, it's important to find a local roofing company who can walk you through the process and can help determine if an asphalt shingle roof is right for you.
Shingle roofs are the most popular roofing material on the market. There are many reasons you might want to work with a shingle roofing company in Salem, OR.
Installing a new roof is a large financial investment, and many homeowners are concerned about the cost they will encounter with this project. Asphalt shingles are the most cost-effective roofing solution on the market and by choosing an affordable roofing material, you can immediately cut costs, making your project much more affordable.
Shingle roofs are quick and easy to install. When installed correctly and properly maintained, shingle roofs can last for 25 to30 years. In addition to the ease of roof installation, shingles are easy to tear down, repair or replace if damaged. By partnering with an experienced roofing installation company, you will save money on labor costs by choosing a shingle roof. Quality roof installers, like those from Oregon Exterior Experts, can quickly and effectively install shingle roofs.
Searching for a Shingle
Roof Near Me?
Shingle roofs offer a traditional look that will keep your house looking good for years to come. Many homeowners prefer a more traditional look that has remained a popular option throughout time over some of the new modern roofing options that are available.
In addition, shingle roofs are available in a variety of different colors and styles. Salem, Oregeon's roofing experts will walk you through your options and will help pick a look and feel that best matches your home. Many people choose asphalt shingles that complement their siding or shutters, but the options are endless.
When you install shingle roofs in Oregon, you will have a cost-effective, durable roofing solution that will protect your home and will enhance the look of it. It is important to keep up with regular roof maintenance with shingle roofs to prevent mildew from building up, especially if your roof is shaded. Occasionally hiring a professional roof cleaner will help keep your shingles clean and undamaged.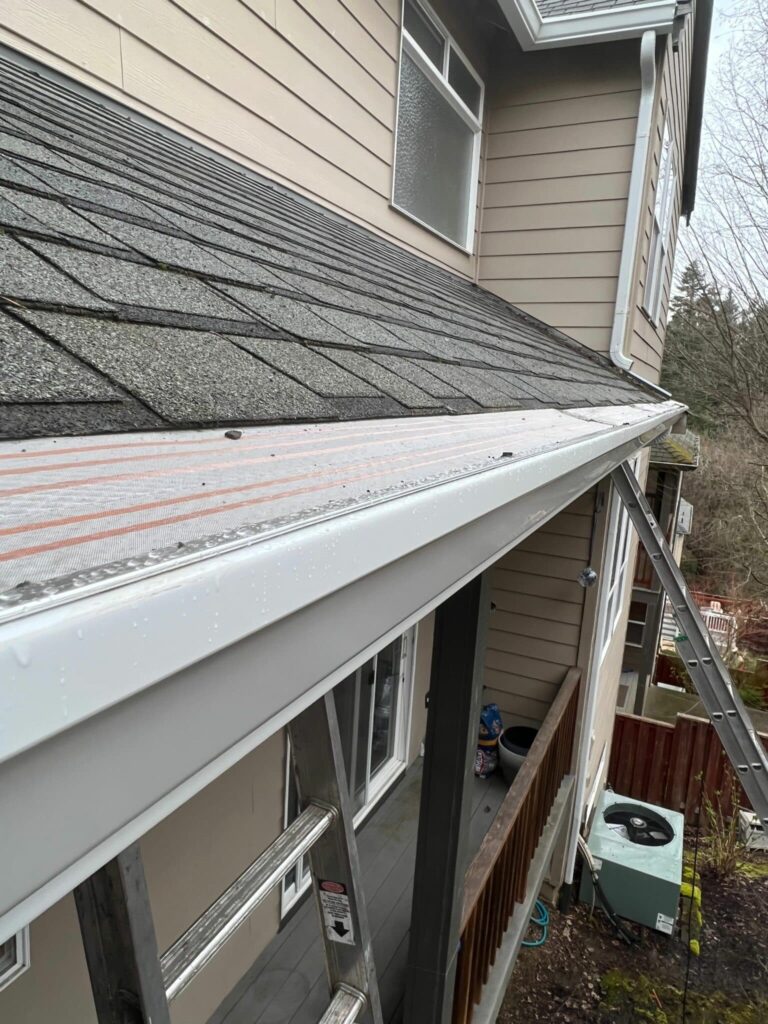 Local. Trusted. Family Owned.
Expert Shingle Roofing Company Salem OR Residents Trust
Call Today for a Shingle
Roof in Salem OR!
If you decide a shingle roof is best for you, our Salem roofing experts will meet with you to measure your roof and choose your shingles. We will schedule a time to remove your old roof and will install your new shingles quickly. Once the new shingle roof is installed, we will thoroughly clean the area around your house to remove debris that might be leftover.
Overall, many homeowners find that shingle roofs offer a nice balance of affordability and functionality. It's important to contact a knowledgeable roofing company that knows the pros and cons of each different type of roof to help you make the best choice for your home. You don't need to make this important decision on your home, and a trusted roofing service will help to make sure you understand your options.
Oregon Exterior Experts are licensed and bonded and serve a large area near and around the Salem, OR area. If you're looking for shingle roofing company in Portland, Salem, Beaverton, Gresham, Hillsboro, Lake Oswego, Newberg, Sherwood, Tigard, Vancouver, and West Linn, contact us today to schedule a free quote and consultation.
We also provide a variety of other services including: