Local. Trusted. Family Owned.
Composite Roof Vancouver, WA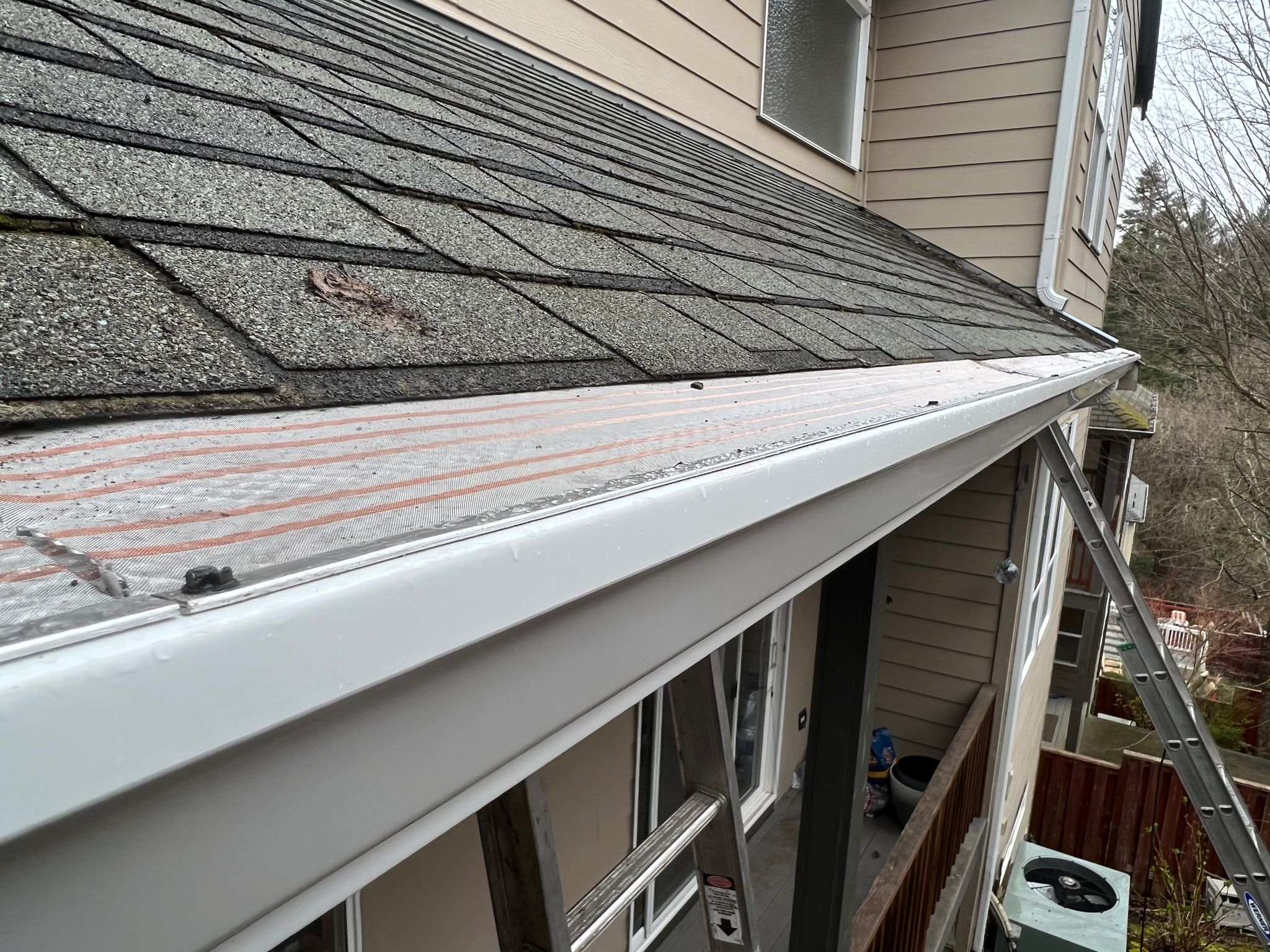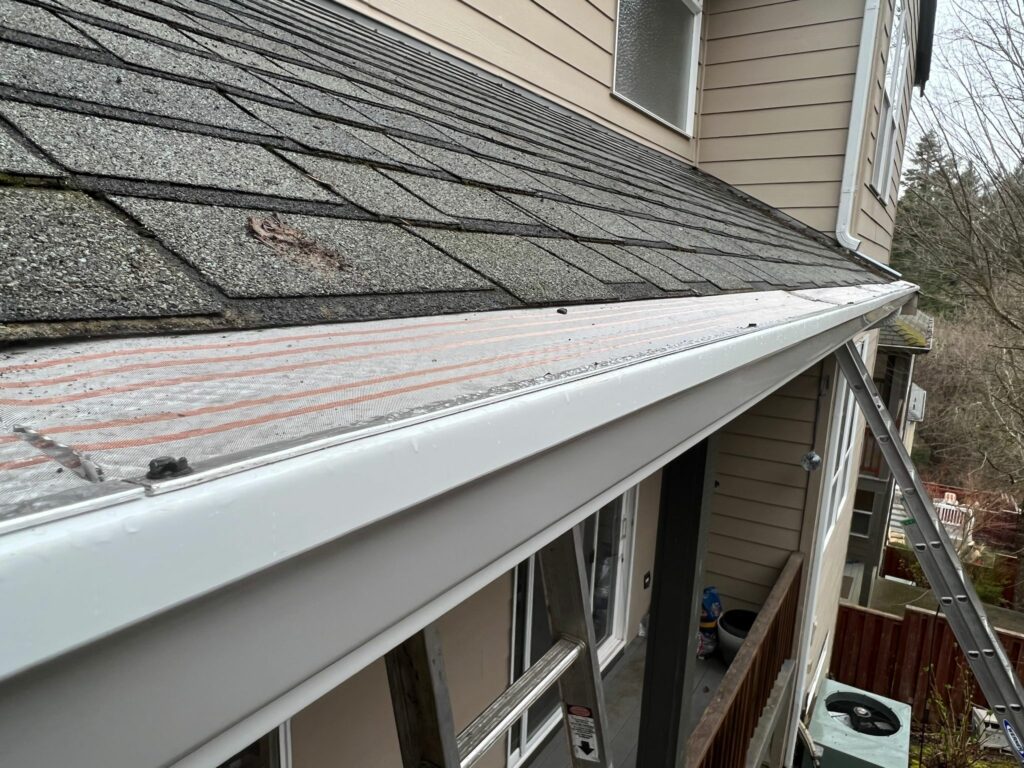 Top-Rated Composite
Roofing in Vancouver
Are you looking for a perfect way to improve the look of your home or commercial building? Then, consider getting a composite roof Vancouver, WA. Our professionals at Oregon Exterior Experts have mastered everything there is to know about composite roofs, from installation and maintenance to repairs and cleaning. Our services are available to all the beautiful residents and businesses in Vancouver and surrounding areas.
Composite roofs (shingles) are also called synthetic roofs as they consist of the best qualities of various materials like wood, fiberglass, asphalt, rubber, paper, polyester, etc. Depending on the manufacturing company, there are different types of composite roofs, and the most popular choices are those made from fiberglass and asphalt. These composite roof choices offer better protection against weather conditions and require little maintenance other than clearing off the debris about twice a year. 
Thanks to materials like fiberglass and asphalt, composite shingles have waterproof properties, protecting them against leaks and damage. In addition, these roofs are resistant to fire. They are available in different colors and textures, adding more to their durability. 
Searching for a Composite
Roof Near Me?
There are a lot of composite roofs from different companies, and choosing the right ones that aren't only durable but a perfect fit for your building can be tedious. That's why you need our eagle-eyed professionals who can tell apart original from fake and get you the ideal roof. Hire the services of our composite roof company, and get roofs that will last you for decades. 
These composite roofs are eco-friendly because they contain recycled materials like paper and plastic. Thus, we recommend having them installed in your buildings. These roofs are also easy to dispose of without causing any harm to the environment.
Though composite roofs can be more expensive than conventional asphalt roofs and even heavier than most roof materials, they are durable and can last up to 50 years if maintained well. In addition, composite roofs resist the growth of dangerous organisms like fungus, algae, mold, or mildew. What are you waiting for? Get your composite roof installation right this minute.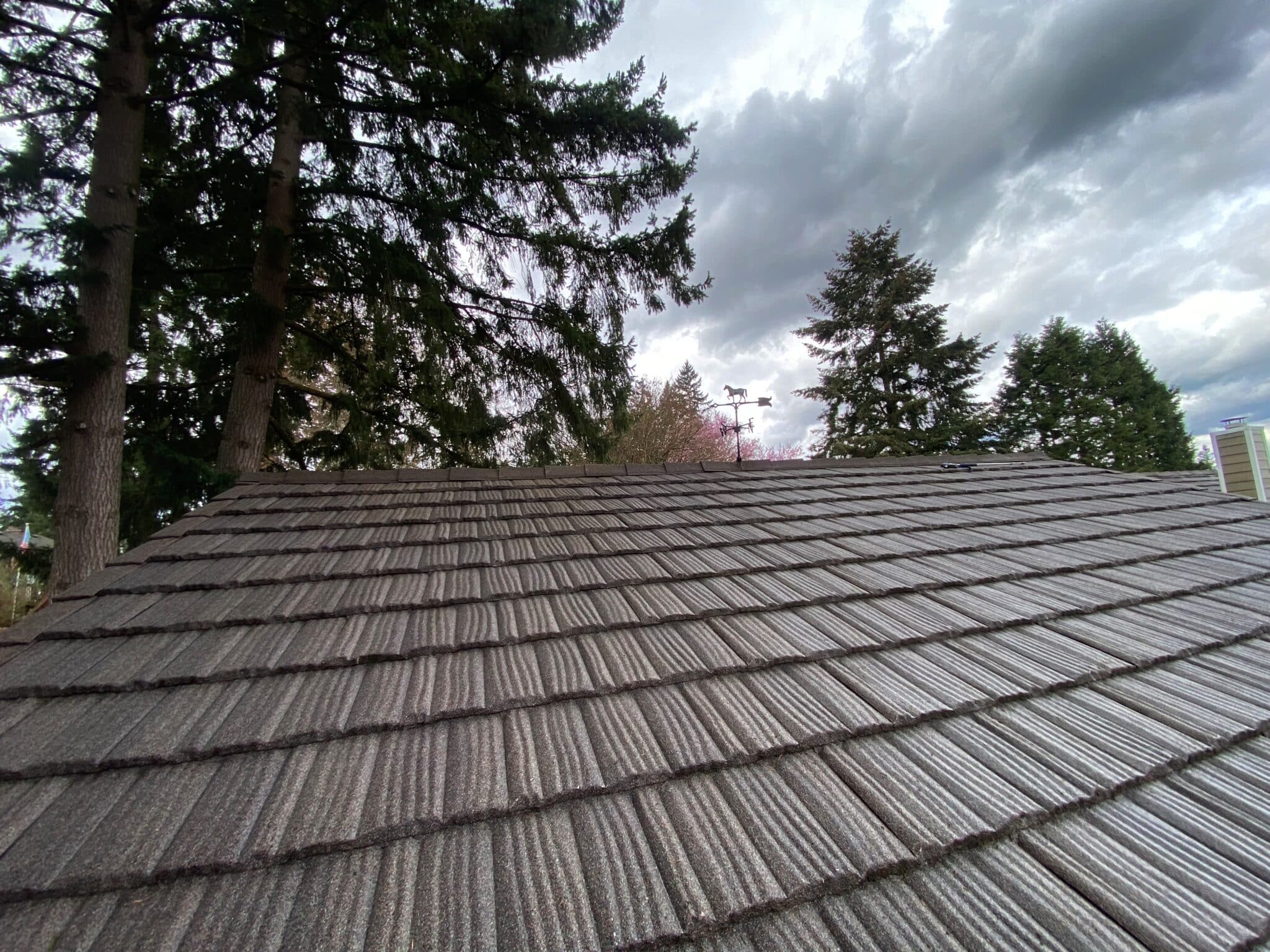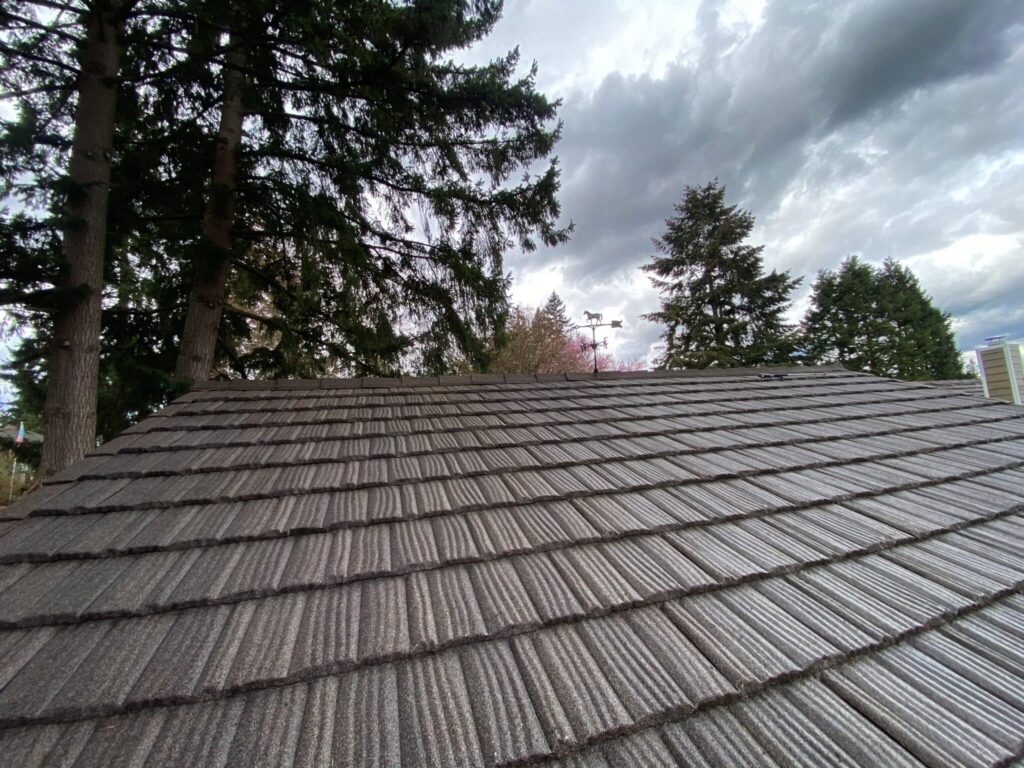 Local. Trusted. Family Owned.
Expert Composite Roofing Vancouver, WA Residents Trust
Call Today for a
Composite Roof in Vancouver, WA!
Composite roofing Vancouver, WA is a cost-effective option for businesses and homes. It can be used in various ways, including adding a beautiful feature to your patios or porches and replacing damaged roof areas. Composite roofs also help reduce cooling costs and thus save you from spending so much on electricity. 
Until its death in June 2020, Vancouver was home to the oldest apple tree in Washington for 194 years. This tree was considered the "great grandfather" of the State apple industry. Vancouver is also home to Esther Short Park, the oldest public square in the West. Visit Fort Vancouver National Historic Site, which is perfect for a family outing and has a little gift shop for affordable items.
If you need reliable composite roof services, you must call Oregon Exterior Experts, a team of passionate and career-minded professionals who will help install, maintain, repair, or clean your composite roofs to perfection. Our services are tailored according to your project needs, and we assure you that you won't have to break the bank. Contact us immediately and receive free estimates for your project.
We also provide a variety of other services including: