Local. Trusted. Family Owned.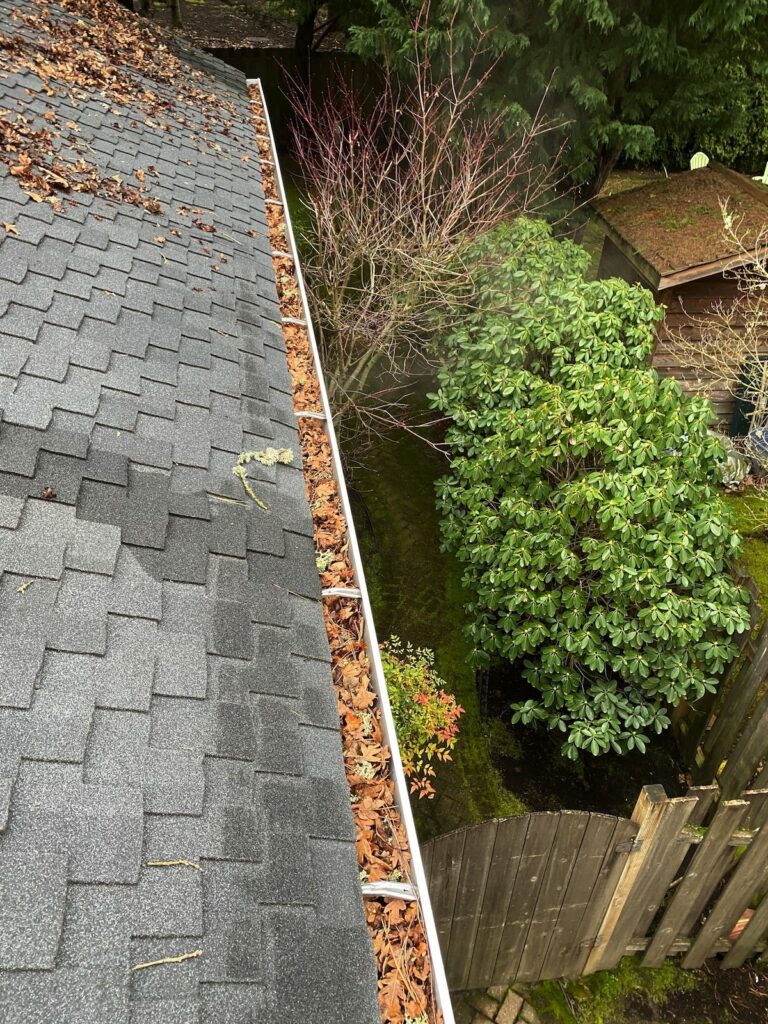 Top-Rated New Roof
Installation in Vancouver
The importance of roofs cannot be overemphasized. These essential building parts protect you and your properties from rain, wind, snow, and other weather conditions. Suppose you are building a new home or commercial building, or you're thinking of replacing your old roofs. In that case, Oregon Exterior Experts offers the best roof installation services in Vancouver and its environs. Our services are durable and affordable.
We have a simple goal: to provide 100% customer satisfaction and have our customers impressed with their new roof installation Vancouver WA. We have dedicated and hardworking roof installers on our team who ensure that every installation process is done right, and rest assured, our team is transparent about each step of the process. With us, you won't have to worry about re-installing a new roof at additional costs. Let us give you the best roofing experience immediately.
Installation of a new roof is a project that must be completed as soon as possible, and our experts can help achieve that. As a company that cares about quality rather than installing the roof quickly and leaving, please keep in mind that we can't finish the installation process in a day. The duration of the installation process depends on the building's size and the materials used, apart from the weather. Reach out to us to get a sturdy new roof Vancouver WA.
Searching for New Roof
Installation Near Me?
We have great expertise in installing different roof materials such as shingles, tiles, crates, and more, whether concrete, steel, asphalt, copper, aluminum, etc. For damaged roofs like shingles, our professionals replace the underlayment. Some will tell you it's not needed, but trust us when we say underlayments are vital as they help prevent leaks or mold growth.  
With new roof installation services, you can be sure that your HVAC system won't be overwhelmed. This is thanks to the advancement in technology that has brought about roofing materials like solar tiles. These solar tiles absorb the energy from the sun and convert it to power that your homes and offices can use. The disadvantage of these tiles is that they are fragile and can crack if not installed by experts like us.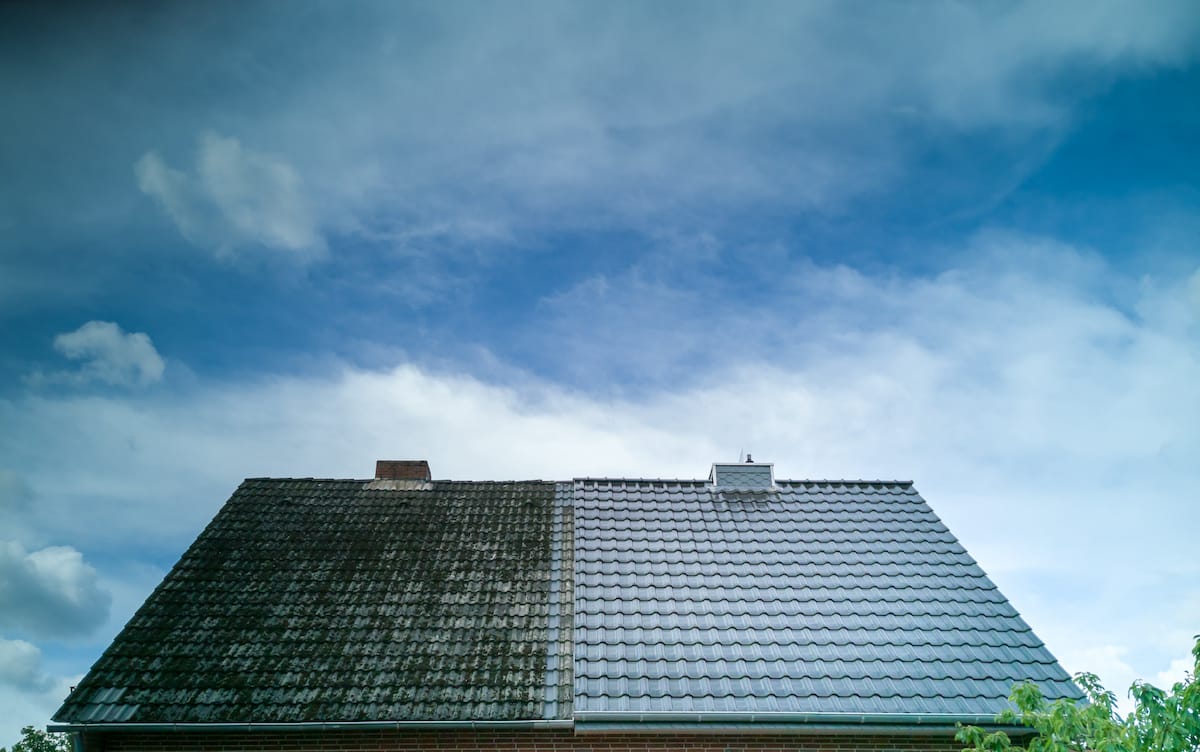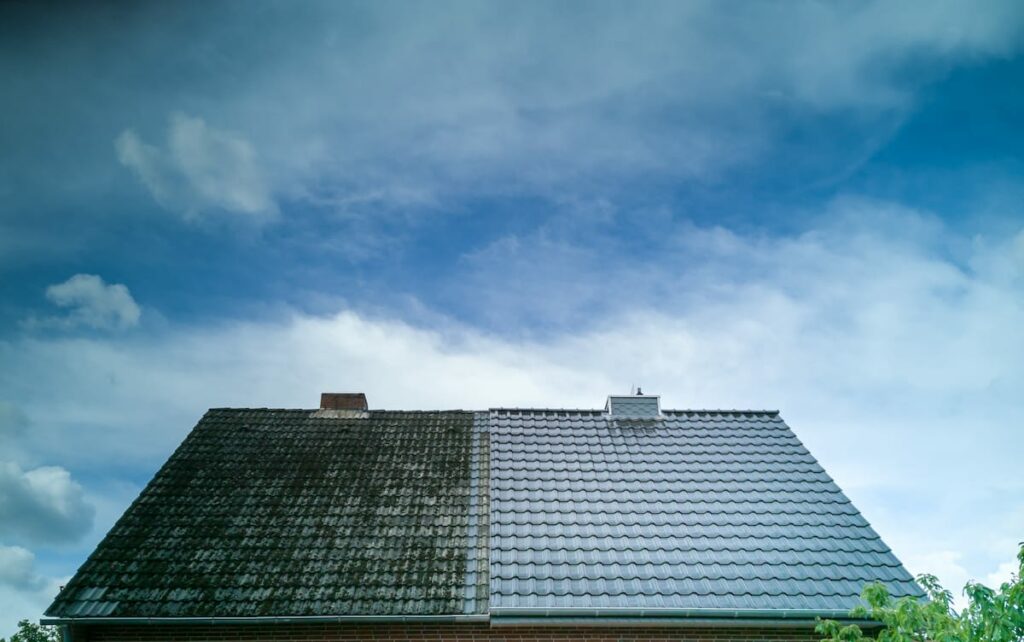 Local. Trusted. Family Owned.
Expert New Roof Installation Vancouver, WA Residents Trust
Call Today for a New
Roof in Vancouver, WA!
Vancouver is a scenic and cultural city near the Columbia River, which makes the city an excellent place for recreation, work, and settlement. Thanks to the Columbia River, the wildlife, agriculture, evergreen forests, neighborhoods, and businesses in this area can be nurtured. There are loads of outdoor activities for residents and visitors to unwind, like kayaking, hiking, skiing, golfing, and much more.
Finding the right company for roof installation near me is essential if you don't want to waste your time and money. At Oregon Exterior Experts, we handle all roof installation professionally and with some of the best equipment in the industry. Free estimates are available for you, and we reiterate that your budget is customized according to your project. If you have questions regarding our services, please don't hesitate to contact us. We look forward to giving you roofs that accentuate your building. 
We also provide a variety of other services including: