Local. Trusted. Family Owned.
Gutter Guards Vancouver, WA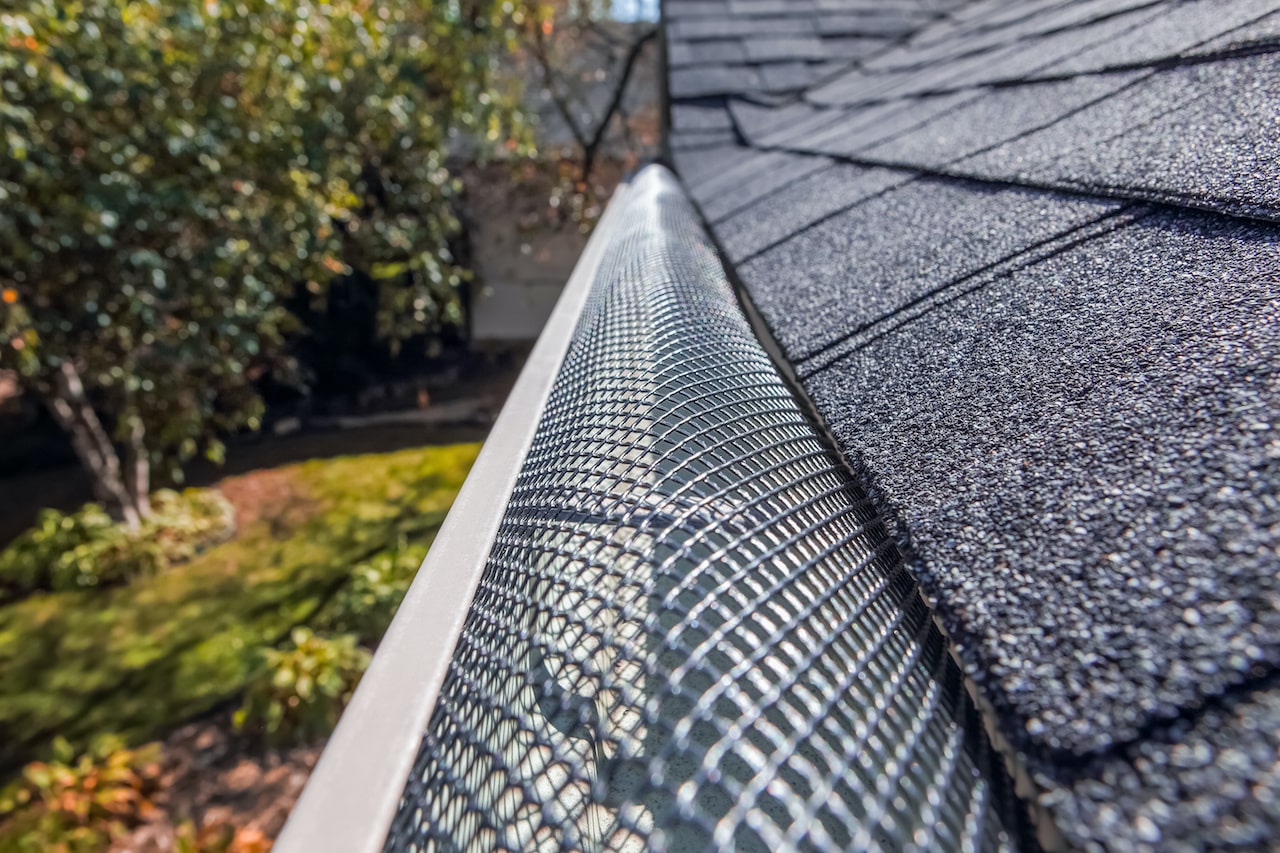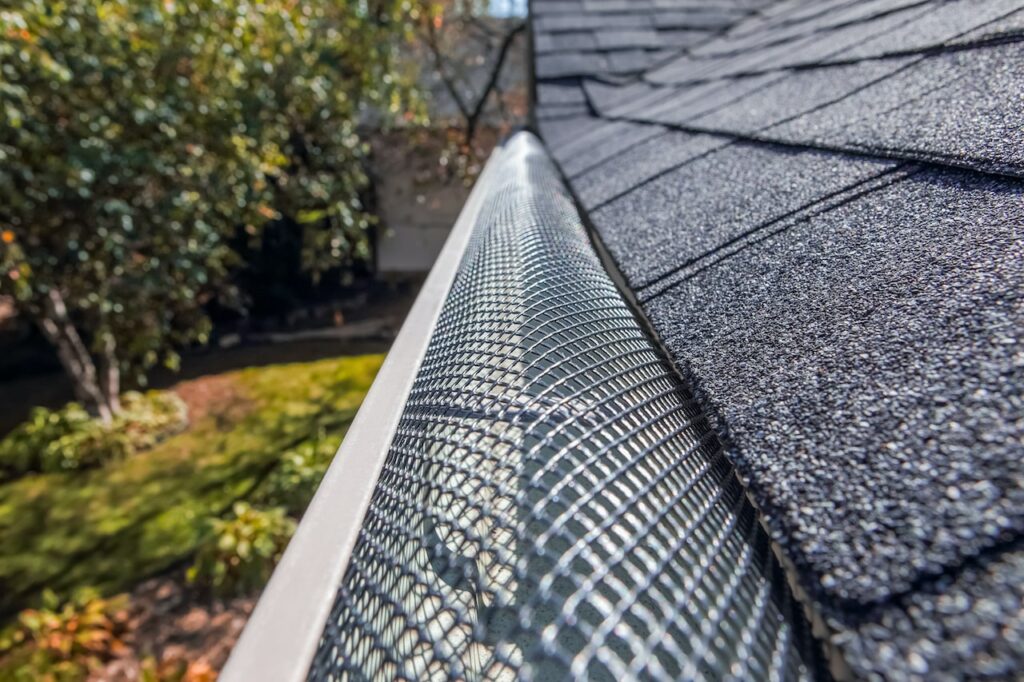 Top-Rated Gutter
Guards in Vancouver WA
Gutters are a vital component of buildings that protect them from water damage, while gutter screens and guards are placed on your gutters to protect them from leaves and other debris without impeding the free flow of water. At Oregon Exterior Experts, we are available to give you top-tier gutter guard installation in Vancouver WA, at affordable prices. Our services are available to all commercial and residential customers in Vancouver.
Gutters are one of the best investments you could make to ensure that the integrity of your building isn't compromised. We have professionals who know about numerous gutters, from k-style gutters to half-round ones. With this high level of knowledge, our team will ensure your investment is protected at all costs. We aim to achieve this by installing affordable screens or guards on your gutters. 
Clogged gutters are less functional and cause intense damage like flooded paths and water leaks. Apart from serving as a place for rest or work, your homes and offices hold vital documents and properties which could get destroyed in the event of water leaks. That is why you need a cost-effective solution that won't let your gutters get clogged in the first place. What are you waiting for? Get gutter guards in Vancouver, WA.
Seamless Gutter Guard Installation
in Vancouver, WA
Thanks to screens and guards, you don't have to stress yourself cleaning your gutters or have to spend a fortune to have them cleaned too often. Let us help protect your gutter by installing leaf guards. We assure you that our professionals use the safest methods that ensure no damages are incurred on your property. Also, we promise not to get in the way of your activities.
Though placing guards or screens on your gutters seems easy, it is best done by a professional. Here is why; climbing ladders while carrying these materials can be tedious and time-wasting. Also, you could accidentally damage your roof, gutter, or walls. Our team of experts is available to give you durable and world-class services in no time. If you need to know about the nature of your project, don't hesitate to ask our super-friendly and courteous staff.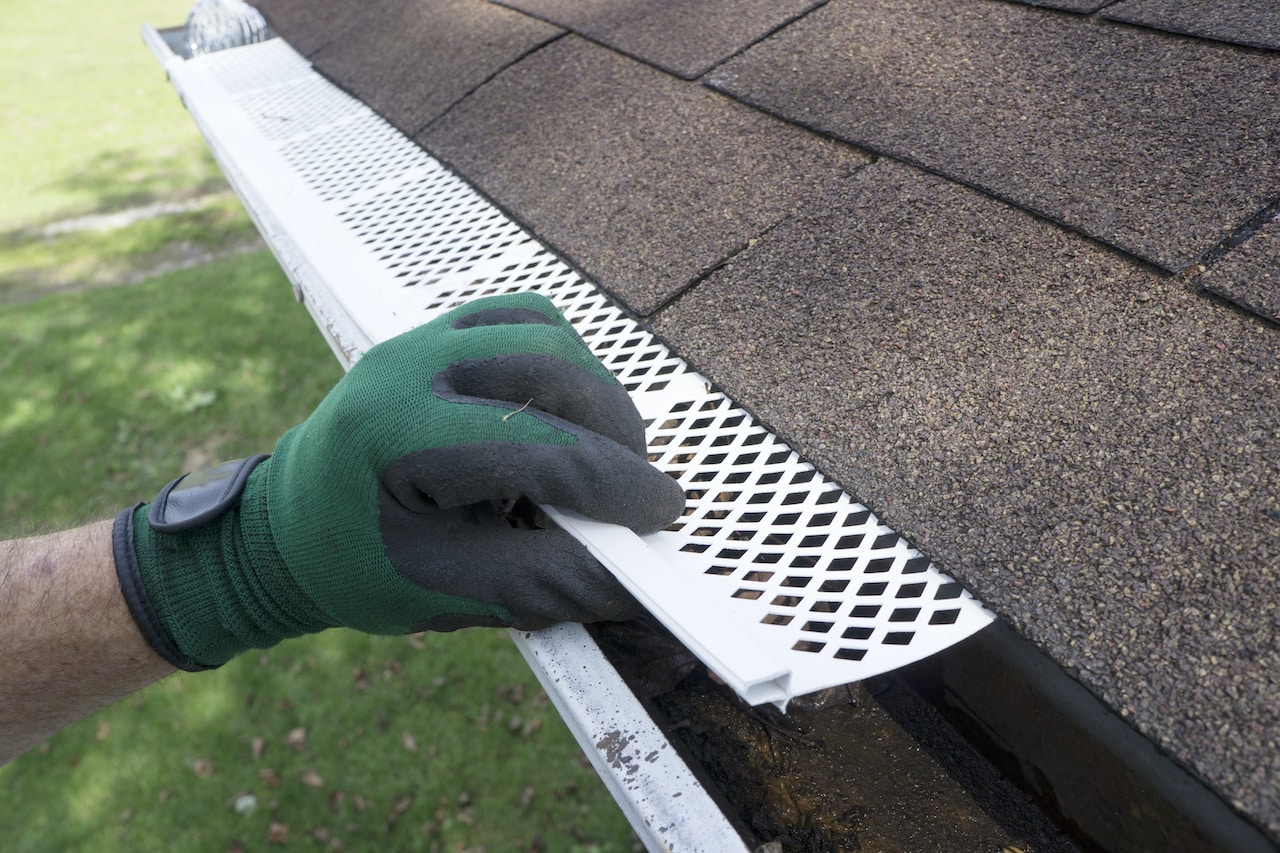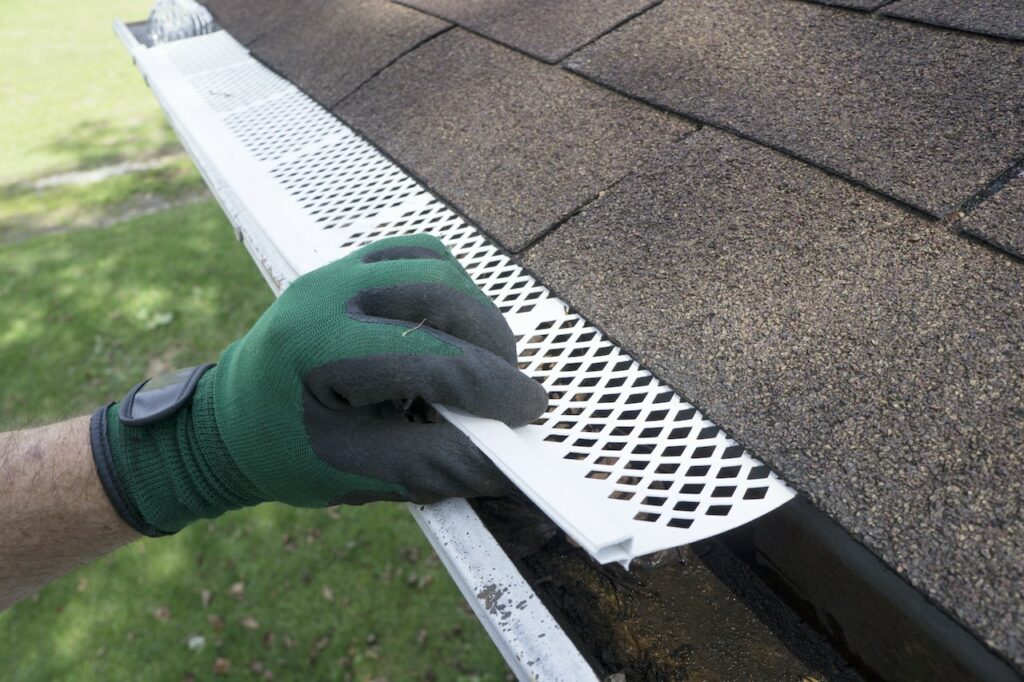 Local. Trusted. Family Owned.
Expert Gutter Guard Installation Vancouver, WA Residents Trust
Call Today for Gutter
Guards in Vancouver, WA!
Located on the north bank of the Columbia River, Vancouver is a city with a teeming population of almost 200,000 residents, making it the fourth-largest city in Washington. This beautiful city is blessed with many places of interest, including Vancouver Mall, which has about 145 stores and services. Another great thing is that there are many parking spaces available for shoppers. You can enjoy a great movie experience with friends and family at the AMC movie theater, which has plush chairs and a great selection of drinks and snacks.
Oregon Exterior Experts is the best company to call if you need a leaf guard installation in Vancouver or its environs. Our team of professionals is passionate about giving you ideal leaf protection screens and guards to prevent leaves, mold, grime, or moss from being in your gutters. Contact us right away and get free quotes for your project.
We also provide a variety of other services including: