Local. Trusted. Family Owned.
Roofing Contractor Vancouver, WA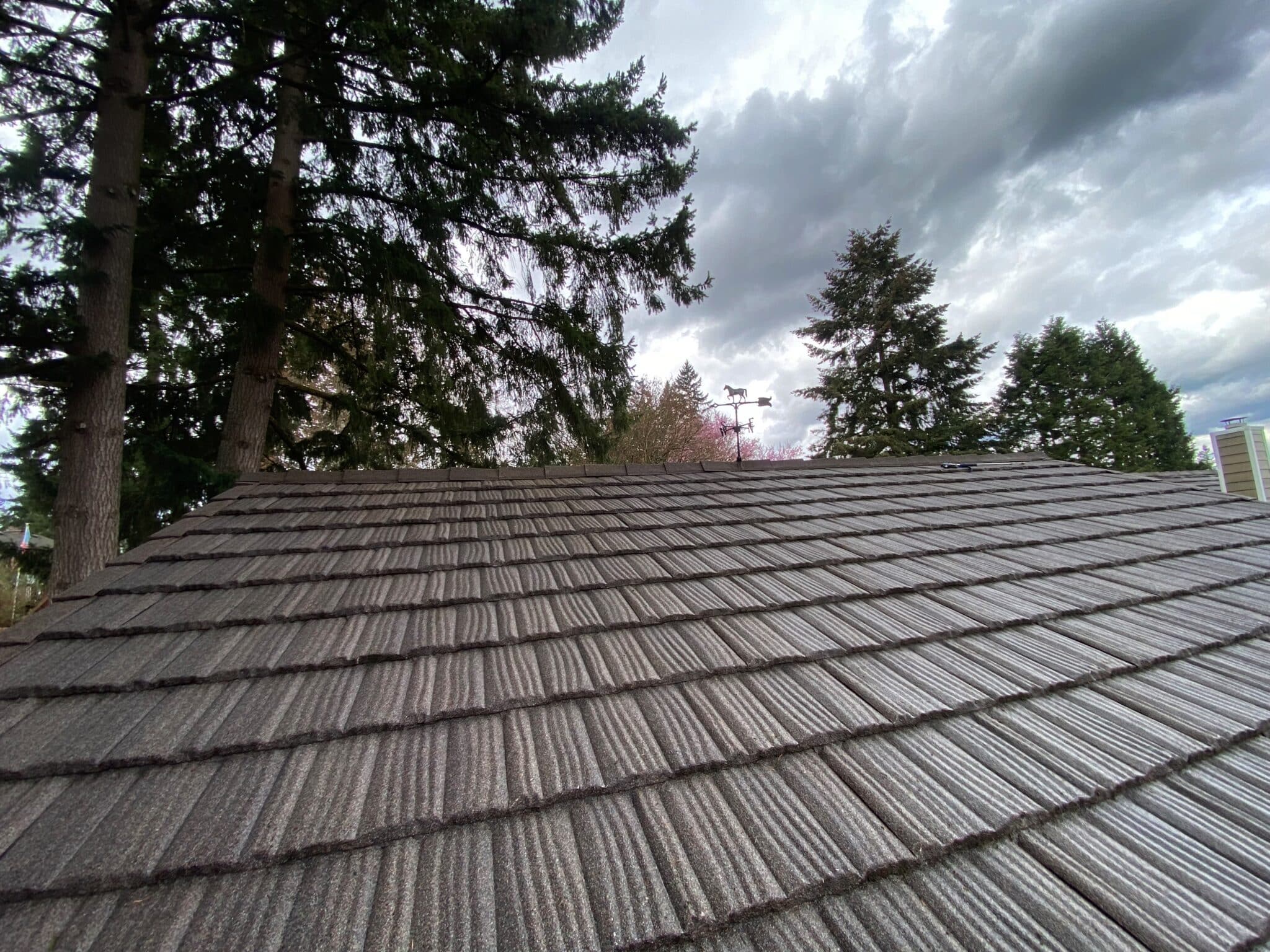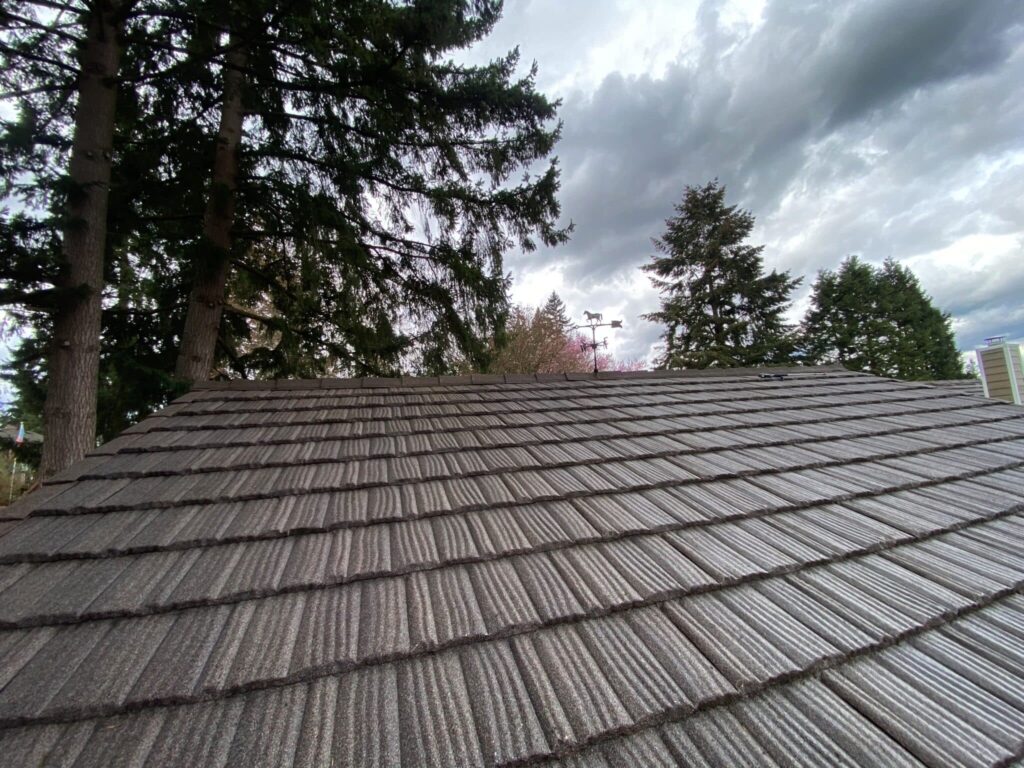 Top-Rated Roofing
Contractor in Vancouver
Roofs are a vital part of buildings, protecting the structure against environmental elements such as wind, rain, sunlight, snow, heat, and cold. Without a roof, the building will be exposed, making the things present inside at risk of damage. 
Our roofing company has some of the best contractors in the industry who can install various roof types that accentuate the appearance of your residential or commercial buildings. We use some of the best products and equipment in the industry to give you beautiful and durable roofs. Please leave it to our experts to offer you the best roofing services in Vancouver and the surrounding areas.
Here at Oregon Exterior Experts, we aim to give all our customers 5-rated jobs. Rest assured, you won't suffer roof leaks or any other damage with our roof services. We offer free estimates custom-made according to your project and the roofing materials used. 
Searching for a Vancouver
Roofing Company Near Me?
Whether installing roofs for new buildings or replacing old ones, our experts are available round the clock to give you the best-rated services. Roofs can be damaged because of many reasons, like fallen tree branches during heavy wind or snowfall, excessive exposure to the sun, and clogged gutters. 
As roofs can't be hidden from such external factors, it is essential to use sturdy materials that can withstand great force. Our team of experts will choose the highest quality materials that will last a long time. We also offer other services to ensure your gutter or water-draining system is functional.
Our roofing materials are eco-friendly and come in different types, like clay and concrete tiles, shingles, slates, etc. Shingles, for example, are an eye-catching option piled up on one another. They are also referred to as tile strips. It is essential to know that this roof type is fragile and requires a high level of expertise with installation, repair, maintenance, or cleaning. Please don't delay, and let's give you quality roofing services immediately.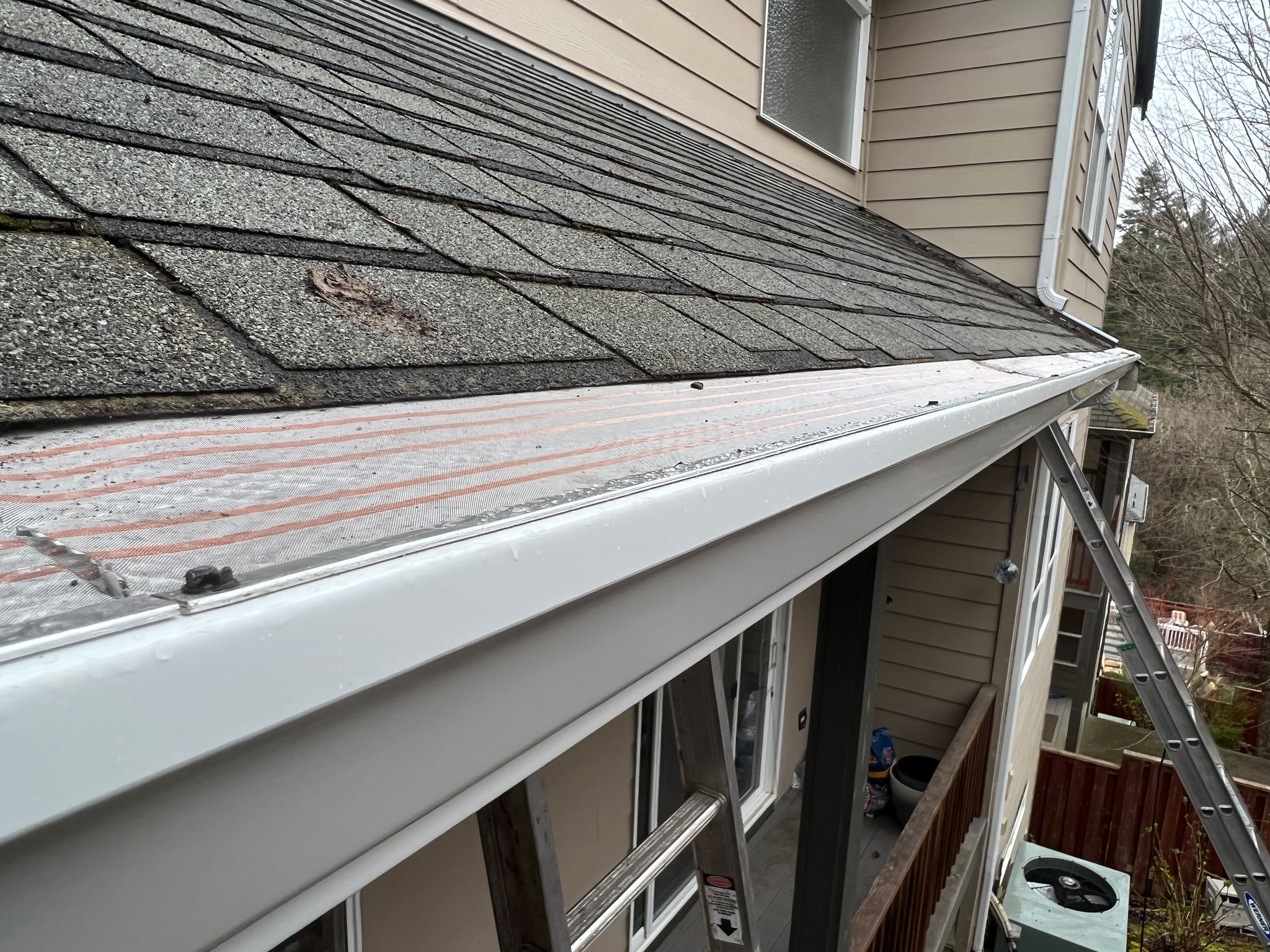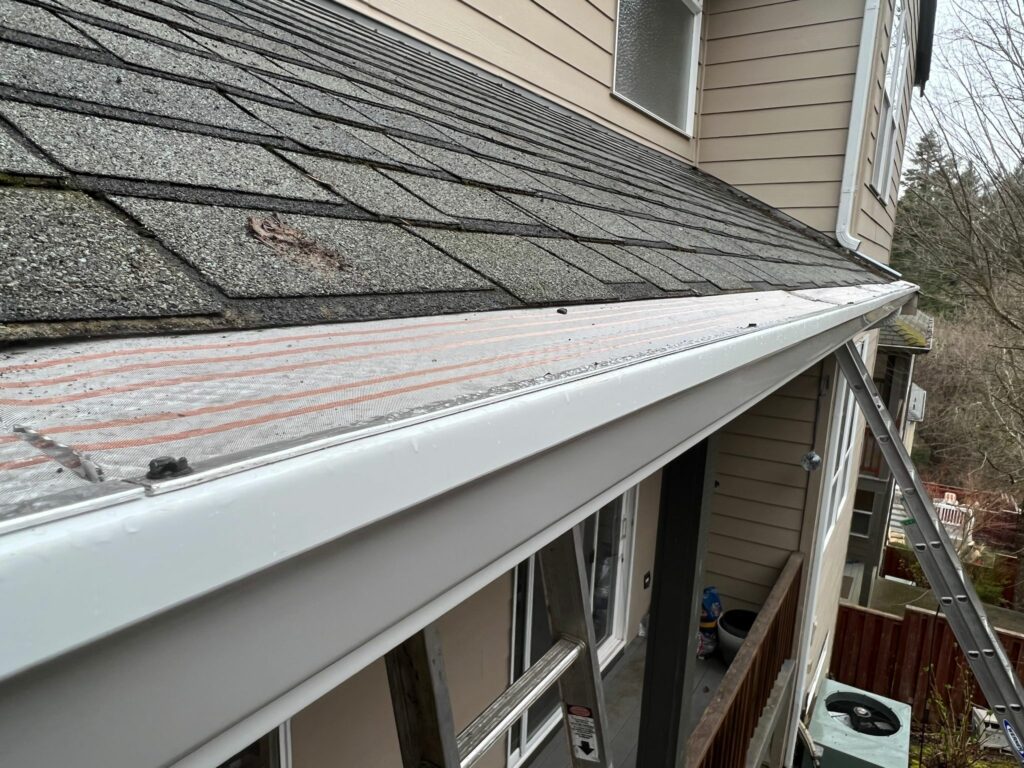 Local. Trusted. Family Owned.
Expert Roofing Contractor Vancouver, WA Residents Trust
Call Today for Roofing
Services in Vancouver, WA!
Once your roofs are installed, we recommend having them cleaned up to twice a year. Our experts are available to draw a cleaning schedule for you to make your roof durable. We implore you to check out any other services you're interested in on our website. You can also ask us questions anytime; we promise to get back to you immediately. Contact us, and let's have an experienced roofing contractor Vancouver WA at your doorstep.
We are privileged to offer our services in the beautiful city of Vancouver. This city has lovely places to eat mouthwatering meals, like Frontier Public House restaurant on North-east Hazel Dell Avenue. They have different flavors of cocktails and a stylish patio that's perfect for date nights. The waiting staff is attentive and super-friendly.
Are you searching for a licensed and experienced Vancouver roofing company near me? Your search is over! Our experts would give you a brand-new roof that would make your homes and commercial buildings the envy of the neighborhood. We look forward to being your number-one roof company in Vancouver and its environs.
We also provide a variety of other services including: