Local. Trusted. Family Owned.
Shingle Roof Vancouver, WA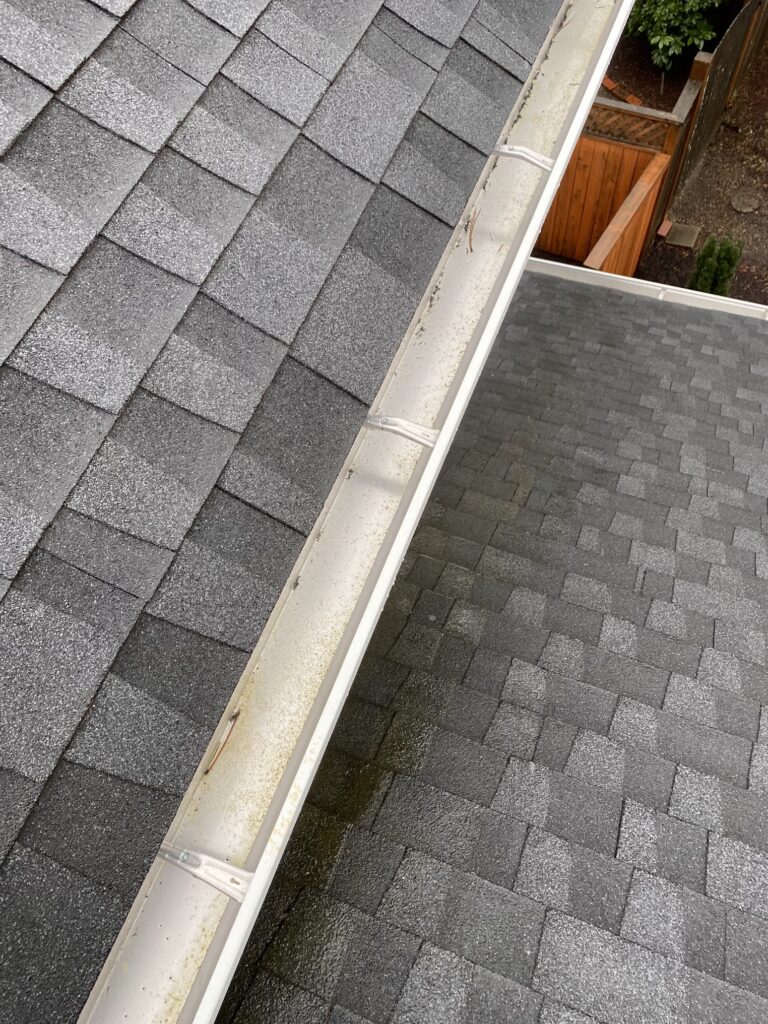 Top-Rated Shingle
Roofing Company in Vancouver
Shingle roofs are a wonderful way to keep your homes and offices warm during winter and cool during the summer. These roofing materials give your building an aesthetic appearance that would impress onlookers. At Oregon Exterior Experts, we have experts with in-depth knowledge of shingle roofs, and we would provide you with world-class services at affordable prices.
Our notable and reliable shingle roof company has been installing, maintaining, repairing, and cleaning roofs for numerous satisfied customers, with most having a long standing working relationship with us. 
Our technicians are highly skilled in installing all shingle roofs, including wood-shingled, metal, slate tile, architectural, wood shake, asphalt, and solar. Hire our shingle roof services, and let us help you choose the best type of shingles for your historical or modern building. 
Searching for a Shingle
Roof Near Me?
Shingles are installed in an overlapping pattern on a flat roof surface, thus creating a steeply pitched profile that protects your building from environmental elements like snow, rain, or wind. These roofs also provide extra insulation that helps save on heating and cooling costs. Interestingly, most shingle roofs have an underlayment that protects against water leaks and mold growth. 
If you have shingles, you can install a new roof over an existing one, which is impossible with many other roof materials. This installation method is called reroofing or overlay, and it is essential to know that you can only have two layers of shingles on your roof, meaning the process can be achieved once. Reroofing is a perfect choice for aged shingles with no underlying problems, as this method requires less work and will save you money. 
On the other hand, roof replacement involves tearing off the old shingles, no matter the number of layers, and installing new ones. Everything has to be torn off from scratch, including the felt paper. This process requires more time and work and thus requires more expenses. Contact us for your shingle roof installation immediately. Our experts will do an on-site assessment and know the ideal option for your budget and roof.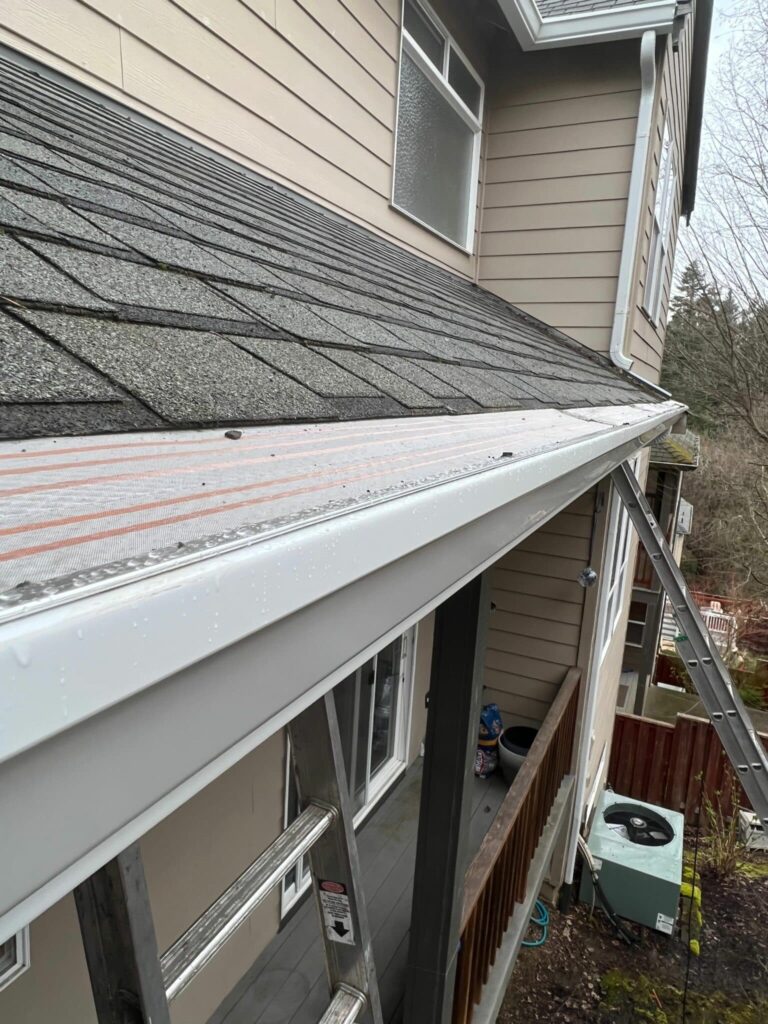 Local. Trusted. Family Owned.
Expert Shingle Roofing Company Vancouver, WA Residents Trust
Call Today for a Shingle
Roof in Vancouver, WA!
Cleaning shingles requires a lot of expertise, commitment, and experience. Our experts understand how fragile these roofing materials can be and ensure that gentle methods and products are used to remove the toughest stains. Please don't delay and hire our shingle roofing company Vancouver, WA; we promise to protect the integrity of your roof and building.
Vancouver is a beautiful city with one of the best summer seasons ever. We're not exaggerating about not needing so much air conditioning, and you know what that means—fewer electricity bills. Many residents love the city thanks to the summertime that's not so tough on the skin and roofs. You can also visit downtown, where you can catch a movie or two or eat delicious meals from different regions of the world.
For our maintenance service, we recommend replacing old roofs instead. But if your roof is relatively new, our experts will fix it for you. We are also available to install or clean your shingle roof in Vancouver, WA. Our experts look forward to working with you soon. Don't hesitate to get in touch with us to receive free estimates immediately.
We also provide a variety of other services including: