Local. Trusted. Family Owned.
Gutter Cleaning Vancouver, WA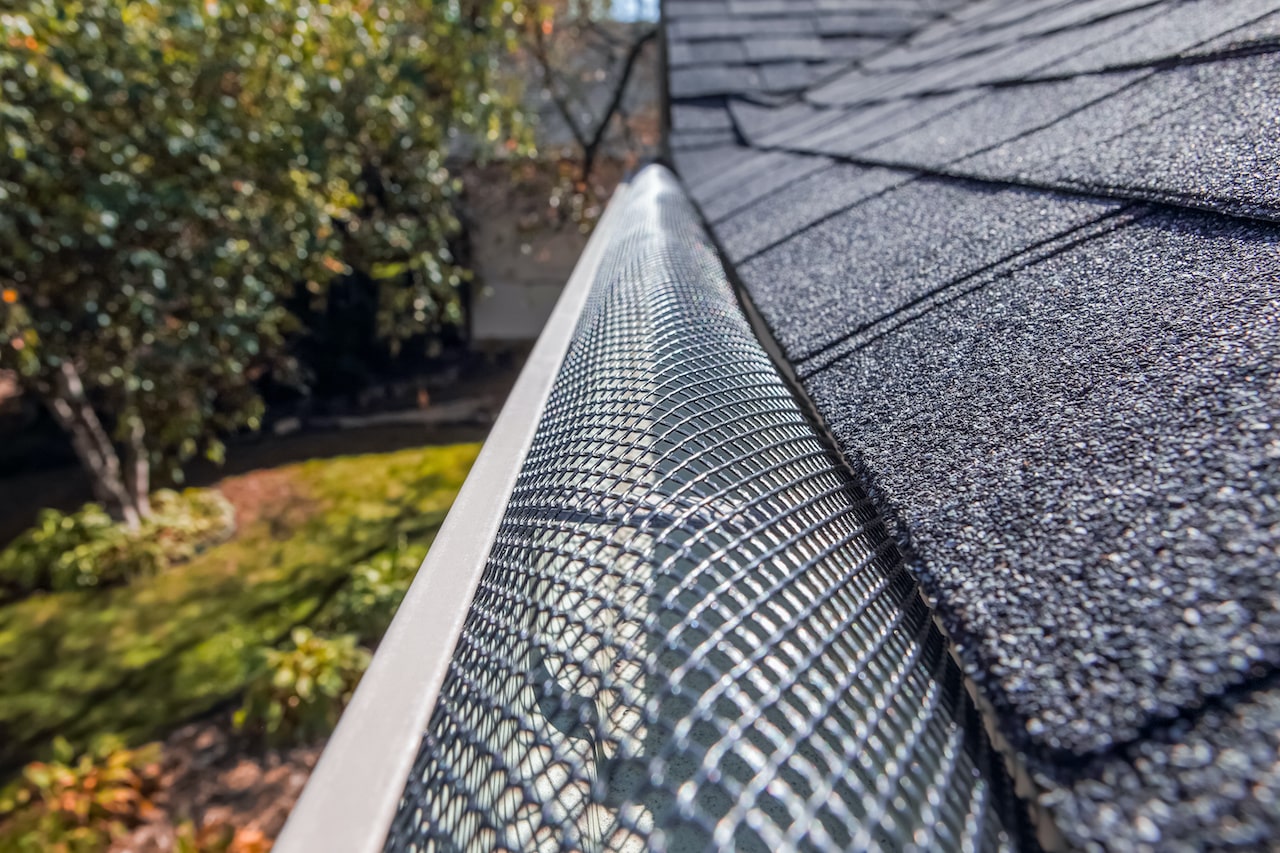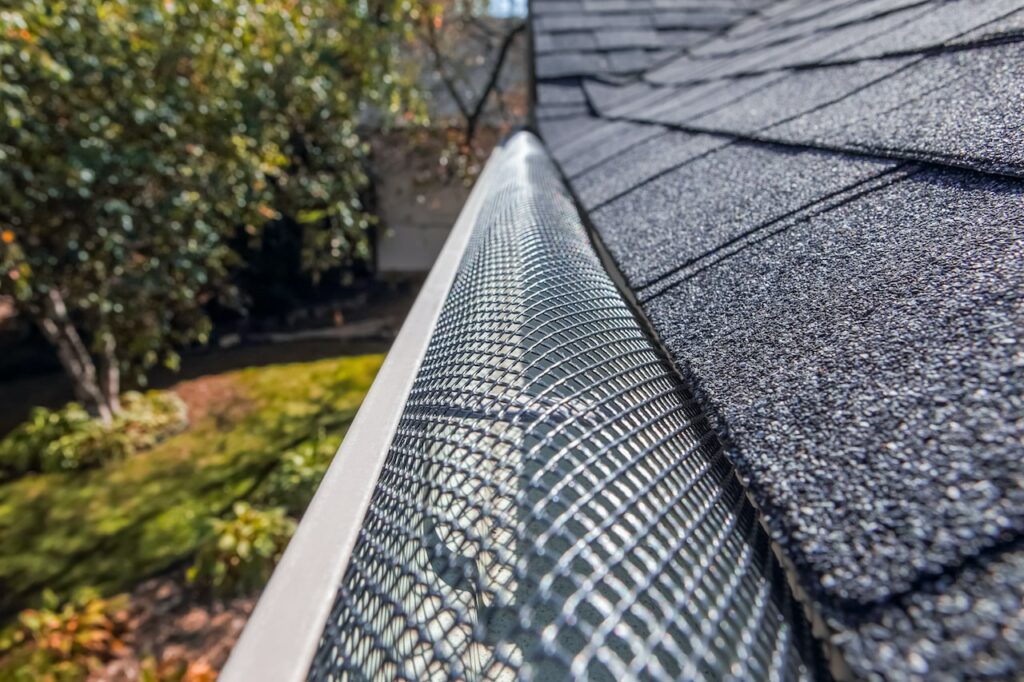 Top-Rated Gutter
Cleaning in Vancouver, WA
Have you been searching for reliable and professional gutter cleaners in Vancouver? Search no further! Oregon Exterior Experts has got you covered. With the cleaning prowess of our incredible team, you can rest assured that you will get every worth of your money. We employ modern and gentle methods to give you a highly satisfactory job.
Gutter cleaning is a process involving the removal of leaves, dirt, grime, or debris from your gutters. Our professionals offer high-quality rain gutter cleaning services in Vancouver, WA to help your gutters stay clean and prevent them from getting clogged or damaged. If you're a business or homeowner in Vancouver and surrounding areas, our services are available to you at affordable prices.
Gutters are exposed to many environmental elements, such as leaves, dust, snow, and much more, and these elements could block your gutters, impeding the free flow of water. Our wonderful team is highly skilled in cleaning your gutters without damaging them. We make use of some of the best equipment in the industry to deliver a top-rated job. Reach out to us for your extensive gutter cleaning in Vancouver, WA; we promise to answer you as soon as possible.
Searching for Vancouver
Gutter Cleaning Near Me?
Are you looking for trusted Vancouver gutter cleaning near me? We assure you that all cleaning methods employed by our gutter cleaning company are eco-friendly and non-hazardous to your health. We ensure our professionals are equipped with the necessary safety gadgets and adhere to all safety protocols. Don't worry about having your gutters cleaned when you can have our professionals do a clean job for you.
 Gutter cleaning services are vital for good health; this is why — Clogged gutters could potentially attract mold or moss, which could be detrimental to your or your family's health. These blocked gutters also act as dirty water reservoirs and breed dangerous insects. Let our team handle the cleaning for you and get rid of the insects.
Our experts recommend cleaning your gutter every six months or even more if you have trees around your property. Allow our team to remove every debris, mold, or moss from your gutters and ensure they are clean all year round. Please don't delay and employ our gutter cleaning services in Vancouver, WA. We also provide custom-designed cleaning schedules so you won't lose track of when to get your gutters cleaned.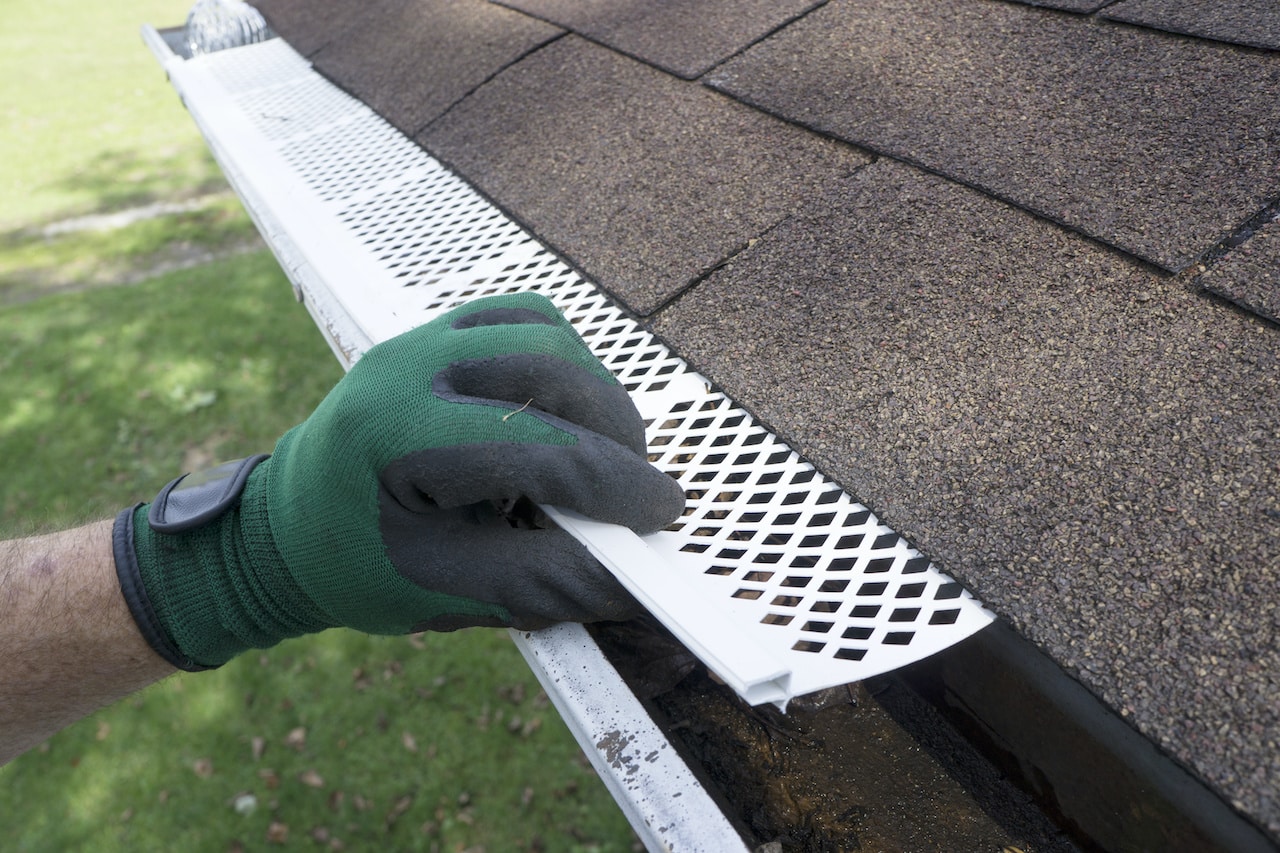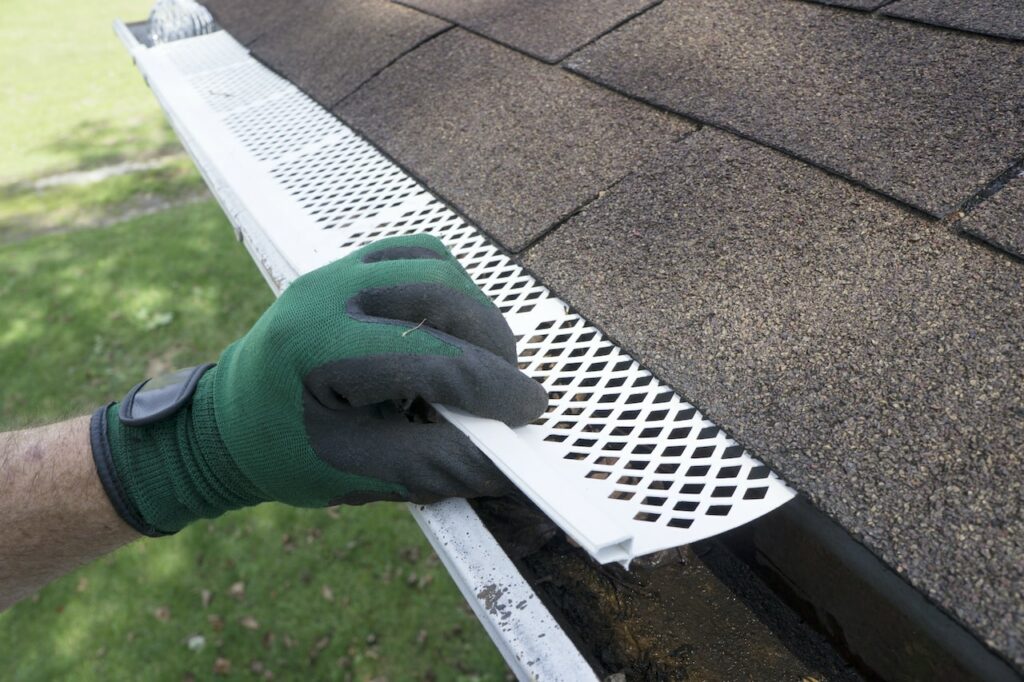 Local. Trusted. Family Owned.
Expert Gutter Cleaning Services Vancouver, WA Residents Trust
Call Today for Gutter Cleaning
Services in Vancouver, WA!
Vancouver has numerous fun activities for people of all ages. You can visit Pacific Community Park, a spacious off-leash dog park with a garden, sports fields, and play areas. There are also beautiful trails available in this park. If you're a lover of arts, you can explore the Vancouver Arts District, which brightens the city's mood. You would find Kiggins Theater, the oldest icon of the arts in Vancouver's downtown.
Here at Oregon Exterior Experts, we offer top-notch gutter cleaning in Vancouver, WA. We have free and instant estimates available and are ready to answer all inquiries regarding our services. So, what are you waiting for? Contact us today and let us take care of all your gutter cleaning needs!
We also provide a variety of other services including: